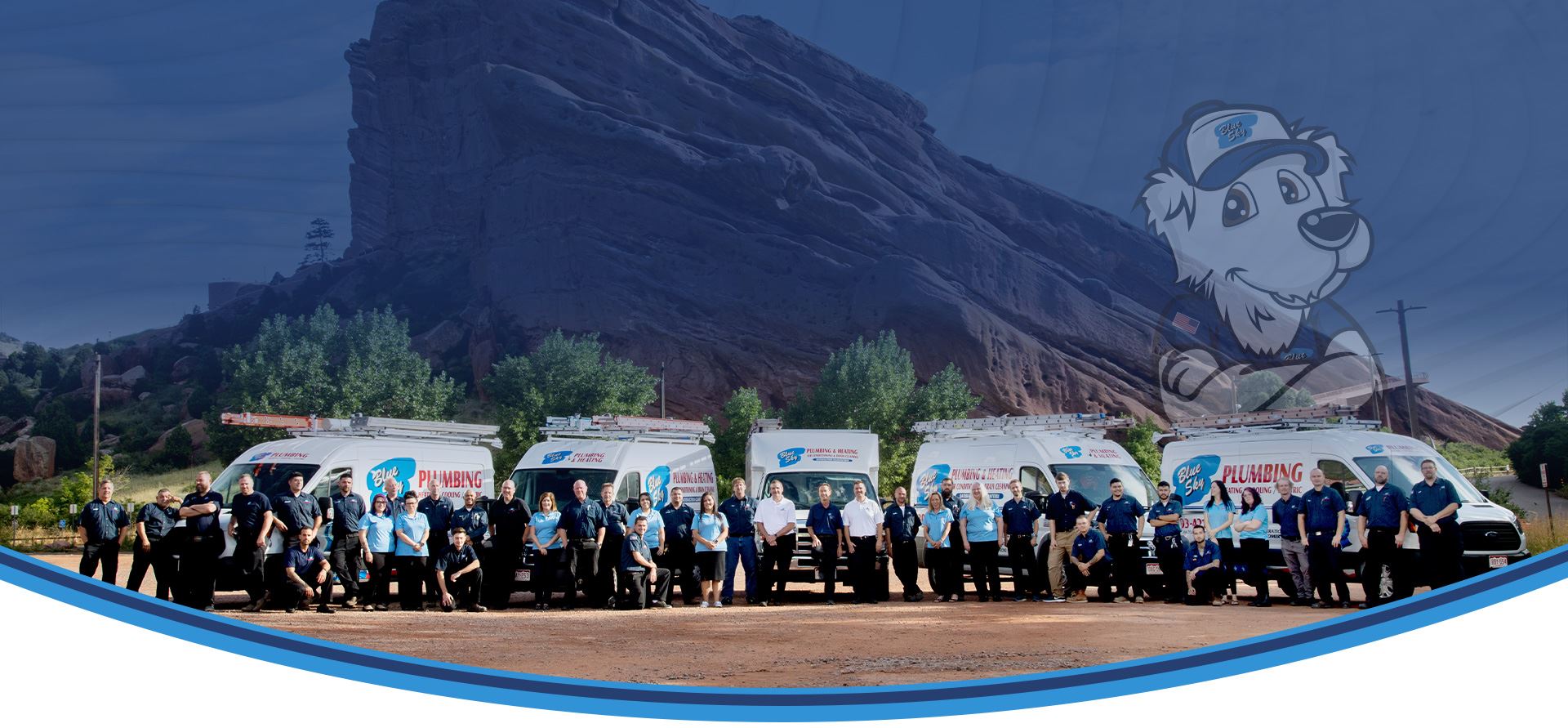 RELY ON BLUE SKY Serving the People of Colorado for Over a Century Denver Plumbing, Heating, Cooling & Electrical
We're Family Owned & Operated for 4 Generations
We trace our roots back to 1916 with our great-grandfather, Archie Lanyon, who became a registered Colorado Master Plumber. His grandson, Steve, and great-grandson, Jesse, would follow in his footsteps and bring Archie's code of ethics of quality work, honest dealing, and dependability into the 21st century.
Serving the community for four generations, Blue Sky has now evolved into a full-service contractor providing services in all areas of plumbing, heating, air conditioning, and electrical. We're proud to say we're 100 percent family-owned. That has helped us build an excellent reputation with customers with a 4.8 Star Rating and 1900+ Google Reviews. Our team is honored to have been serving the Denver Metro Area for over 100 years!
When you or your family needs help, rely on Blue Sky. Our dedicated and experienced team of home services professionals are here to provide expert quality service for your home. Contact our team today by calling (303) 625-6225 today!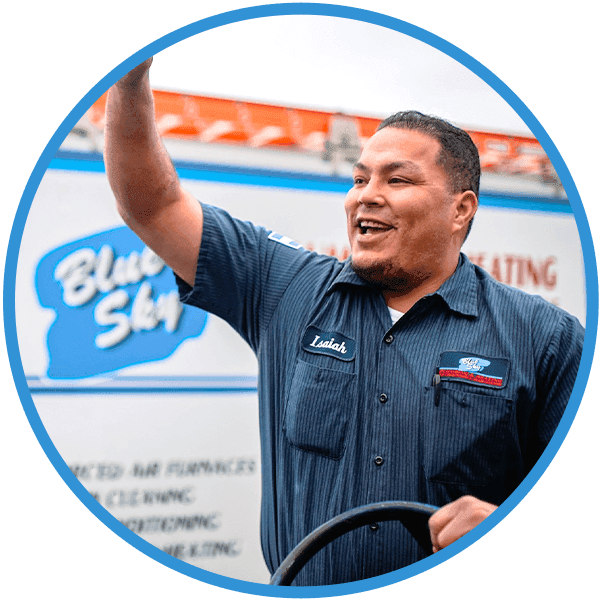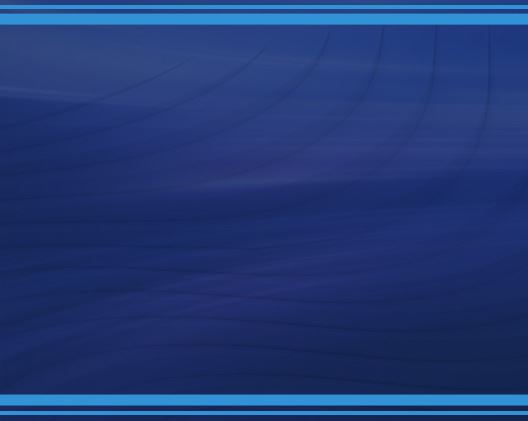 "My sincere thanks to you all!"

Eric Gibson went above & beyond my expectations and I will recommend Blue Sky to everyone as a company that says what they do & do what they say.

- Jacqui K.

"Blue Sky is amazing!"

I will always use Blue Sky for my plumbing and heating needs. I'm new to the area and finding a great contractor like Blue Sky really makes me feel at home. They are local and really provide great value for their exceptional service.

- Tracy W.

"Great company and great, fast service."

It is definitely worth the call and worth the service. I would highly recommend Blue Sky to anyone who is in need of plumbing services. I have zero regrets, and I'm a happy life-long customer.

- Laura A.

"We had a great honest experience with Blue Sky."

They immediately diagnosed our problem and corrected it efficiently. We never felt taken for a ride or the problem made out to be bigger than what it really was. Fantastic experience, company, and technicians.

- Becky G.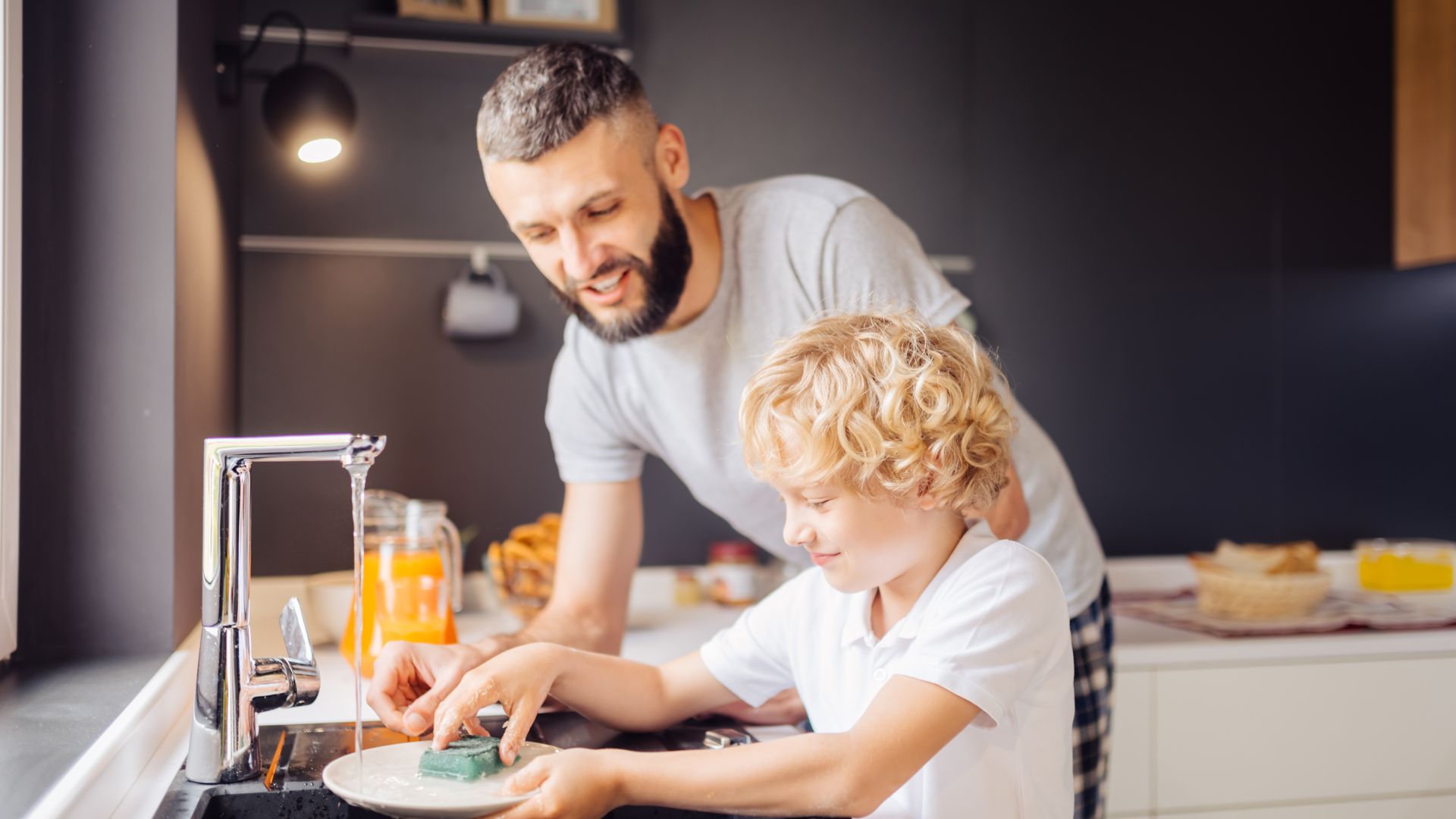 Plumbing

Our expert plumbers provide excellent residential and commercial plumbing solutions, including equipment installations, plumbing repair services and sewer line repairs.

Heating

We are proud to provide outstanding and efficient heating system installation services, repairs, and maintenance to homeowners and business owners in the Denver Metro & Front Range area.

Cooling

Our goal is to get your family cool again and provide a cooling system that meets your specific needs. We realize this is a big investment so we provide free estimates.

Electrical

Whether you need an electrical panel upgrade or new light fixtures, we're here for all your electrical needs and repairs including emergency electrical services.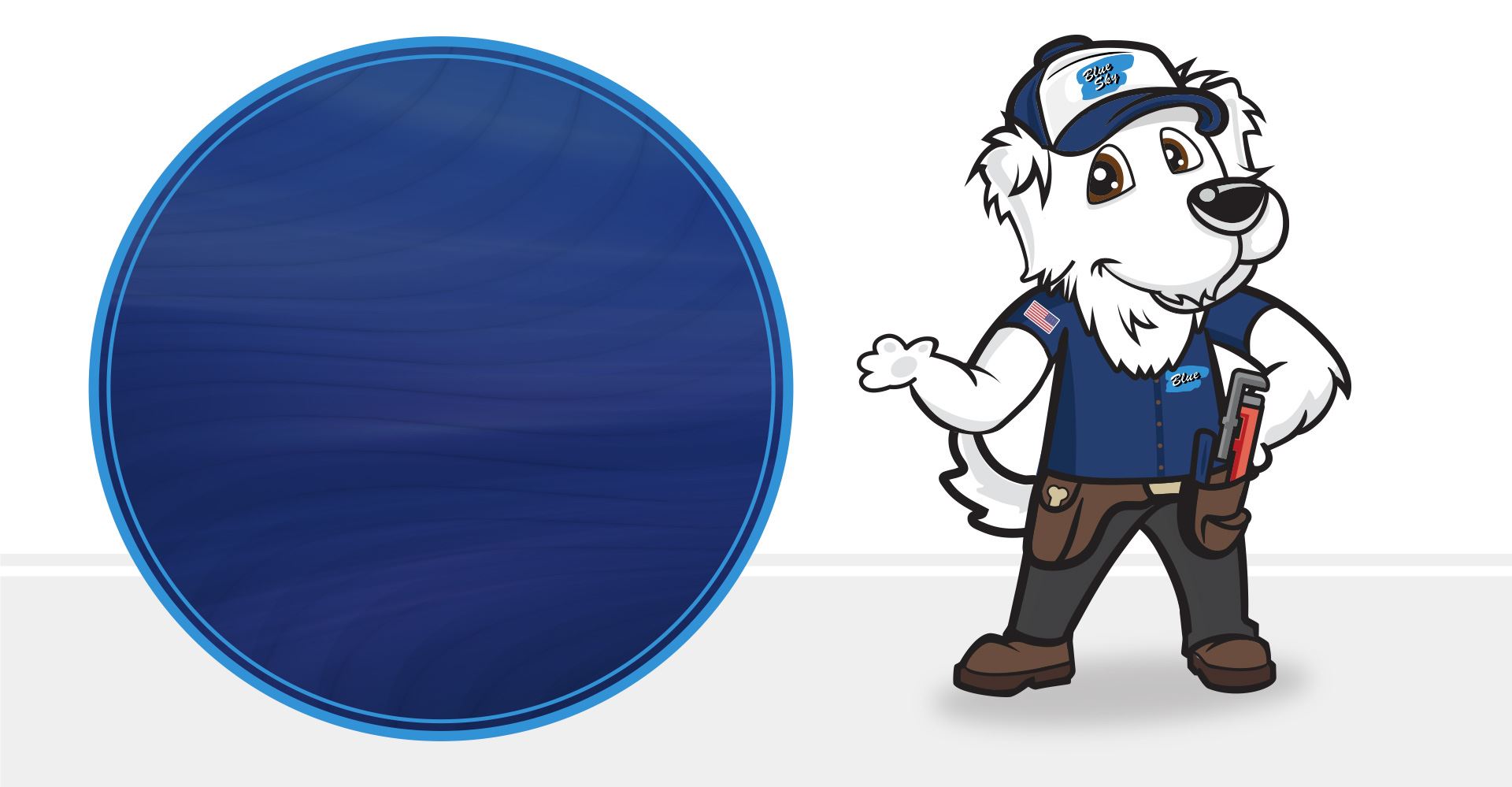 Serving Your Family for 4 Generations Modern Company, Old World Values

Get a Free Second Opinion
Call us for a free second opinion from one of our experts on any install or large projects if you're not comfortable with a quote you received from another company!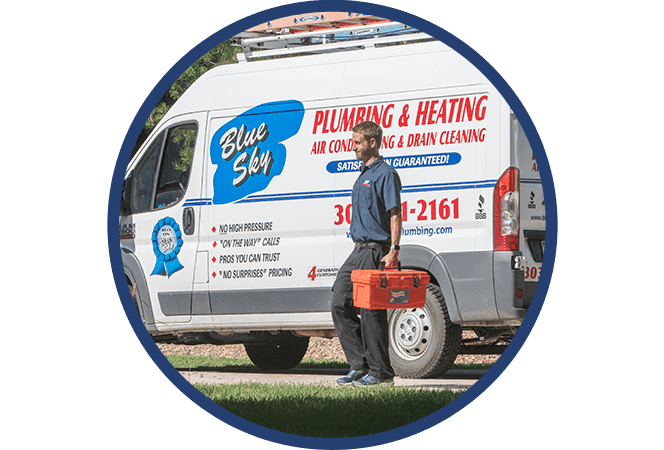 Why Choose Blue Sky?
24/7 Same-Day Emergency Service. Fast & Reliable Service You Can Trust.
We Do It Right

Our certified and licensed plumbers, HVAC specialists, and electricians are guaranteed to repair, maintain, or install your equipment right the first time. Once the work is complete, we perform tests to ensure it's good to go. Additionally, we back up all of our work with our exclusive one-year warranty on parts and labor.

We Come Prepared

We stock more products and supplies on our trucks than any other HVAC company in the area. Because each of our trucks is a "warehouse on wheels," once you've approved the work, the parts will be readily available. That's what makes us such an efficient licensed company and are able to complete most repair jobs in one day.

We Listen

Before we start working in your home or place of business, we start by listening to you and what you have to say. Our experience leads us to ask questions that will help pinpoint what the root cause of the problem is. We won't begin the repair or installation process until you're comfortable with what we're going to do and the cost.
BBB A+

NATE Certified

Plumbing Heating Cooling Contractors Association

Wheat Ridge Chamber of Commerce

Dedicated to Supporting Our Community for Over 100 Years.
We Are Ready to Help!
We believe in supporting local groups that genuinely enhance our community and the lives of our customers and neighbors.