At Blue Sky, Our Team is Passionate About Animal Rescue and Care.
Most of our employees have rescue animals, you will find images of our furry friends in almost every office. Heck, even our mascot is a dog!
This is why we are pleased to announce a partnership with MaxFund Animal Adoption Center in Denver, CO! We will work together to promote the adoption and care of many sweet pets that need new homes in the Denver area. In addition, we will make sure that the MaxFund facilities have plumbing, heating, cooling, and electric systems that are top-notch for the animals and the dedicated humans that care for them.
"MaxFund has been rescuing, caring for, and rehoming animals in the Denver area for many decades. Their dedication to supporting animals in need in our area is truly remarkable and an inspiration. We are lucky to be a partner with MaxFund to help continue their important mission."
Jesse Lanyon, Owner, Blue Sky Plumbing
Every month we will be featuring a dog on our Facebook page from MaxFund that is in need of a new home. In addition, we are offering $100 off any service for anyone who successfully adopts a Dog of the Month that we feature!
We are very excited to help animals in need in our community! If you or anyone you know has been considering adding a pup to your family, head on over to Blue Sky Plumbing, Heating, Cooling & Electrical's Facebook page and Like us to stay updated!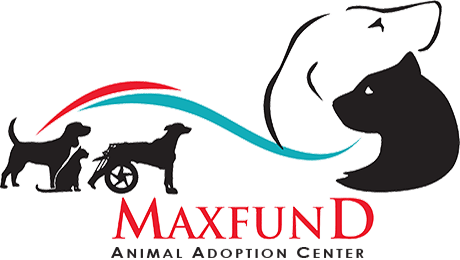 For February 2023, our dog of the month is Kuno!
(303) 625-6225