Air Purification Denver
Breathe Easier in Your Denver-Area Home
Do you or someone you know suffer from allergies? Are you finding that you and your family members are sick a lot? Denver and much of the surrounding areas suffer from bad air quality, really bad air quality. This outside air can get into your house and cause pollutants to circulate throughout your home.
The Denver indoor air quality experts at Blue Sky Plumbing, Heating, Air, and Electrical we can install an air purification system that attaches directly to your HVAC Unit, improving the air you're breathing.
Benefits of an Air Purification System
Since you spend so much of your time inside your house, you want to make sure that the air you and your family is breathing is clean and free of contamination. Installing an air purification system has a variety of benefits, including:
Provides clean air to circulate throughout your home
Helps improve Allergy Symptoms
Removes Pollutants
Remove Triggers for Asthma Attacks
Extracts Airborne Asbestos
Traps Tobacco and Cigarette Smoke
Eliminate Radon Gas
Reduces Carbon Monoxide Levels
Protects from Respiratory Illnesses
Your Local Air Purification Pros
If you're looking for effective air filtration and purification solutions, and are unsure about the best fit for your needs, don't hesitate to consult with the Denver air purification specialists at Blue Sky right away. We're dedicated to ensuring you receive the optimal air purification solution to create a thriving home environment.
Get in touch with us today by calling (303) 625-6225 to get started! Check Out What Your Neighbors Are Saying!
4.8 Stars | 1900+ Google Reviews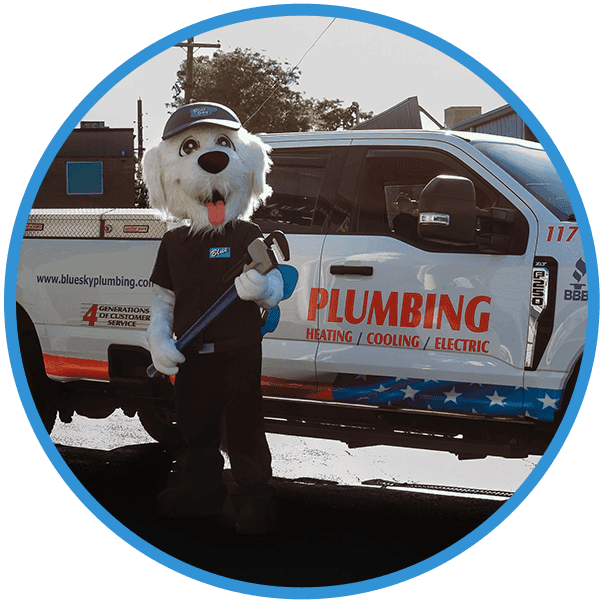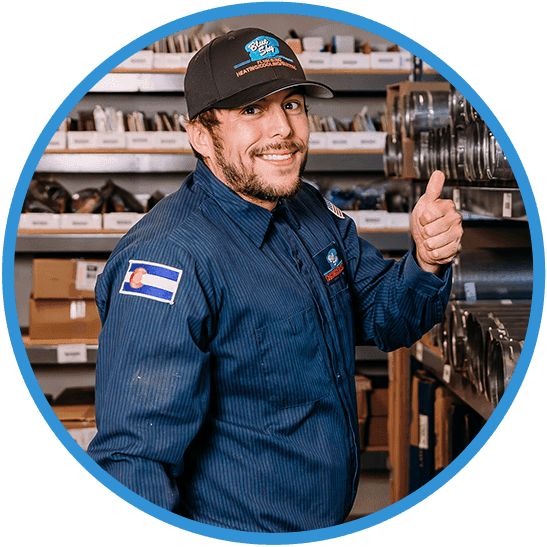 "Thank you Blue Sky!!!"

I highly recommend Blue Sky Plumbing for their professionalism and overall service from initial contact through completion and especially Eric for his superb service and professional, friendly attitude.

- Rhonda S.

"I really can't praise Blue Sky enough."

Daniel Downing arrived on time and did an excellent job. He completed the plumbing tasks expertly and gave me valuable advice on how to proceed with future projects. He thoroughly explained the work he did and how to maintain the systems he worked on.

- Greg M.

"This experience was the very best ever!"

Chris absolutely takes professionalism and friendliness to the top level of excellence. He took the time to explain to me exactly what needed to be done, and what wasn't needed to be done and answered all of my questions.

- Sarah K.

"He was outstanding."

Mario De La Cruz came today to service our hot water heating system here in Evergreen. We found him to be very pleasant, professional, and knowledgeable.

- Joyce N.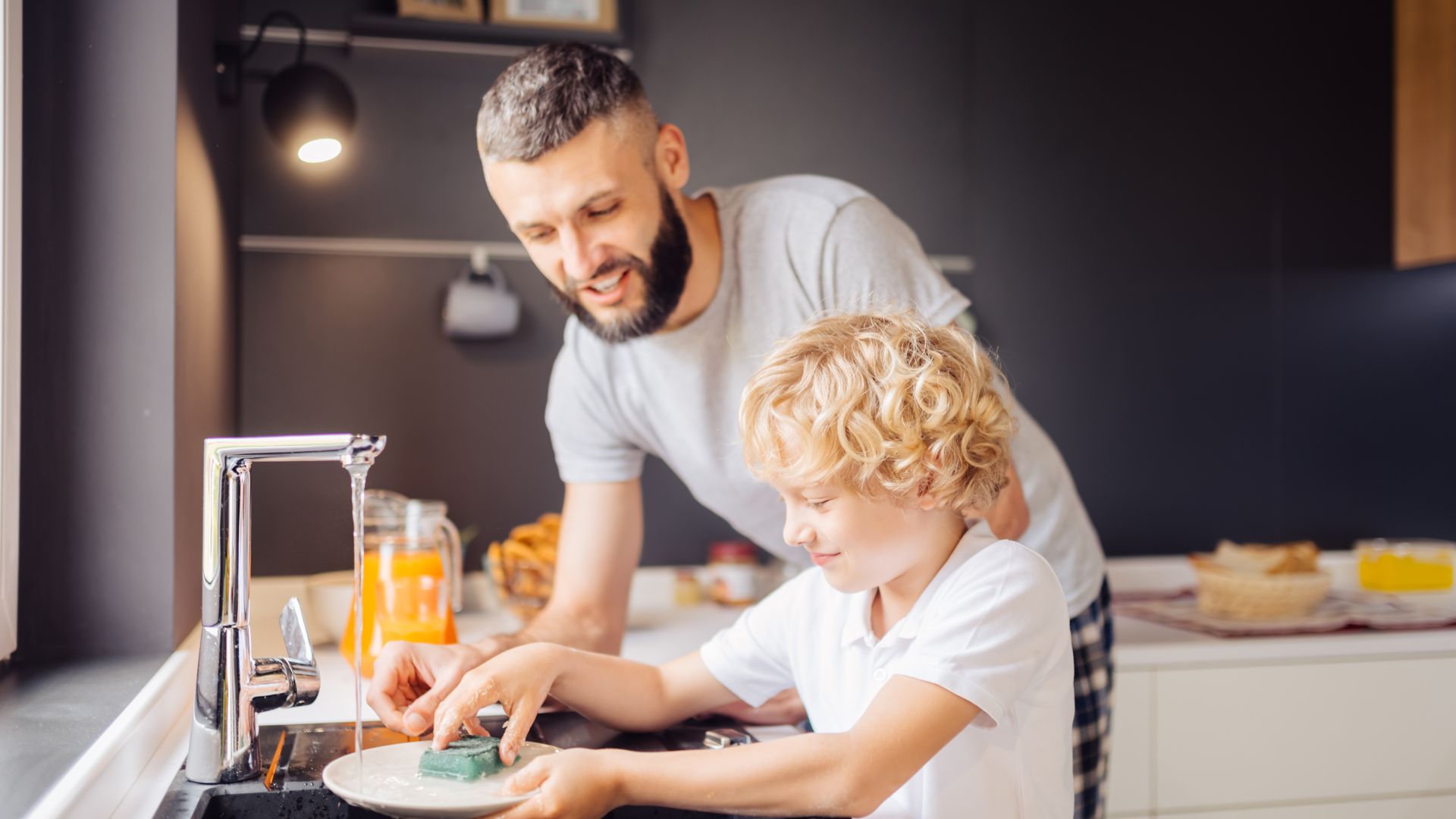 4.8 Stars | 1900+ Google Reviews

BBB A+ Rating

360+ Recommendations