HEATING From Aurora to Boulder, We've Got Your Heating Needs Covered
Is Regular Heater Maintenance Important?
Regular maintenance on your heating system is akin to getting periodic oil changes for your vehicle—it helps you ensure it operates at peak efficiency, reduces energy consumption, and prolongs its lifespan.
Routine check-ups can detect potential problems early on, preventing expensive repairs or system failures. Our experts provide thorough maintenance services that will enhance your system's performance, keeping your home comfortable no matter the season.
To get started, call (303) 625-6225 today.
Our Heating Services
Heating Maintenance
The number one cause of heating system issues and failures is everyday wear and tear on heater components that go unchecked for too long. Over time, components can become loose, sticky, or corroded; vents, filters, and wall ducts can become clogged with dust and debris; and thermostats can malfunction or be fooled by incorrect placement.
These problems are easily remedied by having regular maintenance performed on your heating system. We perform equipment inspections, diagnose problems, perform minor repairs, and provide component tune-ups to ensure everything is in working order.
Heating Repairs
Our HVAC technicians are equipped to provide repairs for a full range of heating systems, such as furnaces, boilers, and ductless mini-splits.
We offer a variety of repair services, including: Signs of a Faulty Heating System
A well-functioning heating system is essential for maintaining a comfortable and safe environment in your home, especially during Colorado's colder months. Heating systems can develop issues over time like any other appliance. Recognizing early signs of problems can save you from discomfort, high energy bills, and costly repairs down the line.
Here are some common signs that your heating system may need professional attention:
Inconsistent heating: If some rooms in your house are warmer than others, your system could have a problem evenly distributing heat throughout your home or business.
Unusual noises: All heating systems make some noise, but if you begin to notice unusual sounds like banging, whistling, or clanging, your heater may have a mechanical issue that needs to be addressed
Increased energy bills: A sudden spike in your energy bills could mean your heating system is working harder than it should, possibly due to a fault.
Frequent cycling: If your heating system is constantly turning on and off, it might be struggling to maintain a consistent temperature due to a malfunction.
Poor indoor air quality: Excessive dust or a stale smell in your home could indicate a faulty heating system affecting the air quality.
Old age: Heating systems typically last 15-20 years. If yours is approaching this age range and experiencing issues, it might be time for a replacement.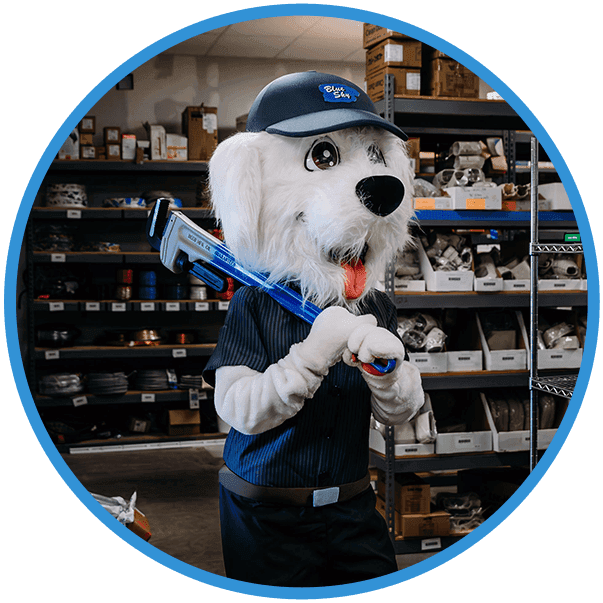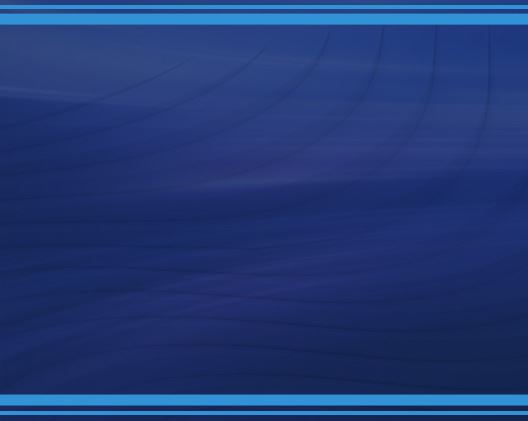 "Highly Recommend!"

Mario got out the same day and fixed the clog/leak in my AC system. He went the extra mile and helped me to clean out my unit outside. He answered all of my questions and educated me on beat in-class usage/maintenance.

- Lucas N.

"Perfection from the moment we met at our home."

I would like to thank your company for the excellent service I received on my cooling system a few days ago from both Jake Canady and his partner Gage. They both went above and beyond my expectations.

- Scotty A.

"I appreciate their attitude."

This review is for Daniel and Eduardo who did the installation of my new AC and furnace on September 7-8. I want to thank them for such excellent work. They both were very courteous and respectful of my property.

- Kathy R.

"Blue Sky is amazing!"

I will always use Blue Sky for my plumbing and heating needs. I'm new to the area and finding a great contractor like Blue Sky really makes me feel at home. They are local and really provide great value for their exceptional service.

- Tracy W.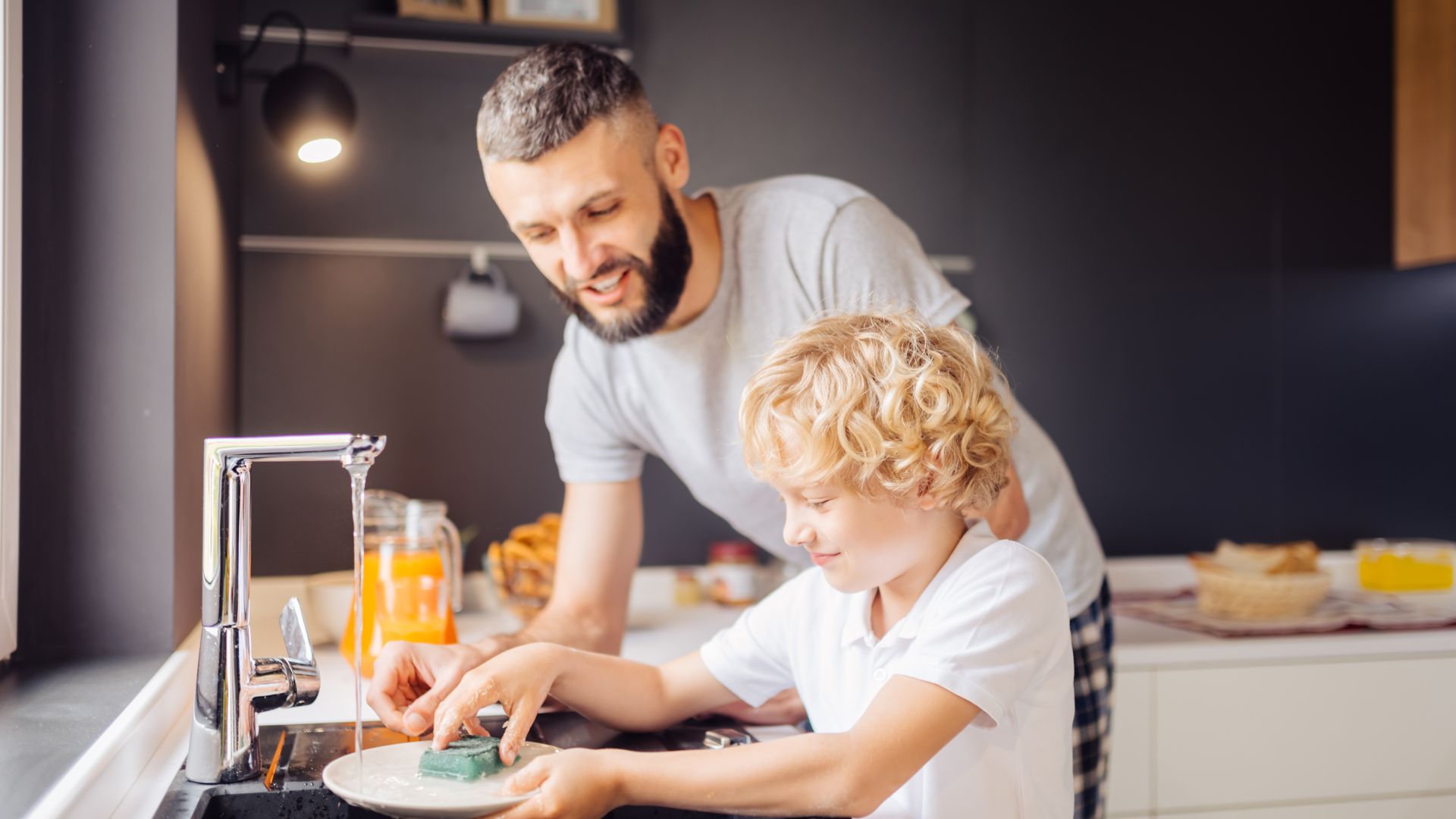 4.8 Stars | 1900+ Google Reviews

BBB A+ Rating

360+ Recommendations