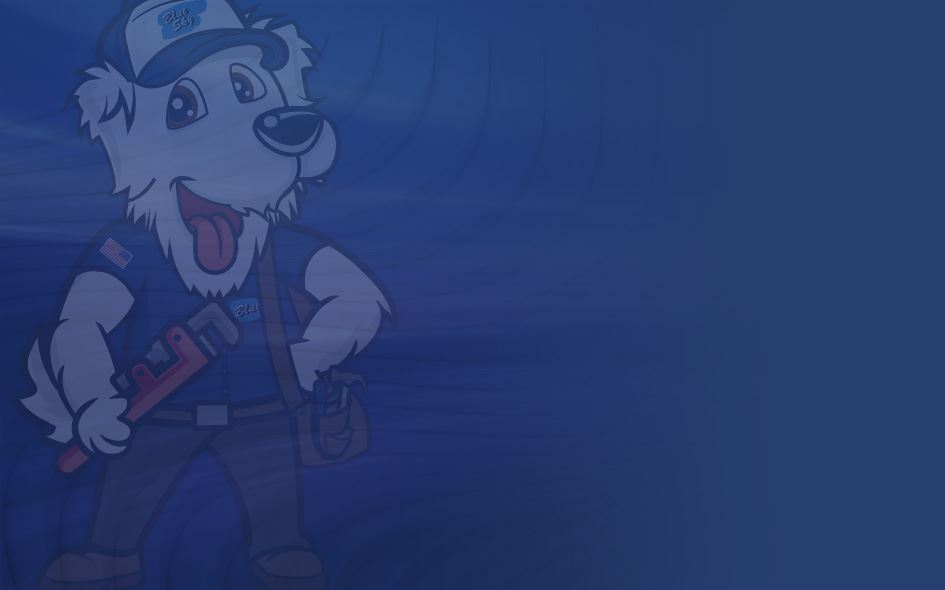 Lakewood Plumbing, Heating & Cooling and Electrical Services We are ready to help solve your problems!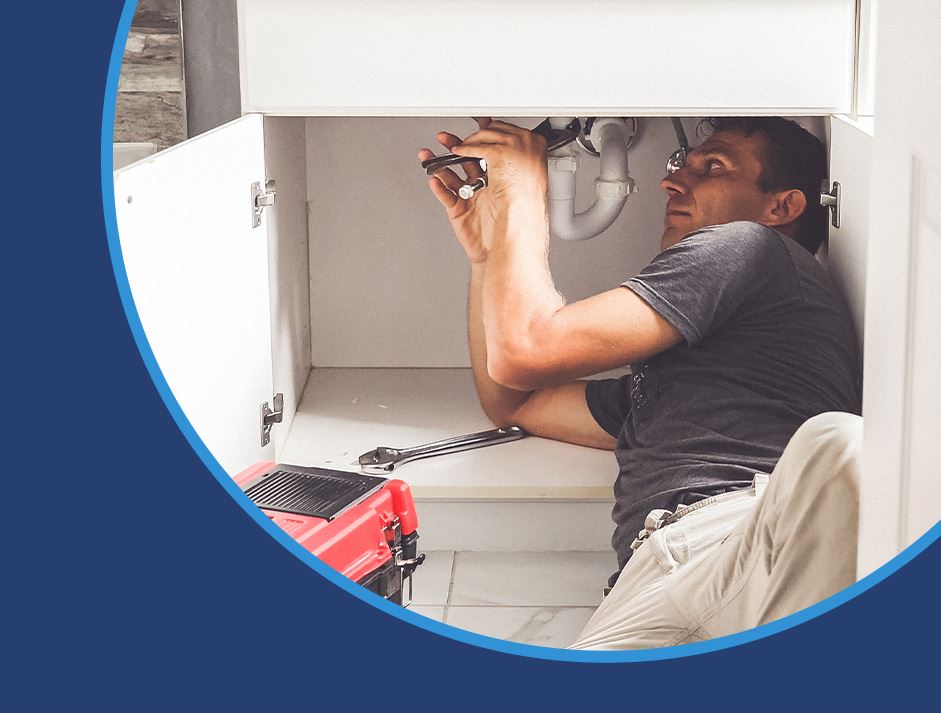 Drain Cleaning in Lakewood
Are you worried about your drains? Drain clogs can be serious business, but our team can help you get them out. No matter how big the clog is or how deep it is in your system, our experienced plumbers from Blue Sky Plumbing & Heating specialize in drain cleaning services in Lakewood. They will find it and remove it for you so you can use your plumbing normally again soon.
Reach out to us now by calling or contacting us online, and we can schedule a time to come out and assist you!
Getting Rid of a Clog
When we come out to perform your drain cleaning in Lakewood, CO, we'll begin by finding the clog. If you only have one clogged drain, this process is usually straightforward. The clog should sit between that drain and the main plumbing drain nearby. We'll usually use a professional-grade plumbing snake to remove clogs like this, though we may use a chemical agent to dissolve it..
Each one of our plumbers carries these snakes with them, so removing this kind of clog is an easy process. Using a professional-grade snake means that you won't have to be anxious about getting the snake stuck in the drain. This is not true of the snakes you can rent at the hardware store!.
If you have several drains clogged but they're all close to each other, then the clog may be a bit harder to find. We may use a camera to find it or we might be able to do your Lakewood drain cleaning with a snake. These clogs take a bit more time, but we'll get them clog out for you, no problem!
Sewer Drain Cleaning in Lakewood, CO
If your sewer drain has backed up or you have clogs in almost every drain in your home, chances are good that the clog is in your sewer line. We'll find it by sending a camera on a flexible cable down the main sewer line through the access in your basement, garage, utility closet, or near your outdoor plumbing. Our drain cleaning services in Lakewood will find that clog fast!
Sewer Camera Inspections
Our camera shows us where your clog is and what it's made up of. These two facts help us put together a Lakewood drain cleaning solution that is specific to your home's plumbing needs. For instance, we might clean out a clog caused by a tree root differently than we would clean out a grease clog. The camera lets us determine the best solution for your problem.
We'll use trenchless sewer repair technology when we can. This means less digging around your home, because we'll do as much of the repair as we can via the sewer access port. We may still have to dig a hole or two, but it won't be as bad as sewer repair used to be.
Contact Blue Sky Plumbing for Drain Cleaning in Lakewood, CO!
Contact us at Blue Sky Plumbing & Heating whenever you require drain cleaning in Lakewood, CO. We'll come to you quickly, locate the problem fast, and devise a plan to get your clog out. Make your appointment now with one of our Lakewood plumbers! Check Out What Your Neighbors Are Saying!
4.8 Stars | 1900+ Google Reviews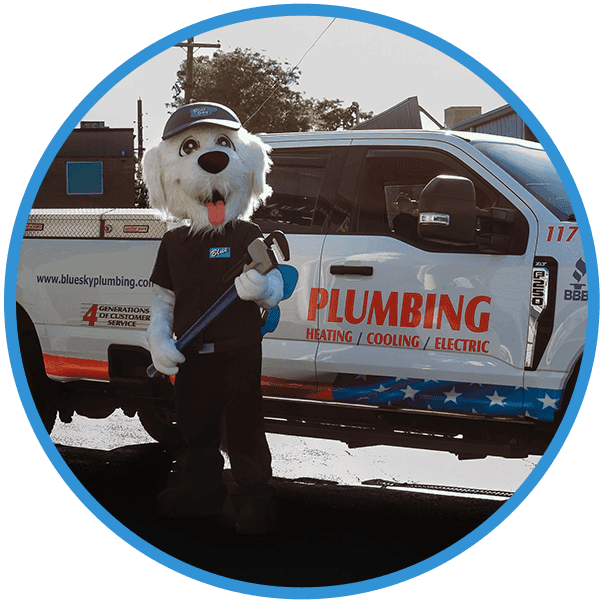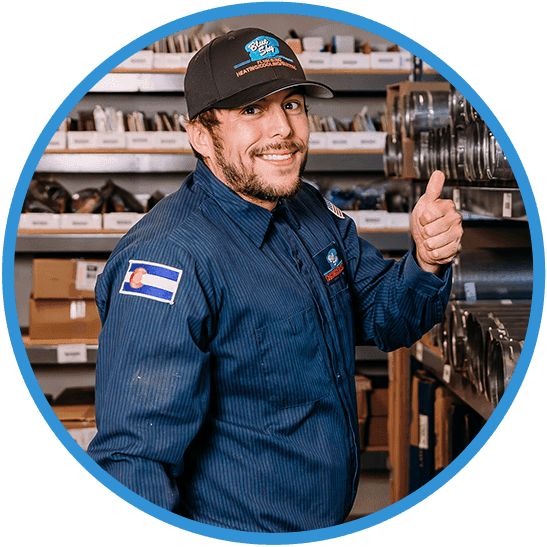 "Thank you Blue Sky!!!"

I highly recommend Blue Sky Plumbing for their professionalism and overall service from initial contact through completion and especially Eric for his superb service and professional, friendly attitude.

- Rhonda S.

"I really can't praise Blue Sky enough."

Daniel Downing arrived on time and did an excellent job. He completed the plumbing tasks expertly and gave me valuable advice on how to proceed with future projects. He thoroughly explained the work he did and how to maintain the systems he worked on.

- Greg M.

"This experience was the very best ever!"

Chris absolutely takes professionalism and friendliness to the top level of excellence. He took the time to explain to me exactly what needed to be done, and what wasn't needed to be done and answered all of my questions.

- Sarah K.

"He was outstanding."

Mario De La Cruz came today to service our hot water heating system here in Evergreen. We found him to be very pleasant, professional, and knowledgeable.

- Joyce N.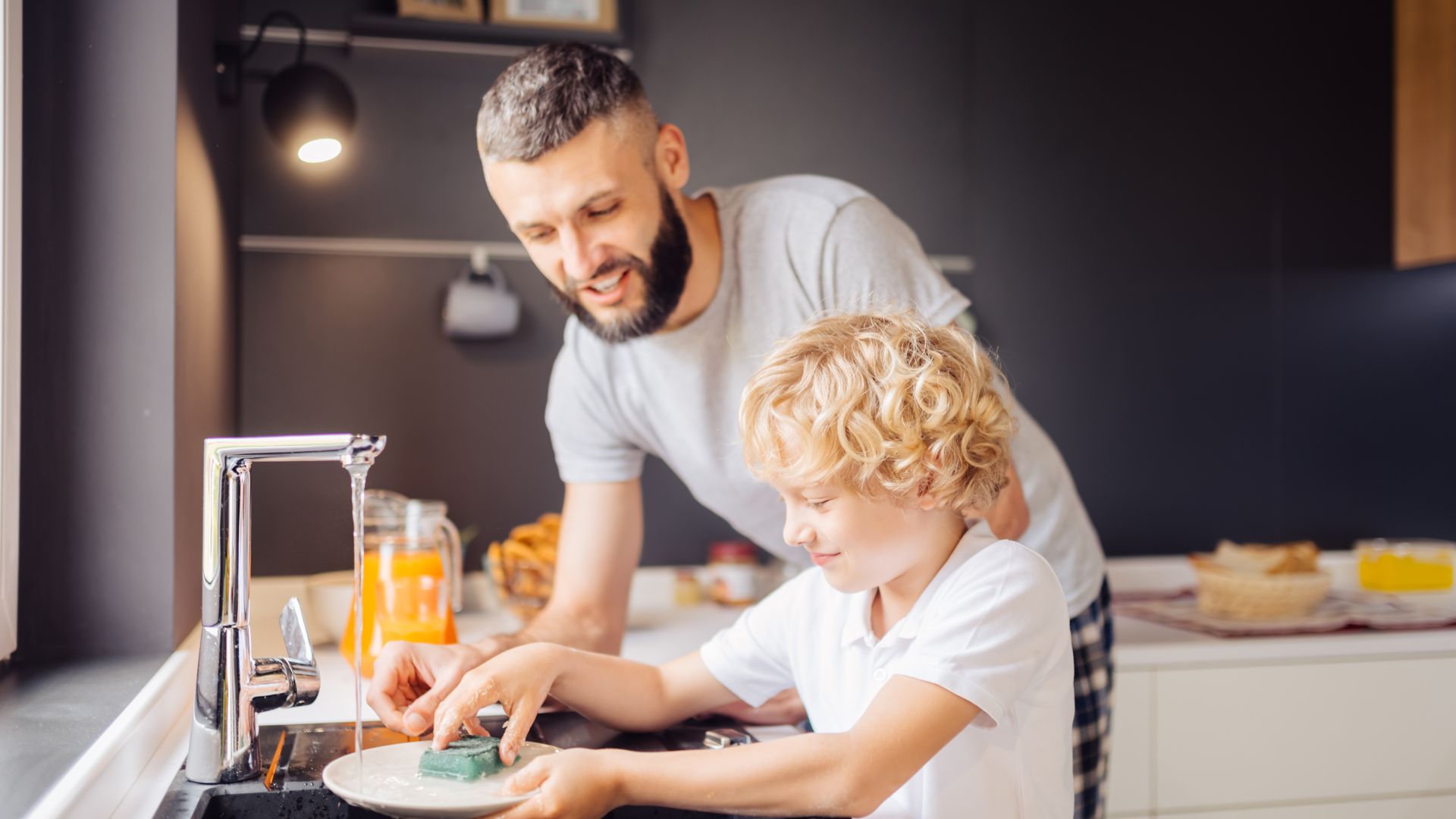 4.8 Stars | 1900+ Google Reviews

BBB A+ Rating

360+ Recommendations