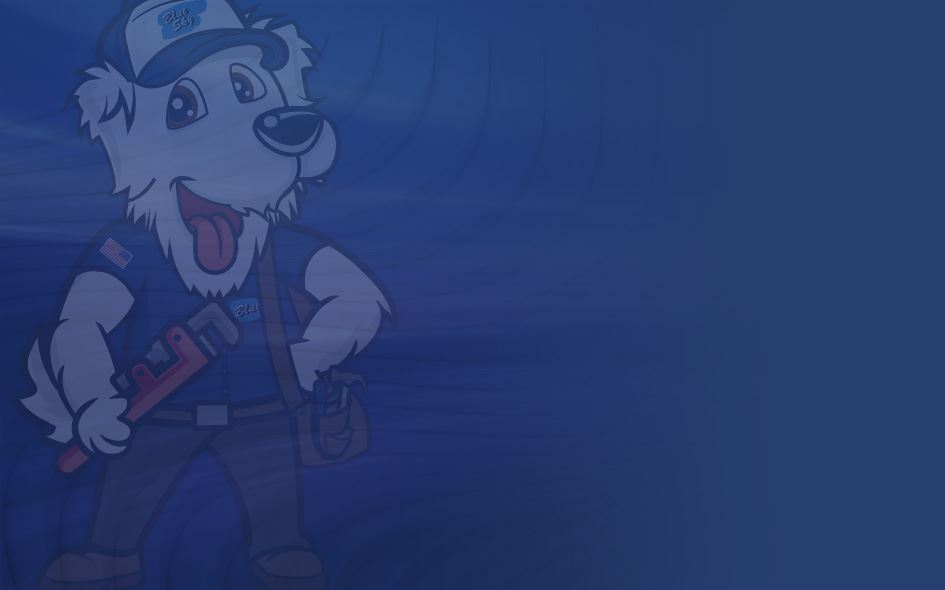 Explore How Our Team Can Help In Your Plumbing Services. We are ready to help solve your problems!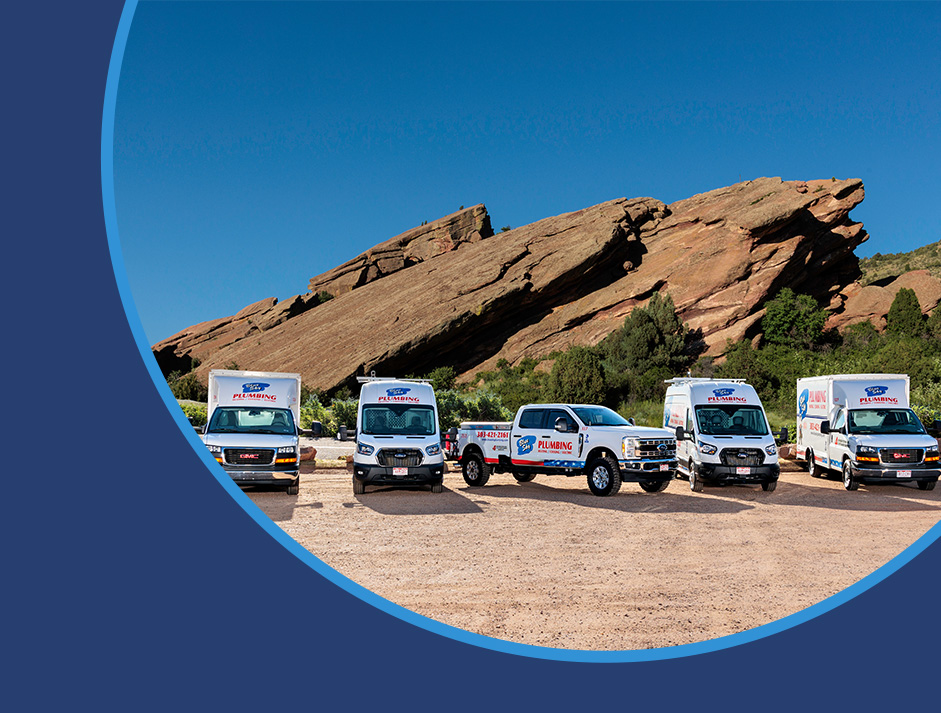 Greenwood Village Plumbing Services
Whenever you need Greenwood Village plumbers, the experts from Blue Sky Plumbing will be there soon!
Plumbing Installations
Whether you're installing pipes, sewer lines, sinks, tubs, faucets, or more, we'll get your home looking and working the way you need it to. We use the very best materials for all of our installation jobs so you don't need to worry about anything failing you for a long, long time.
We also perform every plumbing installation according to manufacturer specifications and industry best practices. We'll test the installation before we leave, too, so
Plumbing Replacements
When it's time to replace a plumbing fixture, call Blue Sky Plumbing for plumbing replacement in Greenwood Village. We'll get the job done fast, while never sacrificing quality or your satisfaction.
We'll even help you match old parts, if we are replacing something that needs to have a certain look or feel. Just let your Greenwood Village plumber know exactly what you're thinking, and he or she will make sure you get what you want so your kitchen or bathroom can look the way you want it to!
Plumbing Maintenance
We'll take care of all of your plumbing maintenance needs. Did you know that regular plumbing maintenance can help keep your system working for a long, long time?
We'll inspect your system, including checking out your sewer line with a camera, making sure your sump pump is in optimal condition, and more. If we find any problems, we'll let you know and make arrangements to get things taken care of so your system can work efficiently again.
Plumbing Repairs
Stop searching the Internet for "plumber near me" now, because you've found us at Blue Sky. We are the plumbers you need whenever it's time for a plumbing repair at home. Call us today for fast, friendly service from skilled professionals who will get your plumbing system back on track in no time.
Drain Cleaning
When you need drain cleaning in Greenwood Village, we'll be there as soon as we can. We know this is an urgent need and we respect your time, so we'll get in, get the job done, and get out as soon as possible.
Water Leaks
When water is leaking call us right away! We'll find that leak and repair it as soon as possible to minimize damage and get your home fully functional once again.
Water Heaters & Boilers
If your hot water is gone, contact us about getting it back ASAP. We work with all kinds of water heaters and boilers so we can get that hot water back soon!
Reach out to us now by calling or contacting us online, and we can schedule a time to come out and assist you! Check Out What Your Neighbors Are Saying!
4.8 Stars | 1900+ Google Reviews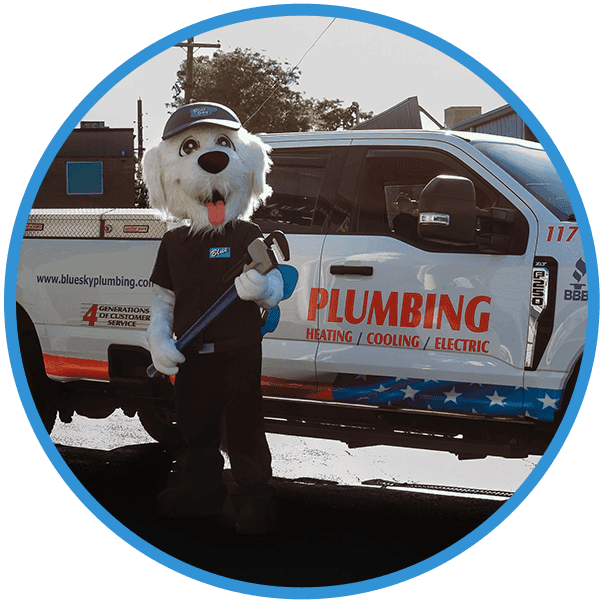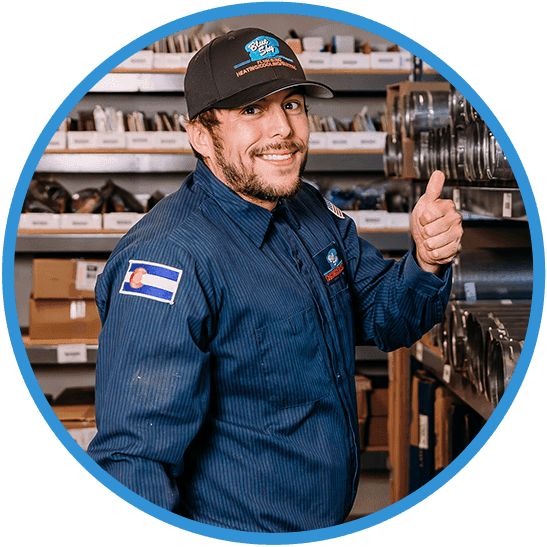 "Thank you Blue Sky!!!"

I highly recommend Blue Sky Plumbing for their professionalism and overall service from initial contact through completion and especially Eric for his superb service and professional, friendly attitude.

- Rhonda S.

"I really can't praise Blue Sky enough."

Daniel Downing arrived on time and did an excellent job. He completed the plumbing tasks expertly and gave me valuable advice on how to proceed with future projects. He thoroughly explained the work he did and how to maintain the systems he worked on.

- Greg M.

"This experience was the very best ever!"

Chris absolutely takes professionalism and friendliness to the top level of excellence. He took the time to explain to me exactly what needed to be done, and what wasn't needed to be done and answered all of my questions.

- Sarah K.

"He was outstanding."

Mario De La Cruz came today to service our hot water heating system here in Evergreen. We found him to be very pleasant, professional, and knowledgeable.

- Joyce N.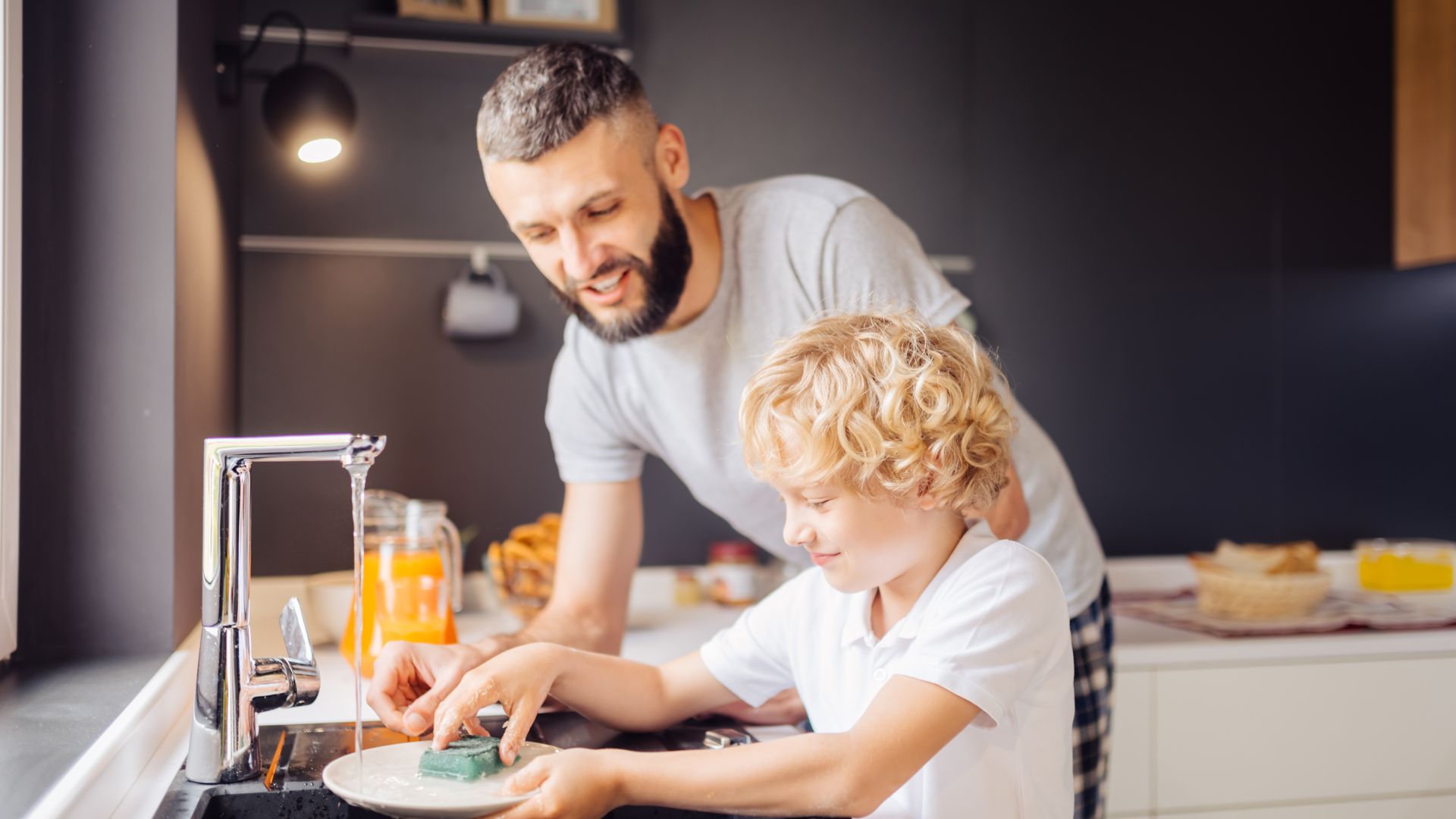 4.8 Stars | 1900+ Google Reviews

BBB A+ Rating

360+ Recommendations