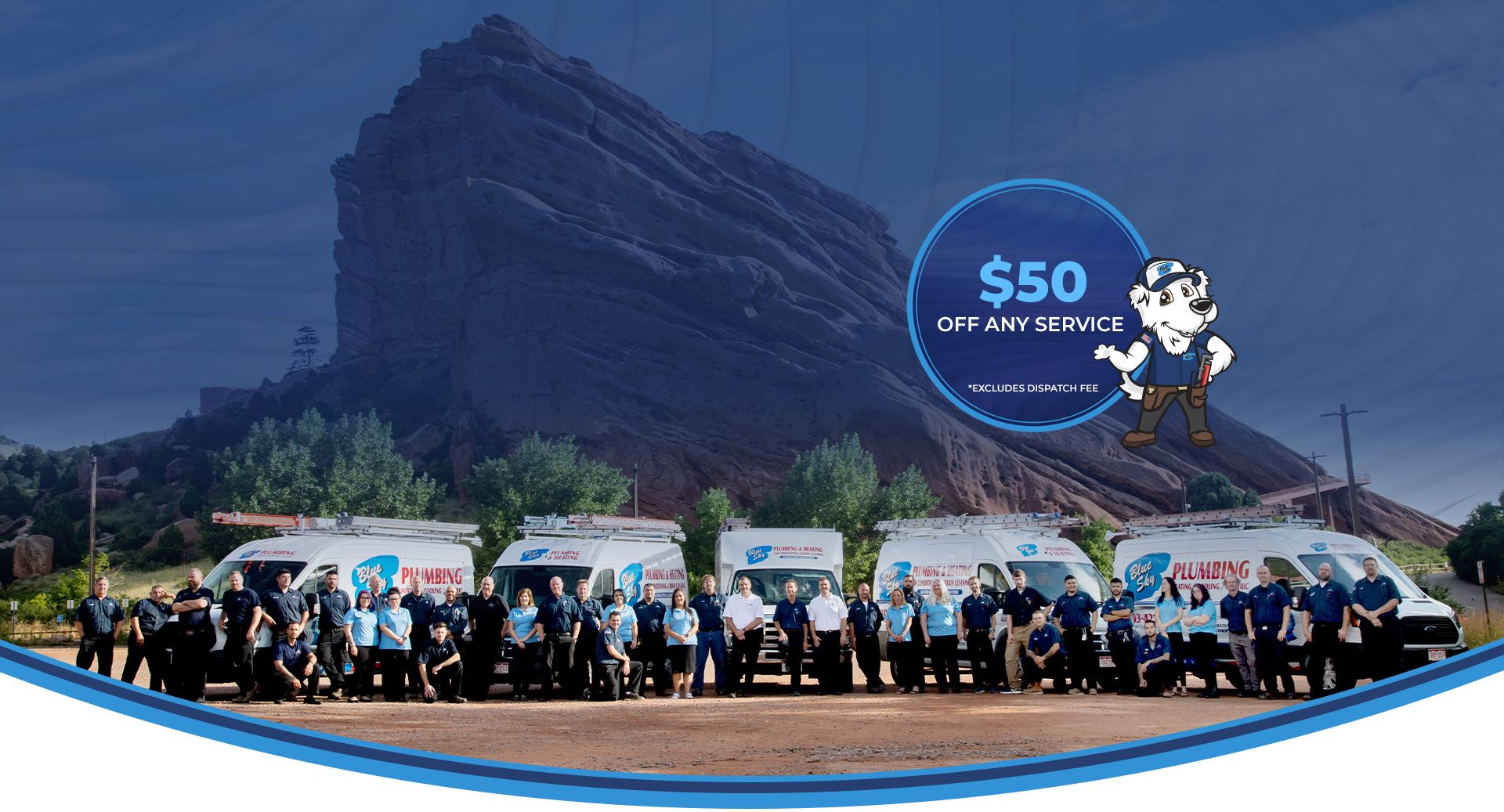 COMMERCIAL SERVICES From Aurora to Boulder, We've Got Your Commercial Plumbing, HVAC & Electrical Needs Covered
Commercial HVAC Services
Need a new heating system, some custom ductwork, a humidifier, or an air filtration system? Our experts will make sure that the temperature, moisture levels, and air quality in your business are optimal.
We are ready to assist you with:
Your business should rely on Blue Sky! To request our commercial plumbing, HVAC, and electrical services in Denver, contact us online or call (303) 625-6225.
Our commercial HVAC services are designed to ensure that your heating, ventilation, and air conditioning systems are always in peak condition. Our team of skilled technicians is equipped to handle all your HVAC needs, from installation and preventive maintenance to repairs and replacements. Whether you're looking to upgrade your commercial property's existing system or need a complete HVAC solution for a new building, we can provide a customized solution that suits your needs and budget.
Our preventive maintenance services aim to catch potential issues before they turn into major problems. Regular maintenance will not only extend the lifespan of your HVAC system but also enhance its efficiency, saving you valuable resources in the long run. We can carry out a thorough inspection and cleaning of your system, ensuring that every component is functioning as it should.
When it comes to repairs, we understand the urgency of getting your HVAC system back up and running as quickly as possible. Our team is committed to providing quick and efficient repair services, minimizing downtime and ensuring that your business operations continue with minimal interruption. Remember, we're available 24/7 for emergencies for all our commercial plumbing, HVAC, and electrical services in Denver, so you can rest assured that help is just a phone call away when you need it.
Professional Commercial Plumbing Help
Our team at Blue Sky can come out at any time to work on the plumbing at your commercial property. Whether you own a building that needs some work or plumbing problems are interfering with your day-to-day work environment, we are the company to call. We'll work with you to find solutions so you can continue doing business!
Our expert plumbers can assist your business with:
Professional Electrical Support
No matter what your business needs, we will come up with a way to get you power when and where you need it. We have set up complex systems for companies and can troubleshoot or repair all kinds of issues and concerns. Our team is committed to providing top-notch assistance so the power can stay on at your business.
Our highly trained electricians can assist you with:
Taking a do-it-yourself approach with electrical systems can be tempting. However, businesses should not rely on DIY solutions for their electrical needs. This is primarily due to safety concerns. Handling electrical systems without proper training and expertise can expose your business to unnecessary risks, including electrical shocks, fires, and damage to expensive equipment. Moreover, DIY solutions may not comply with local codes and regulations, potentially leading to hefty fines or even closure of your business. It is also worth noting that electrical work can be complex and time-consuming. Mistakes made during installation or repair can lead to more significant problems down the line, costing your business more in the long term.
We offer professional commercial electrical services to ensure your electrical systems are installed, maintained, and repaired safely, efficiently, and in compliance with all local codes and regulations. You can rest easy knowing your business's electrical systems are in capable hands.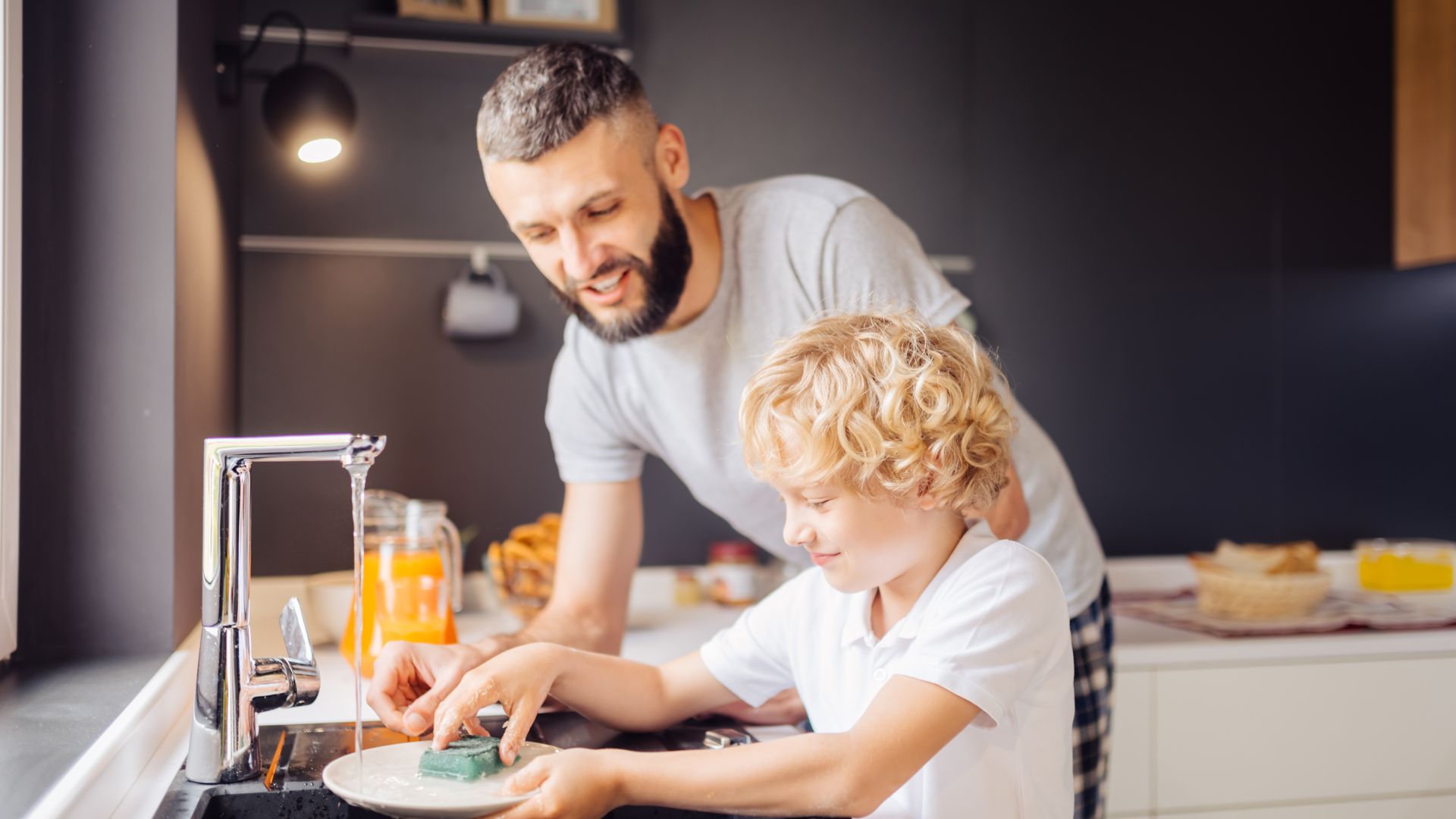 4.8 Stars | 1900+ Google Reviews

BBB A+ Rating

360+ Recommendations