SEWER SERVICES From Aurora to Boulder, We've Got Your Sewer Needs Covered
Sewer Line Services in Denver & the Surrounding Areas
Your sewer line is one of the most critical parts of your plumbing system as it ensures that wastewater and sewage are channeled away from your home and into the city's main sewer system. A functioning sewer pipe installation is necessary to keep your home safe from raw sewage exposure and to carry the waste to a sewage treatment facility before being released into the environment. When something goes wrong, whether it is a stubborn blockage or cracked, broken, or disconnected sewer pipes, you need to bring in the professional plumbing contractors at Blue Sky Plumbing & Heating to perform immediate sewer line services.
Our sewer pipe repair and cleaning services include:
Video camera inspections
Sewer cleanouts (snaking & jetting)
Pipe excavation
Trenchless sewer line repair and replacement
Emergency sewer line service
Sewer line spot repair
Sewer line replacements (when necessary)
Hydro-Jetting cleaning service
Licensed and insured plumbers
We at Blue Sky have been providing expert sewer line services, including sewer pipe installations and repairs, for over four generations. We service both residential and commercial properties in Denver, CO, and the communities that surround the city, including Arvada, Golden, Wheat Ridge, Evergreen, and Lakewood. Read on to learn more about our sewer line services, and give us a call to schedule an appointment or service today!
Sewer Line Installation & Replacements
If you are a new homeowner or have just moved your business to a new location, you might have to make a serious decision about installing a new or replacement sewer system for your house or office building. When you are choosing a sewer line service, it is imperative that you pick a plumbing company with the experience to get the job done correctly.
Fortunately, as top plumbing contractors in Colorado, our technicians are fastidious in their property surveys and efficient in their sewer line replacements and installations. We make sure that all pipe materials are high-quality and long-lasting and every connection is secure, and then we test the system to guarantee correct sewer function and sod or re-sod the area.
Sewer Pipe Repairs & Maintenance
Although sewer lines are meant to have longevity, sometimes tree roots may break through a pipe, the ground may shift and cause a sewer main disconnection, or a clog could cause wastewater backups in your tubs and toilets. In these cases, you need emergency sewer line repair from Blue Sky.
Our sewer pipe repair services include:
Video camera inspections
Sewer cleanouts (snaking & jetting)
Pipe excavation
Trenchless sewer repairs
Sewer line replacements (when necessary)
Rely on Blue Sky today for any of your sewer needs!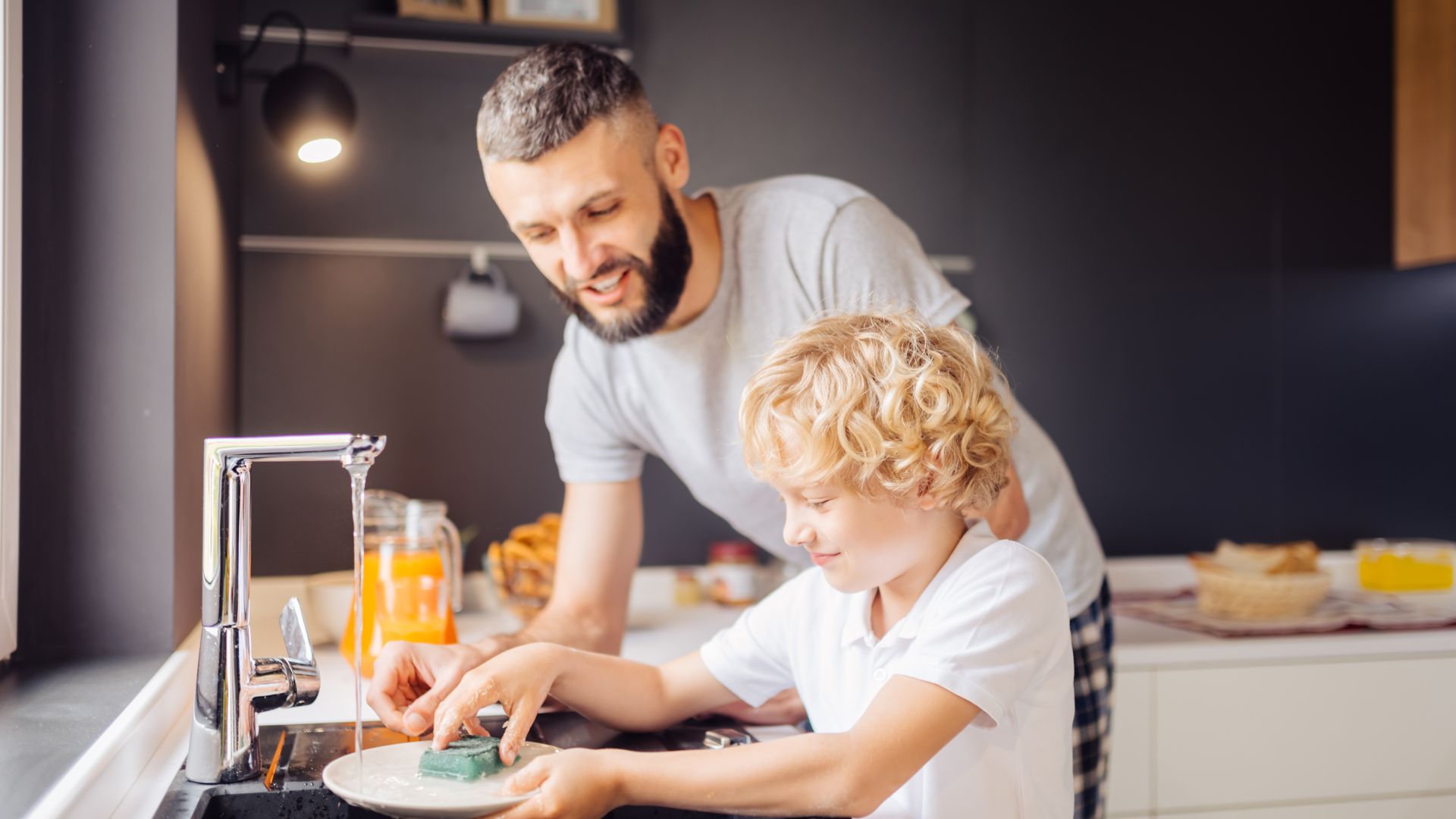 Check Out What Your Neighbors Are Saying!
4.8 Stars | 1900+ Google Reviews
"We had a great honest experience with Blue Sky."

They immediately diagnosed our problem and corrected it efficiently. We never felt taken for a ride or the problem made out to be bigger than what it really was. Fantastic experience, company, and technicians.

- Becky G.

"Thank you Blue Sky!!!"

I highly recommend Blue Sky Plumbing for their professionalism and overall service from initial contact through completion and especially Eric for his superb service and professional, friendly attitude.

- Rhonda S.

"From start to finish, my experience with them was outstanding."

I couldn't be happier with the service provided by Alex and Jay from Blue Sky Plumbing, Heating, Cooling, and Electrical. They exemplify what exceptional customer service and expertise should look like.

- David C.

"This experience was the very best ever!"

Chris absolutely takes professionalism and friendliness to the top level of excellence. He took the time to explain to me exactly what needed to be done, and what wasn't needed to be done and answered all of my questions.

- Sarah K.

"I really can't praise Blue Sky enough."

Daniel Downing arrived on time and did an excellent job. He completed the plumbing tasks expertly and gave me valuable advice on how to proceed with future projects. He thoroughly explained the work he did and how to maintain the systems he worked on.

- Greg M.

"Couldn't be happier with the service we received."

It feels great to be able to speak from personal experience just how great Blue Sky is for getting the help you need when you need it! Thank you Jay & Blue Sky for helping this first-time homeowner with our first plumbing repair!

- Bianca D.

"He was outstanding."

Mario De La Cruz came today to service our hot water heating system here in Evergreen. We found him to be very pleasant, professional, and knowledgeable.

- Joyce N.

"Will be using Blue Sky in the future!!"

They promptly scheduled me with a technician when I called. The tech, Isiah Romero was great! Very competent, he communicated well, and he was friendly. He addressed all of my concerns and the pricing scheme was transparent.

- Alex M.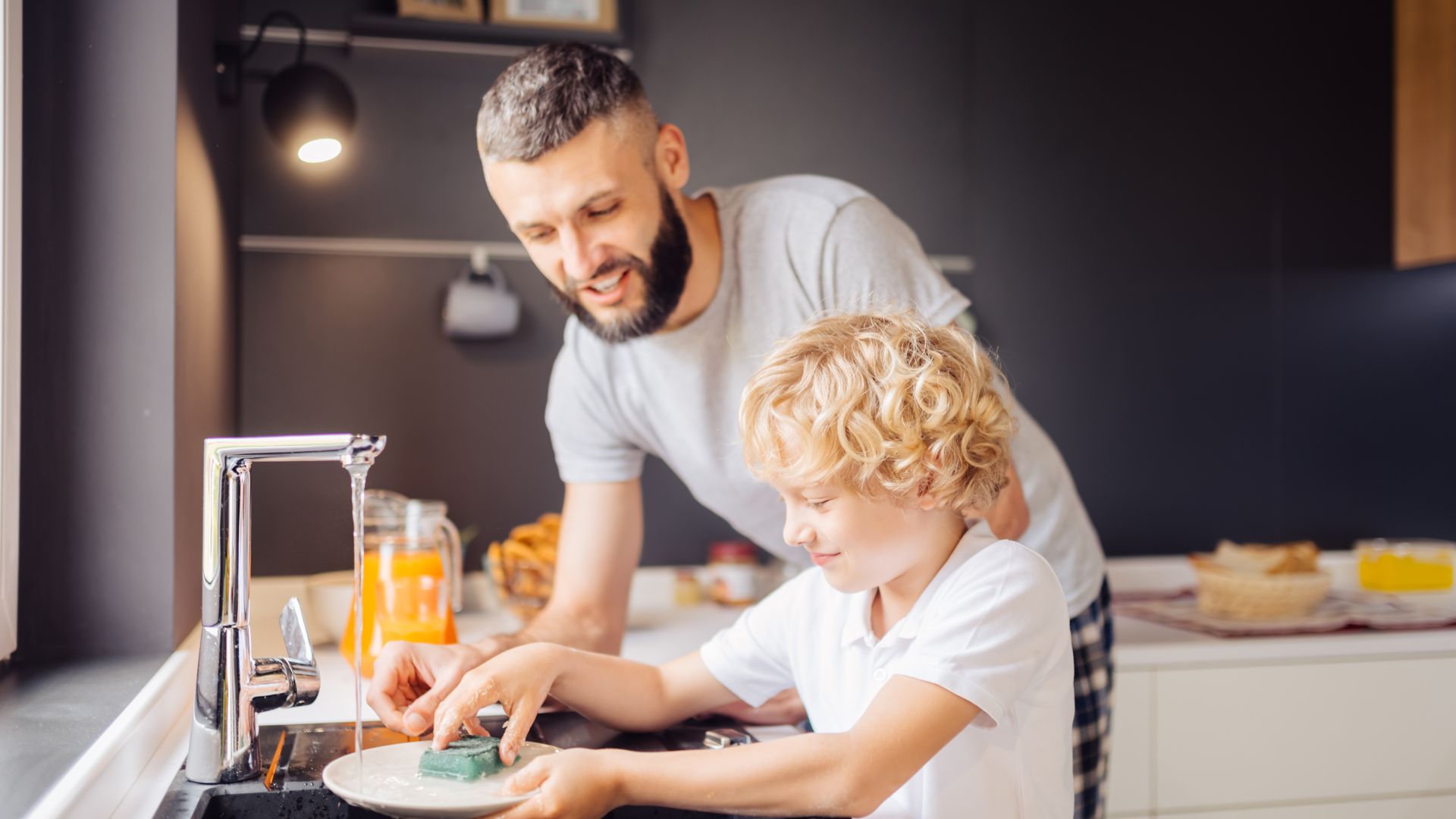 4.8 Stars | 1900+ Google Reviews

BBB A+ Rating

360+ Recommendations