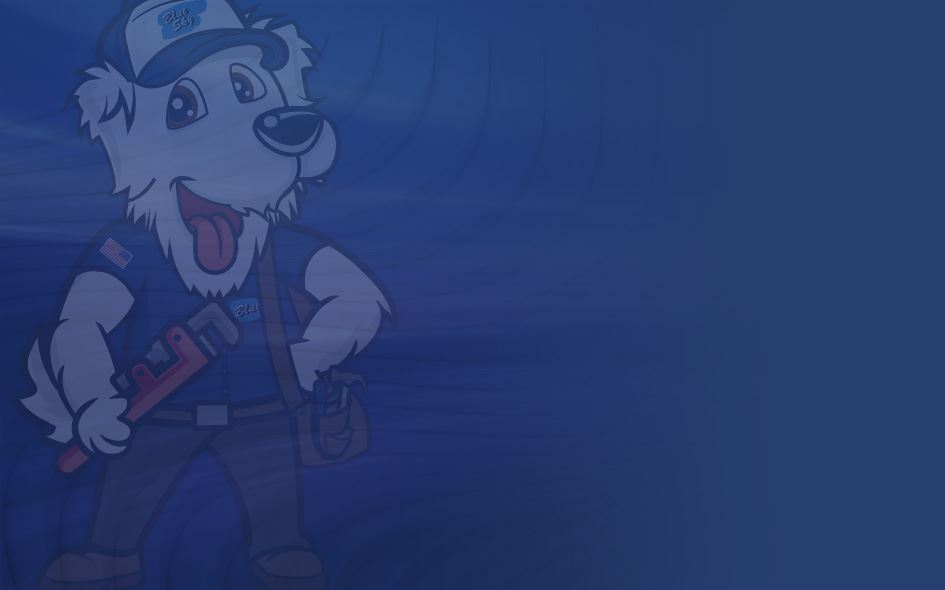 Lakewood Plumbing, Heating & Cooling and Electrical Services We are ready to help solve your problems!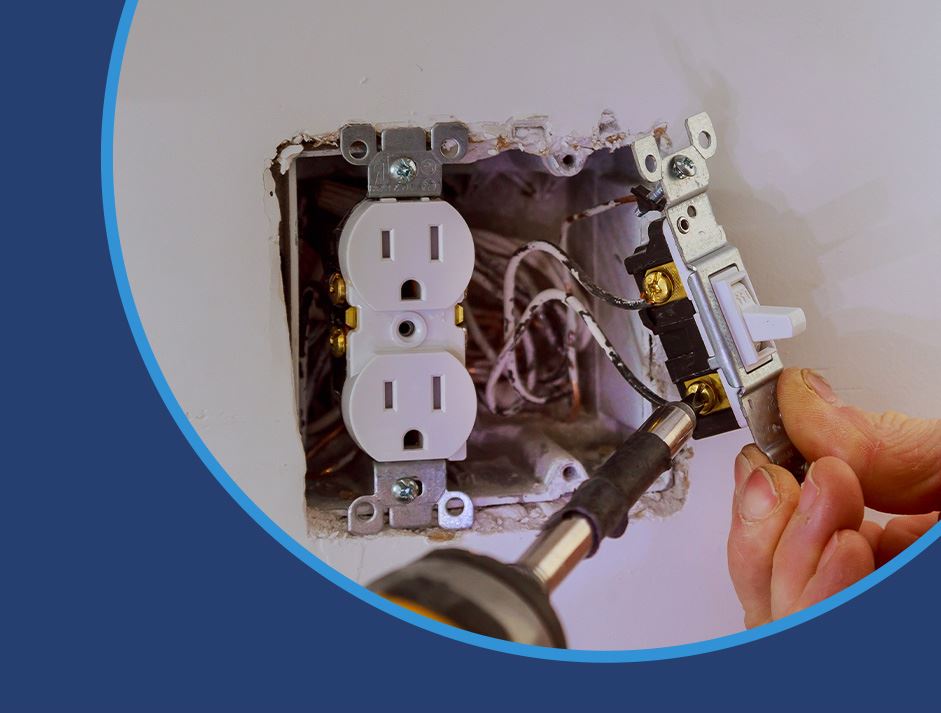 Electrician in Lakewood, CO
No matter what electrical needs come up in your home, the skilled electricians from Blue Sky Plumbing & Heating will be there for you. Just give us a ring, tell us what has been going on and we'll send out a professional electrician in Lakewood, CO ASAP.
Before long, your electrical problems will be resolved and you'll be able to get back to your normal schedule.
Don't let electrical problems keep you down. Call us at (303) 625-6225 and we'll take that stress away.
Residential Electrician in Lakewood, CO
We have residential electrical specialists to aid you whenever you require a residential electrician in Lakewood, CO. Whether you are looking to have existing electrical lines moved, new electrical lines installed, or your home requires repair, we have you covered. From hot tub installation to indoor and outdoor lighting, we'll ensure that your home is one step closer to being the house of your dreams.
Don't trust just any residential electrician in Lakewood, CO. Call on the professionals at Blue Sky Plumbing & Heating today.
Commercial Electrician in Lakewood, CO
We also have commercial electrical specialists waiting to help you out. We realize that the electrical needs of a business are very different from those of a homeowner. Whether you manage a small storefront, an apartment building, a large warehouse, or another kind of business, we have a commercial electrician in Lakewood, CO who specializes in making your electricity work for you. We'll get your job completed as soon as we can and without interfering in the day-to-day processes of your business.
Electrical Repair
No matter what you need your electrician in Lakewood, CO to fix, we'll take care of it for you. Do you have plugs or switches that overheat? We'll find the problem and fix it fast. Are you out of space in your circuit breaker box or fuse box and in need of another one? We'll ensure that you get one that will work for years. From rewiring your house to troubleshooting appliances that don't work, we'll ensure that your electrical system functions well before we leave.
Electrical Replacement and Installation
Whether you need help replacing an electrical switch or a fixture or you're installing something new, our team of skilled electricians in Lakewood, CO will help you find the pieces you need,
then get them installed for you ASAP. Contact us today so you can get your home's electrical system working well again soon. We perform every installation according to manufacturer specifications and we test our work, too. That way, you can always be sure that your electrical system is working optimally.
Call Blue Sky for Electrical Services in Lakewood!
Whether you require a residential electrician, a commercial electrician, or you need an electrical repair, the electricians in Lakewood, CO at Blue Sky Plumbing & Heating have your back. The next time something breaks in your electrical system, remember that we are here for you. There's no need to feel anxious anymore when you have the best Lakewood electricians on your team.
Contact us now to get your job done fast! Check Out What Your Neighbors Are Saying!
4.8 Stars | 1900+ Google Reviews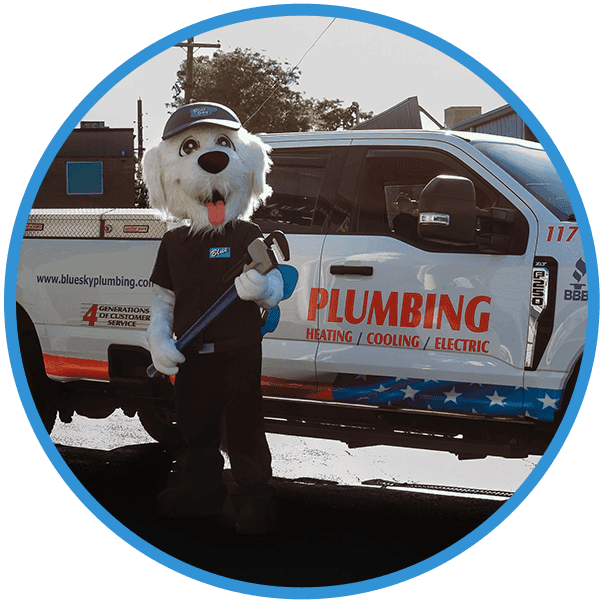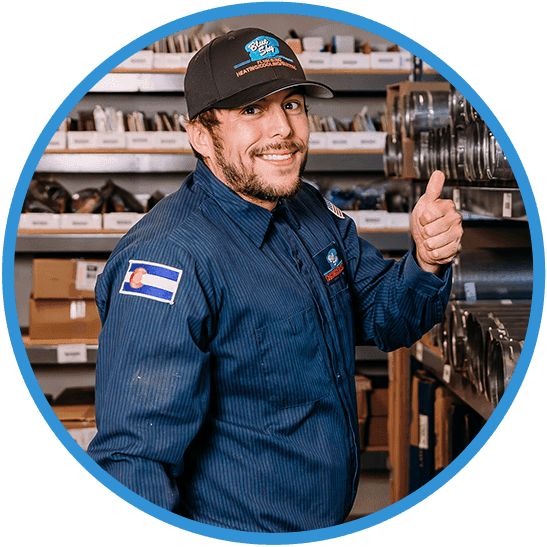 "From start to finish, my experience with them was outstanding."

I couldn't be happier with the service provided by Alex and Jay from Blue Sky Plumbing, Heating, Cooling, and Electrical. They exemplify what exceptional customer service and expertise should look like.

- David C.

"Highly recommend Blue Sky!"

Blue Sky expedited our service call due to the nature of our problem. Kris Johnson came the next day, and was on time, thorough, professional, and kind. He patiently figured out what we needed to fix our electrical problem.

- Jaika

"Thank you to Gareth, Chris, and Aaron for your work!"

They did a great job and I appreciate their work. Overall, I've had a great experience with Blue Sky and would recommend them if you're in need of plumbing or electrical work.

- Connor P.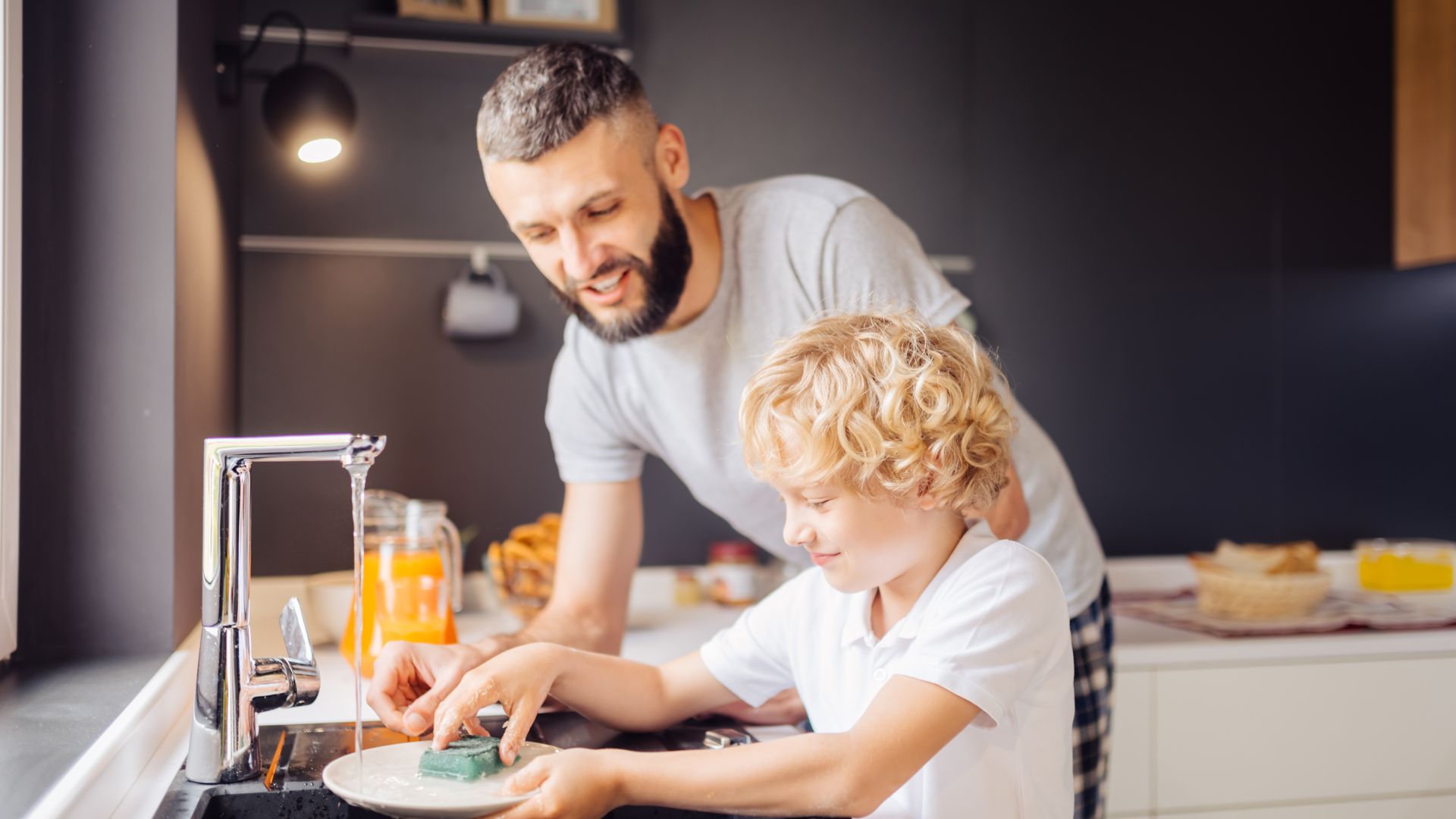 4.8 Stars | 1900+ Google Reviews

BBB A+ Rating

360+ Recommendations