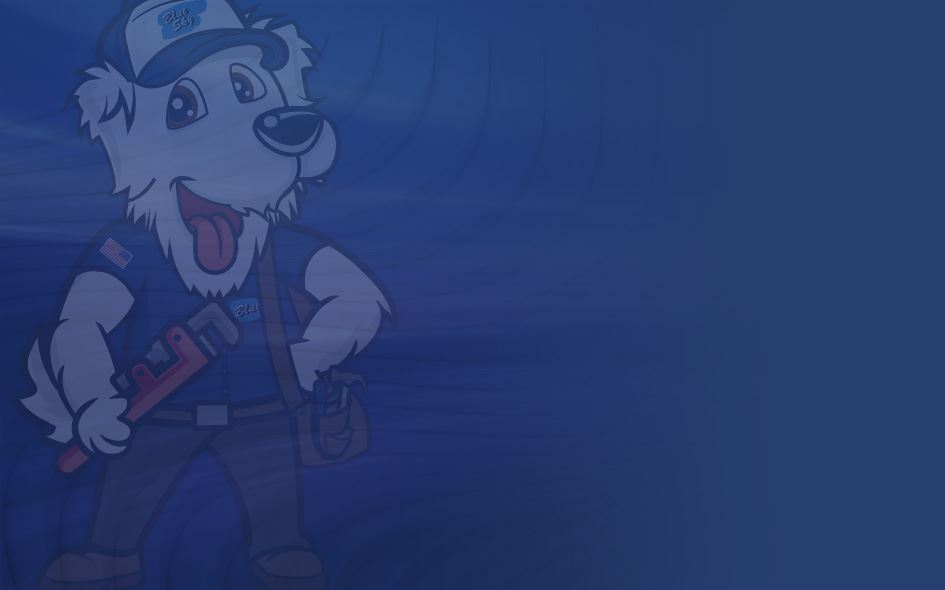 Explore How Our Team Can Help In Your Englewood Electrician. We are ready to help solve your problems!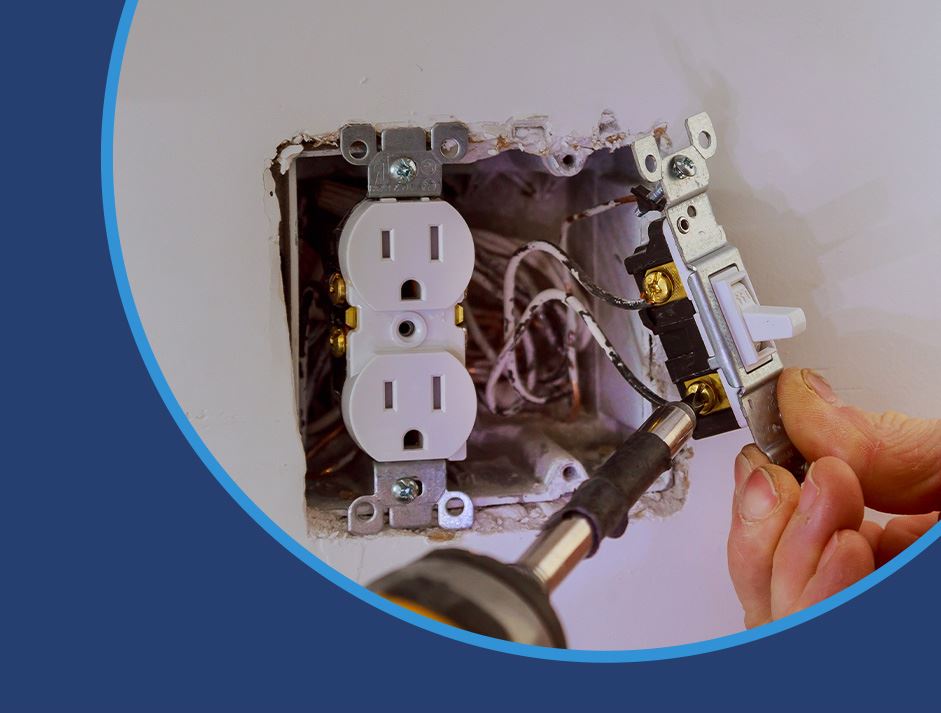 Electrician in Englewood
At Blue Sky Plumbing & Heating, we aim to be your first call for all of your electrical needs. Whether you want to do some residential repairs and installations or you require commercial electrical services, we are the expert electrician in Englewood, CO and we have your back.
We promise that we will always arrive on time and keep our technicians up-to-date on the latest technology. There's no electrical task we won't tackle for you and no problem we can't handle.
Call us today at (303) 625-6225 to get an appointment ASAP.
Electrical Repair
Whether you need to have a switch replaced, an outlet changed out, or some other electrical work performed in your home or business, call us today. We'll get to you fast and come up with a plan to get everything working again soon.
We've invested thousands of dollars in getting the latest training for every residential and commercial electrician in Englewood, CO who works for us. That way, our people can always give you the best possible service. They'll use their skill on every repair, whether it's big or small.
Do you have some systemic electrical issues? Maybe the lights flicker or some of your switch plates are hot to the touch. Stop worrying about what might be going on and get an expert out to fix the problem today. We'll work fast and get out of your hair quickly.
Electrical Installation
No matter how extensive your electrical installation job is, we'll get it done for you fast. Are you sick of your old lighting and ready to install something new? We'll help make sure that it is wired well and will last. Maybe you want to move a switch or relocate a plug that isn't in the right place. We'll get the work completed so your home can be more efficient for you and all the ways you use it.
We'll do electrical work outdoors, too. Do you need some new mood lighting or a dedicated electrical line for your new hot tub? We'll get the job done fast so you can enjoy your outdoor living. Maximize every inch of space with strategic lighting and more. We'll turn your yard into an outdoor paradise where you actually want to spend your time.
We provide fast, reliable and a price quote up-front before the work begins. Contact us today to set up a service in Englewood. Check Out What Your Neighbors Are Saying!
4.8 Stars | 1900+ Google Reviews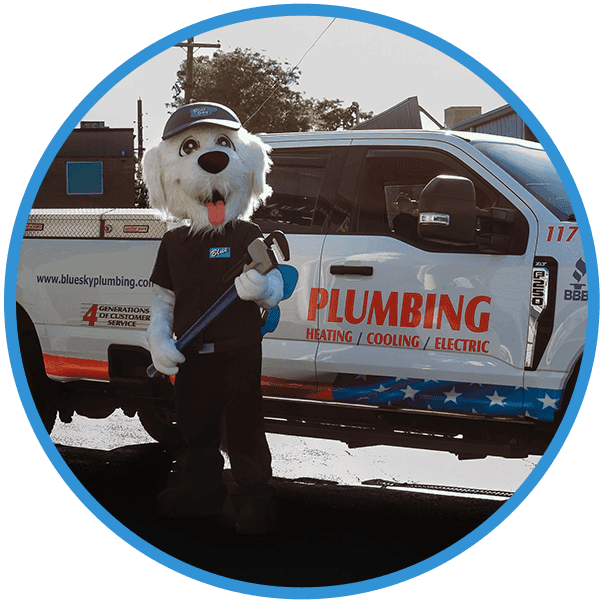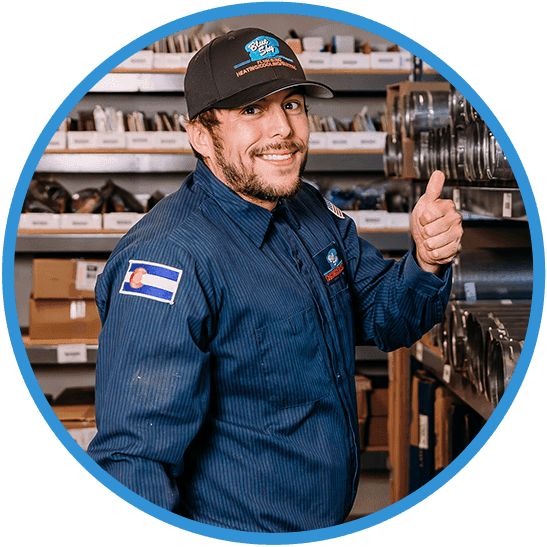 "From start to finish, my experience with them was outstanding."

I couldn't be happier with the service provided by Alex and Jay from Blue Sky Plumbing, Heating, Cooling, and Electrical. They exemplify what exceptional customer service and expertise should look like.

- David C.

"Highly recommend Blue Sky!"

Blue Sky expedited our service call due to the nature of our problem. Kris Johnson came the next day, and was on time, thorough, professional, and kind. He patiently figured out what we needed to fix our electrical problem.

- Jaika

"Thank you to Gareth, Chris, and Aaron for your work!"

They did a great job and I appreciate their work. Overall, I've had a great experience with Blue Sky and would recommend them if you're in need of plumbing or electrical work.

- Connor P.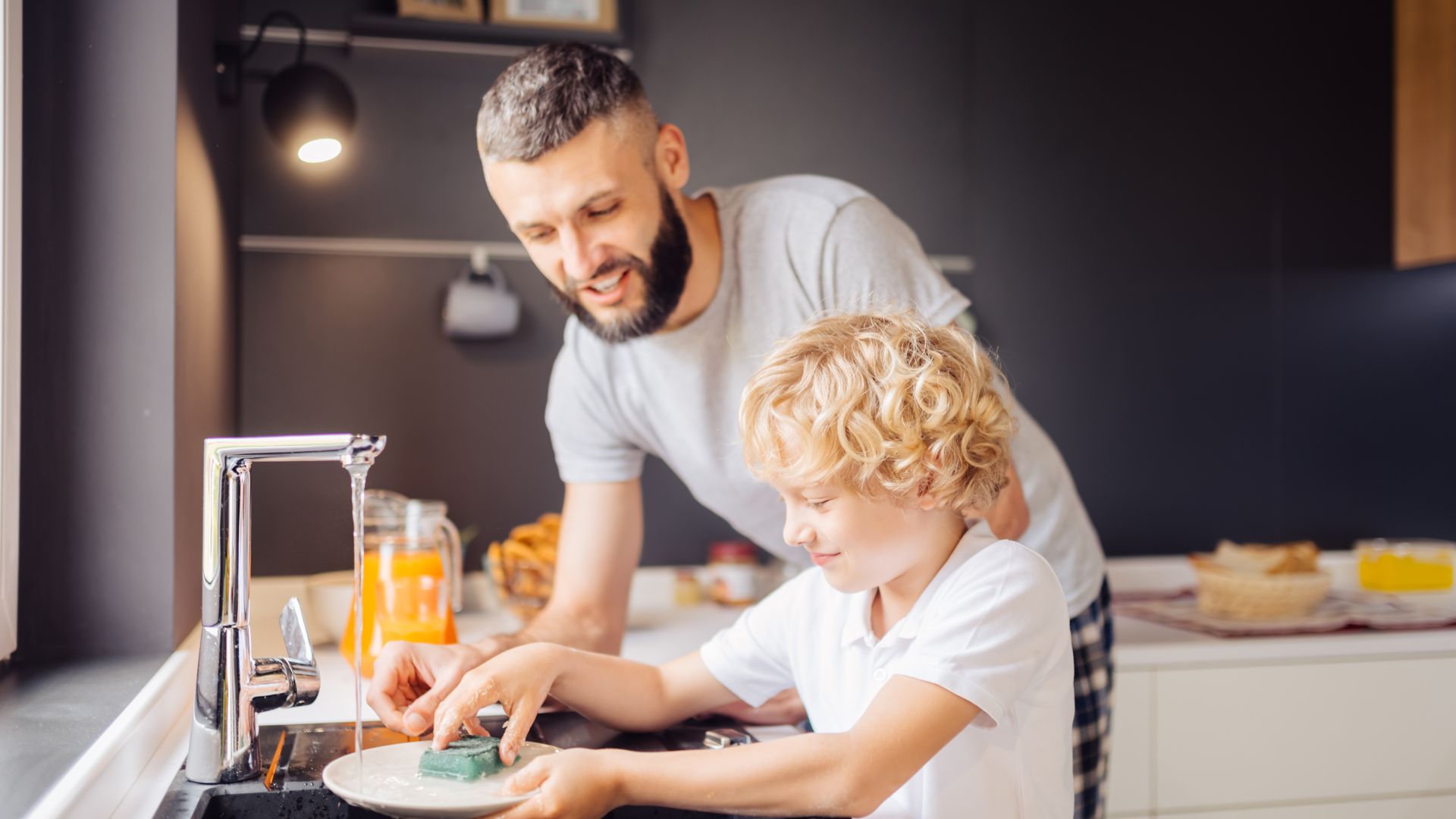 4.8 Stars | 1900+ Google Reviews

BBB A+ Rating

360+ Recommendations