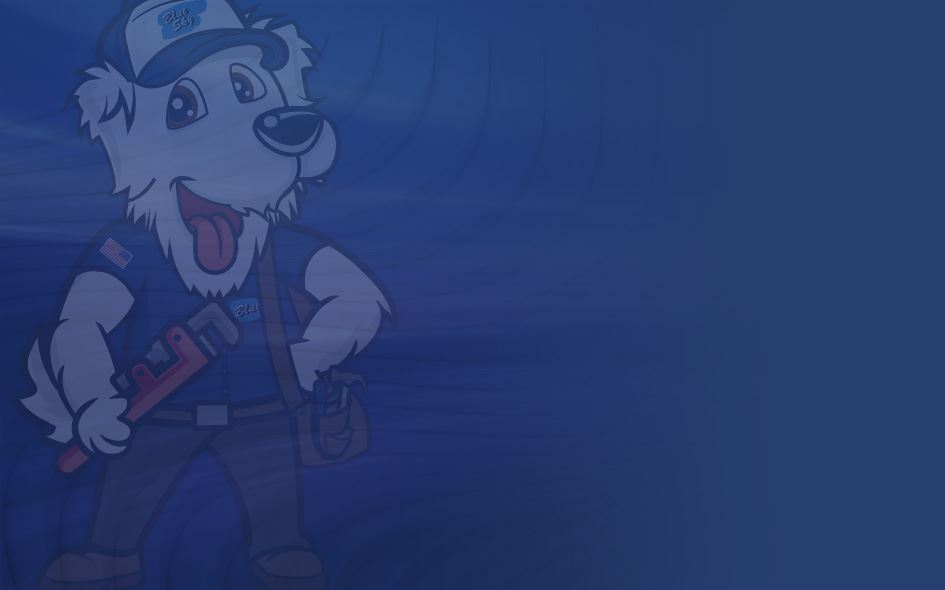 Explore How Our Team Can Help With Your Emergency Plumbing Needs. We are ready to help solve your problems!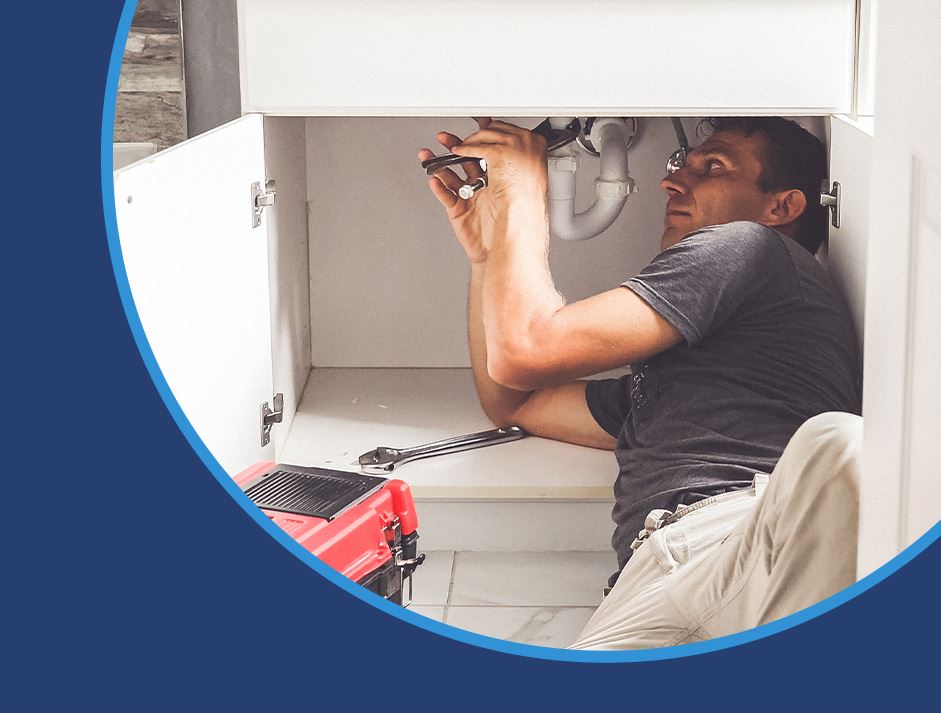 Emergency Plumbing in Lone Tree
In addition to performing regular plumbing repairs and helping with remodels, we have plumbers available 24/7 so that there's always someone to help you, whenever you need it. Blue Sky knows that plumbing issues don't always happen during regular business hours, so we're here for you over the holidays, on the weekends, and even in the middle of the night!
Call us at (303) 625-6225 whenever you need assistance!
Turn Off Water, Then Call Us!
If you have a major plumbing emergency and there's water going everywhere, the first thing to do is turn off your main water valve. This helps limit the amount of damage that water can do before we even get there. If you know where this is, you can do it before you call us. Otherwise, you can call us and we will do our best to help you locate it over the phone. Usually, it's in your basement or wherever your utility closet is. On some homes, it's located outside or in its own special place. Once you've taken care of that, give us a call.
24/7 Plumbing Service
Sometimes, plumbing problems come up at times that just aren't convenient. Maybe it's late at night, on a weekend, or over a holiday. You don't have to wait until most businesses are open again to find a solution, though. We are here for you 24 hours a day and 7 days a week, no matter what else is going on. You can always call and one of our operators will send someone to take care of your emergency plumbing repair.
Emergency Plumbers
Our will look into the problem and let you know what needs to be done to repair it. If the repair can be performed at that time, your plumber will get started. If they need something that's only available during standard business hours, they'll let you know when you can expect the repair to be done and can employ a technique to temporarily mitigate the situation.
Call us at (303) 625-6225 whenever there's a problem at your place in Lone Tree! Check Out What Your Neighbors Are Saying!
4.8 Stars | 1900+ Google Reviews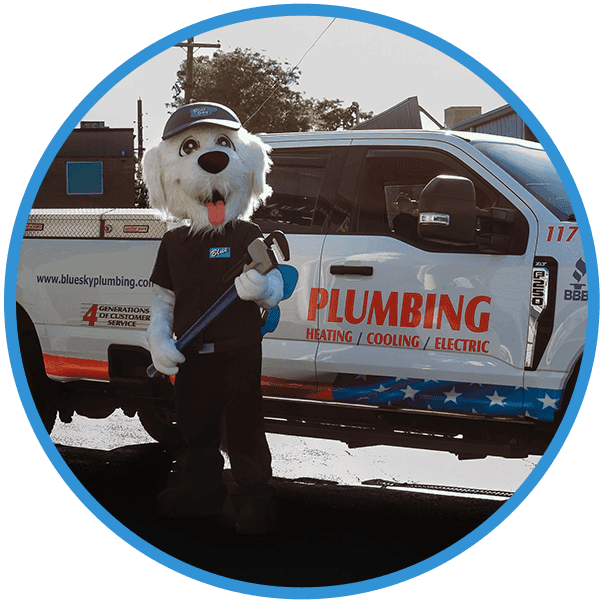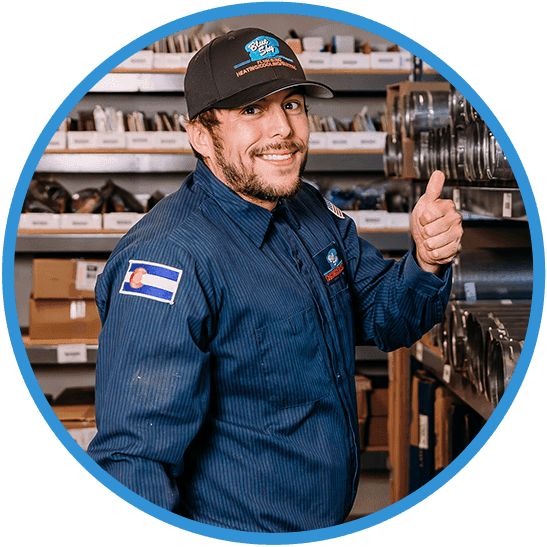 "Thank you Blue Sky!!!"

I highly recommend Blue Sky Plumbing for their professionalism and overall service from initial contact through completion and especially Eric for his superb service and professional, friendly attitude.

- Rhonda S.

"I really can't praise Blue Sky enough."

Daniel Downing arrived on time and did an excellent job. He completed the plumbing tasks expertly and gave me valuable advice on how to proceed with future projects. He thoroughly explained the work he did and how to maintain the systems he worked on.

- Greg M.

"This experience was the very best ever!"

Chris absolutely takes professionalism and friendliness to the top level of excellence. He took the time to explain to me exactly what needed to be done, and what wasn't needed to be done and answered all of my questions.

- Sarah K.

"He was outstanding."

Mario De La Cruz came today to service our hot water heating system here in Evergreen. We found him to be very pleasant, professional, and knowledgeable.

- Joyce N.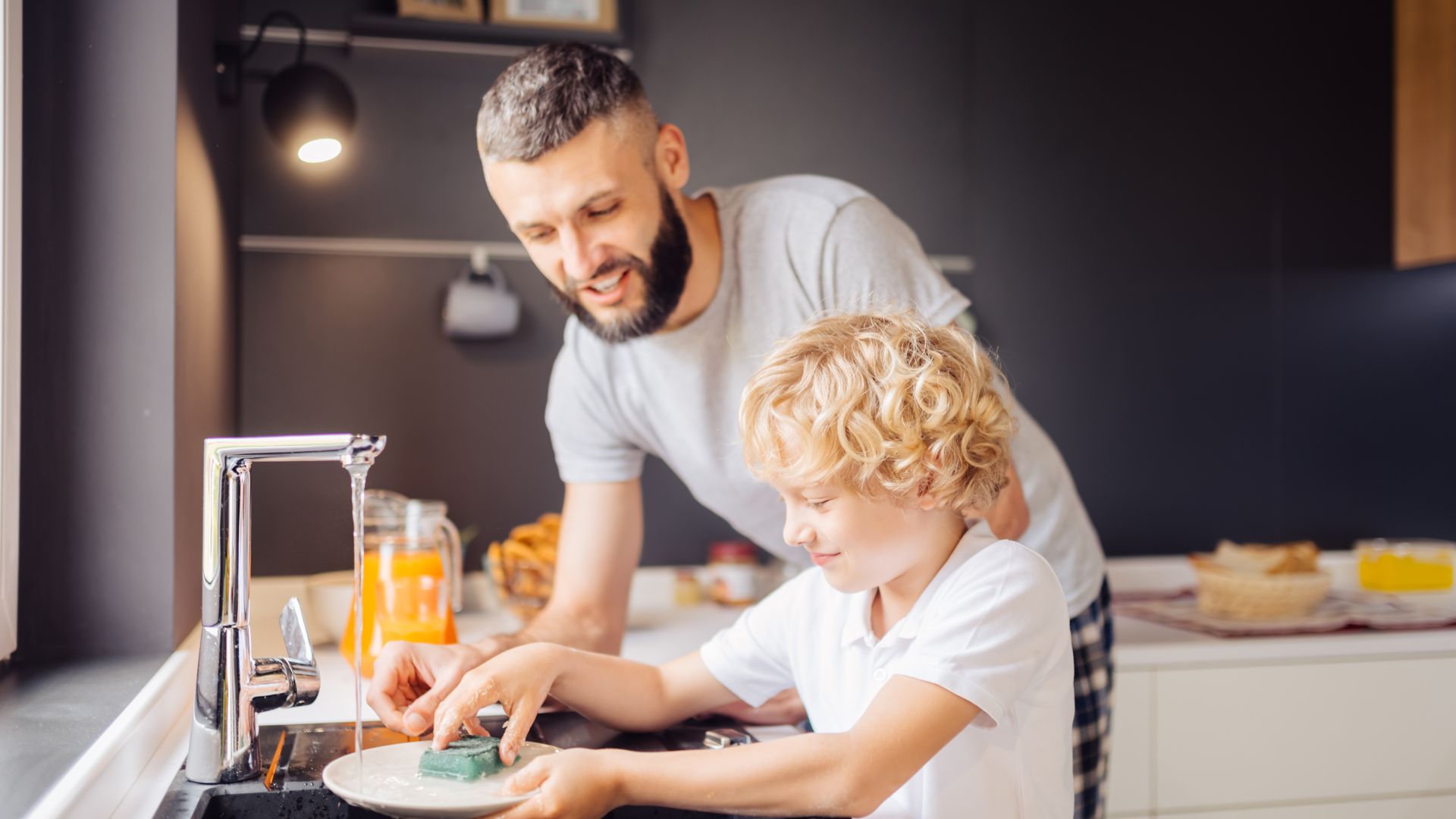 4.8 Stars | 1900+ Google Reviews

BBB A+ Rating

360+ Recommendations