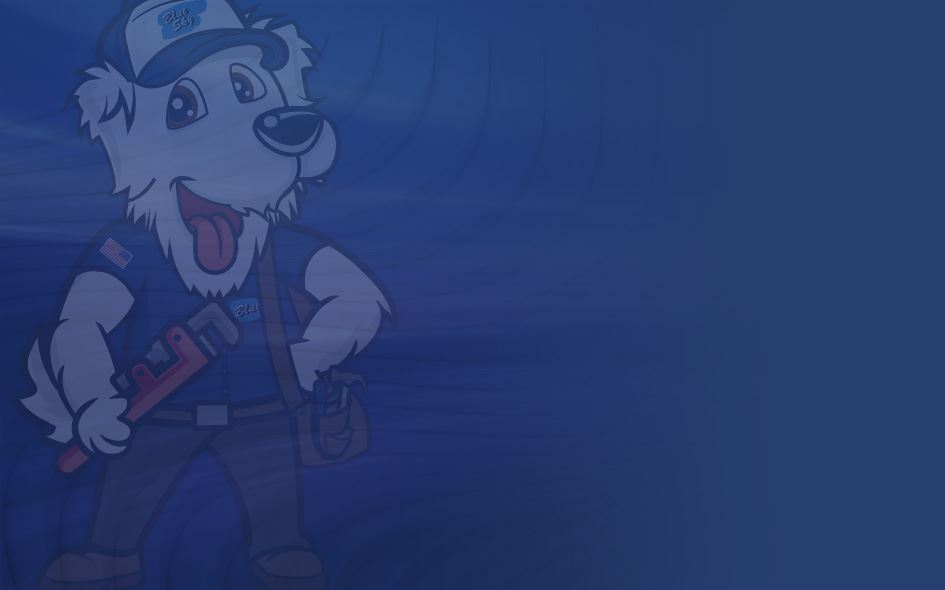 Our Team Can Help With Your Ductless Mini Split. We are ready to help solve your problems!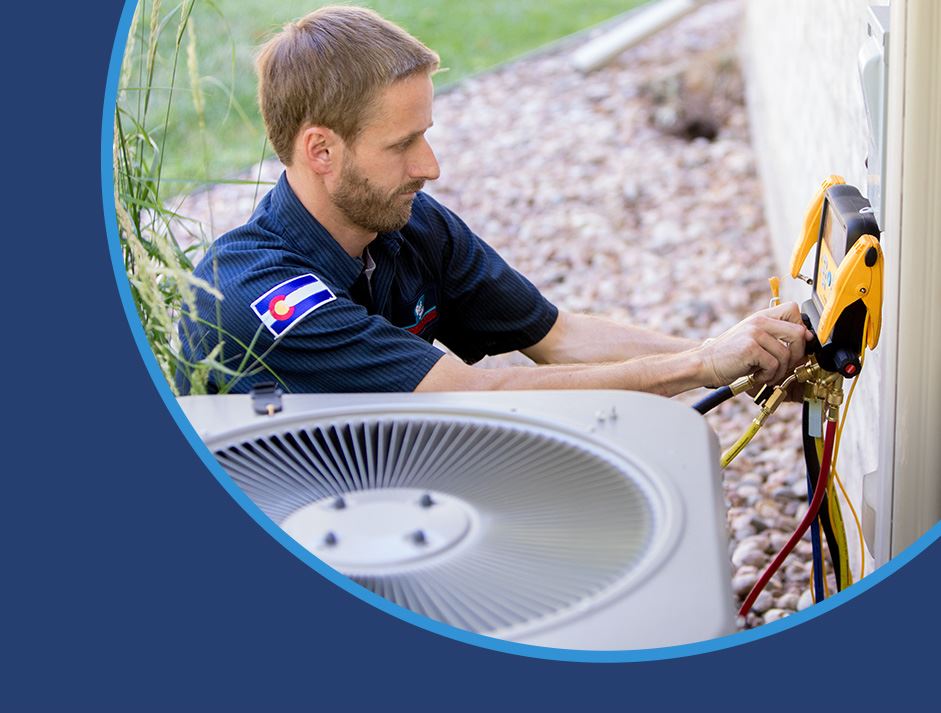 Ductless Mini-Split Services in Denver
Fast, Reliable and a Price Quote Given Up-Front before the Work Begins
If you have a ductless mini-split HVAC, then you may know how difficult it can be to find reliable technicians to work on these systems. Because they aren't as common as furnaces, some companies don't keep skilled help on staff for these units.
At Blue Sky Plumbing & Heating, though, we have ductless mini-split HVAC experts on staff all year round. We understand that you need your heating and cooling systems to work regardless of what type you have. That's why our pros are always ready to help you with repairs or installations whenever you call.
Is a Ductless Mini Split System Right For You?
When considering whether or not to invest in a ductless air conditioning unit there are some things you may want to consider first:
What is the size of your home?
Do you have ducts currently that flow into each room, or would you have to install ducts if you went with a central air conditioning unit?
What kind of budget do you have allotted for a new air conditioning unit?
Are there any current energy rebates?
Can I finance a ductless mini-split system?
Are mini-split systems more energy efficient than a central air conditioning unit?
Are there only certain areas of my home or business that require heating or cooling?
Advantages of Ductless Mini Splits
Ductless mini-split air conditioning units are becoming very popular in Denver. The main advantages are both the size of the units and flexibility for zoning in your home. These units are very energy efficient and also supply a very even distribution of both hot and cold air throughout your home. Depending on the size of your home, you can easily set up zoning in different parts of your home. Each unit has a thermostat, so it is simple to control the temperature of different parts of your home and only cool certain areas when necessary. Since mini-split systems are ductless, you have energy savings due to not losing energy loss through central air systems that have ducts.
Our Air Conditioning experts provide a painless and comfortable experience when it comes to getting an estimate for your home or office. We will go out and let you know what the best option for your home in Denver is.
Ductless Mini-Split Installation in Denver
Do you think that a ductless mini-split air conditioner or a ductless mini-split heater in Denver might be the HVAC solution you've been searching for? Our professionals can answer all of your questions about these systems, help you find one that would work well in your home, then perform your ductless mini-split installation, too.
If you're trying to choose the type of system that would be best for you, here are a few advantages to the ductless mini-split air conditioner or heater.
Better zoned heating and cooling power. Stop paying to heat the whole house when you spend most of your time in just a few rooms.
Many options for unit placement. Work around existing décor!
Installation is simple and fast.
Higher energy efficiency. This saves you money every month.
An increased ability to customize heating and cooling.
If these appeal to you, we'll get started on your installation ASAP. We'll ensure that you stay comfortable all year long and that you get a reliable mini split system. Call us today!
Ductless Mini-Split Heat Pump
The ductless mini-split heat pump works by pumping heat out of your home in the summer and into your home in the winter. Well help you test and maintain your heat pump. Just call us and we'll send someone out to prepare your heat pump for the coming year.
If we find any issues with your ductless mini-split heat pump during our visit, we'll notify you and get it repaired before you need to use it again. This helps you avoid catastrophic problems and keeps your overall repair costs down.
Ductless Mini-Split Repair
If you have a ductless mini-split A/C or a ductless mini-split heater in Denver, call us for repairs. We'll send out an expert who has years of experience working with the ductless mini-split. Before long, we'll have diagnosed the issue and designed the best solution for you.
After you approve our proposal, we'll start the repair and get your system functional again fast. Then you'll have the heating and cooling capabilities that you need and you'll be able to get comfortable at home again.
Blue Sky Mini Split 30
Do you need an easy way to add both air conditioning or a heating system to your house that does not require ductwork? Look no further than mini-split systems. They provide both heating and air conditioning to large or small spaces in your home.
Don't wait! Call us today at (303) 625-6225!
Air Conditioning Services FAQ
Do I need air quality testing?

Are you concerned about your indoor air quality? Do you want to breathe high-quality air and you're not sure if you're doing so? Then air quality testing might be right for you. We recommend air quality testing if you've had construction in your home or in nearby areas. You may also want to have your indoor air tested if you're struggling with allergies and asthma when you're in your home. We can test for all sorts of contaminants, then let you know what we find, and design an air filtration or purification system that will address your specific needs.

How can I spend less on cooling costs?

When your air conditioner is working efficiently, you won't have to spend as much on cooling costs. Here are a few tips for making your air conditioner work better:

Change your filter regularly. When your filter is dirty, your air conditioner has to work extra hard to get the air that it cools.
Use a programmable thermostat or one you can control with your smartphone. This allows you to keep your home warmer when you aren't there while still lowering the temperature before you get home.
Check your insulation. Insulation isn't just for the winter! In the summer, it can keep your cool air inside and the warm air outside so you can stay more comfortable for a longer time.

When should I choose a window air conditioner?

Window air conditioners are the best option for air conditioning when:

You cannot install another type of air conditioner because you're renting or because your building cannot support it.
You only want to cool a single room or space in your home, or you need some extra cooling power for a small space.
You don't use air conditioning very often so it's not worth the expense of installing ductwork and other components necessary for other air conditioning systems.

Do I need a new air conditioner?

Not sure if it's time to buy a new air conditioner? Our experts will come to take a look at your current one and let you know what they recommend. We usually tell people to get a new A/C under the following circumstances:

Your current air conditioner is near the end of its lifespan and you're concerned about an emergency breakdown or our technician thinks that a breakdown is near.
You need to fix your air conditioner and the repair will cost more than half the cost of replacing the unit.
You've been calling frequently for A/C repairs and you're tired of the hassle or you feel like you've spent too much money on smaller repairs.

How do I clean my air conditioner?

Cleaning your air conditioner can be a great way to keep it running well and make sure that it isn't working so hard that it experiences extra wear and tear.

1. Turn off the air conditioner and flip the circuit breaker so it's not getting any power.

2. Remove the cover on your outdoor unit.

3. Use a condenser cleaner to clean your condenser coils. Follow the directions on the bottle to achieve maximum cleanliness.

4. Change your air conditioning filter.

Should I call for AC maintenance?

We offer comprehensive air conditioning maintenance. However, a lot of homeowners aren't sure why they would ask for this service because they aren't sure how it benefits them. Here are just a few of the things you can gain when you call us for A/C maintenance.

A more efficient air conditioner. Make your air conditioner use energy better, which will lower your bills every month.
Stay cooler at home. Your air conditioner may be able to process more cold air after it gets tuned up, which means that it will be more effective at cooling your home.
Avoid major A/C problems later. Find any potential air conditioning issues before they cause a major malfunction and get them fixed before you need to rely on your air conditioner again.

What is the best type of air conditioner for me?

Most people think of traditional air conditioners when it comes to cooling their homes. However, there are actually many options when it comes to getting you and your family comfortable during the summer. Your options include:

Central air conditioners
Window air conditioners
Portable air conditioners
Heat pumps
Ductless mini-split air conditioning systems

Every situation and every person requires a different type of air conditioner. Our experts will take a look at your situation, talk to you about your cooling needs, and then recommend the type or types of air conditioner that we think would work best for you.

Which air conditioning services does Blue Sky offer?

No matter what is going on with your air conditioning, we'll work with you to help you find the right solutions for your needs. We can fix your air conditioner, replace it with a new one, and install any parts you need to have installed. We'll make sure you have the cool air that you and your family need so you can live well all summer long. Check Out What Your Neighbors Are Saying!
4.8 Stars | 1900+ Google Reviews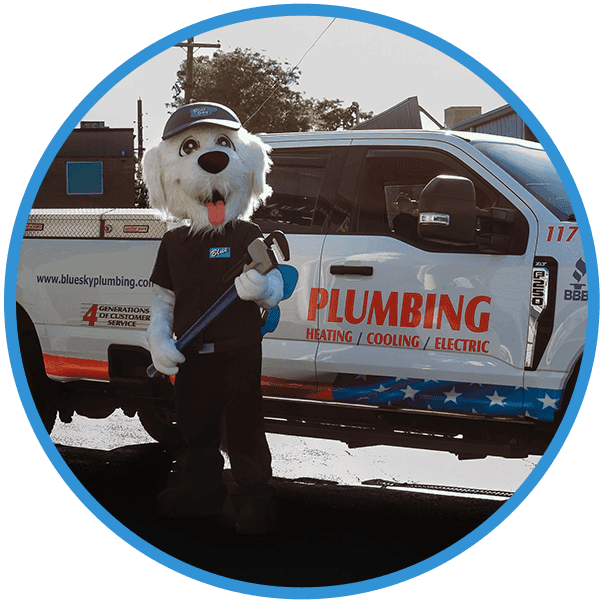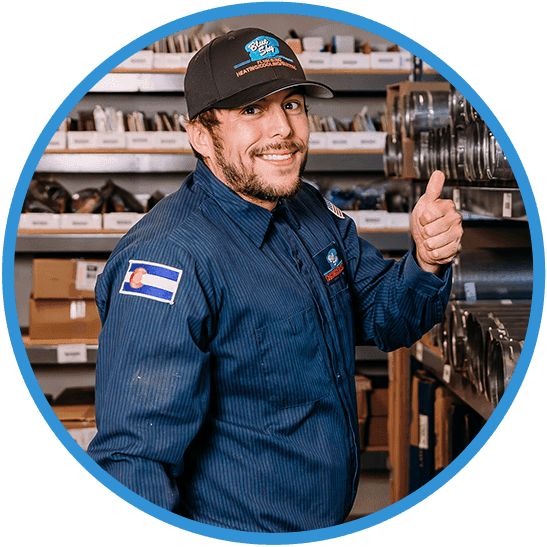 "Highly Recommend!"

Mario got out the same day and fixed the clog/leak in my AC system. He went the extra mile and helped me to clean out my unit outside. He answered all of my questions and educated me on beat in-class usage/maintenance.

- Lucas N.

"Perfection from the moment we met at our home."

I would like to thank your company for the excellent service I received on my cooling system a few days ago from both Jake Canady and his partner Gage. They both went above and beyond my expectations.

- Scotty A.

"I appreciate their attitude."

This review is for Daniel and Eduardo who did the installation of my new AC and furnace on September 7-8. I want to thank them for such excellent work. They both were very courteous and respectful of my property.

- Kathy R.

"Blue Sky is amazing!"

I will always use Blue Sky for my plumbing and heating needs. I'm new to the area and finding a great contractor like Blue Sky really makes me feel at home. They are local and really provide great value for their exceptional service.

- Tracy W.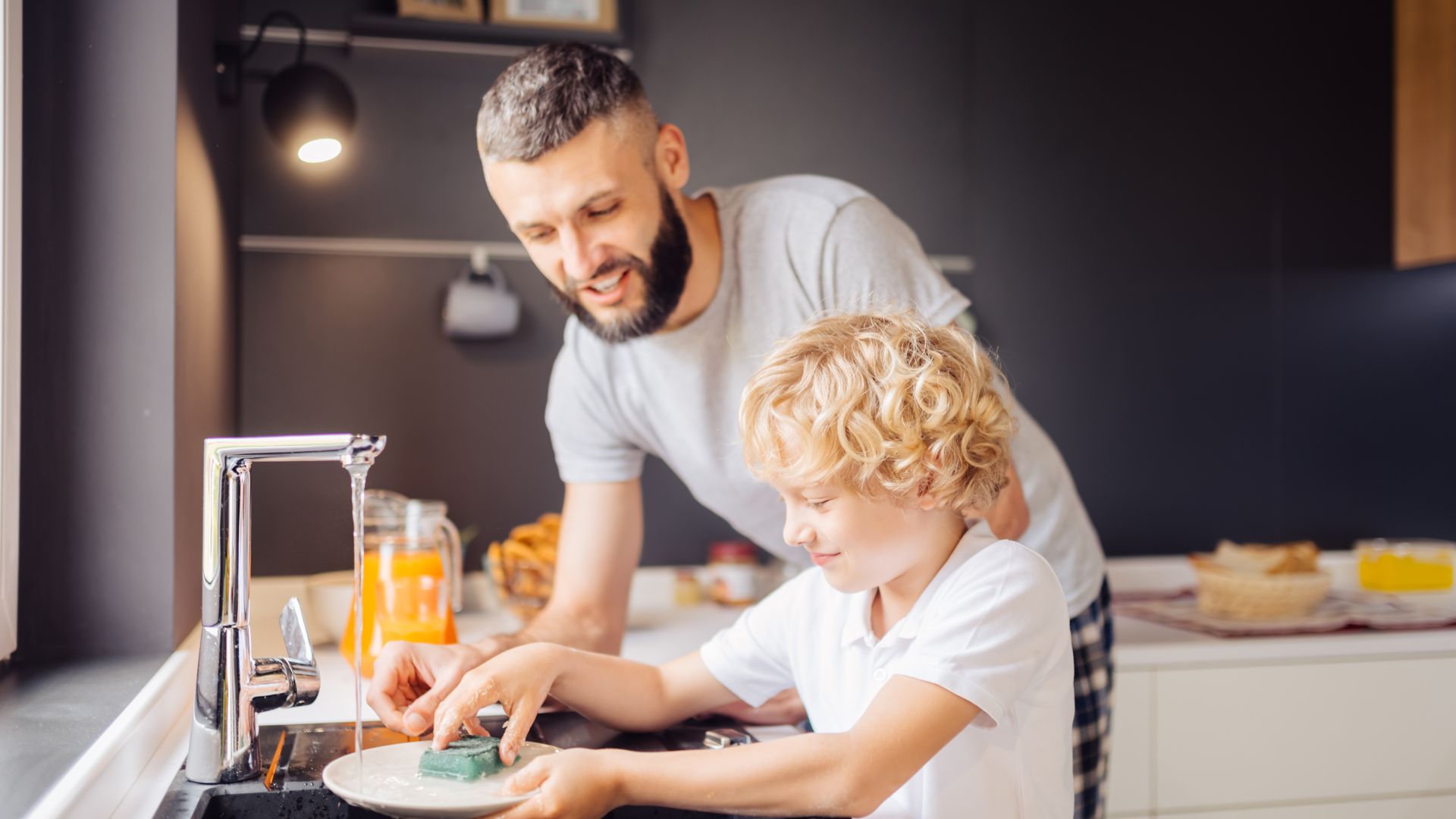 4.8 Stars | 1900+ Google Reviews

BBB A+ Rating

360+ Recommendations