Plumbing Services in Englewood
If you're looking for plumbing repairs, installation, or maintenance services in the Englewood area, contact the plumbers on staff at Blue Sky today. We'll get your problem fixed no matter what. Whether it's a pipe or a fixture, an appliance, or anything else, we'll get the job done fast and test it all before we leave.
Call us now at (303) 625-6225 to have our professionals come to your aid!
Plumbing Repairs
We take pride in handling any kind of plumbing problem you may be having. Let us deal with your clogged drains, your garbage disposal issues, and your leaky pipes. Our plumbers can also take on bigger and messier jobs like replacing your sump pump or your water heater, or repiping all or part of your home. That way, you won't have to worry about a thing and you can trust that the job will be done in a manner that is high quality, professional, and up to any relevant codes.
Plumbing Installation
Plumbing replacement is one of our specialties in Englewood. Contact us today to get any part of your plumbing system replaced. Our plumbers are even trained in working on all kinds of parts and components. They can help you with water purification and/or conditioning, can replace parts of your sewer system, or anything else that you need. We are experts in trenchless sewer replacement techniques, so you can be sure that there will be no mess after.
Plumbing Maintenance
When you need plumbing maintenance done in Englewood, we'll be there for you every single step of the way. We can give you the peace of mind that you want from knowing your plumbing is working well. And when we are on the job, you can rest assured that not just anybody is working on it. Our plumbers are highly trained and extremely skilled at maintaining systems and keeping everything functioning without issues.
Emergency Plumbing
We even offer emergency plumbing services, 24 hours a day, 7 days a week, 365 days a year. If something stops working, let us know and we will send someone out, even if it is after hours or on the weekend. We will save you the worry and the hassle of spending several hours — or several days! — wondering what has gone wrong and risking that things get worse and your property incurs damages. Our staff works quickly to remediate problems and restore order for you.
We provide fast, reliable and a price quote up-front before the work begins. Contact us today to set up a service in Englewood. Check Out What Your Neighbors Are Saying!
4.8 Stars | 1900+ Google Reviews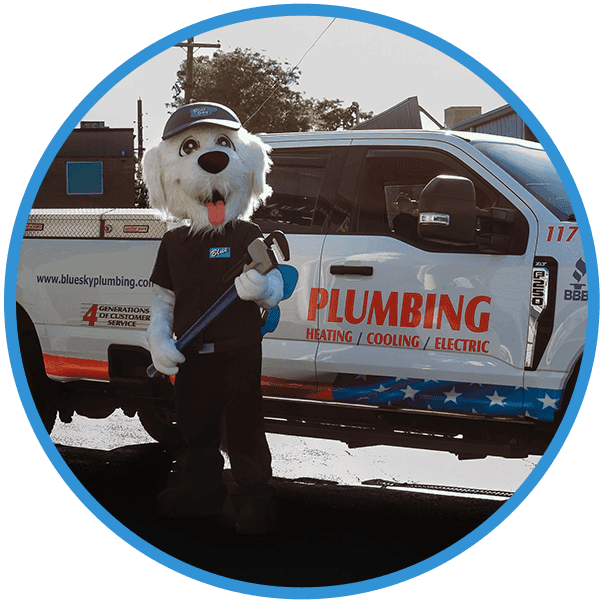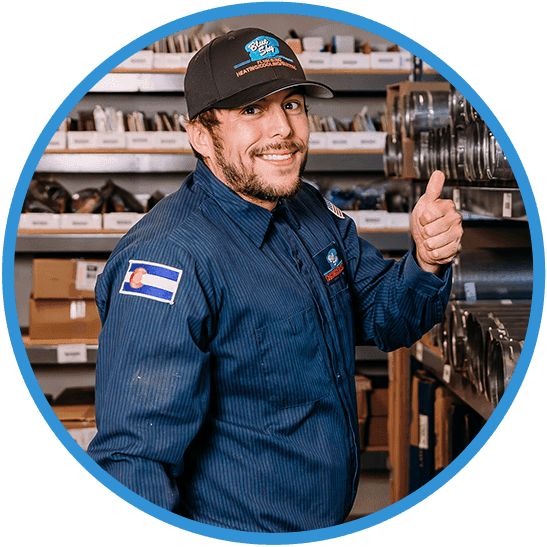 "Thank you Blue Sky!!!"

I highly recommend Blue Sky Plumbing for their professionalism and overall service from initial contact through completion and especially Eric for his superb service and professional, friendly attitude.

- Rhonda S.

"I really can't praise Blue Sky enough."

Daniel Downing arrived on time and did an excellent job. He completed the plumbing tasks expertly and gave me valuable advice on how to proceed with future projects. He thoroughly explained the work he did and how to maintain the systems he worked on.

- Greg M.

"This experience was the very best ever!"

Chris absolutely takes professionalism and friendliness to the top level of excellence. He took the time to explain to me exactly what needed to be done, and what wasn't needed to be done and answered all of my questions.

- Sarah K.

"He was outstanding."

Mario De La Cruz came today to service our hot water heating system here in Evergreen. We found him to be very pleasant, professional, and knowledgeable.

- Joyce N.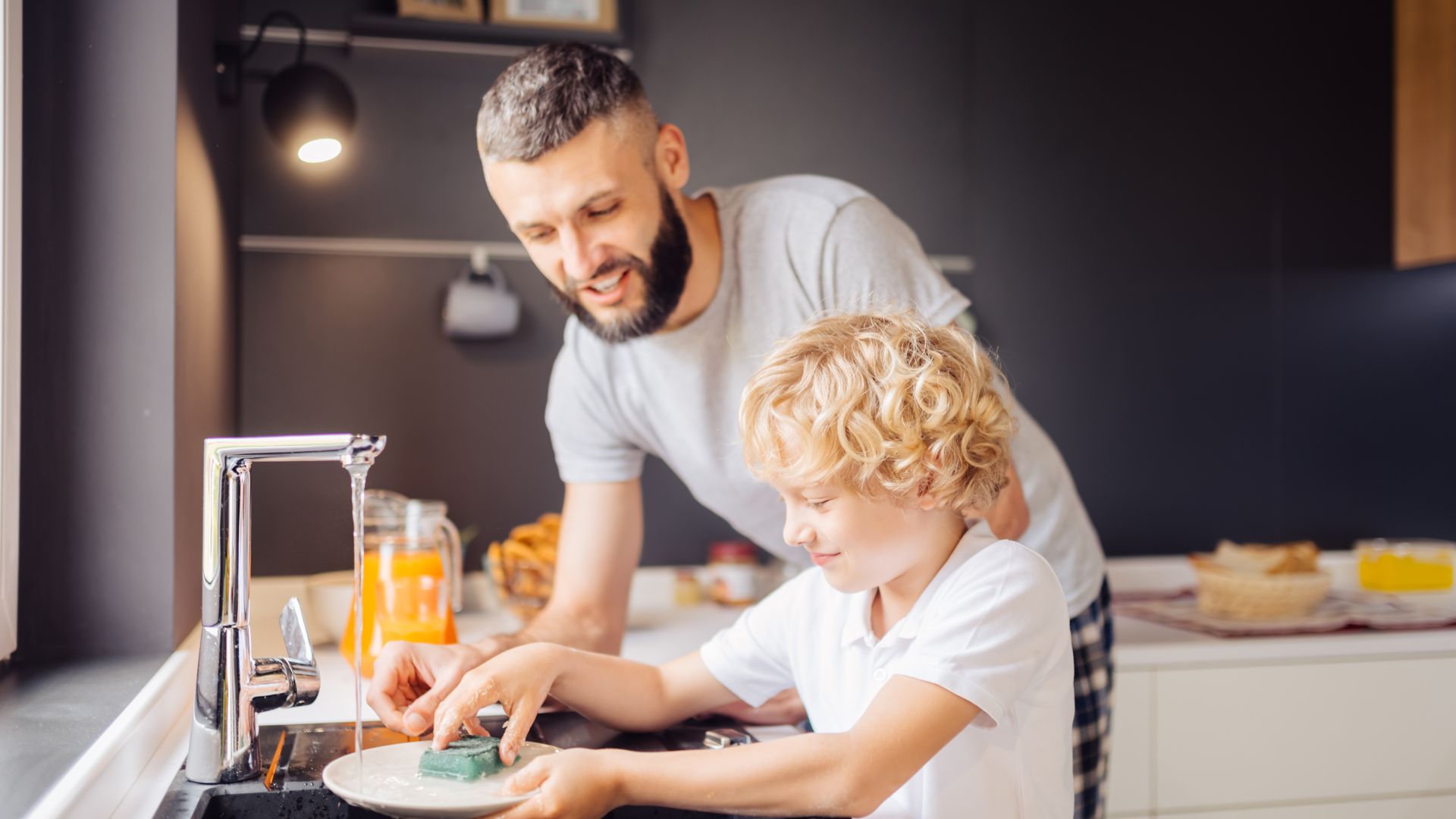 4.8 Stars | 1900+ Google Reviews

BBB A+ Rating

360+ Recommendations