Drain Cleaning in Highlands Ranch, CO
Are you looking for someone who can help you with a Highlands Ranch drain cleaning? At Blue Sky Plumbing and Heating, we can help you clean out your drains, no matter what.
All you need to do is pick up the phone and give us a call. We'll send out a plumber with a fully equipped truck to figure out what needs to be done to get your drains flowing freely again. Once we know that, we'll get to work and clear that drain ASAP.
Call our team at (303) 625-6225 now to get everything fixed fast.
When To Call For Drain Cleaning in Highlands Ranch, CO
Call us about our drain cleaning services in Highlands Ranch whenever you feel like you have a clog that you can't deal with on your own, or that you don't have time to take care of. Whether it's big or small, we'll be there soon to get rid of it so you can use your plumbing normally again soon.
Call us for drain cleaning in Highlands Ranch, CO when:
You experience recurring clogs. Everyone gets clogs now and then. However, if a clog keeps coming back in the same drain, over and over again, it's time to bring in a plumber. We'll get to the bottom of the problem and find a solution that will get rid of that clog for good.
You have clogs throughout your home. If you have many clogs, all at once, the problem is likely in your sewer. Since you can't easily access this to perform your own Highlands Ranch drain cleaning, just give us a call and we'll come clean out that sewer clog for you.
You are experiencing weird draining patterns. If your downstairs toilet overflows every time your washing machine drains or you get standing water in your shower whenever your dishwasher runs, it's time to check for a clog somewhere in the system. We'll find it and eliminate it so you don't experience these issues anymore.
You smell sewage. Your sewer not only takes waste away, but it should keep waste smells out of your house, too. If you're smelling sewage, chances are there's a clog somewhere that is preventing those smells from going away. Sometimes, this means a major sewer backup is in your future unless you fix the problem ASAP.
Give us a call at (303) 625-6225 now for more information or to speak with our team of professionals! Check Out What Your Neighbors Are Saying!
4.8 Stars | 1900+ Google Reviews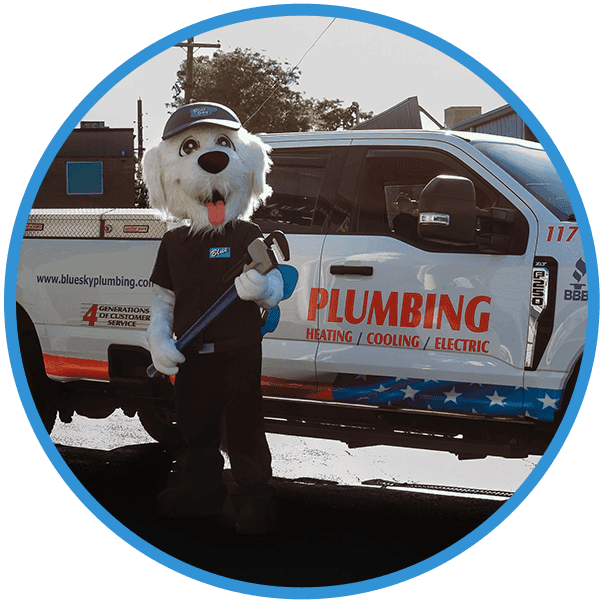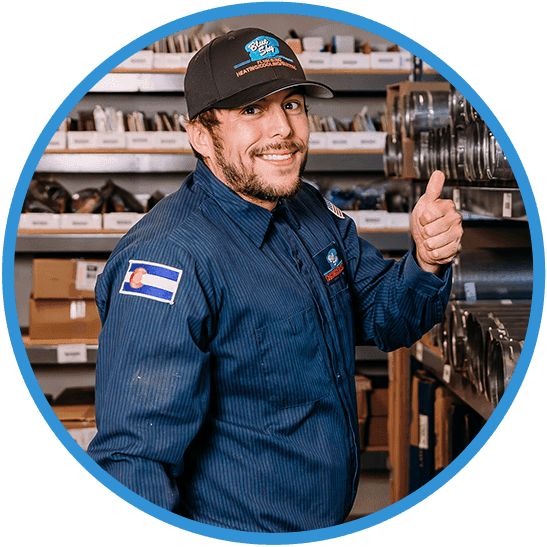 "Thank you Blue Sky!!!"

I highly recommend Blue Sky Plumbing for their professionalism and overall service from initial contact through completion and especially Eric for his superb service and professional, friendly attitude.

- Rhonda S.

"I really can't praise Blue Sky enough."

Daniel Downing arrived on time and did an excellent job. He completed the plumbing tasks expertly and gave me valuable advice on how to proceed with future projects. He thoroughly explained the work he did and how to maintain the systems he worked on.

- Greg M.

"This experience was the very best ever!"

Chris absolutely takes professionalism and friendliness to the top level of excellence. He took the time to explain to me exactly what needed to be done, and what wasn't needed to be done and answered all of my questions.

- Sarah K.

"He was outstanding."

Mario De La Cruz came today to service our hot water heating system here in Evergreen. We found him to be very pleasant, professional, and knowledgeable.

- Joyce N.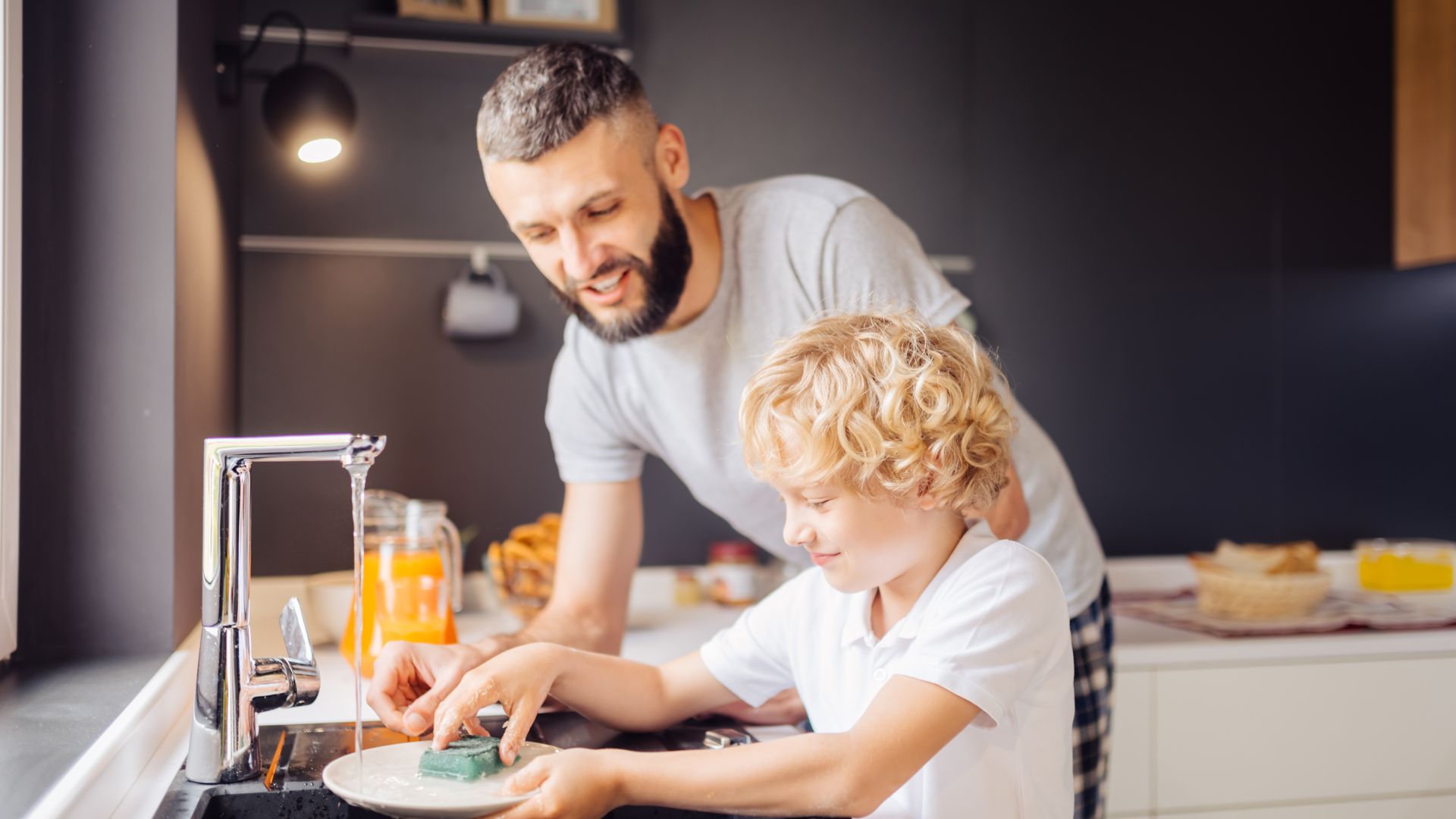 4.8 Stars | 1900+ Google Reviews

BBB A+ Rating

360+ Recommendations