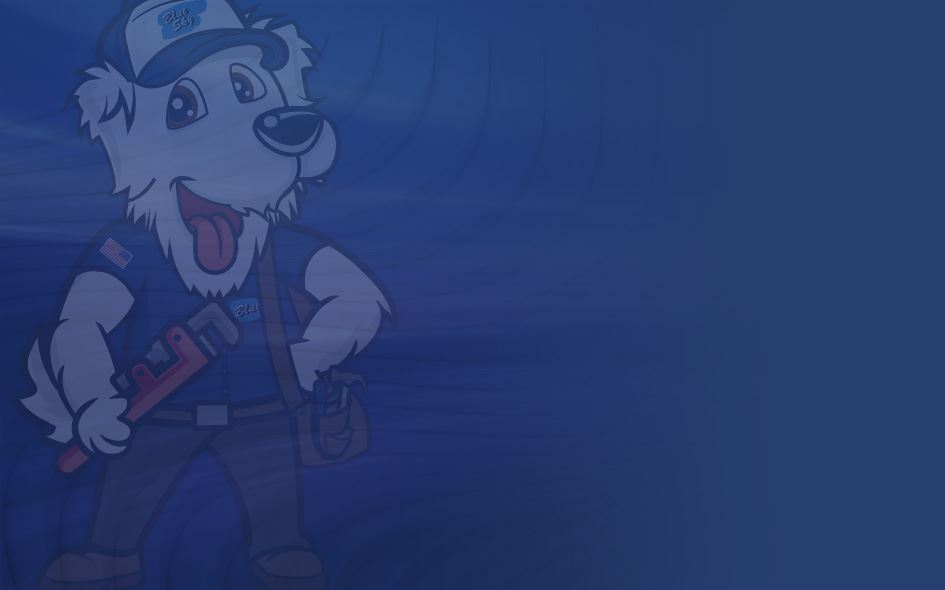 Lakewood Plumbing, Heating & Cooling and Electrical Services We are ready to help solve your problems!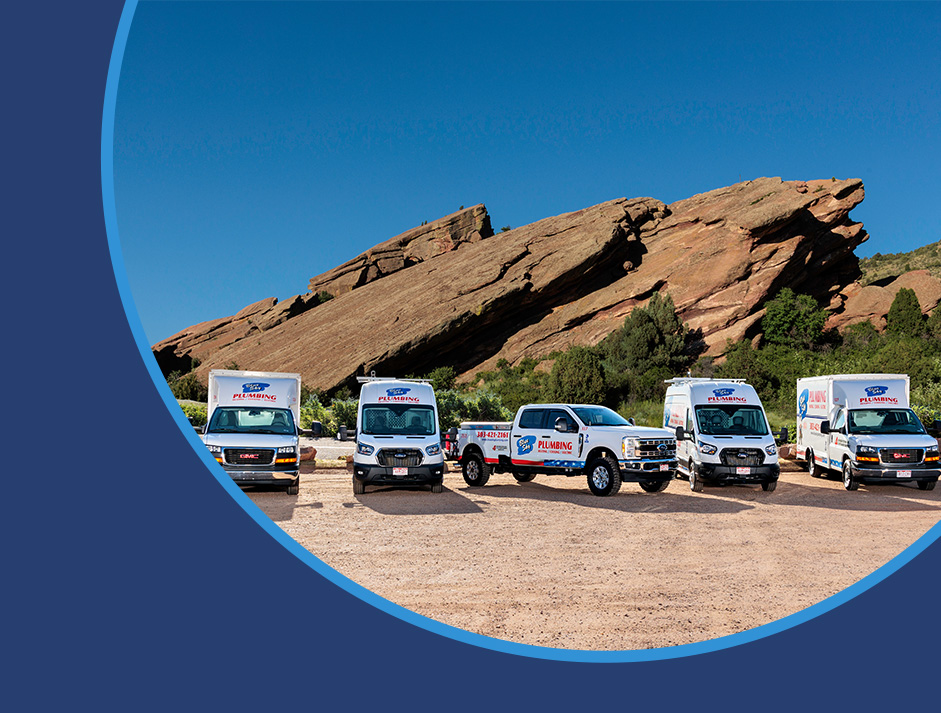 Lakewood Plumbers, HVAC Pros & Electricians
Those in Lakewood who need help with their property's plumbing, HVAC, or electrical system can count on Blue Sky Plumbing & Heating. Our family-owned company has a team of experts who can provide assistance with repairs, maintenance, or installations. We have many years of experience providing plumbing services, heating and air conditioning services, and electrical services to local home and business owners, so you can place your confidence in hiring our staff.
Call us at (303) 625-6225 today to make an appointment!
Lakewood Plumbing Services
Let our Lakewood plumbers handle all your worries and concerns regarding your plumbing system. If anything needs to be repaired, our emergency plumbers can quickly get it fixed and under control. Our plumbers can do maintenance and upkeep on your appliances (like tankless and traditional water heaters) to make sure they stay working and in good condition. We can also install anything you want added or replaced at your Lakewood property.
Lakewood Heating and Air Conditioning
Colorado Residents know that the winters are brutally cold and the summers can get very hot, so having a functioning HVAC system is crucial. That's why we offer heating and air conditioning service staff can make sure that your cooling system is maintained and upkept, and can do any heating repairs or AC repairs that it requires. We can also do heater or air conditioner installation and get you equipped with a system that will keep you comfortable year-round.
Expert Electrical Services in Lakewood
For help with your property's electrical system, call in our team. We can repair anything that isn't working, install devices or features and do all the wiring, work on your circuit breaker, or anything else that's related to power. Our staff of skilled and licensed electricians will get things taken care of and provide a solution to your energy needs so that you don't have to worry. We have an expert Lakewood electrician ready to help you now!
Blue Sky is ready to help solve your problems today! Contact our dedicated professionals today. Check Out What Your Neighbors Are Saying!
4.8 Stars | 1900+ Google Reviews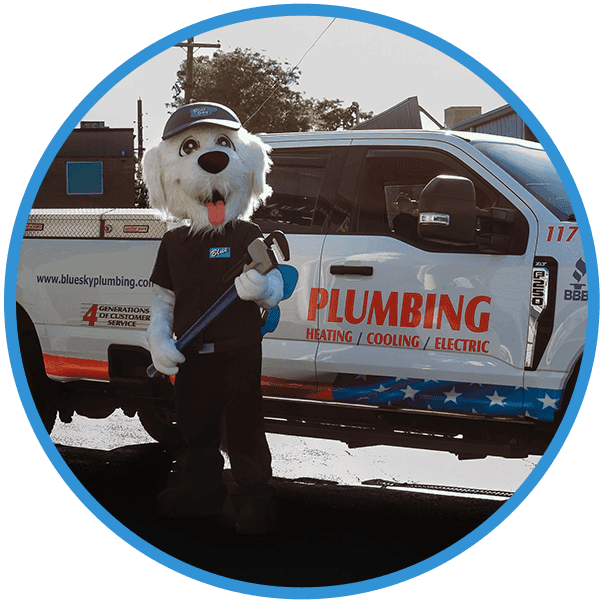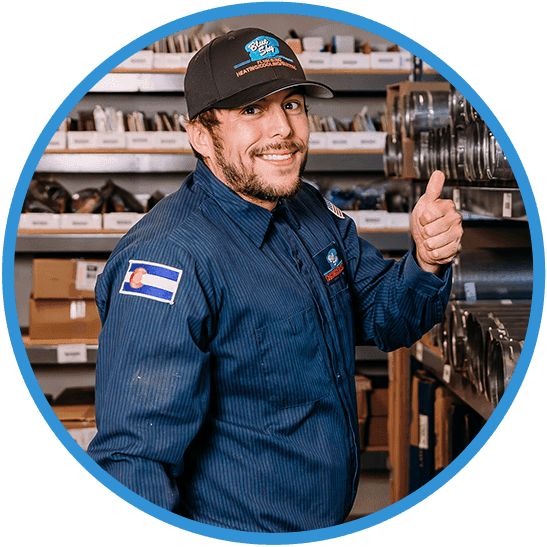 "Thank you Blue Sky!!!"

I highly recommend Blue Sky Plumbing for their professionalism and overall service from initial contact through completion and especially Eric for his superb service and professional, friendly attitude.

- Rhonda S.

"I really can't praise Blue Sky enough."

Daniel Downing arrived on time and did an excellent job. He completed the plumbing tasks expertly and gave me valuable advice on how to proceed with future projects. He thoroughly explained the work he did and how to maintain the systems he worked on.

- Greg M.

"This experience was the very best ever!"

Chris absolutely takes professionalism and friendliness to the top level of excellence. He took the time to explain to me exactly what needed to be done, and what wasn't needed to be done and answered all of my questions.

- Sarah K.

"He was outstanding."

Mario De La Cruz came today to service our hot water heating system here in Evergreen. We found him to be very pleasant, professional, and knowledgeable.

- Joyce N.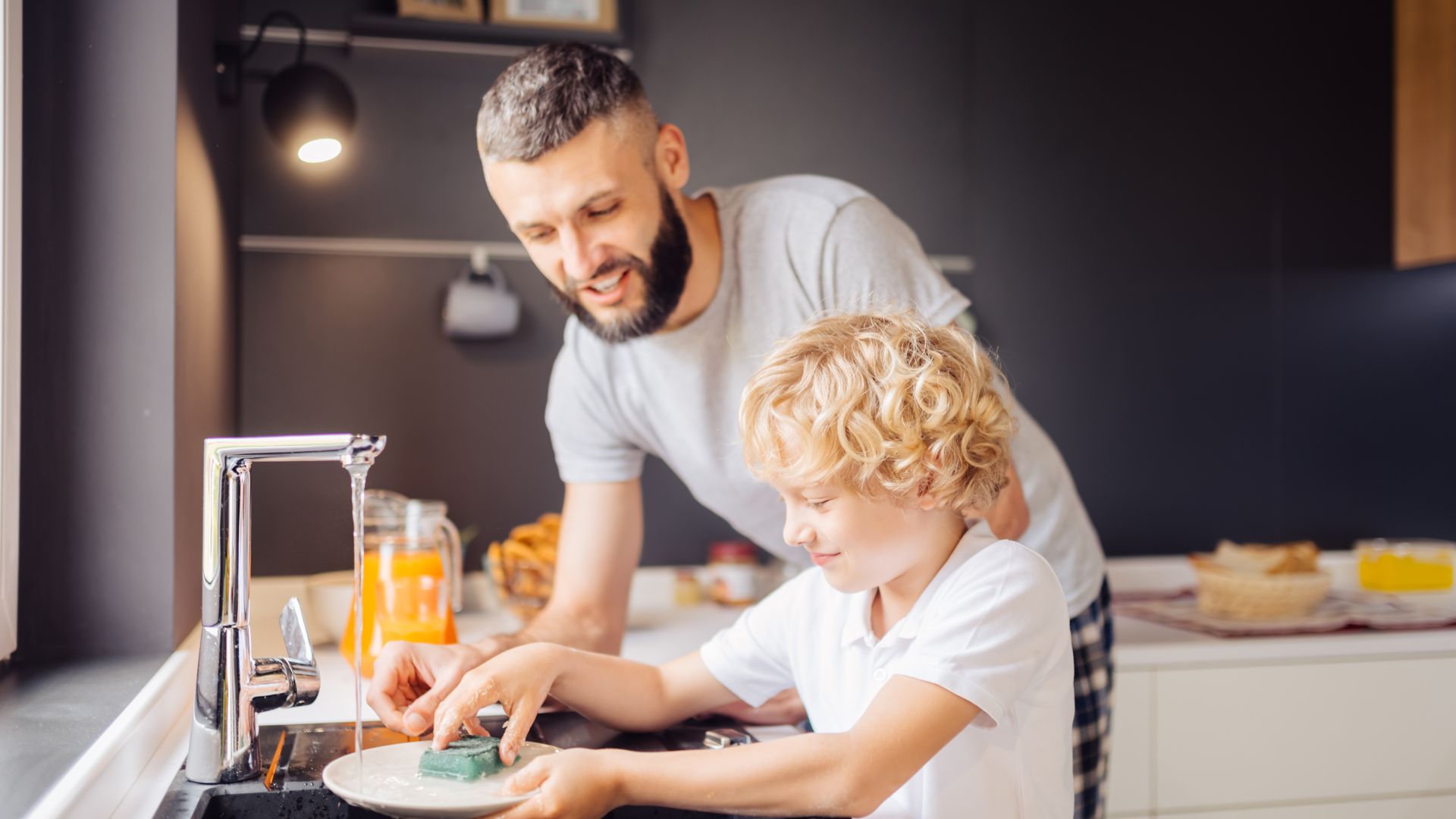 4.8 Stars | 1900+ Google Reviews

BBB A+ Rating

360+ Recommendations