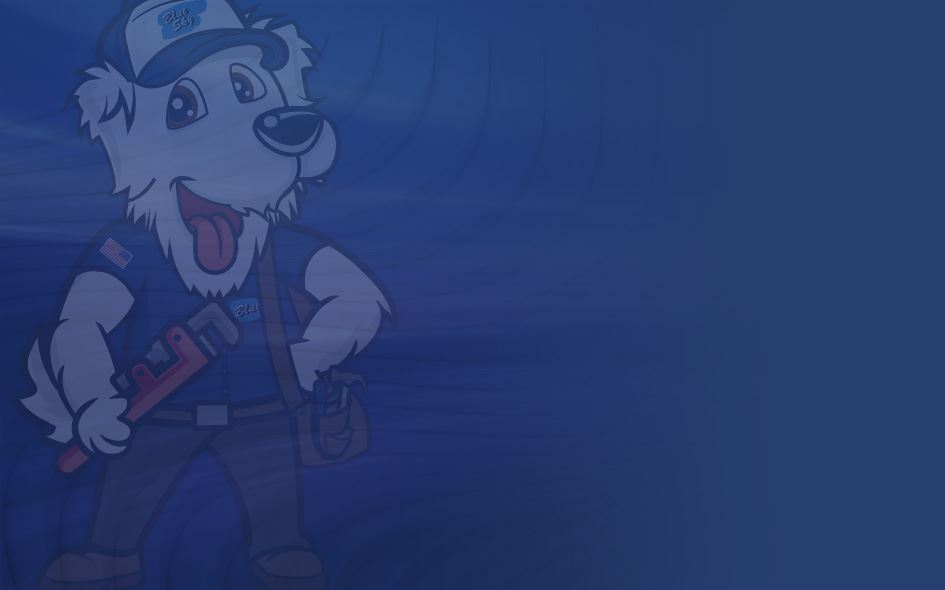 Our Team Can Help With Your Emergency Plumbing Needs. We are ready to help solve your problems!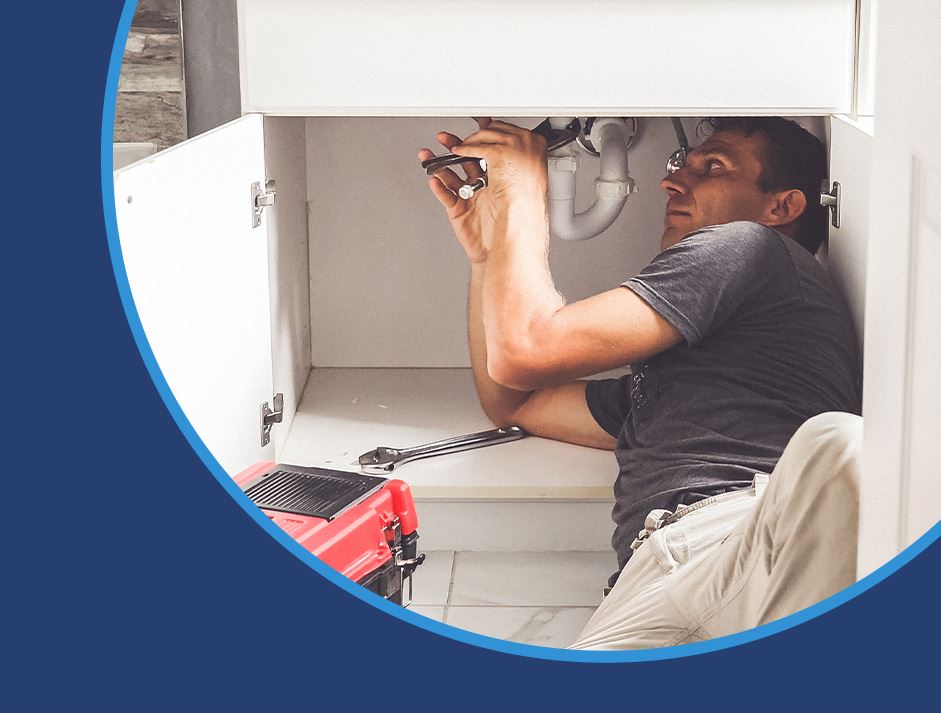 Emergency Plumbing Service Highlands Ranch
We are proud to offer emergency plumbing in Highlands Ranch. Call us whenever you have a plumbing problem and we'll get to you as soon as we can. Whether you have sewage flowing into your bathtub or water spraying everywhere from a burst pipe, we'll solve the problem and minimize the damage to your home.
Give us a call at (303) 625-6225 now for more information or to speak with our team of professionals!
24-Hour Plumbing Service
We know that plumbing emergencies don't always happen when it's convenient. In fact, sometimes it seems like they always come in the middle of the night, over the weekend, or on a holiday.
Now, you don't have to worry because our plumbers are available 24 hours a day, 7 days a week. We offer 24/7 emergency plumbing services so that your mind can remain at ease, no matter what happens. We'll be there for you and get your problem solved fast so you can have your peace of mind back.
Minimize Damage in a Plumbing Emergency
When you need emergency plumbing in Highlands Ranch, there are a few things you can do to minimize damage to your home. We know that it's easy to panic when you see water spraying everywhere or sewage backflowing into your home, but there are a few things you can do to protect yourself.
Turn off the water supply. Your emergency shut-off valve will be in your basement, your utility area, your garage, or outside your house. Ideally, you will know where it is before your plumbing emergency happens. However, you can still find it even if you're in the middle of a problem. It usually looks like a knob or a lever and it might be labeled as the emergency shut-off. Turn it all the way to the off position, and new water will stop flowing into your home.
Stop using your water immediately. Once you've turned your water off, it's important that you refrain from using water for any reason. There will be a little bit left in your pipes, but that's not enough to do much with. If you try to continue using water, even to flush your toilet, you can end up doing more damage.
Call Blue Sky immediately. It's hard to live without water and you don't want to do any more damage than what has already been done. Call us for emergency plumbing in Highlands Ranch as soon as you can. No matter what time of day or night, we'll get to you fast, assess the issue, and get things working for you again as soon as we can. If your home has sustained damage, we can also recommend some of the best mitigation companies in the area to help you get your house back to normal.
If you're having a plumbing emergency, call us at (303) 625-6225 now! We'll be there ASAP! Check Out What Your Neighbors Are Saying!
4.8 Stars | 1900+ Google Reviews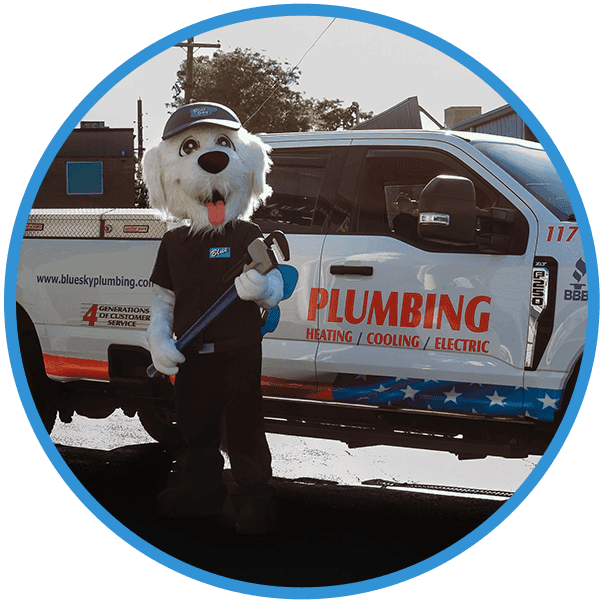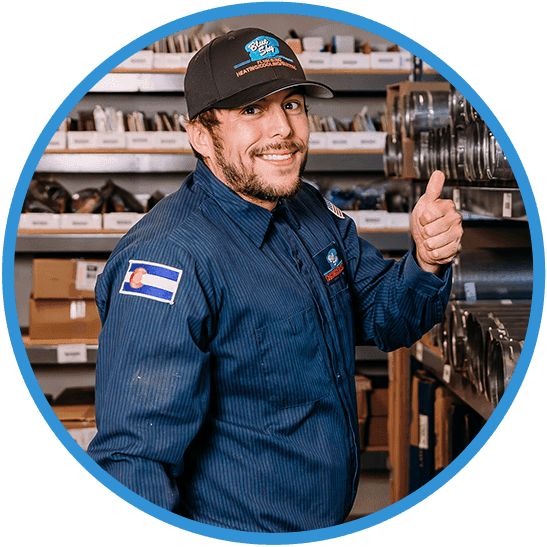 "Thank you Blue Sky!!!"

I highly recommend Blue Sky Plumbing for their professionalism and overall service from initial contact through completion and especially Eric for his superb service and professional, friendly attitude.

- Rhonda S.

"I really can't praise Blue Sky enough."

Daniel Downing arrived on time and did an excellent job. He completed the plumbing tasks expertly and gave me valuable advice on how to proceed with future projects. He thoroughly explained the work he did and how to maintain the systems he worked on.

- Greg M.

"This experience was the very best ever!"

Chris absolutely takes professionalism and friendliness to the top level of excellence. He took the time to explain to me exactly what needed to be done, and what wasn't needed to be done and answered all of my questions.

- Sarah K.

"He was outstanding."

Mario De La Cruz came today to service our hot water heating system here in Evergreen. We found him to be very pleasant, professional, and knowledgeable.

- Joyce N.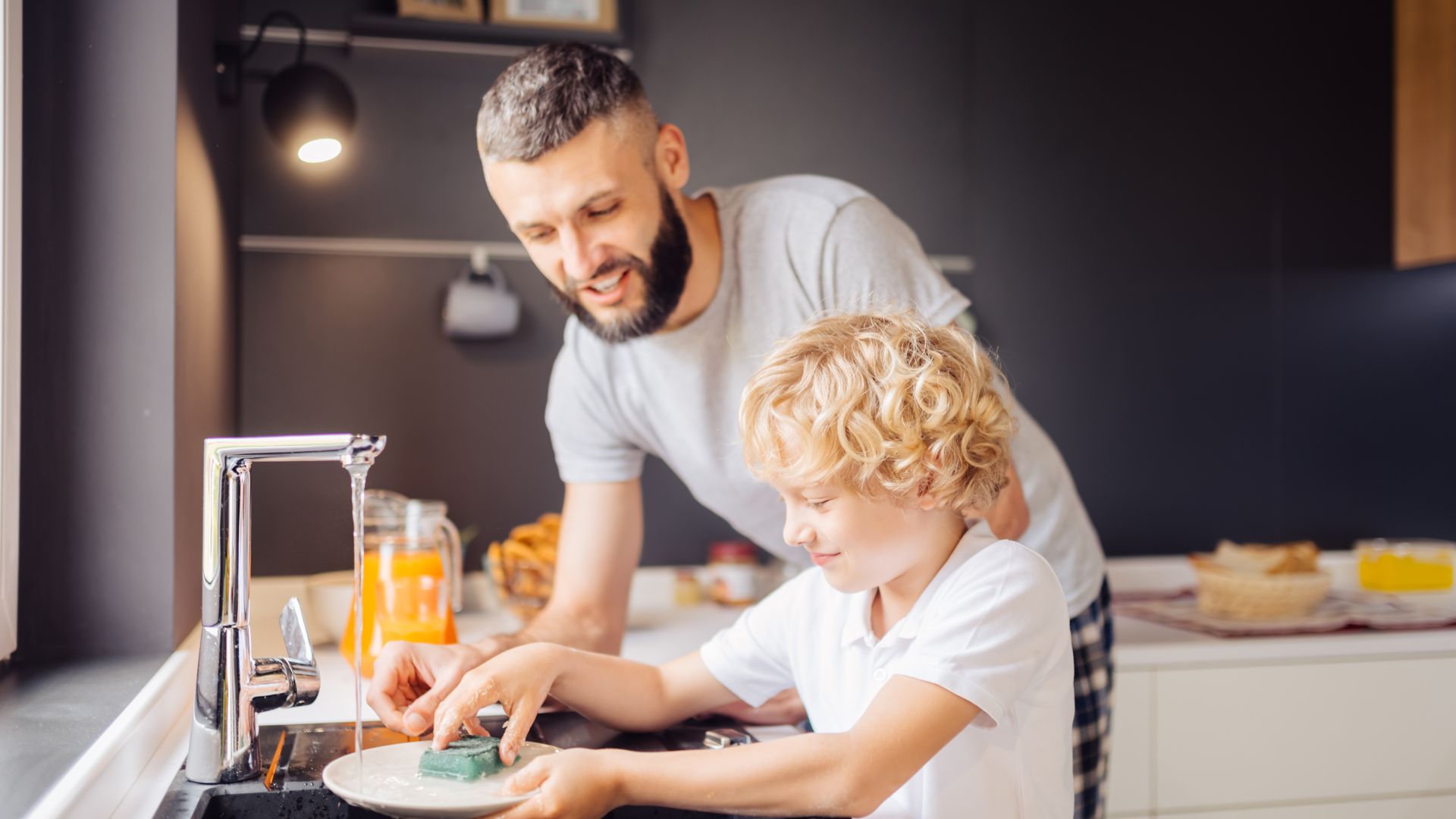 4.8 Stars | 1900+ Google Reviews

BBB A+ Rating

360+ Recommendations