Water Heater Services Golden
When you have a problem with your water heater in Golden, or it's time to upgrade your unit, give us a call at Blue Sky Plumbing, Heating, Cooling & Electric. We'll have an experienced plumber to your door as soon as possible to get you the water heater services you need. We are experts in hot water heaters, so we will solve your problem fast with the very best solution given the uniqueness of your situation.
Water Heater Repair in Golden, CO
When it comes to water heater repair, you need someone who can help you fast. Our plumbers are available 24 hours a day, 7 days a week, 365 days a year. No matter when your hot water heater goes out or your tank ruptures, we have you covered.
We have serviced water heaters in Golden for over NUMBER years, so we'll get to the bottom of your water heater problem fast. Whether the issue is big or small, we'll have the solutions you need to get your hot water back on in no time!
Water Heater Replacement
Are you looking at new hot water heaters but you're not sure which one to buy? Rely on our water heater services team to match you with the replacement water heater you need. We'll look at factors like:
The size of your home
The number of people living in your home
Your hot water usage patterns
Then we'll recommend a water heater that comes from a reliable manufacturer. If there are several options, we'll walk you through all of them, giving you the pros and cons that you need to help you choose the best of these water heaters for your home.
Water Heater Installation
Whether you purchase water heaters through us or not, we can install your new water heater for you. Our water heater services plumbers will get to you quickly, make sure that you have a water heater that matches your current system setup, then get to work and install it fast.
We perform every water heater installation we do according to the manufacturer's specifications for that unit. We'll test your new water heater installation, too, just to make sure it's getting you the hot water you need!
Tankless Water Heaters
Are you interested in getting a tankless water heater for your home or do you have one that isn't working? Then call us for our tankless water heater services today!
We can repair your current tankless water heater or help you choose a new one that will get you the hot water that you and your family need for many years. We can modify your current system so that it will work with the tankless water heater, then install it for you.
Call Blue Sky Plumbing, Heating, Cooling & Electric for Water Heater Services in Golden Today!
Whenever you need hot water heater services, call us at Blue Sky Plumbing, Heating, Cooling & Electric. We're a Metro Denver plumbing company that has been serving the Front Range for over 100 years, and we know Golden, CO like the back of our hands! No matter what it takes, we'll get your hot water back on ASAP. Make your appointment today!
Not sure if tankless water heaters are right for you? Call us today and we'll send someone out to help you find the answers you need. Check Out What Your Neighbors Are Saying!
4.8 Stars | 1900+ Google Reviews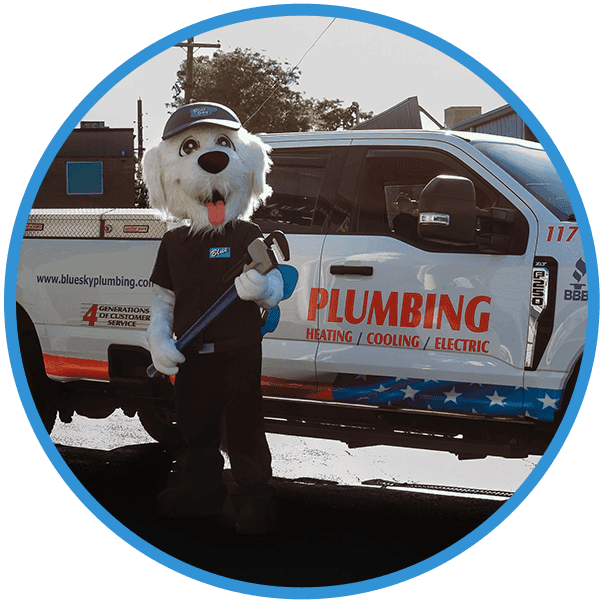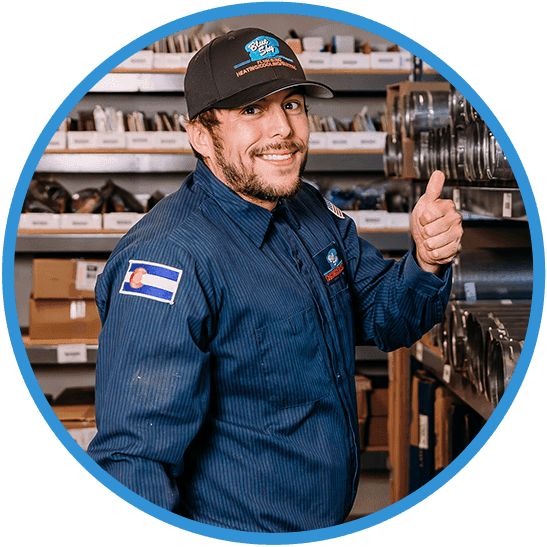 "Thank you Blue Sky!!!"

I highly recommend Blue Sky Plumbing for their professionalism and overall service from initial contact through completion and especially Eric for his superb service and professional, friendly attitude.

- Rhonda S.

"I really can't praise Blue Sky enough."

Daniel Downing arrived on time and did an excellent job. He completed the plumbing tasks expertly and gave me valuable advice on how to proceed with future projects. He thoroughly explained the work he did and how to maintain the systems he worked on.

- Greg M.

"This experience was the very best ever!"

Chris absolutely takes professionalism and friendliness to the top level of excellence. He took the time to explain to me exactly what needed to be done, and what wasn't needed to be done and answered all of my questions.

- Sarah K.

"He was outstanding."

Mario De La Cruz came today to service our hot water heating system here in Evergreen. We found him to be very pleasant, professional, and knowledgeable.

- Joyce N.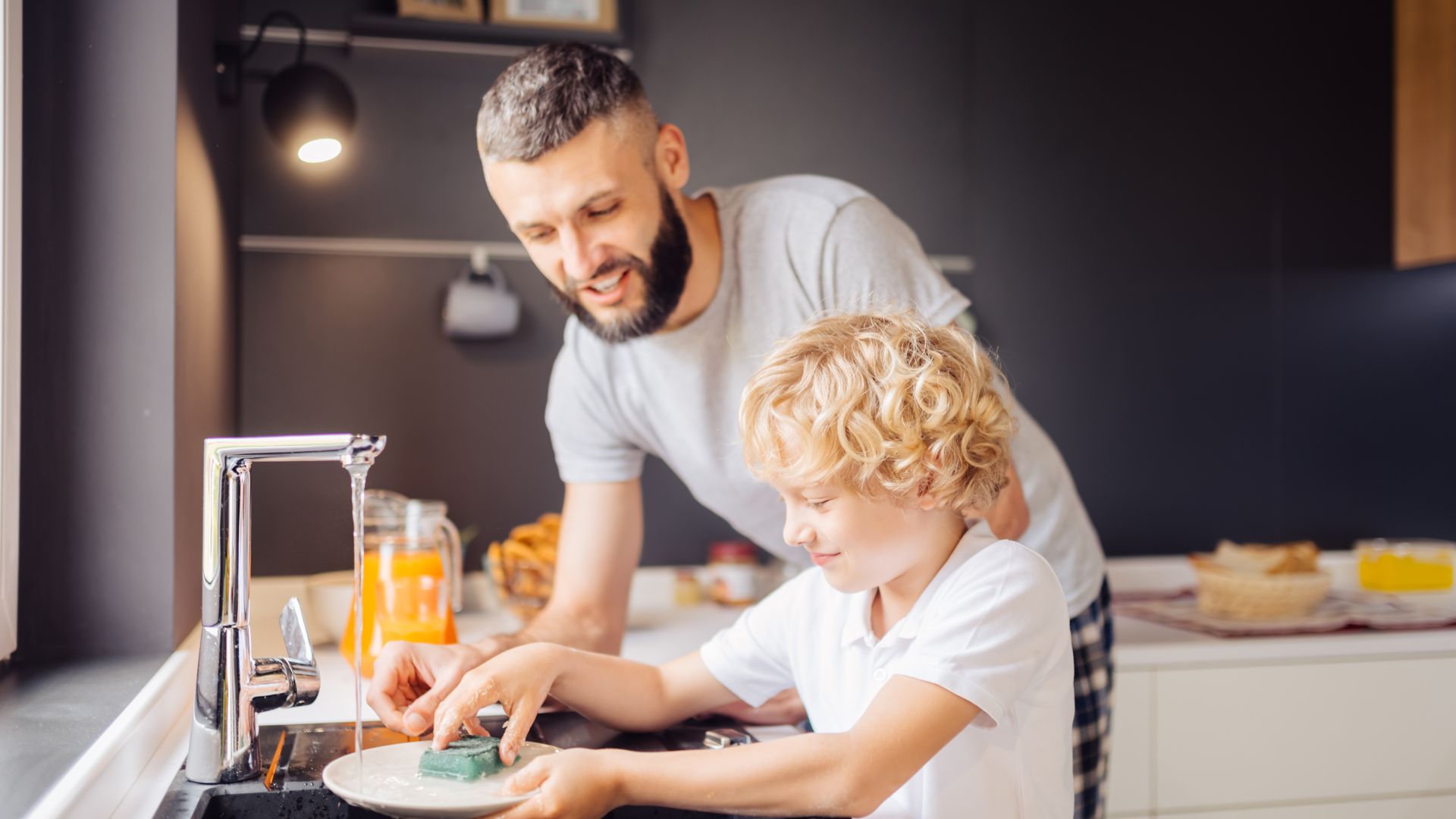 4.8 Stars | 1900+ Google Reviews

BBB A+ Rating

360+ Recommendations