Air Conditioning Maintenance Highlands Ranch
At Blue Sky, we talk to a lot of homeowners who don't think about air conditioning preventative maintenance until it's too late and their AC is broken. Instead of looking back and regretting not getting AC maintenance, call us today!
We'll send out an AC unit maintenance specialist to take a look at your air conditioner in Highlands Ranch, go through our AC maintenance checklist, and make sure your air conditioner is working well. If we find any problems, we'll work with you to get them fixed fast so you won't have to worry about your AC for a while.
The Benefits of Air Conditioning Maintenance
Not convinced that our AC maintenance services are right for you? Here are just a few of the benefits that other homeowners have seen after getting air conditioning maintenance.
Save energy. We'll make sure your air conditioner is working efficiently and using energy well. This allows it to use as little energy as possible.
Save money. When you're saving energy, your bills will be lower each month.
Replace your air conditioner less frequently. When your air conditioner is running efficiently, it won't experience as much wear and tear through normal use. This can add years to its lifespan.
Add to your peace of mind. Air conditioning preventative maintenance can keep your AC running well all summer long because we find problems before they become major issues.
What Our AC Maintenance Includes
Ready to sign up for AC maintenance services? Our AC maintenance checklist includes:
Changing your filters, if you have them and it's time. We can also show you how to do this yourself for future reference.
Cleaning out your air conditioner and your furnace so dust and debris don't hamper functioning.
Visually inspecting your entire HVAC system.
Testing each part of your air conditioner against manufacturer standards to make sure it is running the way it was designed to run.
When we've completed your AC maintenance, we'll report all of our findings back to you. If your unit needs repairs, we'll work with you to find a good time to get them done before you need to rely on your air conditioner again.
The best time to call Blue Sky for air conditioning maintenance services in Highlands Ranch is in the spring, before summer's heat comes and you need your AC to work. But you can always call now for fast, friendly AC maintenance service, no matter what time of year it is!
Call on our team at (303) 625-6225 today, or whenever you next have ac problems that need professional attention. We'll show you how easy it is to get the air conditioning help you need! Check Out What Your Neighbors Are Saying!
4.8 Stars | 1900+ Google Reviews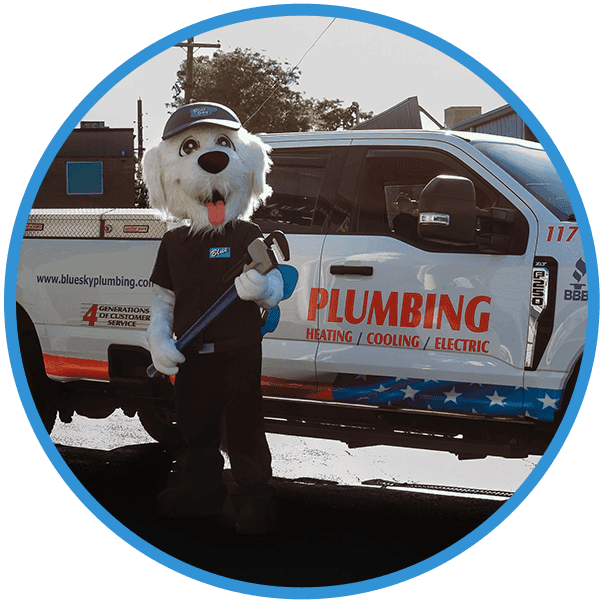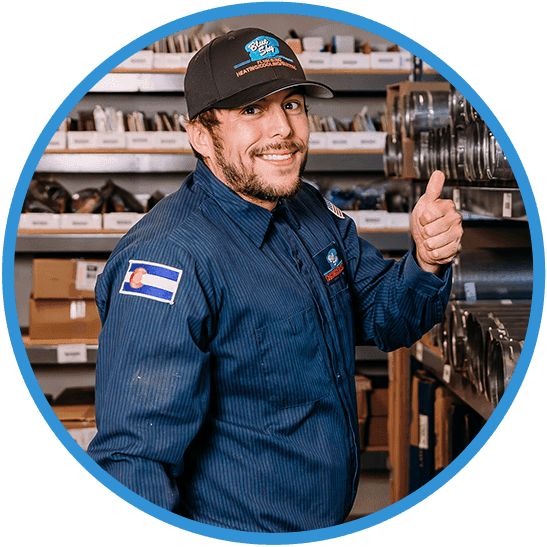 "Highly Recommend!"

Mario got out the same day and fixed the clog/leak in my AC system. He went the extra mile and helped me to clean out my unit outside. He answered all of my questions and educated me on beat in-class usage/maintenance.

- Lucas N.

"Perfection from the moment we met at our home."

I would like to thank your company for the excellent service I received on my cooling system a few days ago from both Jake Canady and his partner Gage. They both went above and beyond my expectations.

- Scotty A.

"I appreciate their attitude."

This review is for Daniel and Eduardo who did the installation of my new AC and furnace on September 7-8. I want to thank them for such excellent work. They both were very courteous and respectful of my property.

- Kathy R.

"Blue Sky is amazing!"

I will always use Blue Sky for my plumbing and heating needs. I'm new to the area and finding a great contractor like Blue Sky really makes me feel at home. They are local and really provide great value for their exceptional service.

- Tracy W.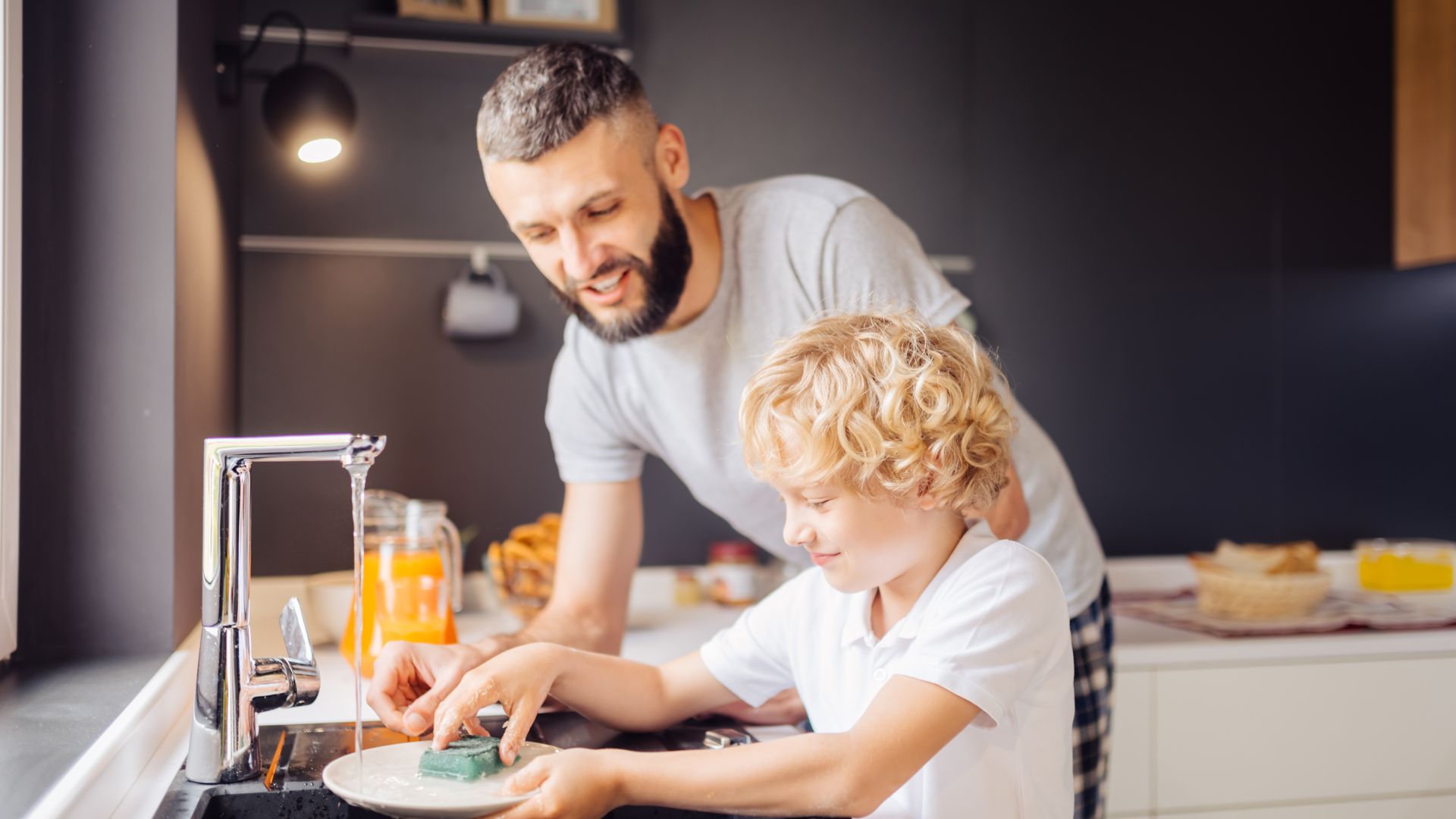 4.8 Stars | 1900+ Google Reviews

BBB A+ Rating

360+ Recommendations