Plumbers in Golden, CO
When you need a team of Golden plumbers to help you fix your home or get it working the way you've always wanted it to, call us at Blue Sky Plumbing ASAP.
Plumbing Installations
Is it time to put in a new faucet, showerhead, sink, bathtub, toilet, or shower? We have you covered, no matter what your plumbing installations in Aurora entail. Do you need some recommendations on the best water heater, garbage disposal, or sump pump for your home? We'll help you find one that's the right kind, the right size, and that comes from a manufacturer we trust.
Plumbing Replacements
If we come out to do a plumbing repair and find out that it would be cheaper or better for you to do plumbing replacements in Golden instead, then we will always let you know. From water heaters to pipes to toilets and more, we'll tell you what all of your choices are, then let you decide how to proceed.
Plumbing Maintenance
A well-maintained home is one that is likely to work well for years to come. In fact, one of the best ways to guarantee that you don't have plumbing problems in the future is to perform routine maintenance today.
While most homes don't require a lot of plumbing maintenance in Golden, there are a few things you can do to keep your system running at peak performance. We will check for leaks, flush your water heater, and more. Just give us a call and we'll let you know what we can do to keep everything working the way it should.
Plumbing Repairs
We'll perform any plumbing repairs in Golden that come up and we'll do it fast. Just call us up, tell us what's going on, and we'll send an expert your way ASAP. Before you know it, everything will be working again.
Drain Cleaning in Golden
Got drain problems? We have the solutions for drain cleaning in Golden that you need. We'll get those drains flowing freely again, even if we have to work all day. Most of the time, though, it only takes a few minutes before we have everything clear again.
Water Leaks
We'll use the latest in water leak detection technology to find that leak. Then we'll determine the best way to fix it for you fast so it never bothers you again.
Golden Water Heaters & Boilers
Living without hot water isn't any fun. If your water heater or your boiler stops working, just give us a call and we'll come fix it for you. When it's time for a new one, we'll get that done for you, too.
Emergency Repairs
At Blue Sky Plumbing, we know that plumbing problems don't always pop up during regular business hours or when you have time to deal with the issue. That's why we have an emergency plumber in Golden standing by all the time.
Call us at Blue Sky Plumbing anytime you need your Golden plumbers. We'll get you the plumbing services you need so you can live well and love your life! and don't forget to ask about our Golden heating services too! Check Out What Your Neighbors Are Saying!
4.8 Stars | 1900+ Google Reviews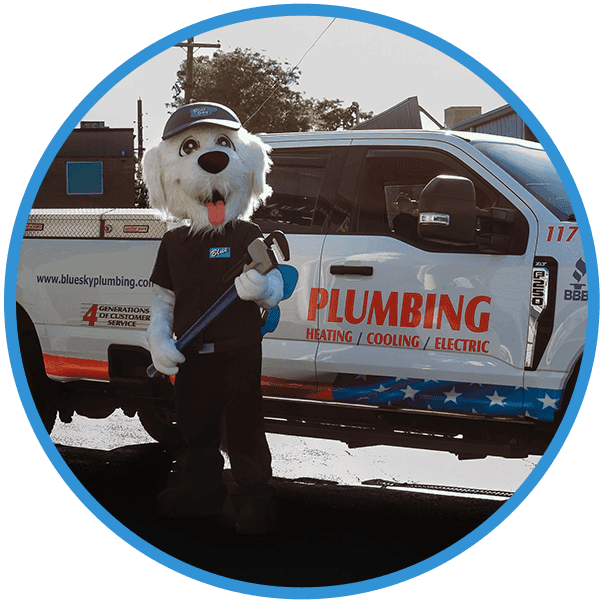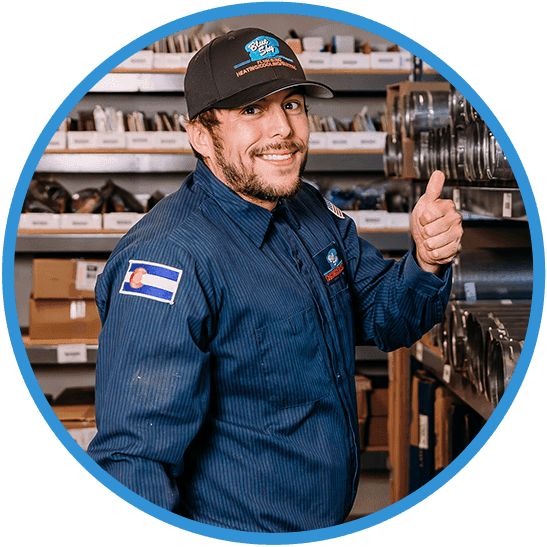 "Thank you Blue Sky!!!"

I highly recommend Blue Sky Plumbing for their professionalism and overall service from initial contact through completion and especially Eric for his superb service and professional, friendly attitude.

- Rhonda S.

"I really can't praise Blue Sky enough."

Daniel Downing arrived on time and did an excellent job. He completed the plumbing tasks expertly and gave me valuable advice on how to proceed with future projects. He thoroughly explained the work he did and how to maintain the systems he worked on.

- Greg M.

"This experience was the very best ever!"

Chris absolutely takes professionalism and friendliness to the top level of excellence. He took the time to explain to me exactly what needed to be done, and what wasn't needed to be done and answered all of my questions.

- Sarah K.

"He was outstanding."

Mario De La Cruz came today to service our hot water heating system here in Evergreen. We found him to be very pleasant, professional, and knowledgeable.

- Joyce N.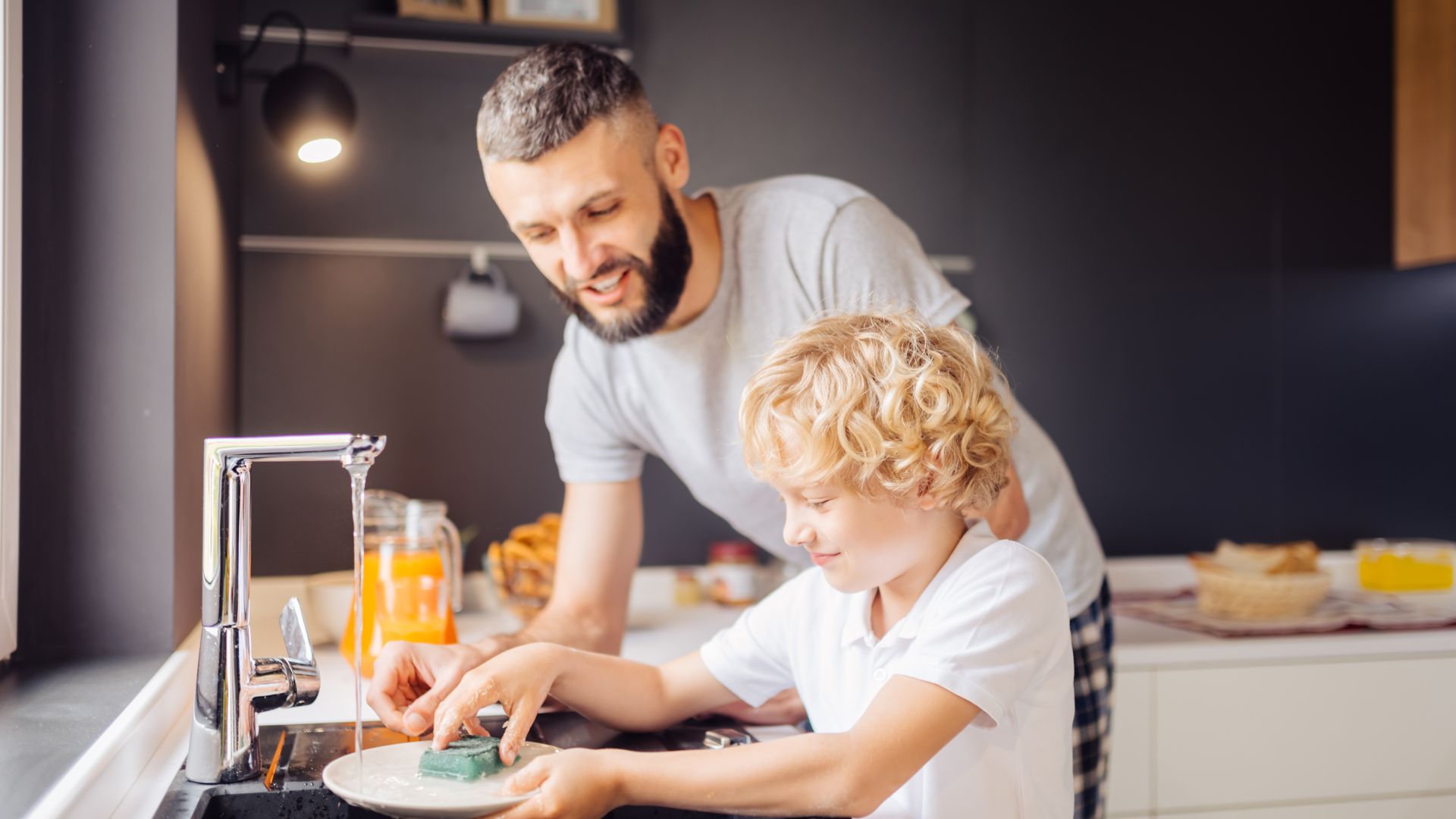 4.8 Stars | 1900+ Google Reviews

BBB A+ Rating

360+ Recommendations