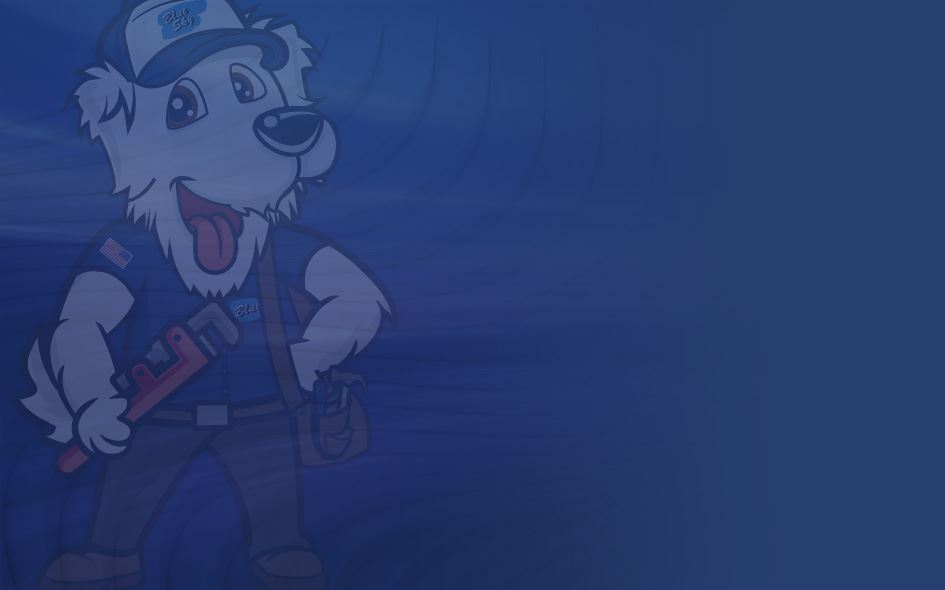 Explore How Our Team Can Help With Your Electrical Needs. We are ready to help solve your problems!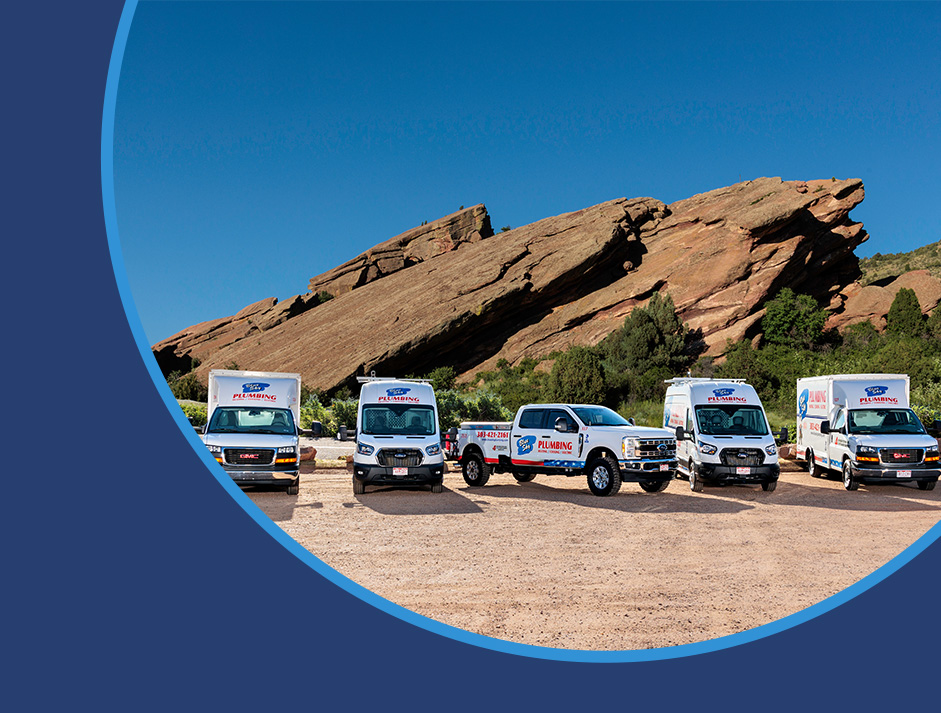 Electrician in Lone Tree
Are you looking for a reliable electrician in Lone Tree, CO? At Blue Sky, we have professional electricians on staff, ready and waiting to help you with all of your electrical needs. Whether you need a residential electrician or a commercial one, we will work with you to get your electricity working the way you need it to.
Never hesitate to call us with an electrical issue or a question. We know that these problems can fast become major safety issues, which is why we want you to call us as soon as you can. That way, we can fix the problem before it becomes catastrophic in any way.
Your Residential Electrician in Lone Tree, CO
As your residential electrician in Lone Tree, CO, we will work with you to make sure you get the solutions you need to all of your electrical problems.
We'll perform any electrical repair that needs to happen. From troubleshooting broken outlets and switches to fixing circuits that are overloaded, we will get your electrical system working again ASAP.
When it comes to electrical installations, we have you covered. We always use the very best parts and materials and we never compromise the integrity of our work. No matter what you need to have installed, we'll get it done quickly and safely.
Do you want to test the power in your home or make sure the electricity is working well? Contact us for all of your electrical testing and maintenance needs. We'll fix any problems we find, too, so your system will keep working well for many years.
A Reliable Commercial Electrician in Lone Tree, CO
At Blue Sky, we know that our residential customers have different needs than our commercial ones do. That's why we keep commercial electricians in Lone Tree, CO on our staff.
No matter what you need for your business, we'll work with you to get it installed and tested safely. We will always strive to stay out of your way so you can keep working while we perform your electrical repairs, installations, and more.
When you need commercial electrical repair, we have your back. We will get to you fast and get your electricity working well again so you can get back to business as usual.
We'll also handle all of your electrical installations. Our team will make sure you get the best components for your business's specific needs and see that they are installed properly and tested, too. We'll never leave you high and dry.
If you need to have your electrical system tested or certified, we'll do that, too. Just let us know what you need and we'll be there soon to ensure full electrical functionality.
Rely on our team of electricians in Lone Tree, CO from Blue Sky today, or whenever you need electrical help for your home or business. We'll show you how easy it can be to keep your power working as well as it possibly can. Make your appointment today! Check Out What Your Neighbors Are Saying!
4.8 Stars | 1900+ Google Reviews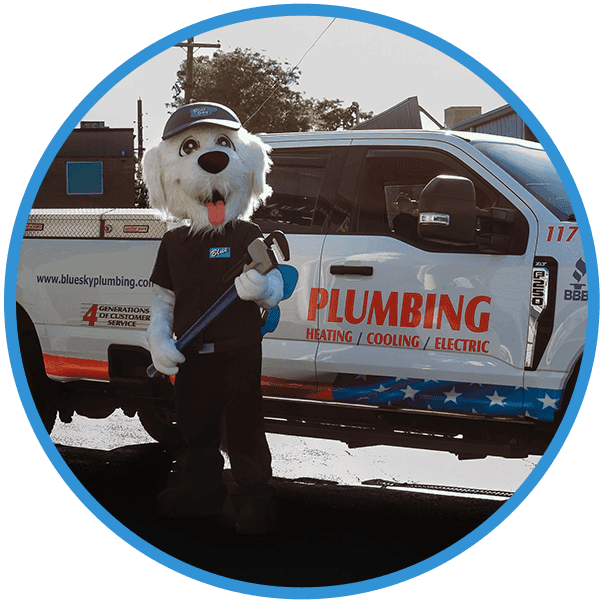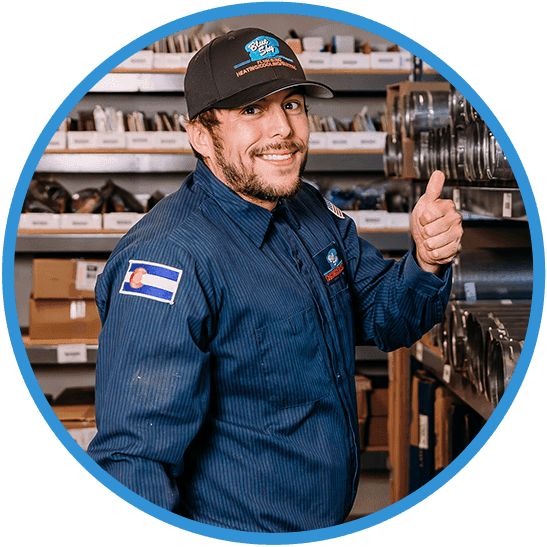 "From start to finish, my experience with them was outstanding."

I couldn't be happier with the service provided by Alex and Jay from Blue Sky Plumbing, Heating, Cooling, and Electrical. They exemplify what exceptional customer service and expertise should look like.

- David C.

"Highly recommend Blue Sky!"

Blue Sky expedited our service call due to the nature of our problem. Kris Johnson came the next day, and was on time, thorough, professional, and kind. He patiently figured out what we needed to fix our electrical problem.

- Jaika

"Thank you to Gareth, Chris, and Aaron for your work!"

They did a great job and I appreciate their work. Overall, I've had a great experience with Blue Sky and would recommend them if you're in need of plumbing or electrical work.

- Connor P.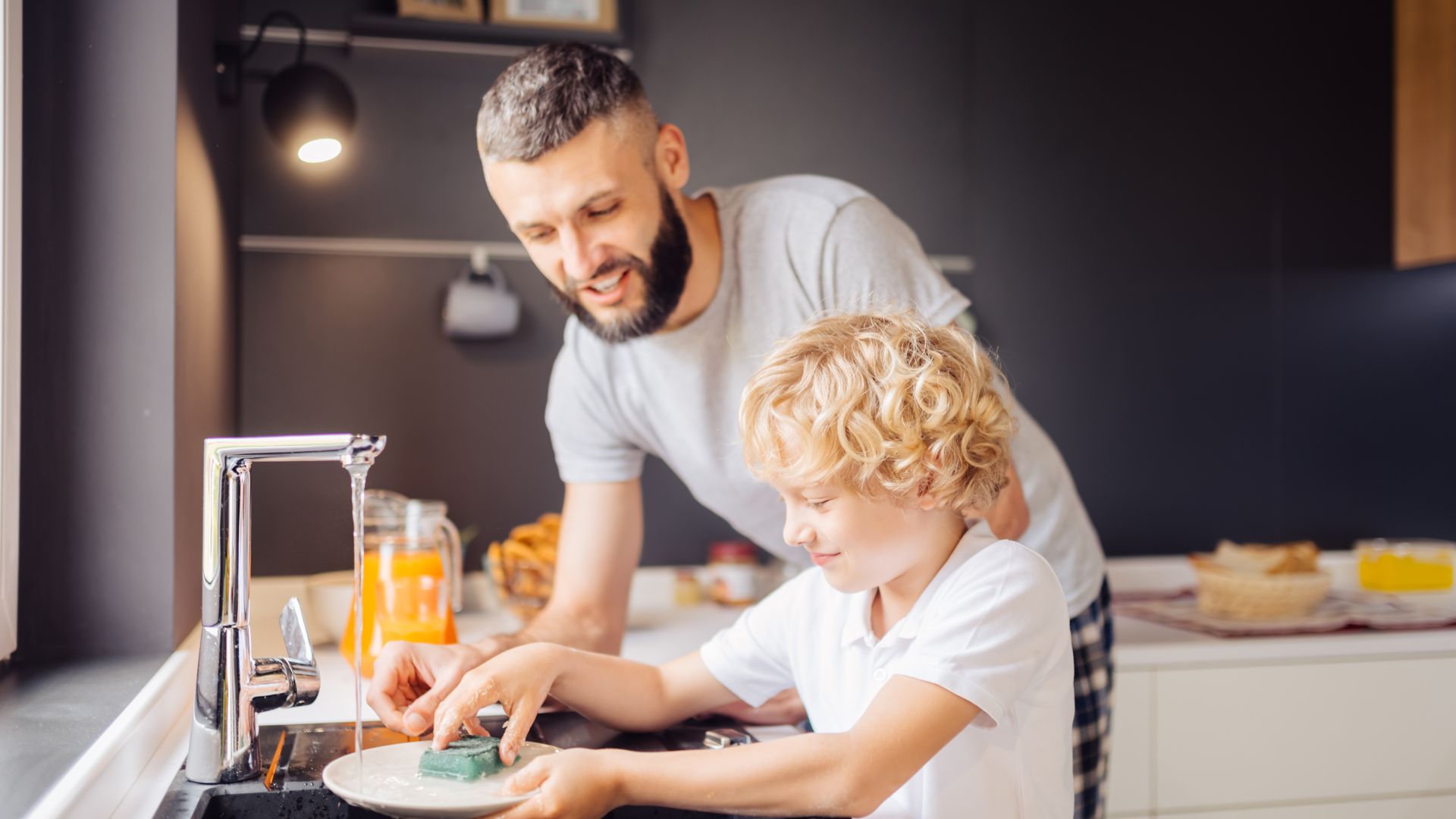 4.8 Stars | 1900+ Google Reviews

BBB A+ Rating

360+ Recommendations