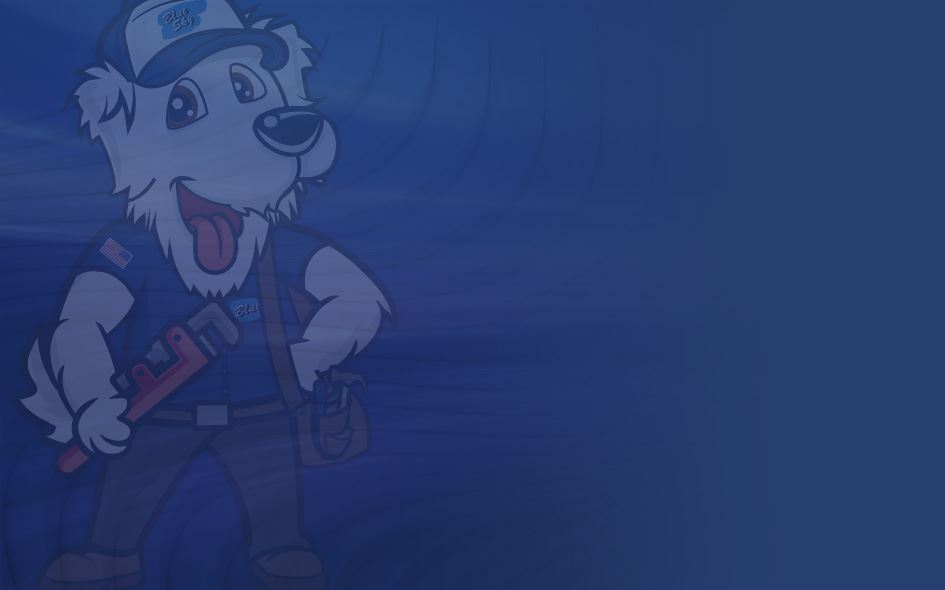 Explore How Our Team Can Help In Your Englewood Water Heater Repair. We are ready to help solve your problems!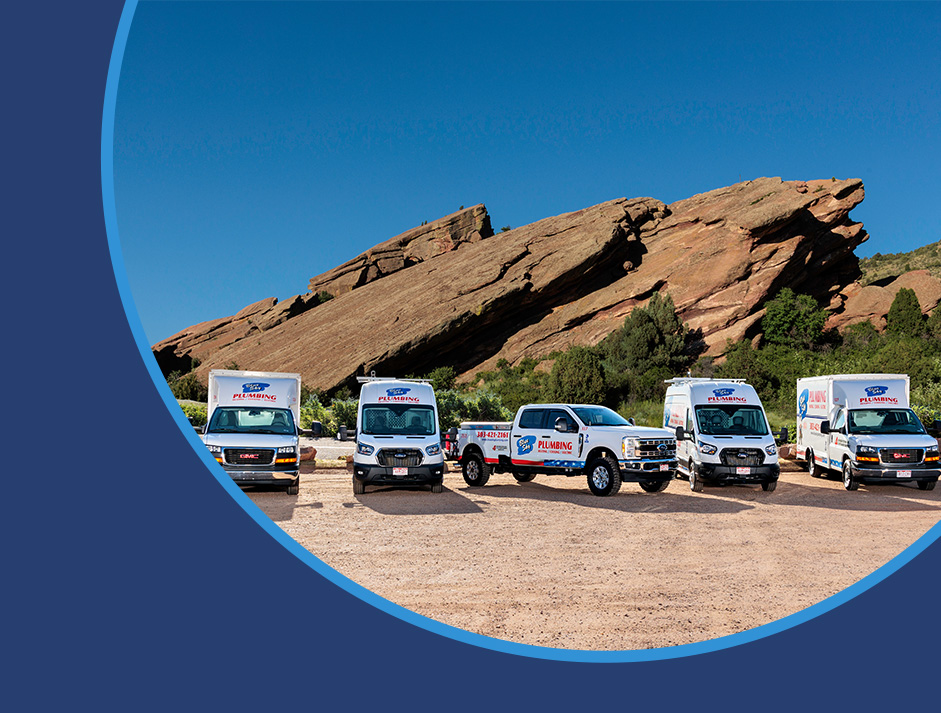 Englewood Water Heater Repairs
When your water heater stops working, it can interfere with your daily routine in major ways. Without hot water, you can't shower, you can't wash your dishes very well, and you can't clean your clothes, either.
Unless you want to embrace the dirt, it's time to call Blue Sky Plumbing for hot water heater repair in Englewood. Call us today at (303) 625-6225and we'll help you fix your water issues as soon as possible!
Common Water Heater Problems
If you want to avoid as much delay as you can, call us at the first sign of a problem with your water heater. Look for things like:
Your water heater makes strange noises
Your hot water doesn't last as long as it used to
You can't do more than one thing that uses hot water at a time
Your hot water doesn't seem so hot anymore
If you call us when you see these signs, we can often do your water heater repair in Englewood before there's a total loss of hot water. This saves you a lot of stress and hassle because you'll never be entirely without hot water.
Hot Water Heater Repairs Englewood
Once we arrive at your property in Englewood, we'll talk to you about what you're experiencing with your hot water heater. We may ask you questions to help pinpoint the issue before we do an inspection and take a look at your hot water heater itself. When we know what's wrong, we'll draft a plan for hot water heater repairs and get your approval before we start work.
When the plan is fully approved, we'll get going on the repairs. If we have to order parts, we'll always let you know when you can plan to hear from us again. Otherwise, we'll start fixing your hot water heater immediately. Our plumbing staff will get things fixed fast, and before you know it, your hot water will be back to normal and you won't have to worry about your home anymore.
Reach out now! Our team is standing by to help with any and all of your plumbing needs in Englewood. Check Out What Your Neighbors Are Saying!
4.8 Stars | 1900+ Google Reviews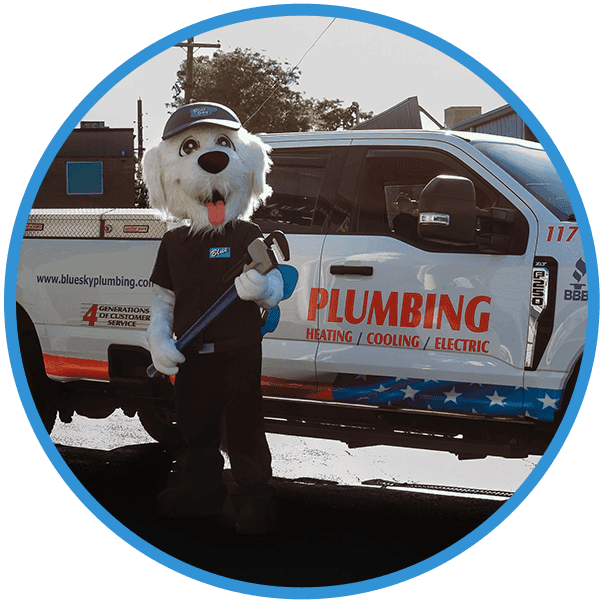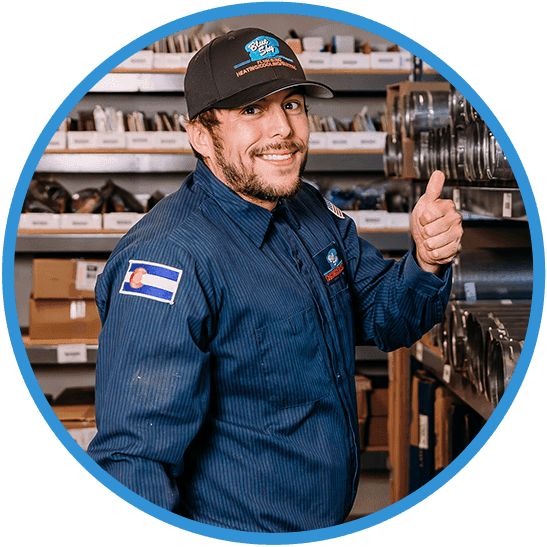 "Thank you Blue Sky!!!"

I highly recommend Blue Sky Plumbing for their professionalism and overall service from initial contact through completion and especially Eric for his superb service and professional, friendly attitude.

- Rhonda S.

"I really can't praise Blue Sky enough."

Daniel Downing arrived on time and did an excellent job. He completed the plumbing tasks expertly and gave me valuable advice on how to proceed with future projects. He thoroughly explained the work he did and how to maintain the systems he worked on.

- Greg M.

"This experience was the very best ever!"

Chris absolutely takes professionalism and friendliness to the top level of excellence. He took the time to explain to me exactly what needed to be done, and what wasn't needed to be done and answered all of my questions.

- Sarah K.

"He was outstanding."

Mario De La Cruz came today to service our hot water heating system here in Evergreen. We found him to be very pleasant, professional, and knowledgeable.

- Joyce N.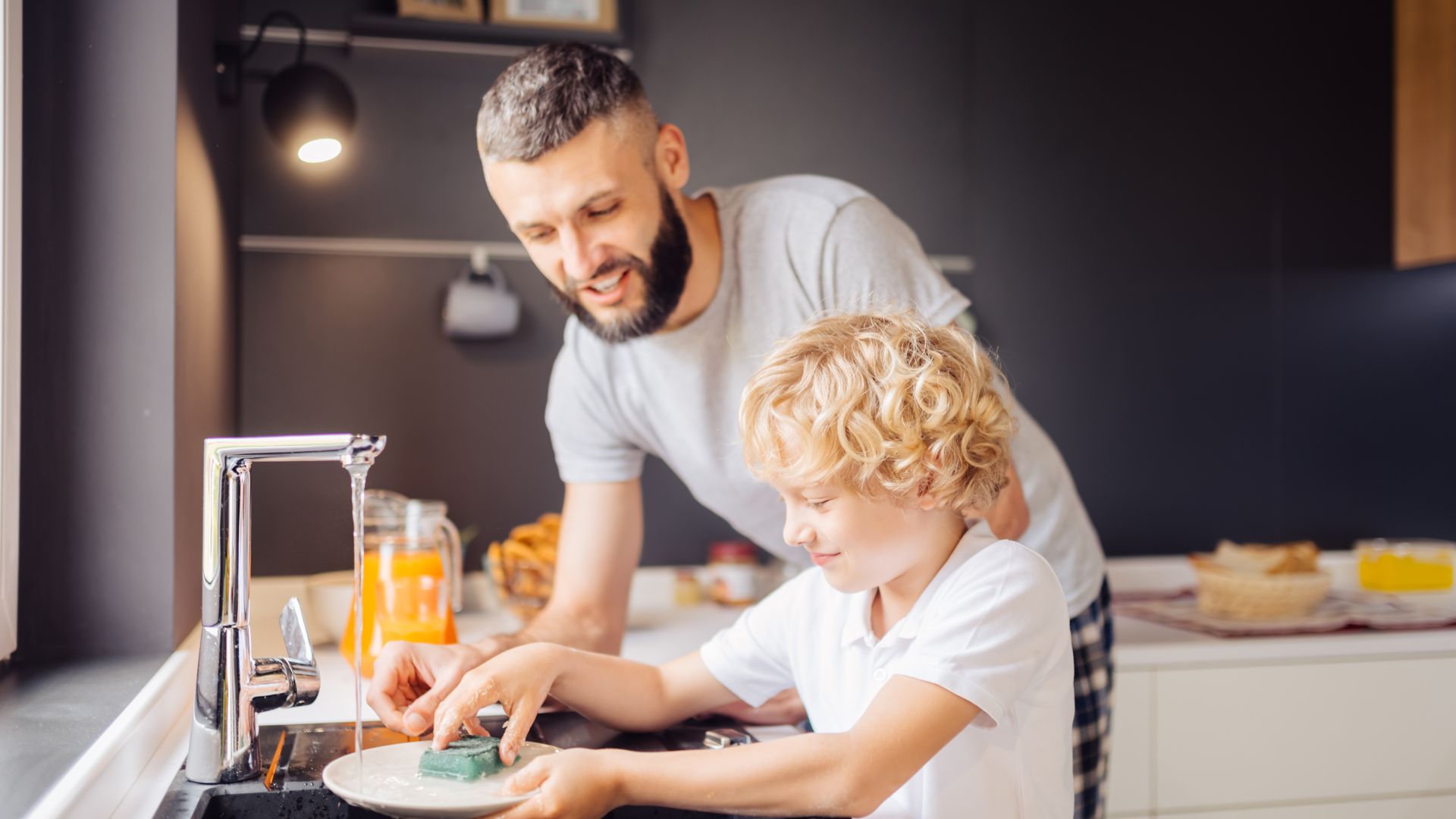 4.8 Stars | 1900+ Google Reviews

BBB A+ Rating

360+ Recommendations