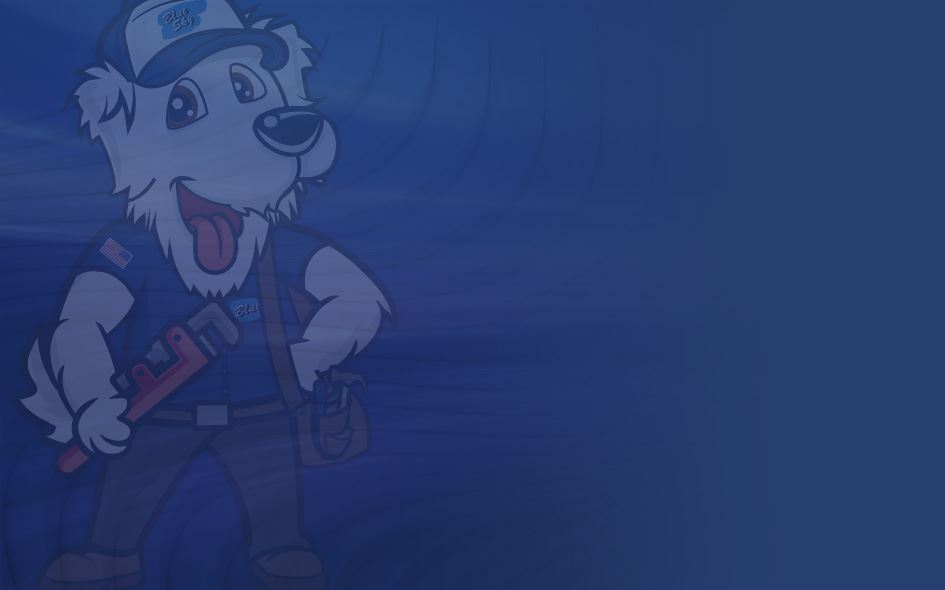 Explore How Our Team Can Help In Your Englewood Ac Maintenance. We are ready to help solve your problems!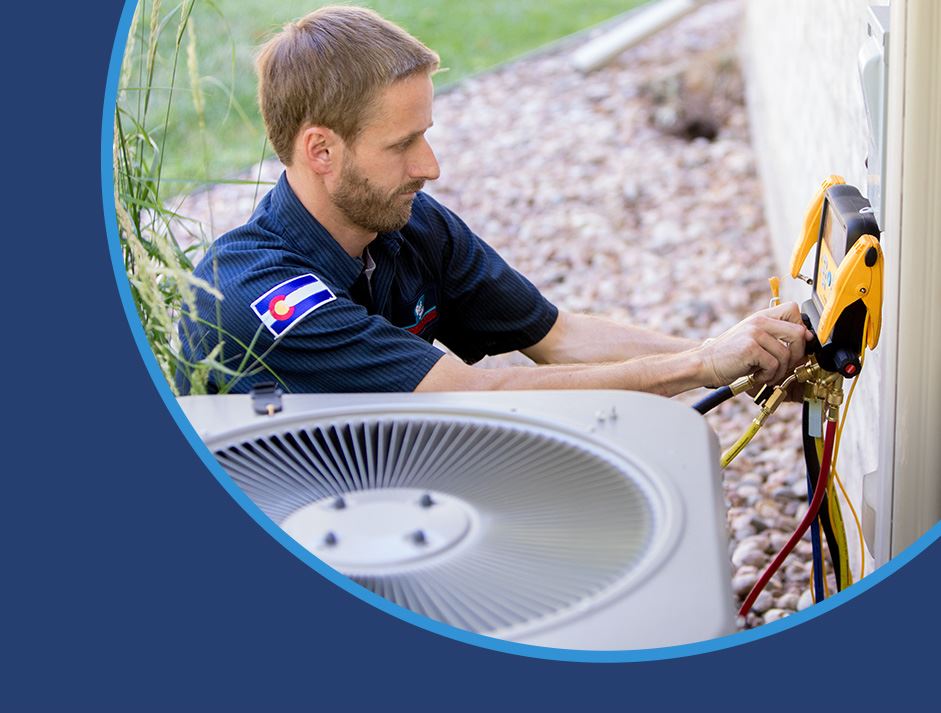 Air Conditioning Maintenance in Englewood
Is it time for an air conditioner tune up at your Englewood property? It's a good idea to have a professional come out to take a look at your air conditioner and the entire HVAC system at least once a year and preferably twice. At Blue Sky Plumbing, we can help you catch problems early, so they don't become major issues that make your air conditioner work harder than it needs to. This can make it wear out early and it costs you more in energy bills.
Call us at (303) 625-6225 for more information!
Why You Need AC Tune Ups
Just like you take yourself to the doctor every so often for a physical or for regular testing, and like you take your car into the mechanic for things like oil changes, it's good for your AC to be looked at by a professional. It's best to do this twice a year: once before you turn the unit on in the spring and again after you turn it off in the fall. However, we can do your air conditioner maintenance in Englewood any time of the year.
AC Maintenance Benefits
Keep your warranty valid. If your air conditioner is currently under warranty, you may be required to have regular tune ups to maintain the warranty as valid. Many manufacturers want to make sure that air conditioners are getting the care that they need, especially if they are under warranty.
Check your entire HVAC system. When we tune up your AC, we will do a comprehensive HVAC tune up at the same time. This means that we will look at things like the blower in your furnace, your thermostat's effectiveness, and more. This ensures that the entire system is running well, not just the individual AC unit.
Save money. When your air conditioner isn't running well, it often uses more energy than it needs to. It may be working especially hard to draw air in from outside, or to get it through a clogged filter. An AC tune up can help clear up these issues so your air conditioner costs you as little as possible to run.
Keep your AC for longer. New air conditioners are expensive, so it's in your best interests to make sure that yours lasts as long as possible. When you get it tuned up every so often, the tech can make adjustments that allow it to run better. These small things can add up to years of added functionality for your unit.
No matter what, we'll get your job done and make sure you are completely satisfied with your ac maintenance before we leave. Call (303) 625-6225 now so we can get you cool again soon! Check Out What Your Neighbors Are Saying!
4.8 Stars | 1900+ Google Reviews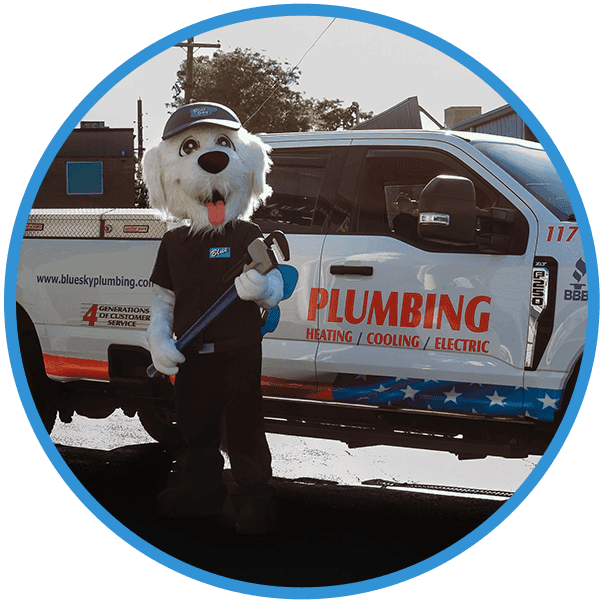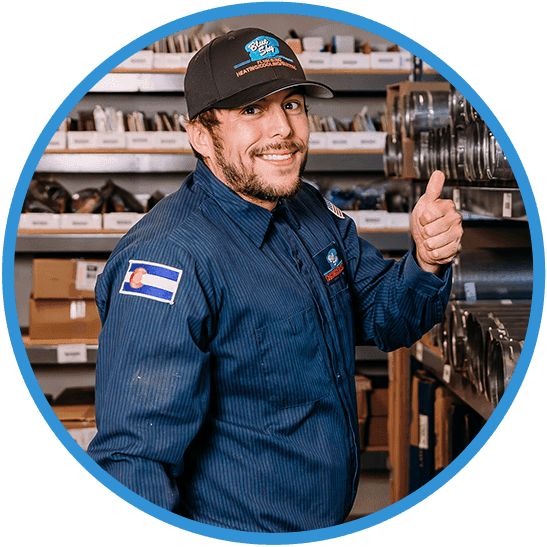 "Highly Recommend!"

Mario got out the same day and fixed the clog/leak in my AC system. He went the extra mile and helped me to clean out my unit outside. He answered all of my questions and educated me on beat in-class usage/maintenance.

- Lucas N.

"Perfection from the moment we met at our home."

I would like to thank your company for the excellent service I received on my cooling system a few days ago from both Jake Canady and his partner Gage. They both went above and beyond my expectations.

- Scotty A.

"I appreciate their attitude."

This review is for Daniel and Eduardo who did the installation of my new AC and furnace on September 7-8. I want to thank them for such excellent work. They both were very courteous and respectful of my property.

- Kathy R.

"Blue Sky is amazing!"

I will always use Blue Sky for my plumbing and heating needs. I'm new to the area and finding a great contractor like Blue Sky really makes me feel at home. They are local and really provide great value for their exceptional service.

- Tracy W.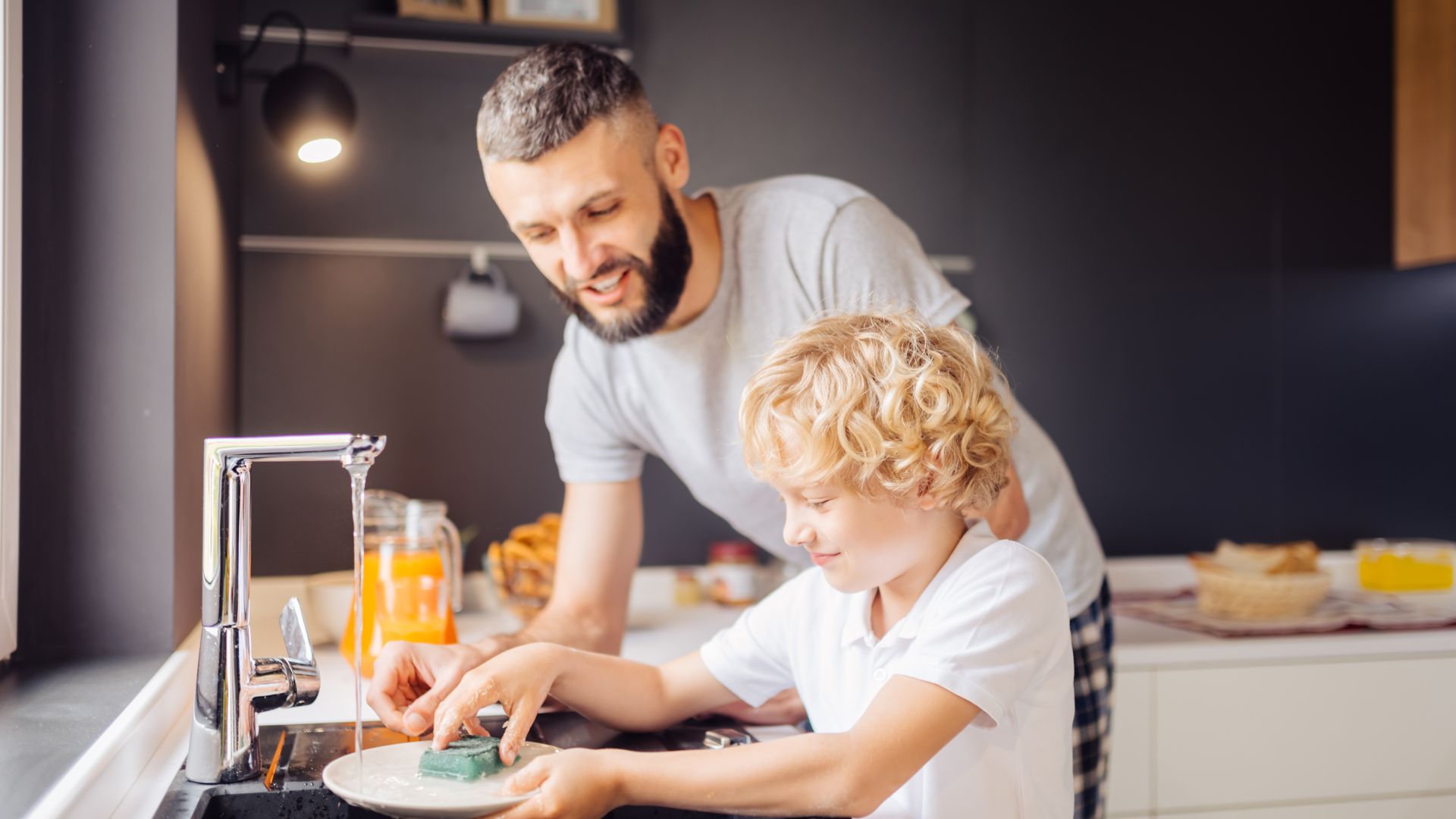 4.8 Stars | 1900+ Google Reviews

BBB A+ Rating

360+ Recommendations