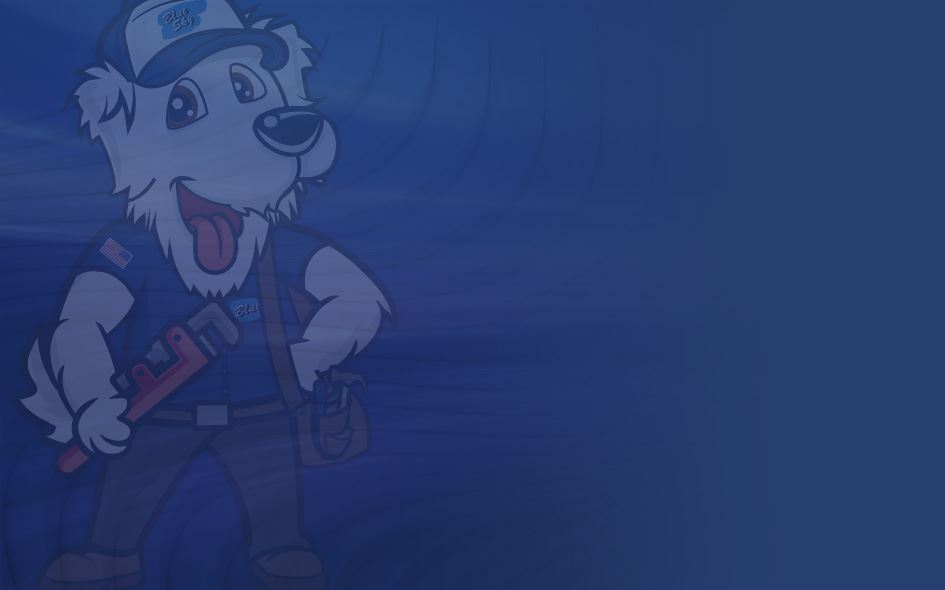 Explore How Our Team Can Help In Your Lone Tree Furnace Repair. We are ready to help solve your problems!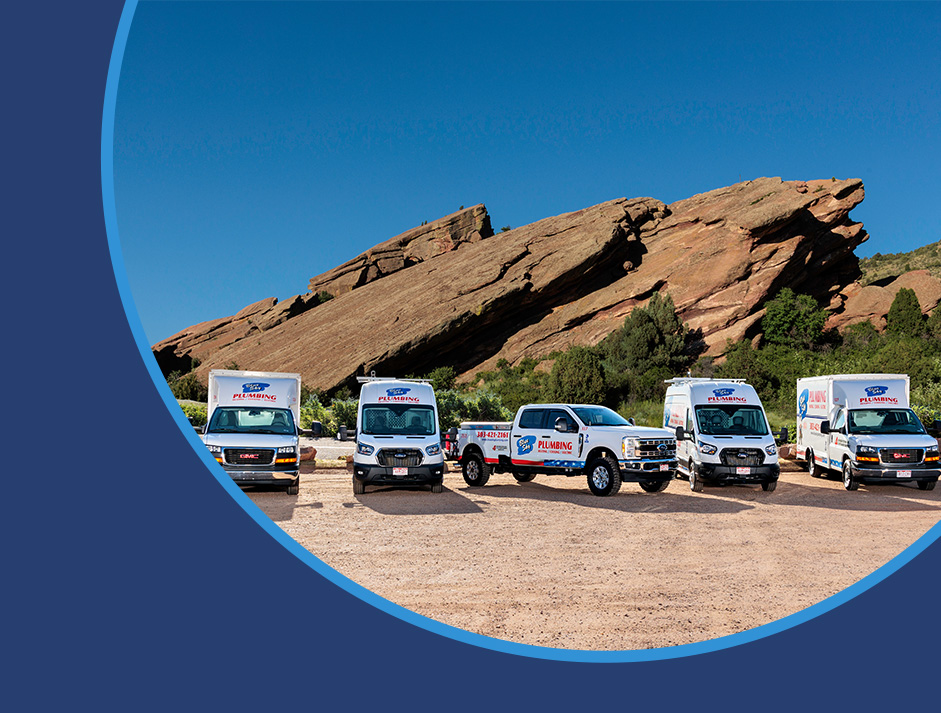 Furnace Repair in Lone Tree, CO
When you expect your heat to turn on and it doesn't, it's easy to panic. After all, the winters in Colorado get cold and you don't want to freeze inside your house! That's why, at Blue Sky Plumbing and Heating, we offer a complete line of furnace repair in Lone Tree. Stop worrying and get warm today! We bring over 30 years of experience to each furnace repair in Denver Metro and across the Front Range!
Reach out now to speak with our experts!
Signs You Need Furnace Repair in Lone Tree ASAP
Feel free to call us anytime you have questions about your furnace. We are always happy to answer them and to help you out. Here are a few times when we know you will need a furnace repair in Lone Tree:
When your furnace won't turn on. If it can't turn on, it won't produce heat, nor will it blow that heat throughout your house.
When your furnace makes unusual sounds. These can indicate a number of different problems. The best thing to do is to turn off the furnace and get a professional out as soon as you can.
When your furnace cycles on and off rapidly. When this happens, your furnace is not responding appropriately to the temperature you set at the thermostat. A number of things can cause this. We'll figure out why it is happening and get your furnace working again soon.
Your furnace blows cold or lukewarm air. Even if it is still making your house warmer, it's not heating it very effectively. We will figure out why and turn it into a heating machine once more.
Call us today for help with these or other common furnace problems.
24 Hour Furnace Repair in Lone Tree
If your furnace goes out over a holiday weekend or in the middle of the night, you don't have to wait until regular business hours to get it fixed. At Blue Sky Plumbing and Heating, we offer 24 hour furnace repair in Lone Tree.
When it's bitter cold outside, or if you're afraid your pipes might freeze, or if someone in your home has a medical condition that is sensitive to cold, call us as soon as you notice a furnace problem. We'll fix it fast so you won't have to feel anxious about it anymore.
Get in touch with us now to receive a quote! Check Out What Your Neighbors Are Saying!
4.8 Stars | 1900+ Google Reviews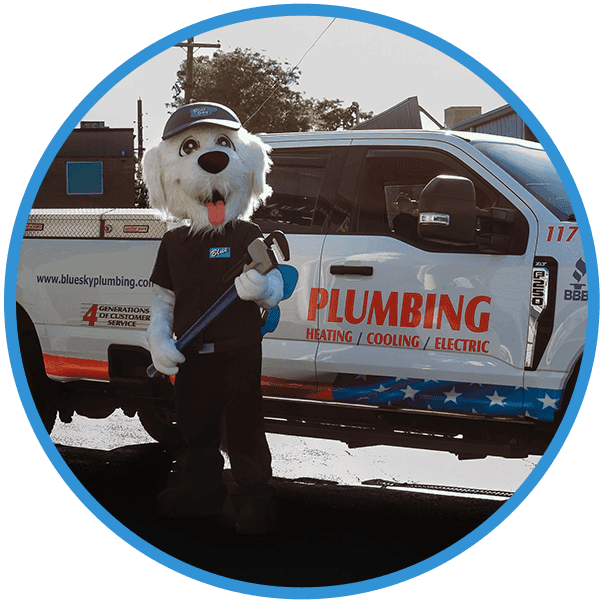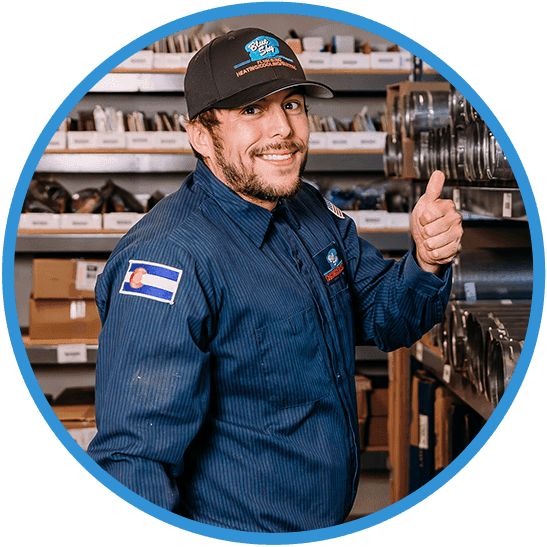 "Highly Recommend!"

Mario got out the same day and fixed the clog/leak in my AC system. He went the extra mile and helped me to clean out my unit outside. He answered all of my questions and educated me on beat in-class usage/maintenance.

- Lucas N.

"Perfection from the moment we met at our home."

I would like to thank your company for the excellent service I received on my cooling system a few days ago from both Jake Canady and his partner Gage. They both went above and beyond my expectations.

- Scotty A.

"I appreciate their attitude."

This review is for Daniel and Eduardo who did the installation of my new AC and furnace on September 7-8. I want to thank them for such excellent work. They both were very courteous and respectful of my property.

- Kathy R.

"Blue Sky is amazing!"

I will always use Blue Sky for my plumbing and heating needs. I'm new to the area and finding a great contractor like Blue Sky really makes me feel at home. They are local and really provide great value for their exceptional service.

- Tracy W.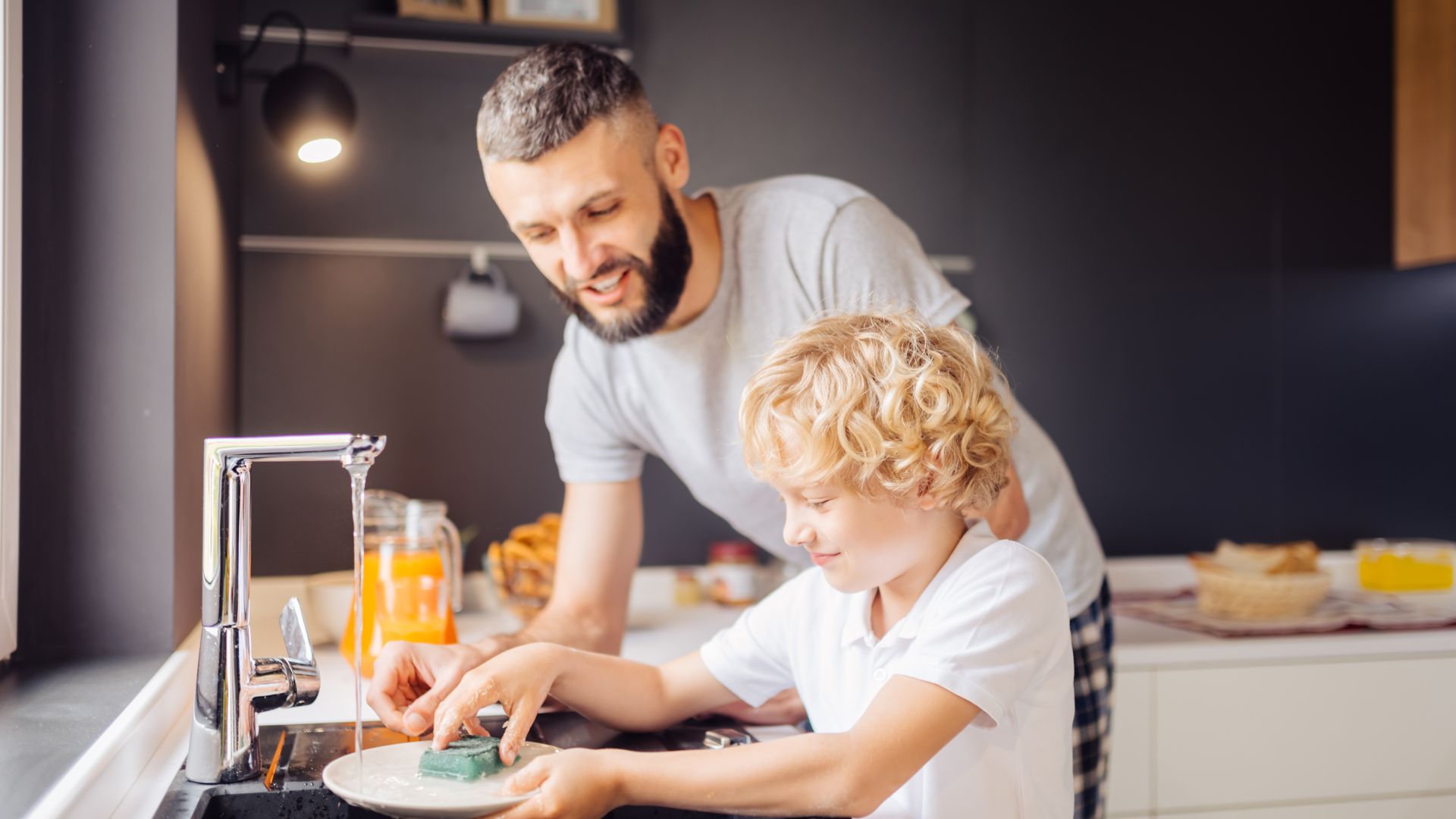 4.8 Stars | 1900+ Google Reviews

BBB A+ Rating

360+ Recommendations