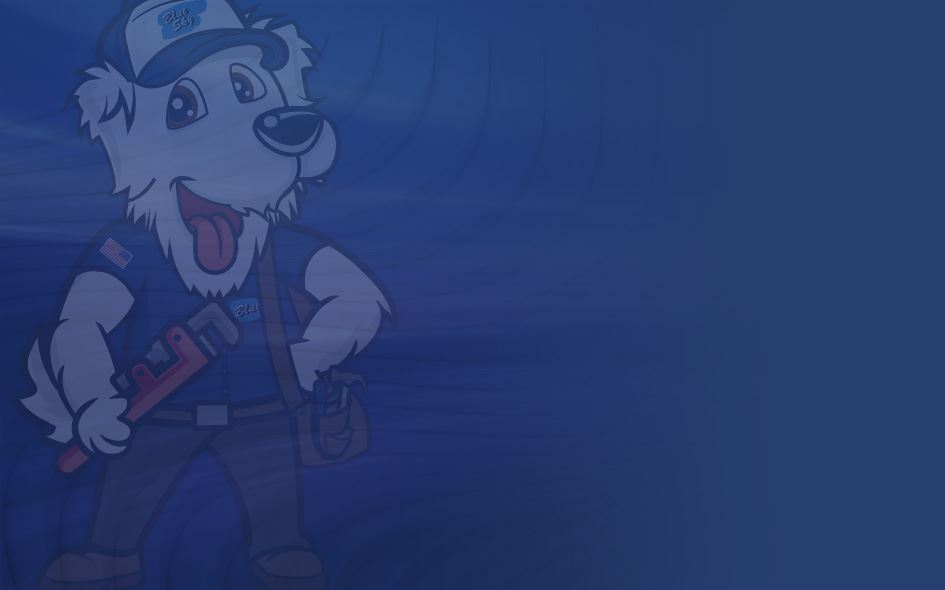 Our Team Can Help With Your Sewer Pump Service. We are ready to help solve your problems!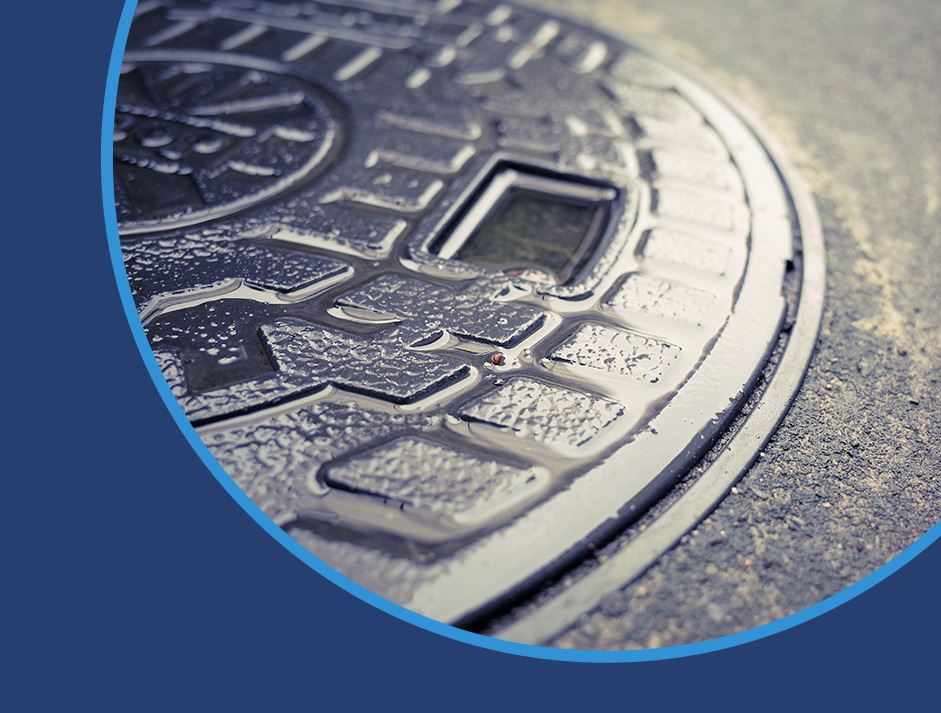 Denver's Sewer Pump Experts
The team at Blue Sky Plumbing has spent many years in business solving all the needs of our customers in the Denver area. If you need help with your sewer ejector pump, we are the company to call.
Our plumbers can do repairs, installation, replacement, or anything else to make sure things stay working. Give us a call today at (303) 625-6225 for more information!
Sewer Pump Service in Denver
Sewage ejector pumps are used at properties that have basements because the plumbing lines are typically located above ground. They are used to push any waste that comes from the basement pipes up to the main sewer line so it can be discarded with the rest. Blue Sky Plumbing can come out to your place in Denver and do repairs on your sewer pump if needed, or we can install or replace one for you. Get in touch with our skilled professionals today to have any of your questions answered and or to make an appointment for service!
Denver Sewer Ejector Pump Repairs
The staff at Blue Sky Plumbing can help to fix any issues you have been experiencing with the sewer pump at your property. This piece of equipment working correctly is vital for your plumbing system, because any problems could create a septic backup and a big mess. Our team of expert plumbers can come out quickly and take a look at it to see what is wrong before things get much worse. Once we know what we are dealing with, we will come up with a comprehensive plan to get it fixed using our professional tools. In no time at all, your septic ejector pump's functionality will be fully restored and things will be working again, so you no longer have to worry.
Sewer Pump Installation Service
We can also come out to your residential or commercial property in Denver and install a new sewer ejector pump if you need one. Whether it is a newly built structure that needs one put in for the first time, or you are looking to have your current sewer pump replaced because it is getting old, our staff can assist. After taking a look at your property and the plumbing, we can decide which kind is the best for you: a regular sewer pump or a sewer grinder pump. Then, we will get to work installing it and making sure everything is properly hooked up and connected.
Trust The Best Sewer Pump Repair Team Denver Has To Offer!
Whenever you need assistance with your Denver sewer pump, contact us at Blue Sky right away! We can offer Denver sewer pump repair, sewer pump maintenance, and complete sewer pump replacement if your system needs it.
Blue Sky is ready to help solve your problems today!
To learn more, or to schedule a service, call us at (303) 625-6225. Check Out What Your Neighbors Are Saying!
4.8 Stars | 1900+ Google Reviews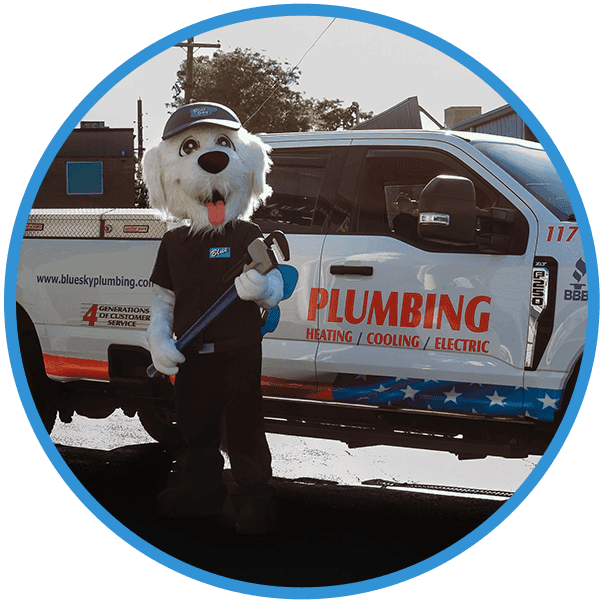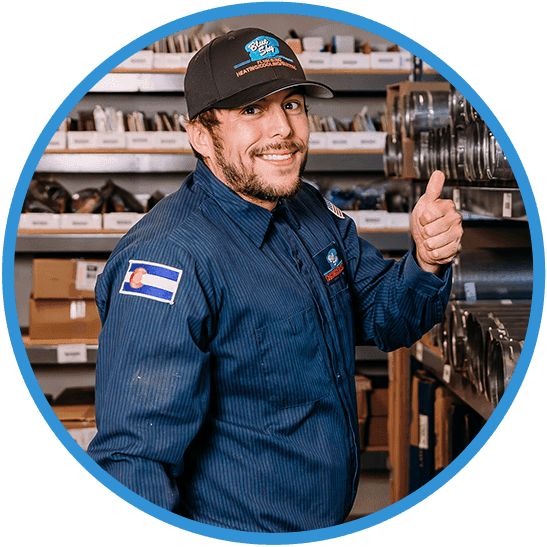 "Thank you Blue Sky!!!"

I highly recommend Blue Sky Plumbing for their professionalism and overall service from initial contact through completion and especially Eric for his superb service and professional, friendly attitude.

- Rhonda S.

"I really can't praise Blue Sky enough."

Daniel Downing arrived on time and did an excellent job. He completed the plumbing tasks expertly and gave me valuable advice on how to proceed with future projects. He thoroughly explained the work he did and how to maintain the systems he worked on.

- Greg M.

"This experience was the very best ever!"

Chris absolutely takes professionalism and friendliness to the top level of excellence. He took the time to explain to me exactly what needed to be done, and what wasn't needed to be done and answered all of my questions.

- Sarah K.

"He was outstanding."

Mario De La Cruz came today to service our hot water heating system here in Evergreen. We found him to be very pleasant, professional, and knowledgeable.

- Joyce N.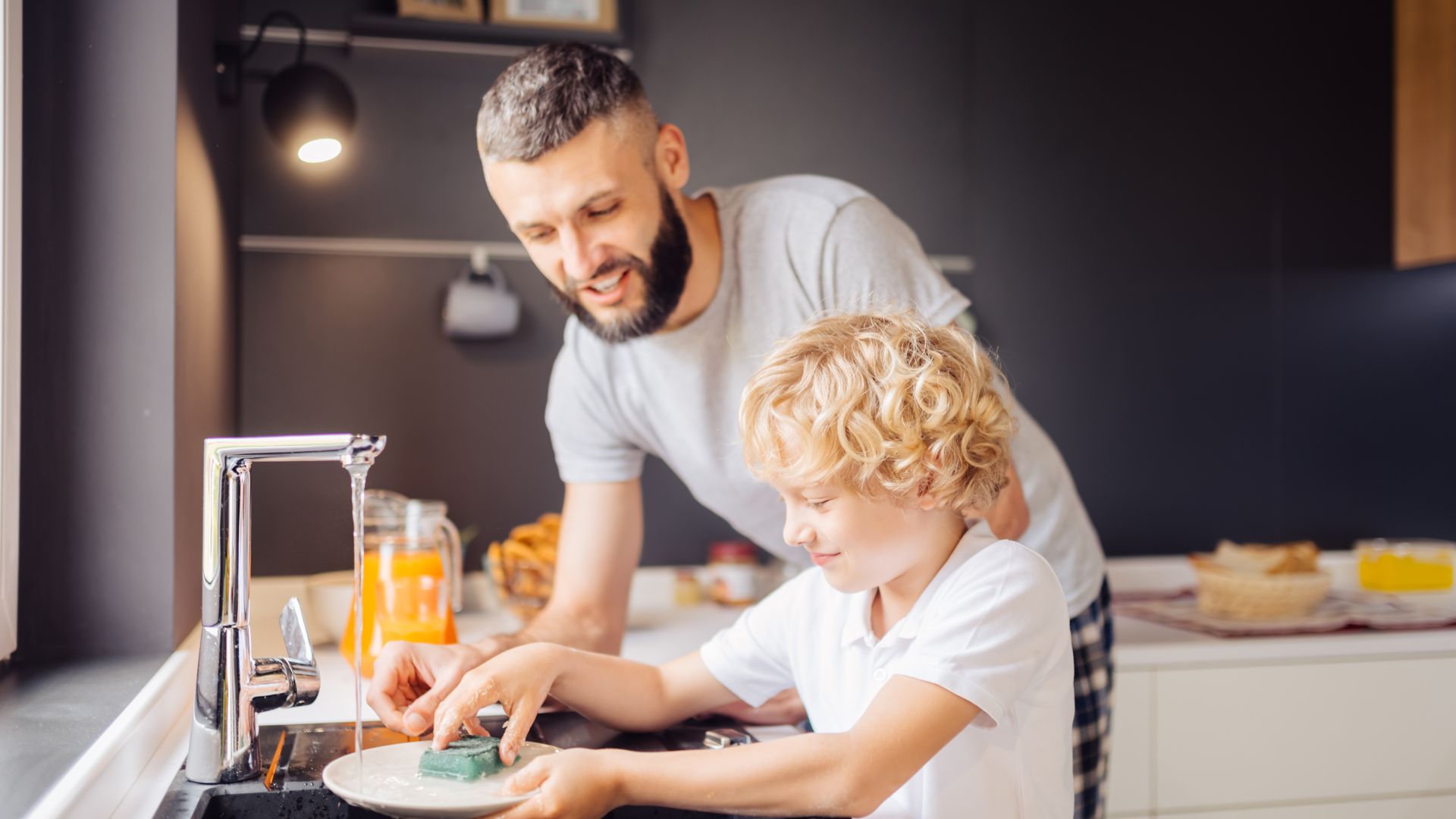 4.8 Stars | 1900+ Google Reviews

BBB A+ Rating

360+ Recommendations