Sewer Line Replacement in Denver
No matter what method of sewer replacement your home requires, call Blue Sky Plumbing! We'll get started right away and work fast. Before you know it, we'll have the repair in place. We'll test your sewer line when we're done, to make sure it's working well for you. Then, we'll get out of your way ASAP.
Schedule a sewer line replacement with our team today by filling out our online form or by calling (303) 625-6225!
When to Call a Sewer Replacement Company
Not sure if it's time to call a sewer replacement company to work on your lines? Here are some signs that you may need a new sewer:
Your sewer is old. If a professional plumber has told you that your lines are at the end of their lifespan, it may be time to replace them before you experience any major sewer issues.
Parts of your yard are green and lush. If plants seem to be doing better in certain areas of your yard than in others, you may have extensive cracks or breaks in your lines. The best way to fix these may involve sewer replacement.
You are experiencing more pest problems than ever before. Pests can be drawn to nutrients and more in sewage. Once again, you may have a broken line that needs replacement.
What Does Denver Sewer Replacement Involve?
Sewer replacement in Denver starts by taking a look inside your sewer lines. We'll use the sewer cleanout in your yard or the access hatch in your basement to send a camera all the way down your sewer line.
Once we know what is going on inside your sewer, we'll figure out the best way to fix it for you. Whenever we can, we'll use trenchless sewer repair methods. These allow us to complete your sewer replacement without digging up your whole yard. We may still dig a few small holes, but we won't have to unearth your entire pipe by digging a trench!
Sewer Replacement Denver, CO
Sewer problems can lead to significant disruptions and costly damages if left unattended. That's where Blue Sky's sewer replacement in Denver, CO comes into play. Our skilled technicians are equipped with the latest technology and tools to ensure a smooth and precise sewer replacement process, tailored to meet your specific needs.
Denver Sewer Line Replacement
At Blue Sky, we specialize in Denver sewer line replacement. We understand the unique challenges that come with the local landscape and weather conditions, and our expertise allows us to address these factors efficiently. By choosing Blue Sky for your sewer line replacement, you're opting for a seamless process that minimizes disruption and maximizes satisfaction.
Sewer Replacement Denver
When it's time for a sewer replacement in Denver, trust the professionals at Blue Sky. Our comprehensive sewer replacement services are designed to remedy various sewer-related issues, ranging from routine wear and tear to more severe damages. We work diligently to ensure that your new sewer system will serve you well for many years to come, keeping your property safe and sanitary.
Sewer Line Replacement Companies in Denver
Among the various sewer line replacement companies in Denver, Blue Sky stands out for our unparalleled dedication to quality and customer service. Our reputation as a leading provider of sewer line replacement is built on a foundation of trust, professionalism, and meticulous attention to detail.
To learn more, or to schedule your service, call us at (303) 625-6225. You can rely on Blue Sky. Check Out What Your Neighbors Are Saying!
4.8 Stars | 1900+ Google Reviews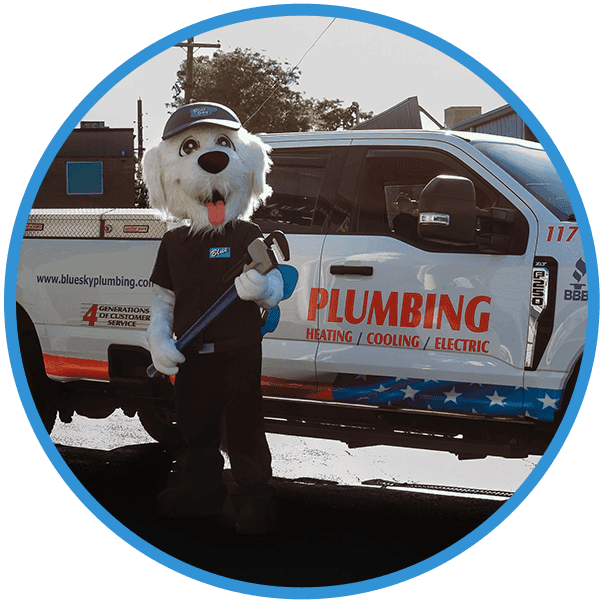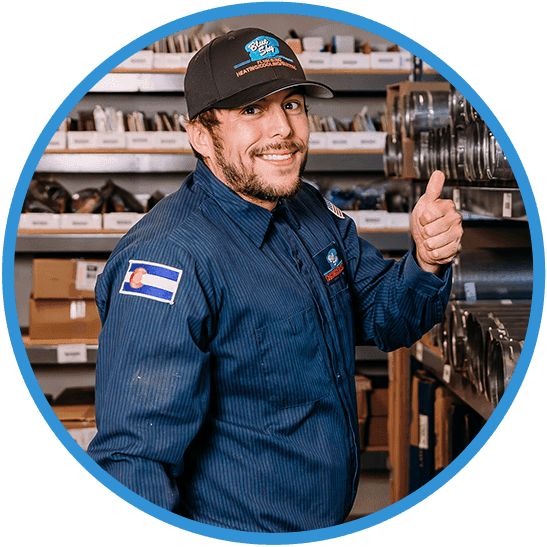 "Thank you Blue Sky!!!"

I highly recommend Blue Sky Plumbing for their professionalism and overall service from initial contact through completion and especially Eric for his superb service and professional, friendly attitude.

- Rhonda S.

"I really can't praise Blue Sky enough."

Daniel Downing arrived on time and did an excellent job. He completed the plumbing tasks expertly and gave me valuable advice on how to proceed with future projects. He thoroughly explained the work he did and how to maintain the systems he worked on.

- Greg M.

"This experience was the very best ever!"

Chris absolutely takes professionalism and friendliness to the top level of excellence. He took the time to explain to me exactly what needed to be done, and what wasn't needed to be done and answered all of my questions.

- Sarah K.

"He was outstanding."

Mario De La Cruz came today to service our hot water heating system here in Evergreen. We found him to be very pleasant, professional, and knowledgeable.

- Joyce N.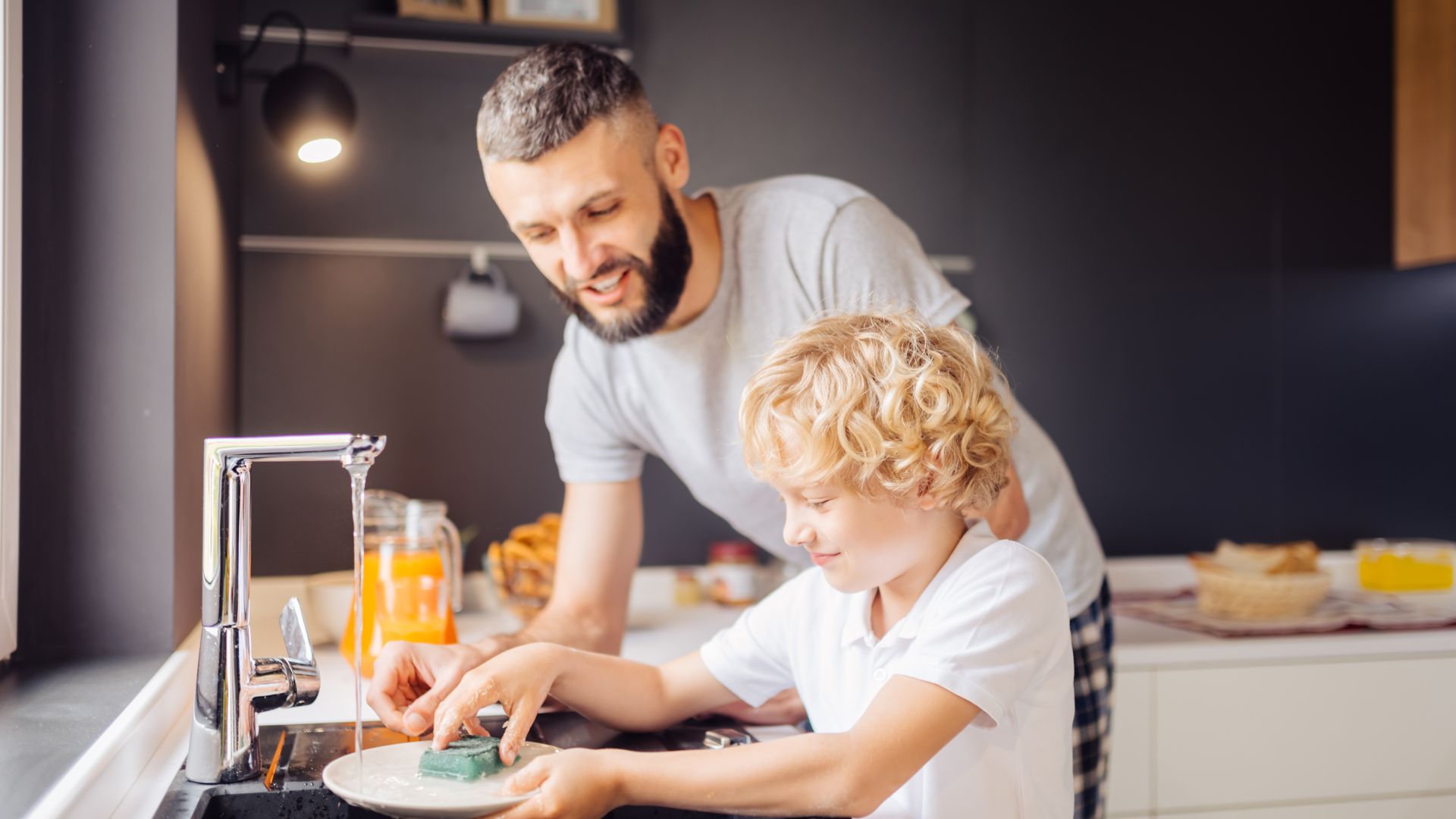 4.8 Stars | 1900+ Google Reviews

BBB A+ Rating

360+ Recommendations