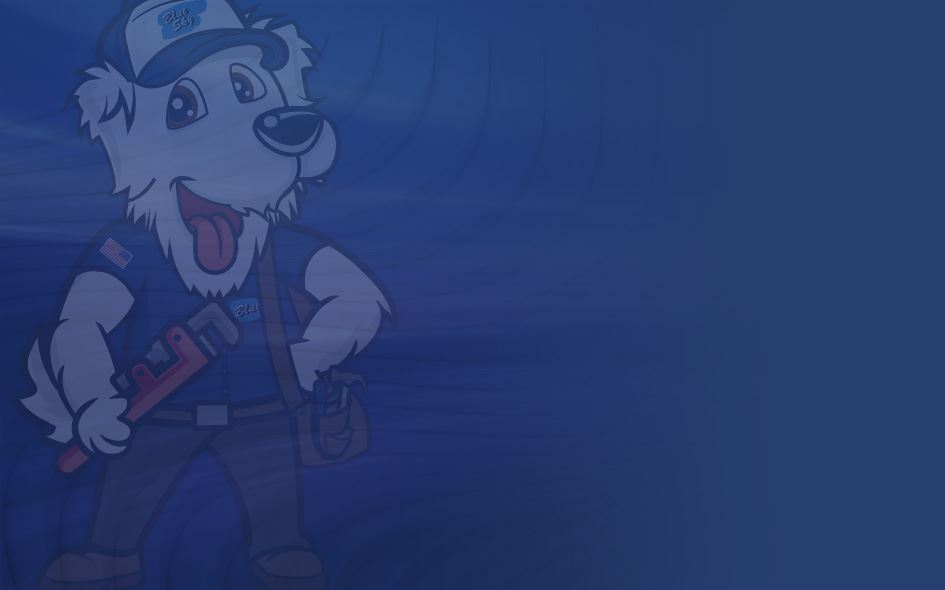 Our Team Can Help With Your Commercial Boiler Services. We are ready to help solve your problems!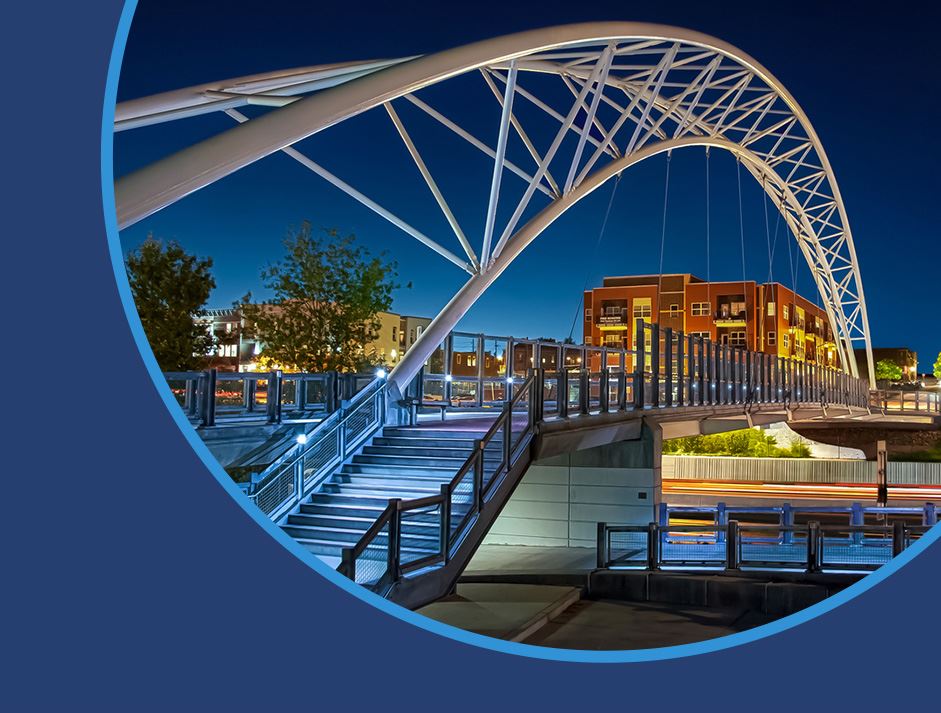 Denver Commercial Boiler Services
At Blue Sky, we take pride in offering an extensive range of top-notch commercial boiler services in Denver and nearby locales. With over a century in the industry, we are proficient in handling all aspects of boiler repairs, maintenance, and installations, ensuring that your business's heating system operates at its best.
From small businesses to large enterprises, we understand the diverse needs of our clients and tailor our services accordingly. Our technicians are trained to identify and address any issues promptly, utilizing industry-leading techniques and tools to deliver exceptional results.
Quality, efficiency, and safety are at the core of everything we do. We go the extra mile to ensure that your commercial space maintains a warm and comfortable environment, allowing your employees and customers to thrive. With our comprehensive approach, we not only address immediate concerns but also offer proactive solutions to prevent future problems.
When you choose Blue Sky, you can expect nothing less than excellence. We prioritize your business's heating requirements and provide personalized solutions that align with your specific goals and budget. Experience the difference of working with a trusted partner who genuinely cares about your comfort and success.
Contact us today, and let us show you why we are the preferred choice for commercial boiler services in Denver and beyond.
To get started, call (303) 625-6225.
Types of Commercial Boilers
Commercial boilers come in various types, each designed to meet specific heating needs.
At Blue Sky, we are experts in dealing with all kinds of commercial boilers, including:
Fire-tube boilers: These boilers function by letting hot gases pass through tubes submerged in water. This process heats the water, producing steam that can be used for heating. Fire-tube boilers are renowned for their durability, ease of operation, and low initial costs.
Water-tube boilers: In contrast to fire-tube boilers, water-tube boilers have water flowing inside the tubes with hot gases surrounding them. These boilers are highly efficient and capable of generating a significant amount of steam, making them ideal for large-scale commercial operations.
Condensing boilers: Utilizing a condensing technology that allows them to harness heat from exhaust gases, condensing boilers are highly energy-efficient. They are an excellent choice for businesses looking to reduce their carbon footprint and save on energy costs.
Modular boilers: These boilers consist of multiple, smaller boilers functioning as one unit. They can be an excellent solution for commercial spaces, as they offer the flexibility of adjusting heating output based on specific requirements, contributing to energy efficiency.
Remember, the type of commercial boiler that is right for your business depends on various factors such as the size of your commercial space, your heating requirements, and your budget. At Blue Sky, we can help you make an informed decision that best suits your needs.
Commercial Boiler Installation & Replacement
Our experienced technicians are proficient in setting up different types of commercial boilers and delivering a flawless installation process that aligns with industry standards and safety regulations.
Whether you're establishing a new commercial site or upgrading your firm's existing heating system, our team can guide you through the process, providing expert advice on the most suitable boiler type to meet your specific heating needs.
In the case ofboiler replacement, we first conduct a thorough evaluation of your current system to assess whether a replacement is indeed necessary. If it is, we then work closely with you to select an energy-efficient, high-performing, and reliable boiler that aligns with your budget while also considering factors like the size of your commercial space and your heating requirements.
Our goal is to ensure that your new boiler operates at maximum efficiency, providing consistent, reliable heating for your commercial space and significantly reducing the risk of future breakdowns. We also take care of the safe disposal of your old boiler, leaving your premises clean and disruption-free post-installation.
Commercial Boiler Repair
Experiencing a boiler breakdown can be a significant disruption for your business, especially during the colder months. That's why Blue Sky offers prompt, reliable commercial boiler repairs. Our team of certified technicians is equipped with the knowledge and experience to diagnose and repair a wide range of boiler issues, ensuring minimal downtime for your business.
We conduct a thorough inspection of your boiler system to identify the root cause of the problem, then quickly and efficiently perform necessary repairs. Our services cover everything from minor leaks to significant malfunctions. We also provide emergency repair services, available 24/7, so you can have peace of mind knowing that help is just a phone call away anytime your boiler system encounters an unexpected breakdown.
In addition to performing repairs, we offer advice on maintaining your boiler system to extend its lifespan and prevent future breakdowns, helping you save on repair costs and enhance energy efficiency. No matter the size or complexity of the repair, our commitment is to ensure your boiler system is back up and running quickly, safely, and effectively.
Commercial Boiler Maintenance
We highly recommend scheduling an annual boiler tune-up to ensure smooth and safe operation. In the event of any issues, our team can promptly service your commercial gas, electric, or steam boiler.
Neglecting maintenance not only reduces your boiler's lifespan but also poses potential dangers, such as carbon monoxide leaks in the workplace. By conducting routine checks, we can promptly identify the need for commercial boiler repair.
Rest assured, Blue Sky is here to assist you! Contact us today to learn more. Check Out What Your Neighbors Are Saying!
4.8 Stars | 1900+ Google Reviews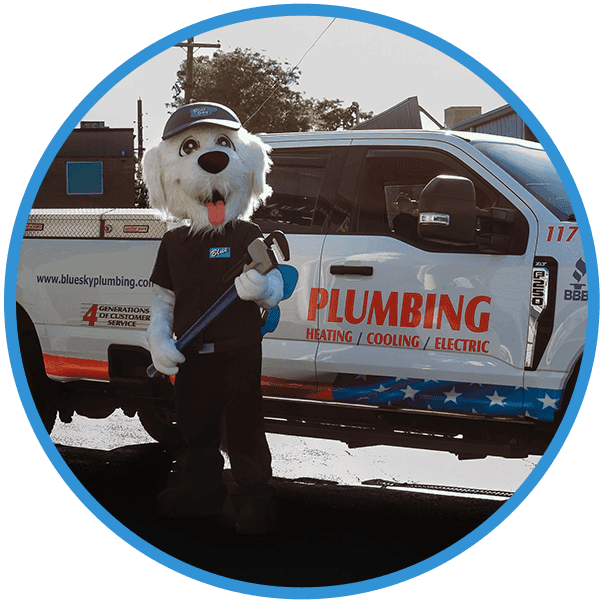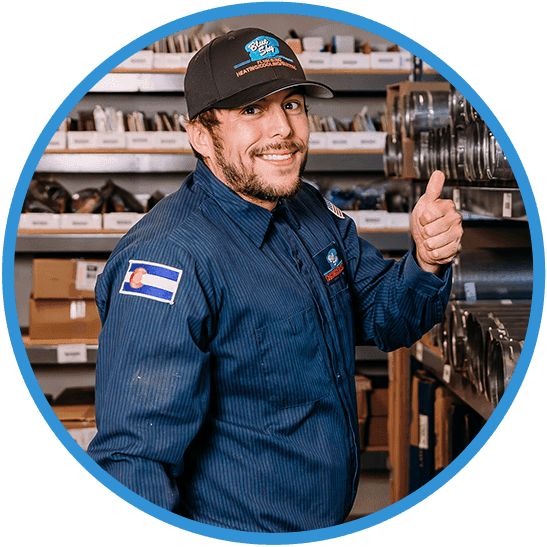 "Highly Recommend!"

Mario got out the same day and fixed the clog/leak in my AC system. He went the extra mile and helped me to clean out my unit outside. He answered all of my questions and educated me on beat in-class usage/maintenance.

- Lucas N.

"Perfection from the moment we met at our home."

I would like to thank your company for the excellent service I received on my cooling system a few days ago from both Jake Canady and his partner Gage. They both went above and beyond my expectations.

- Scotty A.

"I appreciate their attitude."

This review is for Daniel and Eduardo who did the installation of my new AC and furnace on September 7-8. I want to thank them for such excellent work. They both were very courteous and respectful of my property.

- Kathy R.

"Blue Sky is amazing!"

I will always use Blue Sky for my plumbing and heating needs. I'm new to the area and finding a great contractor like Blue Sky really makes me feel at home. They are local and really provide great value for their exceptional service.

- Tracy W.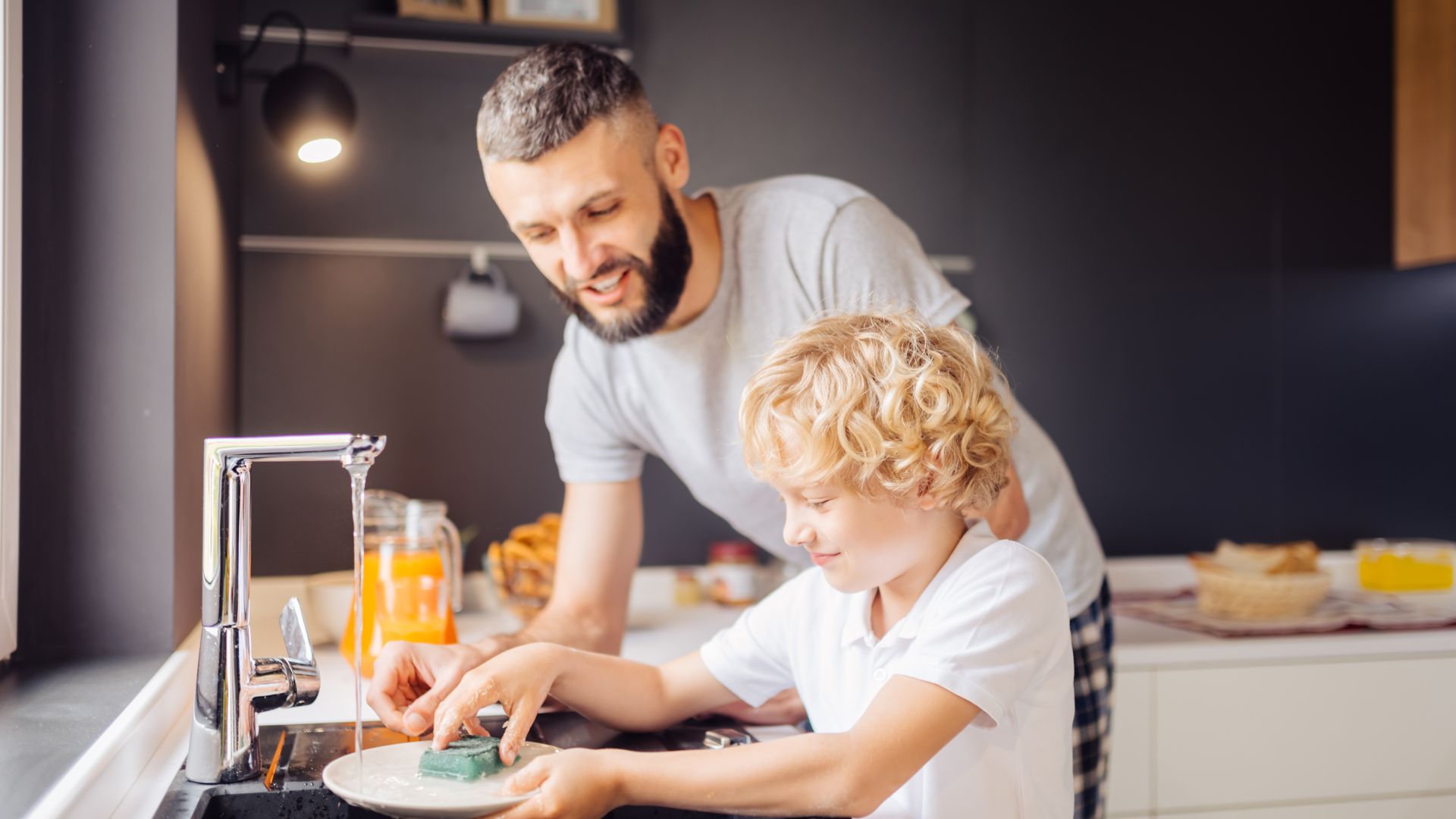 4.8 Stars | 1900+ Google Reviews

BBB A+ Rating

360+ Recommendations