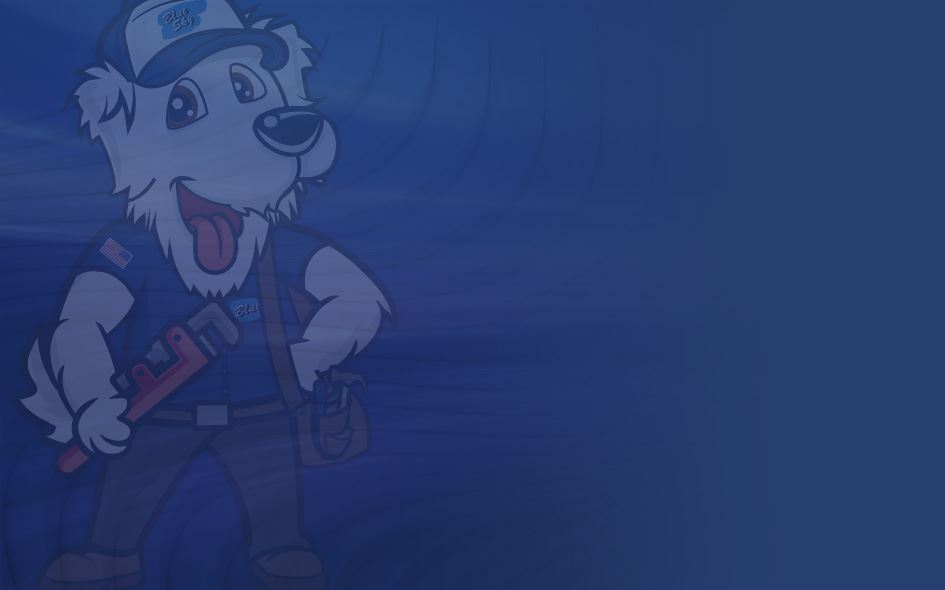 Plumbing, Heating, Cooling, and Electrical Services in Roxborough Park We are ready to help solve your problems!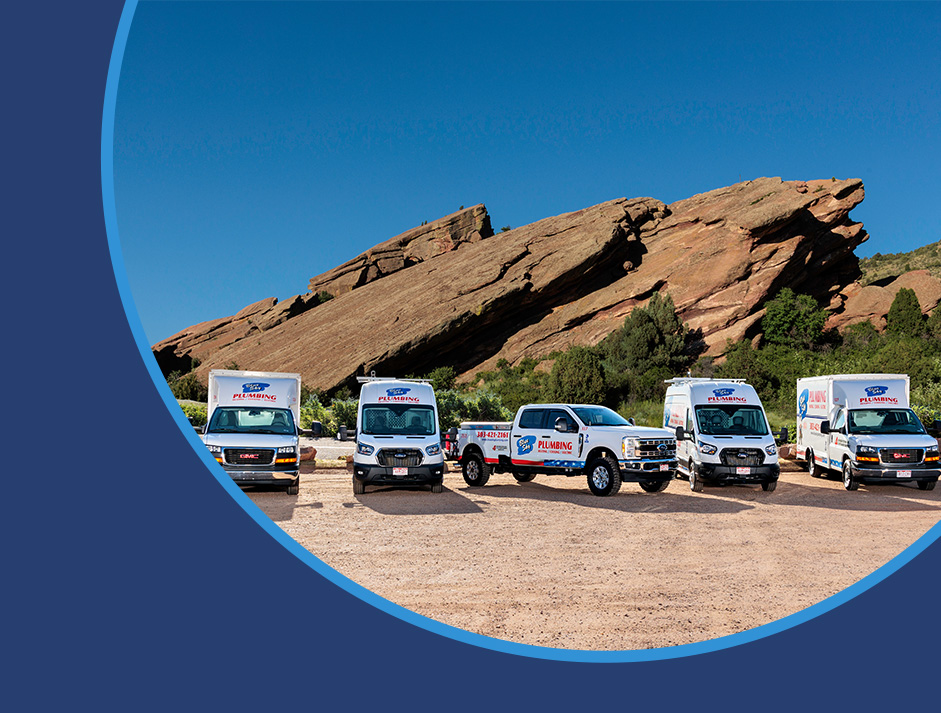 Roxborough Park Plumbing, Heating & Cooling, and Electrical Services
Blue Sky Plumbing and Heating has been family owned and operated for 4 generations. That means we know our customers and we value the relationships we form with people like you. It also means we've been in business for over 100 years – since 1916! – so we know how to deliver on what people need. Call us now and we will be there soon!
Plumbers in Roxborough Park
If you're struggling with a clogged drain or a toilet that won't flush, don't worry – we've got your back. Our team of professional plumbers in Roxborough Park is here to tackle any plumbing issue you might have, whether it's big or small. And we're not just fast – we're also affordable, reliable, and always happy to answer your questions. So, why wait? Give us a call and let us take care of your plumbing needs today.
Air Conditioning Services in Roxborough Park
Beat the heat this summer when you call us for all of your AC needs. Our skilled HVAC technicians provide installation, repair, and maintenance services for all types of Louisville air conditioning systems. Whether you need to have a new unit installed or your current AC system fixed, we're here to help. Don't suffer through another hot summer. Instead, contact us today for:
AC Repair
AC Installation
AC Maintenance
Heating Services in Roxborough Park
If you're shivering at home, don't worry – we're here for you. Our team of HVAC experts is here to keep you warm and toasty all winter long, with everything from maintenance to repairs and installations. We're here for you no matter what is going on with your heater in Roxborough Park. So, why suffer when it's cold? Give us a call and let us warm you up. We can help with:
Heating Repairs & Installations
Furnace Repair & Installation
Boiler Repair & Installation
Electricians in Roxborough Park
Need some help with your Roxborough Park electrical system? We've got you covered. Our team of electricians is here to handle any problem, from lighting to wiring to circuit panel upgrades. Our team will stay until your electricity is working well again. Give us a call and let us help you with:
Electrical repairs & installations
EV charging
Lighting Installations
We provide fast, reliable and a price quote up-front before the work begins. Contact us today to set up a service in Roxborough Park. Check Out What Your Neighbors Are Saying!
4.8 Stars | 1900+ Google Reviews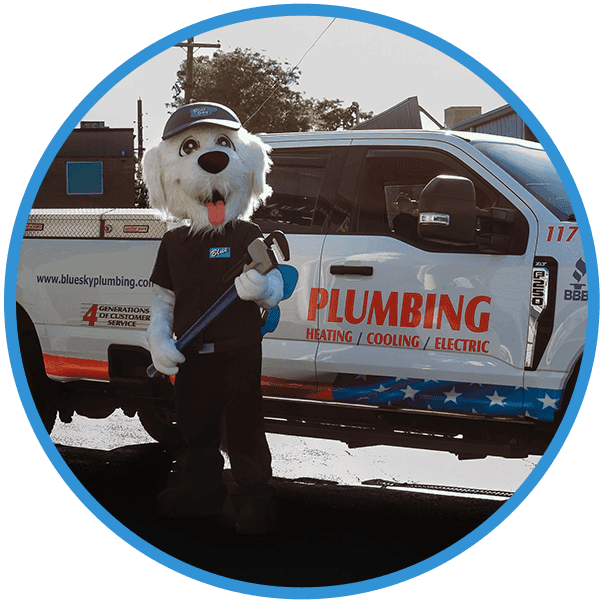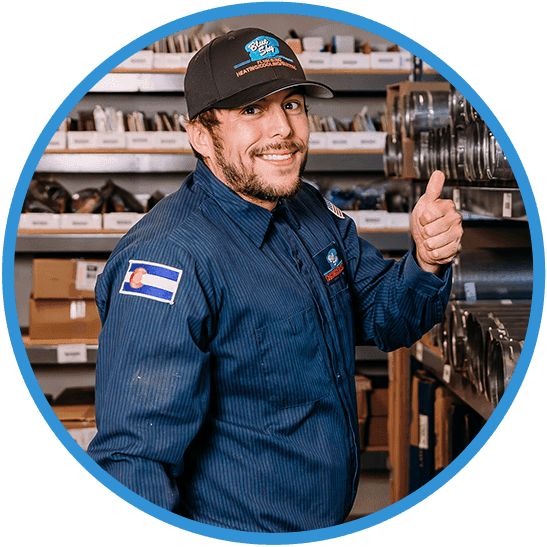 "Thank you Blue Sky!!!"

I highly recommend Blue Sky Plumbing for their professionalism and overall service from initial contact through completion and especially Eric for his superb service and professional, friendly attitude.

- Rhonda S.

"I really can't praise Blue Sky enough."

Daniel Downing arrived on time and did an excellent job. He completed the plumbing tasks expertly and gave me valuable advice on how to proceed with future projects. He thoroughly explained the work he did and how to maintain the systems he worked on.

- Greg M.

"This experience was the very best ever!"

Chris absolutely takes professionalism and friendliness to the top level of excellence. He took the time to explain to me exactly what needed to be done, and what wasn't needed to be done and answered all of my questions.

- Sarah K.

"He was outstanding."

Mario De La Cruz came today to service our hot water heating system here in Evergreen. We found him to be very pleasant, professional, and knowledgeable.

- Joyce N.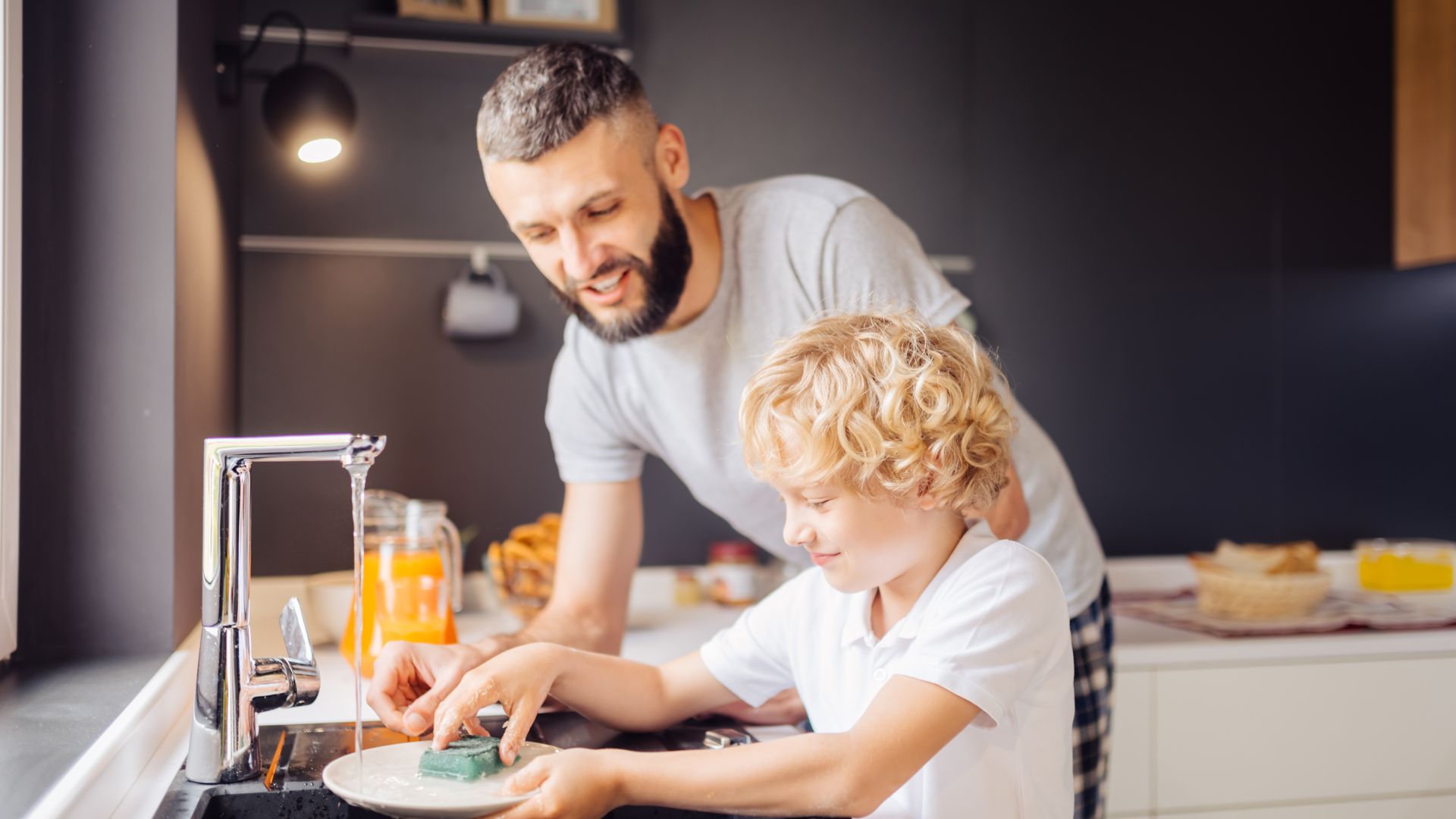 4.8 Stars | 1900+ Google Reviews

BBB A+ Rating

360+ Recommendations