Excavation Contractors in Denver & The Surrounding Communities
Blue Sky Plumbing, Heating, Cooling & Electric: Four Generations of Keeping Families Comfortable. Fast, Reliable and a Price Quote Given Up-Front before the Work Begins.
Some issues that are deep in your plumbing system can only be fixed by excavating your yard to reach the affected area. Luckily for those in Denver, Blue Sky Plumbing is a professional excavating company that has more than a century in business and can take care of everything with minimal mess and inconvenience.
Turn to our plumbers for assistance repairing problems or getting part of your piping replaced. Call us at (303) 625-6225 for help!
Do You Need Excavation in Denver?
There are a number of scenarios that may cause you to search for "excavation contractors near me". As much of your property's plumbing system is underground, it may be necessary to dig up part of your yard to reach any issues that are occurring. There could be a blockage in your lines, a cracked pipe, a problem with your sump pump, or something else. It may be difficult to even know what the exact issue is, so that's why you should call in professional plumbers for help.
No matter what's wrong at your place in Denver, our excavating company can get it handled and fixed. We have professional diagnostic equipment like sewer scope cameras that allow us to get a 360-degree, comprehensive view of what is going on, so that we can gather details on what we are up against and then come up with a plan of attack.
Professional Excavation Company
Having to have major plumbing work done on your property can be stressful, but when you have the professional on our staff on the job, you can expect professional results. Our excavating contractors in Denver are highly skilled, experienced, licensed, and insured to take on all kinds of projects. We have industry-grade earth-moving equipment and work carefully to not mess up anything with your plumbing or mess up more of your yard than necessary. Following precise plans and procedures, we will be sure to get everything repaired or replaced and working again.
Denver's Trusted Excavating Company
For over 100 years now, homeowners and business owners in Denver have called on Blue Sky Plumbing to fix even the most complex sewer problems. Our team of excavating contractors can get underground issues remediated quickly, carefully, and with precision, and are available 24/7 in the case of emergencies. Call us to schedule an appointment and we will be out soon to help you!
If you're not comfortable with the quote you received from another company, give us a call for a free second opinion! Call (303) 625-6225! Check Out What Your Neighbors Are Saying!
4.8 Stars | 1900+ Google Reviews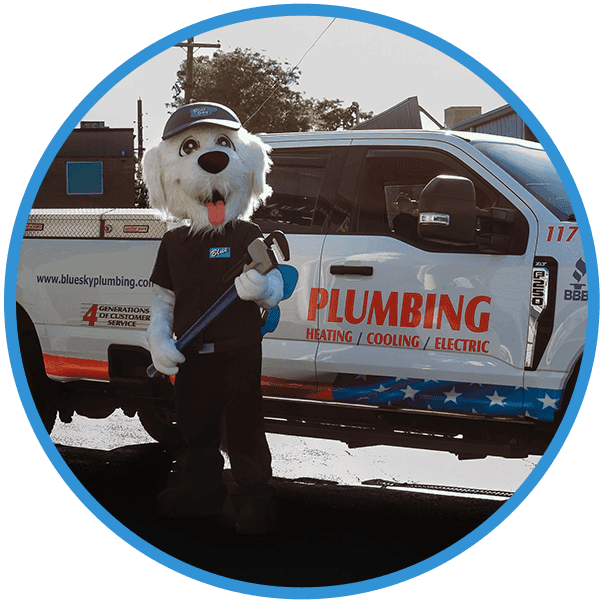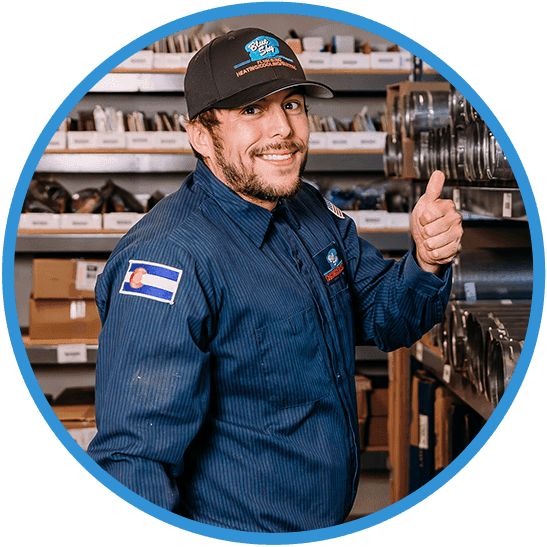 "Thank you Blue Sky!!!"

I highly recommend Blue Sky Plumbing for their professionalism and overall service from initial contact through completion and especially Eric for his superb service and professional, friendly attitude.

- Rhonda S.

"I really can't praise Blue Sky enough."

Daniel Downing arrived on time and did an excellent job. He completed the plumbing tasks expertly and gave me valuable advice on how to proceed with future projects. He thoroughly explained the work he did and how to maintain the systems he worked on.

- Greg M.

"This experience was the very best ever!"

Chris absolutely takes professionalism and friendliness to the top level of excellence. He took the time to explain to me exactly what needed to be done, and what wasn't needed to be done and answered all of my questions.

- Sarah K.

"He was outstanding."

Mario De La Cruz came today to service our hot water heating system here in Evergreen. We found him to be very pleasant, professional, and knowledgeable.

- Joyce N.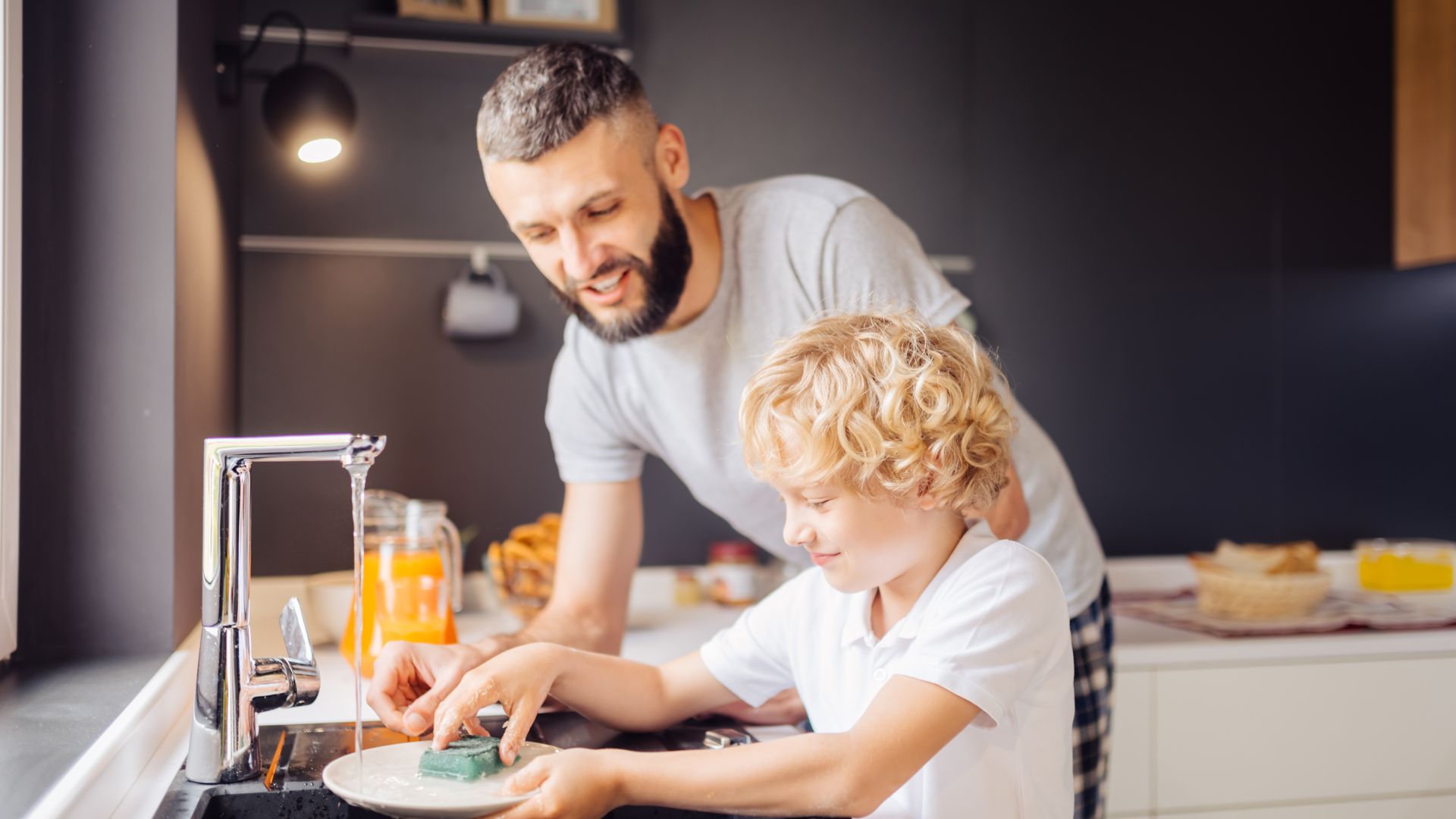 4.8 Stars | 1900+ Google Reviews

BBB A+ Rating

360+ Recommendations