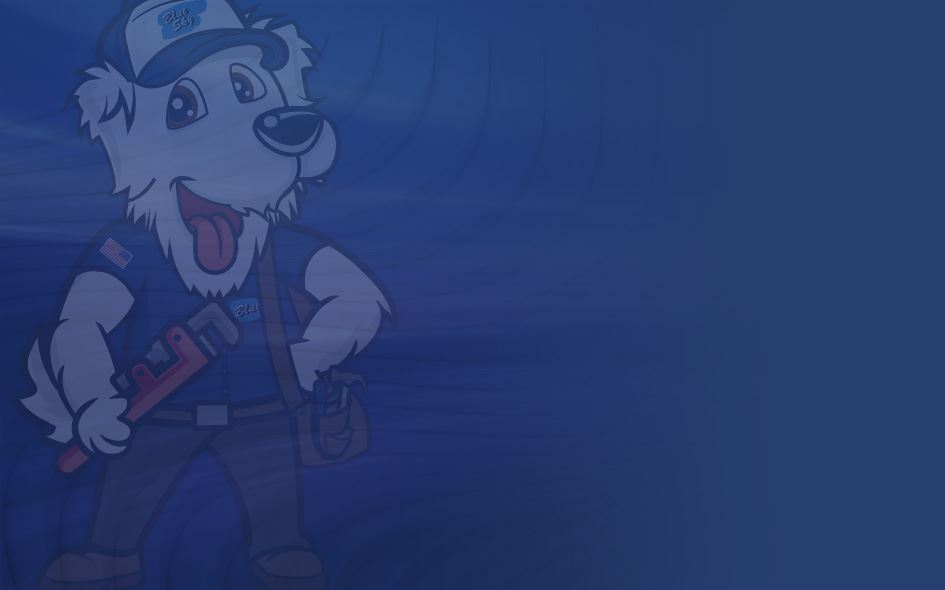 Lakewood Plumbing, Heating & Cooling and Electrical Services We are ready to help solve your problems!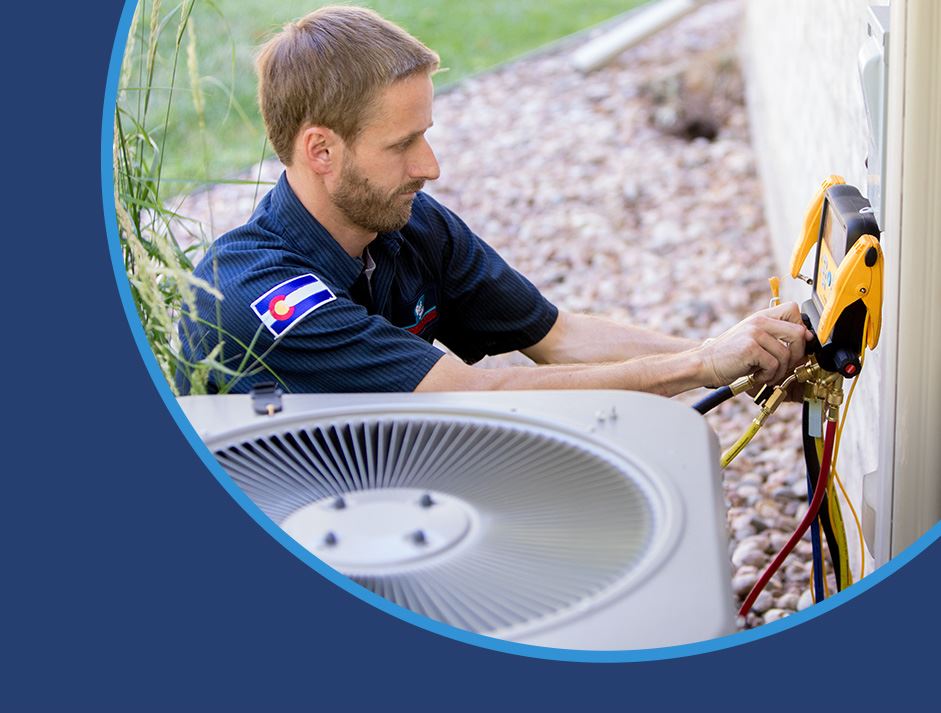 Air Conditioning Maintenance in Lakewood
At Blue Sky Plumbing, we get a lot of questions about our AC maintenance services. Homeowners wonder if they really need to pay a professional to take care of their air conditioner once a year. They wonder if they could spend that money better somewhere else.
Guess what? We don't mind these questions! In fact, we would love to help you find the answers that you need for your cooling system in Lakewood. Here's some information to help you decide whether to invest in having an AC tune up done this year!
Our AC Maintenance Checklist
Our air conditioning maintenance services are extremely comprehensive. We'll do everything we can do to check your cooling system for safe and proper functioning. Each AC maintenance service visit includes our technicians doing the following:
Checking your thermostat for proper calibration and making sure it is away from heat sources.
Inspecting and tightening essential electrical connections affecting your air conditioning unit.
Lubricating any moving parts that need it.
Ensuring that your A/C unit turns on, cools, and turns off appropriately.
Changing or cleaning your air filter.
Testing each component of your air conditioner to make sure they are all working as the manufacturer designed them to work.
Cleaning out dust and debris that can make your air conditioner inefficient.
Checking refrigerant levels and operating pressures.
Looking for exposed wiring.
Inspecting ductwork for energy loss.
If we find any problems with your air conditioner, we'll make sure they get fixed before you need to rely on the unit to cool your home. No matter what it takes, we'll tune up your AC and get it running well before we leave!
Is An AC Tune Up Worth It?
In the end, it's up to you. Is it worth a small fee to reap the following benefits?
Improved energy use. When your air conditioner works more efficiently, it will use less energy.
Lower energy bills. Using less energy means that you won't pay as much to cool your home this summer.
Less frequent AC replacement. When your air conditioner is working efficiently, it experiences less wear and tear. Thus, A/C maintenance can add years to its life.
Increased peace of mind. When you know your A/C is running well, you won't worry about it as much or wonder every day whether it's going to turn on.
Fewer breakdowns. We'll find problems before they become a big deal so your A/C unit will be less likely to break down.
Lakewood's Top AC Tune Up Service
Many of our customers find AC maintenance well worth the relatively small fee we charge to do it. If you'd like to invest in your home and your family's comfort, call Blue Sky Plumbing about air conditioning maintenance today! Our Lakewood heating experts are waiting to come out and get your cooling system operating at its peak efficiency!
Reach out to us now by calling or contacting us online, and we can schedule a time to come out and assist you! Check Out What Your Neighbors Are Saying!
4.8 Stars | 1900+ Google Reviews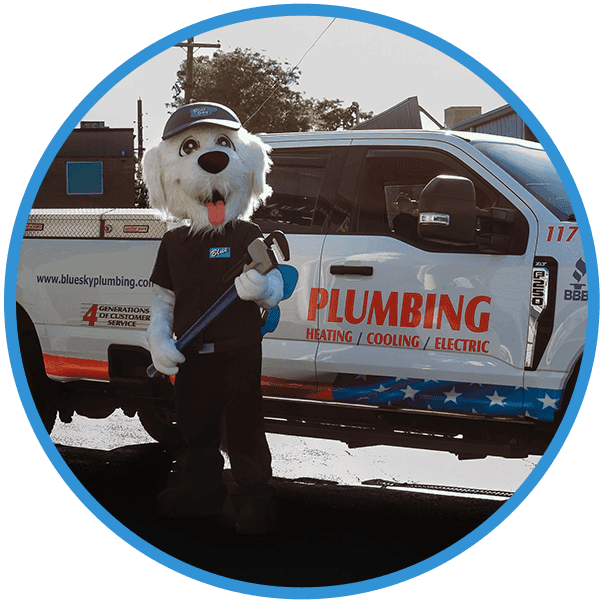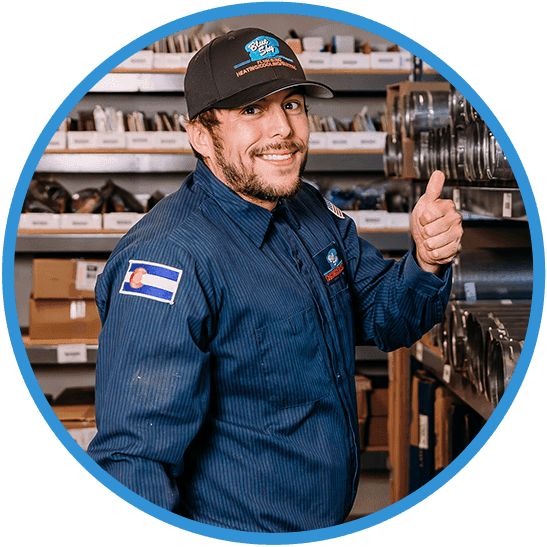 "Highly Recommend!"

Mario got out the same day and fixed the clog/leak in my AC system. He went the extra mile and helped me to clean out my unit outside. He answered all of my questions and educated me on beat in-class usage/maintenance.

- Lucas N.

"Perfection from the moment we met at our home."

I would like to thank your company for the excellent service I received on my cooling system a few days ago from both Jake Canady and his partner Gage. They both went above and beyond my expectations.

- Scotty A.

"I appreciate their attitude."

This review is for Daniel and Eduardo who did the installation of my new AC and furnace on September 7-8. I want to thank them for such excellent work. They both were very courteous and respectful of my property.

- Kathy R.

"Blue Sky is amazing!"

I will always use Blue Sky for my plumbing and heating needs. I'm new to the area and finding a great contractor like Blue Sky really makes me feel at home. They are local and really provide great value for their exceptional service.

- Tracy W.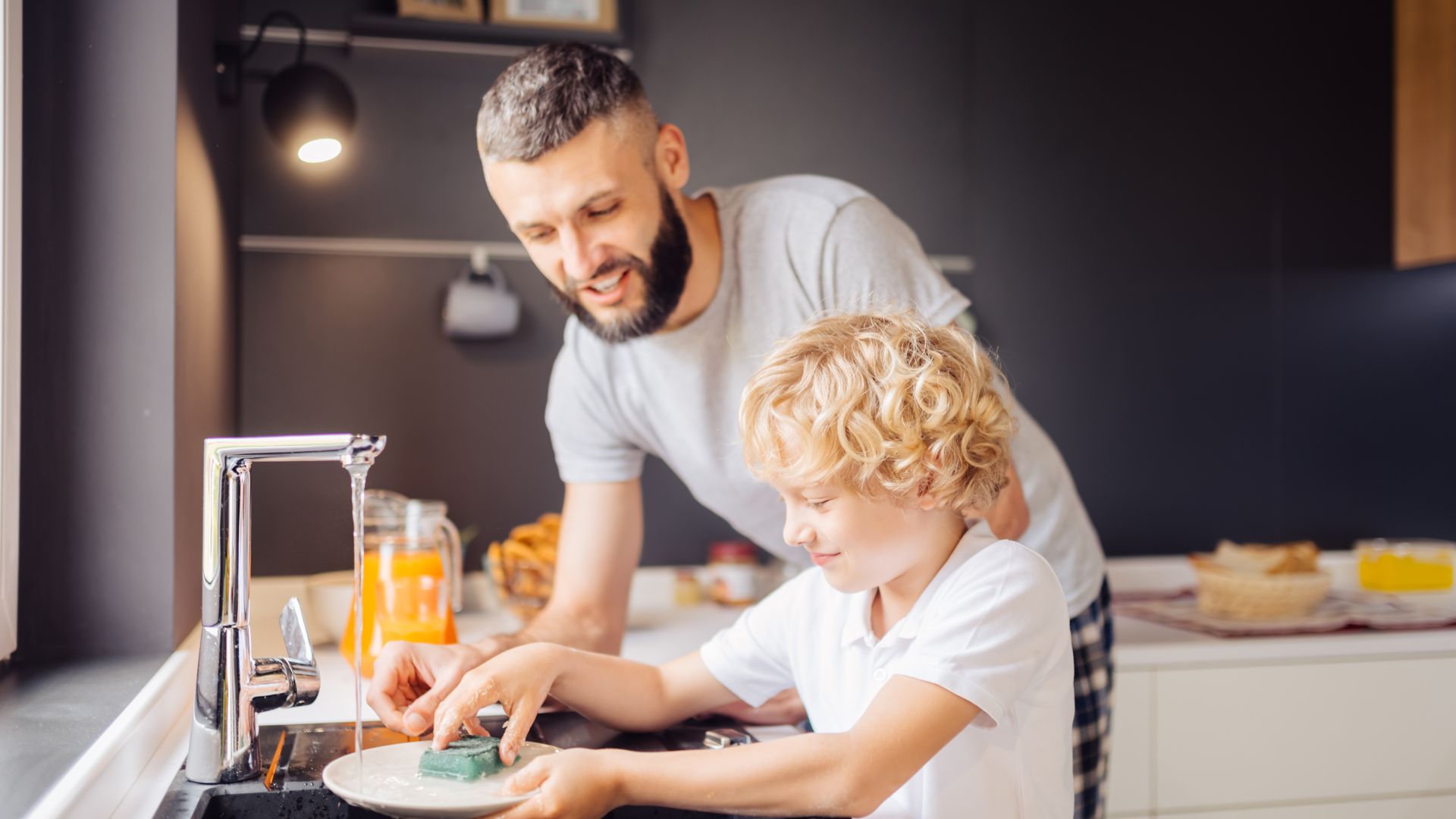 4.8 Stars | 1900+ Google Reviews

BBB A+ Rating

360+ Recommendations