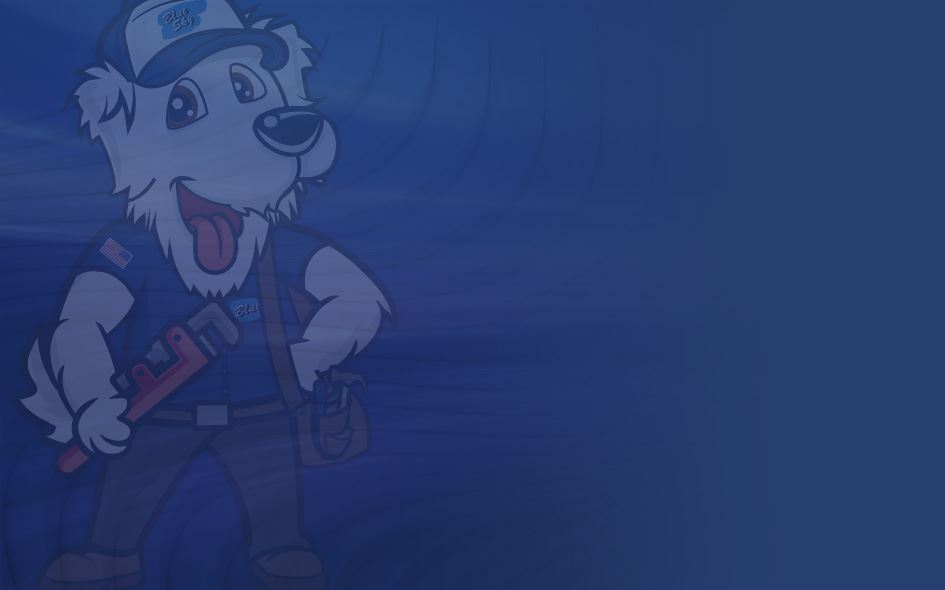 Explore How Our Team Can Help In Your Englewood Ac Repair. We are ready to help solve your problems!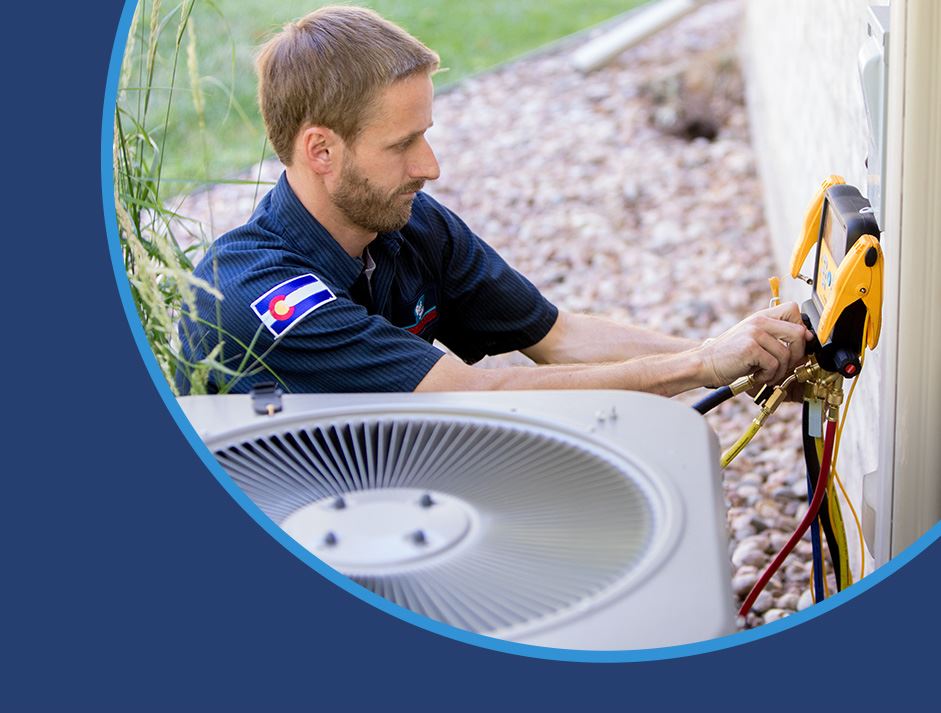 Air Conditioning Repair in Englewood
Summers here in Englewood are no joke. At Blue Sky Plumbing, we want to help you stay cool anytime the heat and humidity get you down. You should be able to stay comfortable at home and we'll do everything we can to help you do that.
Call us at (303) 625-6225 anytime you need AC repairs and we'll take care of the problem fast!
Do I Need Air Conditioning Repair?
Many homeowners don't call us unless their air conditioning has completely stopped working. We are always happy to come out to get it started again, but we want you to know that you can call us before that point comes. If your air conditioner shows any of the signs below, we may be able to repair your system breaks entirely.
Your air conditioner blows warm air. Even if the air is technically still colder than the air outside, this indicates that your A/C isn't working as well as it could. This can cause extra wear and tear on your air conditioner and mean that it will need replacing sooner than it might otherwise require.
Your air conditioner makes strange sounds. You'll hear it running, but it shouldn't clang, bang, bonk, or make any other sounds that you haven't heard before. If it does, something has come loose inside.
Your air conditioner doesn't work as well as it used to. While most units will deteriorate over time, a fast deterioration usually means it's time for air conditioning repair in Englewood.
Your air conditioner turns off and on quickly or never turns off at all. Both of these issues can burn out your motor fast. If your A/C never turns off, it's also experiencing more wear and tear than it should, which can cause it to break more often and require replacement sooner than you'd otherwise expect.
You can't get cool at home, no matter what you do. Whether you're cranking the thermostat down and then down again, installing fans all over the place, or just sweltering in the heat, it shouldn't be that way!
Call Blue Sky Plumbing today to have an expert HVAC technician at your door as soon as possible. We'll get your air conditioning repair in Englewood completed as soon as we can so you can be comfortable in your house again.
Contact us now to set up an appointment! Check Out What Your Neighbors Are Saying!
4.8 Stars | 1900+ Google Reviews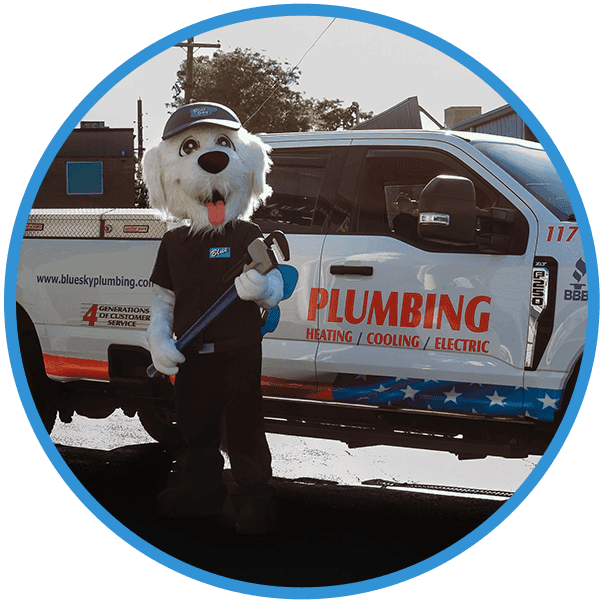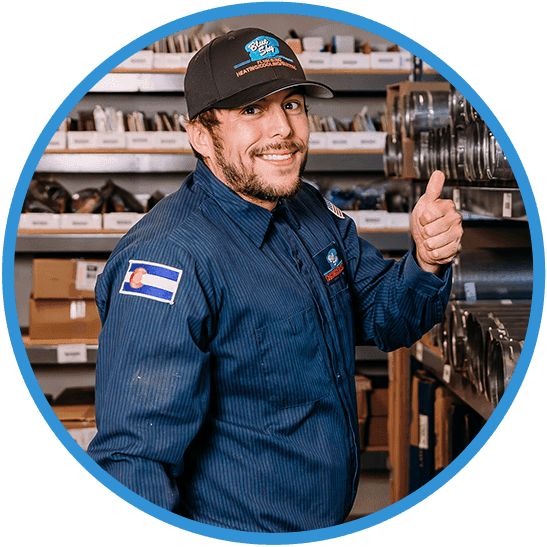 "Highly Recommend!"

Mario got out the same day and fixed the clog/leak in my AC system. He went the extra mile and helped me to clean out my unit outside. He answered all of my questions and educated me on beat in-class usage/maintenance.

- Lucas N.

"Perfection from the moment we met at our home."

I would like to thank your company for the excellent service I received on my cooling system a few days ago from both Jake Canady and his partner Gage. They both went above and beyond my expectations.

- Scotty A.

"I appreciate their attitude."

This review is for Daniel and Eduardo who did the installation of my new AC and furnace on September 7-8. I want to thank them for such excellent work. They both were very courteous and respectful of my property.

- Kathy R.

"Blue Sky is amazing!"

I will always use Blue Sky for my plumbing and heating needs. I'm new to the area and finding a great contractor like Blue Sky really makes me feel at home. They are local and really provide great value for their exceptional service.

- Tracy W.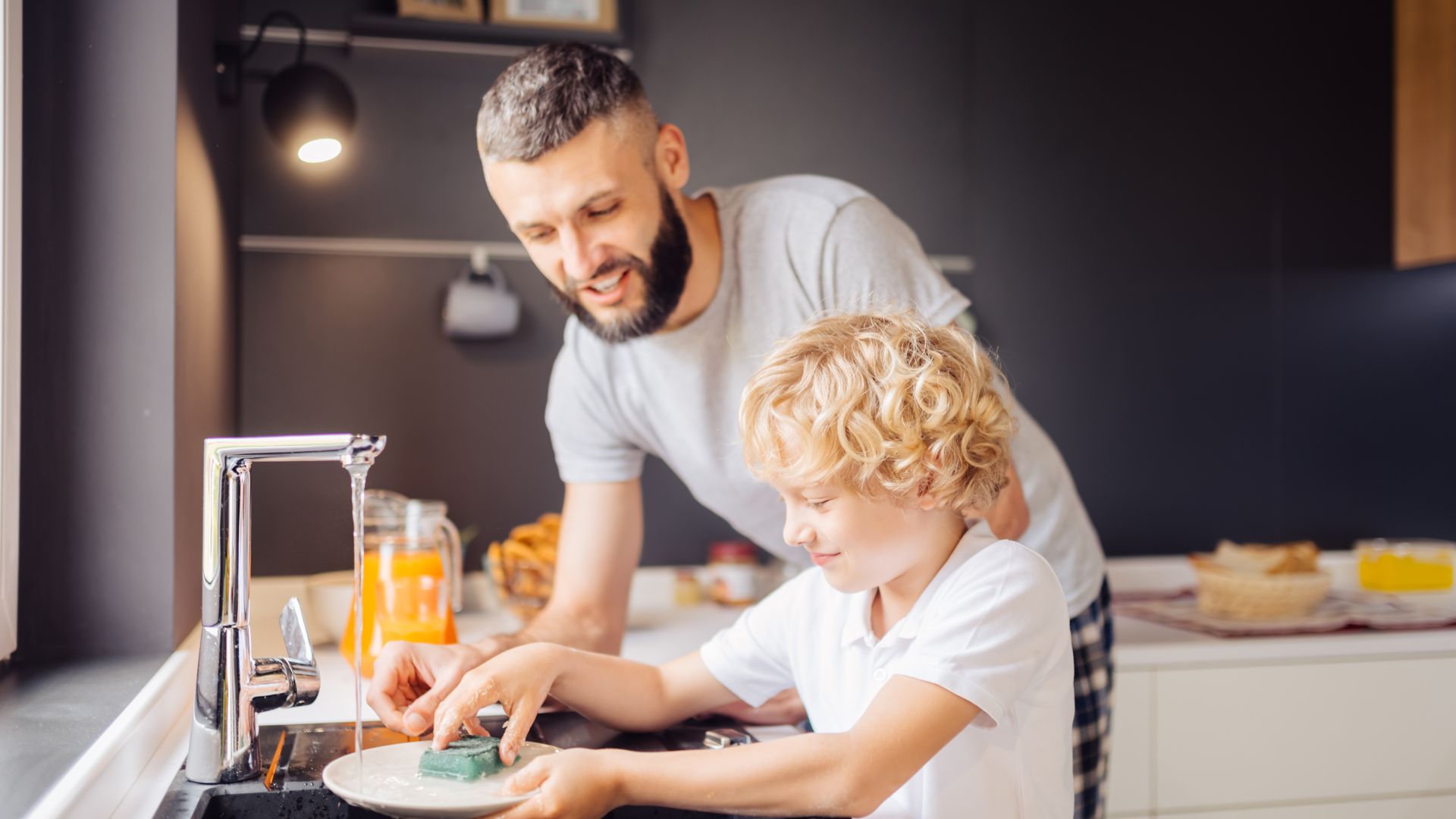 4.8 Stars | 1900+ Google Reviews

BBB A+ Rating

360+ Recommendations