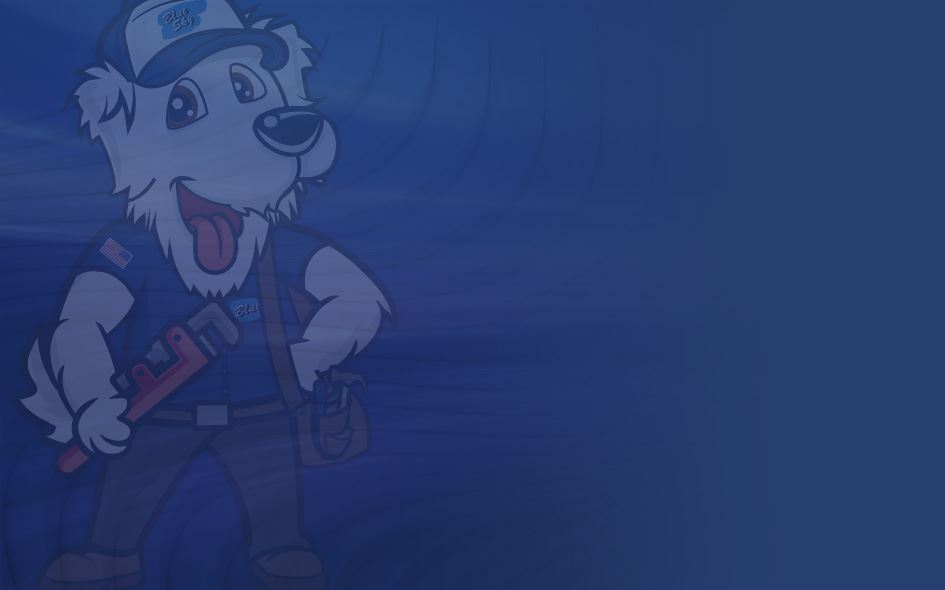 Our Team Can Help With Your Commercial Water Heater Services. We are ready to help solve your problems!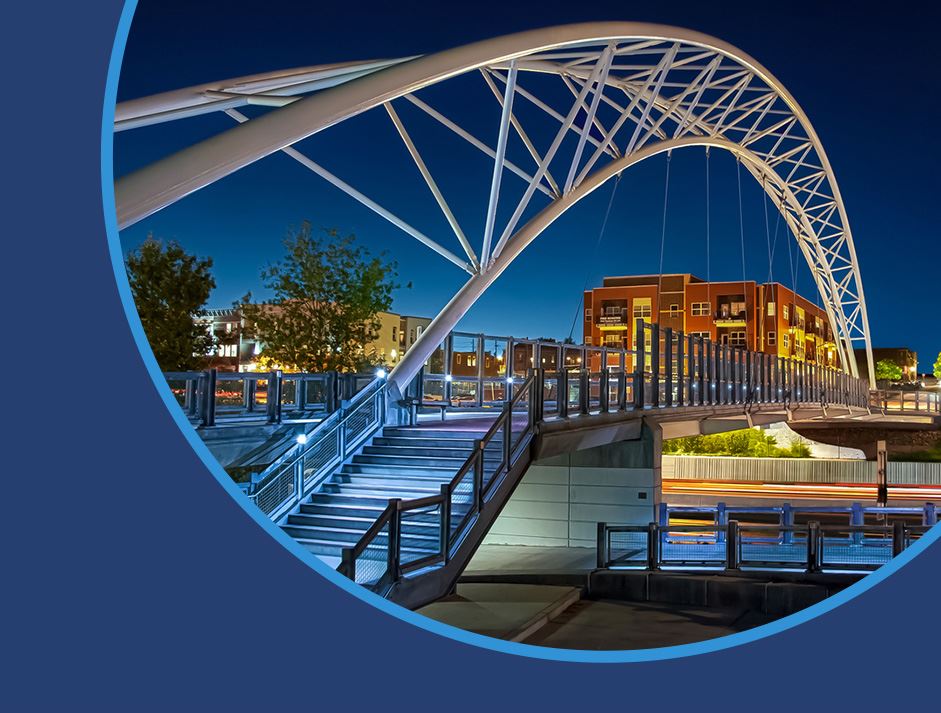 Commercial Water Heater Service in Denver
Service for Gas, Electric, & Tankless Systems in Colorado's Front Range
Are you looking for a reliable commercial water heater service provider in Denver? Look no further than Blue Sky. We specialize in installing and repairing a wide range of water heaters, including tankless, electric, and gas models. Our experienced team is familiar with all makes and models, allowing us to meet the unique needs of any business.
Our skilled team excels at identifying the root cause of your water heater problems and providing effective solutions. We're committed to restoring your hot water systems to full functionality, so you can focus on what truly matters – running your business smoothly.
When it comes to commercial water heater services in Denver, Blue Sky is a name you can trust.
To get started, call (303) 625-6225 today.
What Kind of Water Heater Is Right for My Business?
Choosing the right water heater for your business involves understanding the unique requirements and constraints of your operations.
Here are some popular types of heaters and their advantages:
Tankless water heaters: These units heat water on demand, which means energy is only used when hot water is needed. This can lead to significant energy savings for your business. Tankless heaters are best suited for businesses with low to moderate hot water usage. Additionally, they are compact and take up less space compared to traditional water heaters, making them a perfect choice for businesses with limited storage areas.
Electric water heaters: Electric models are an excellent choice for areas where access to gas may not be consistent. Although they usually have higher operational costs than gas models, they are cheaper to install and maintain. Moreover, electric water heaters offer precise temperature control, allowing you to set the desired hot water temperature for your specific needs.
Gas water heaters: Gas heaters are more energy-efficient and can heat water faster than electric models. They are ideal for businesses that require large amounts of hot water quickly, such as restaurants or gyms. In addition to their efficiency, gas water heaters provide a constant supply of hot water even during power outages, ensuring uninterrupted service for your business.
Solar water heaters: These are the most cost-effective and environmentally friendly options. Solar heaters use solar panels to heat the water, reducing your business's carbon footprint. They are perfect for businesses that are looking to reduce their environmental impact and long-term energy costs. Furthermore, solar water heaters come with government incentives and rebates in many regions, making them a wise investment for businesses seeking both sustainability and financial benefits.
Heat pump water heaters: These types of water heaters use electricity to move heat from the air or ground to heat water, making them highly energy-efficient. They function best in warm climates, where they can easily extract heat from the environment. Heat pump water heaters have a higher upfront cost, but the energy savings over time can make them a cost-effective solution for businesses. Furthermore, they can also offer cooling to the area where they are installed.
The best water heater for your business will depend on your specific needs and circumstances. Consult with a professional at Blue Sky to make the optimal choice for your business.
Our Services
Commercial Water Heater Installation & Replacement
Storage tank models have long dominated the market as the top choice for water heaters. In residential settings, these models typically hold up to 100 gallons of hot water and can handle up to 75,000 BTUs. On the other hand, commercial models boast larger capacities of up to 250 gallons and can handle around 1,000,000 BTUs. While residential heaters can suffice for small stores or cafes, larger businesses would benefit more from substantial and robust commercial water heaters.
At Blue Sky, our team of professionals is here to guide you through the decision-making process and help you select the perfect unit for your property. Once you've made your choice, our skilled technicians will install your new water heater or replace your old one swiftly.
Commercial Water Heater Repair
While traditional water heaters typically can go 10 to 15 years with minimal issues, there are exceptions. If you find yourself running out of hot water prematurely or experiencing discolored water with an unpleasant odor, it may be time to call in the professionals. At Blue Sky, our expert commercial water heater service providers in Denver can inspect your unit, perform repairs, and ensure everything is functioning optimally.
Our plumbers are well-versed in all aspects of water heater troubles. From addressing thermocouple and heating element difficulties to conducting sediment flushes and managing leaks, our team can handle it all. Rest assured, you can continue with your day-to-day activities while we take care of your commercial water heater repair needs.
Commercial Water Heater Maintenance & Tune-Up Services
Water heaters are designed to last for more than a decade. However, to avoid unexpected and costly repairs and replacements, it is crucial to invest in maintenance services.
We offer an affordable maintenance plan that ensures your commercial tankless unit or gas water heater functions correctly and efficiently for years to come. Our team conducts thorough unit inspections, performs minor repairs, and replaces components as needed, saving you time, money, and hassle.
Contact our team today to learn more or do schedule your service! Check Out What Your Neighbors Are Saying!
4.8 Stars | 1900+ Google Reviews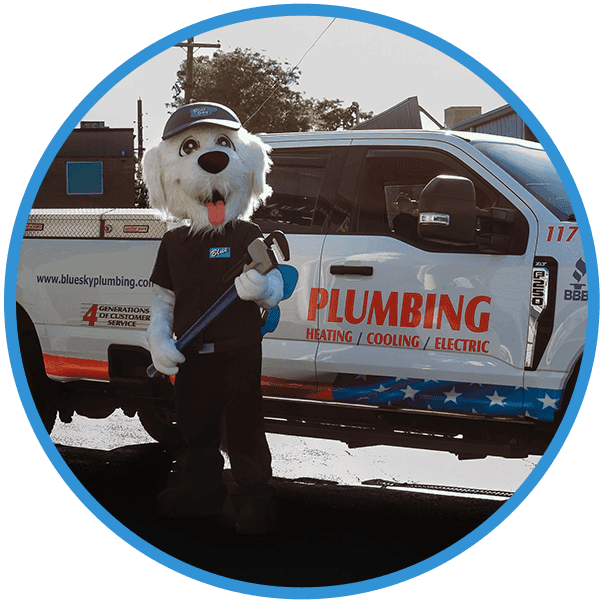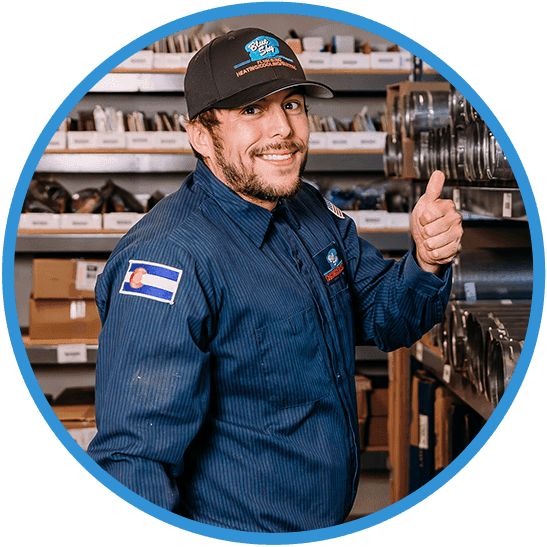 "Highly Recommend!"

Mario got out the same day and fixed the clog/leak in my AC system. He went the extra mile and helped me to clean out my unit outside. He answered all of my questions and educated me on beat in-class usage/maintenance.

- Lucas N.

"Perfection from the moment we met at our home."

I would like to thank your company for the excellent service I received on my cooling system a few days ago from both Jake Canady and his partner Gage. They both went above and beyond my expectations.

- Scotty A.

"I appreciate their attitude."

This review is for Daniel and Eduardo who did the installation of my new AC and furnace on September 7-8. I want to thank them for such excellent work. They both were very courteous and respectful of my property.

- Kathy R.

"Blue Sky is amazing!"

I will always use Blue Sky for my plumbing and heating needs. I'm new to the area and finding a great contractor like Blue Sky really makes me feel at home. They are local and really provide great value for their exceptional service.

- Tracy W.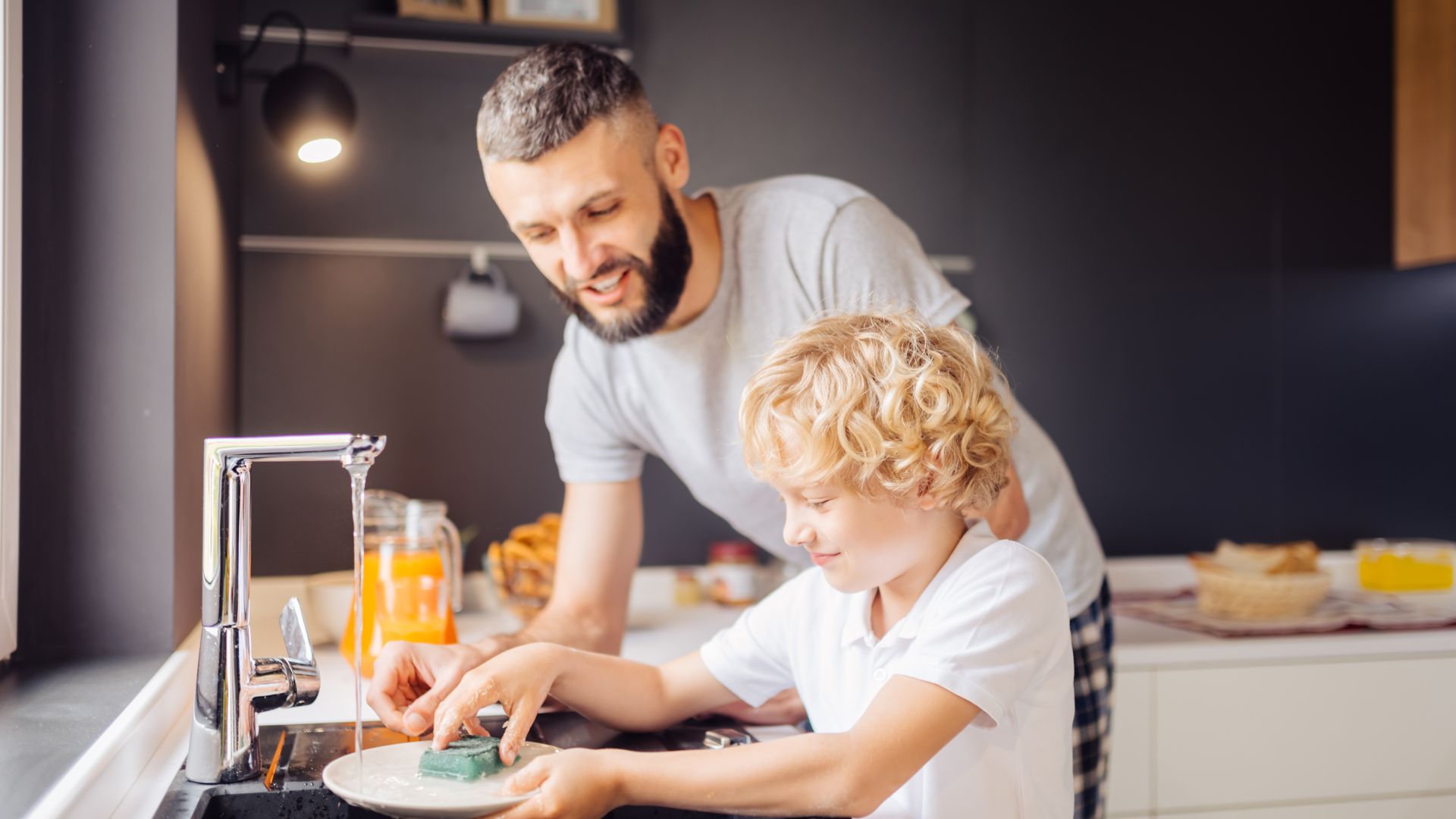 4.8 Stars | 1900+ Google Reviews

BBB A+ Rating

360+ Recommendations