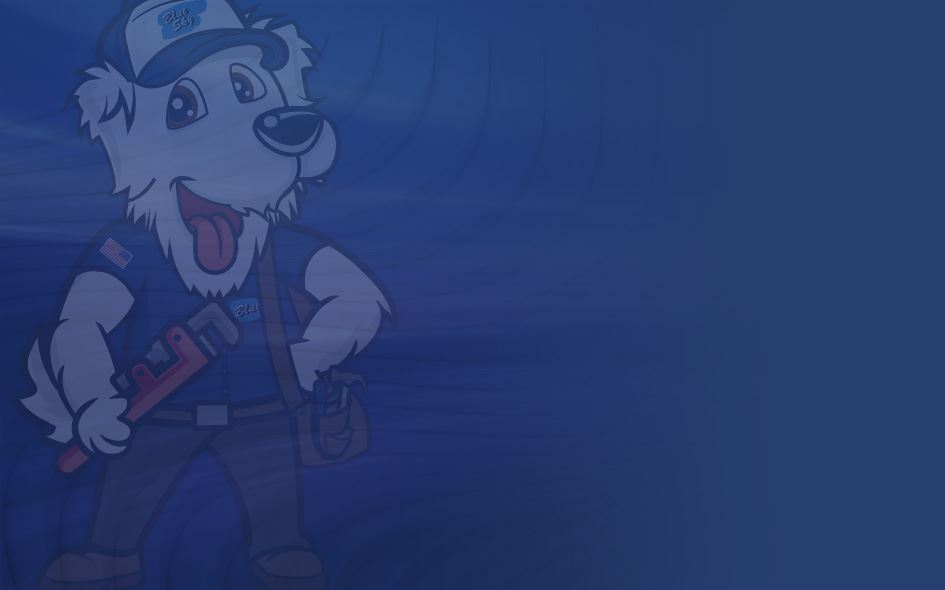 Our Team Can Help With Your Emergency Plumbing Needs. We are ready to help solve your problems!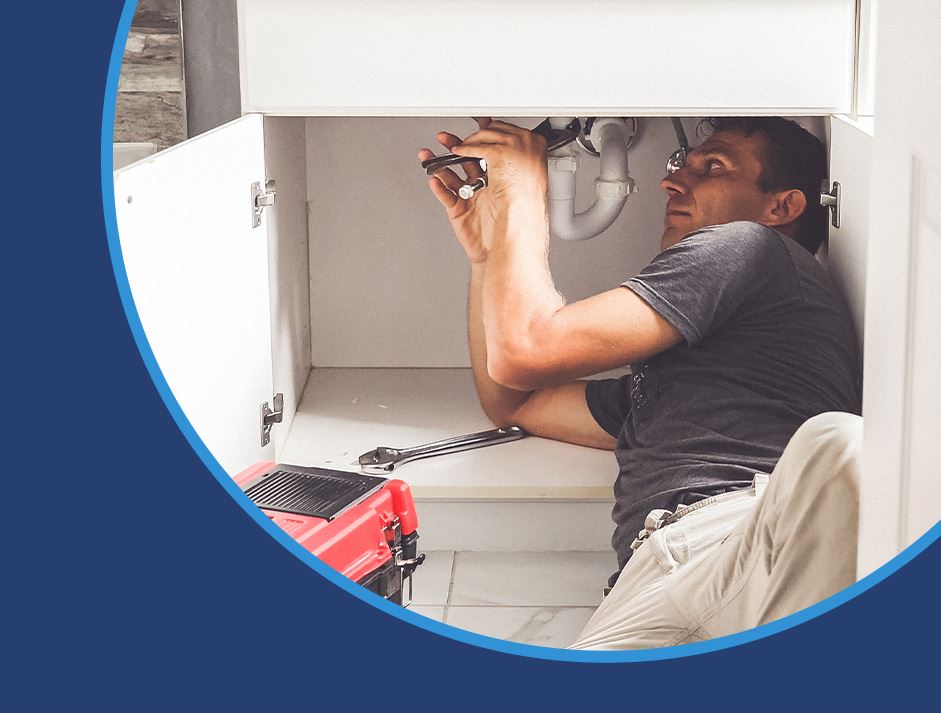 Emergency Plumbing Repair in Lakewood
When your home needs an urgent plumbing repair, call us at Blue Sky Plumbing. We have experienced plumbers available 24/7 and we'll send one out to you fast. There's no repair job too big or too small for our experts. We hire them with the best possible training and skill set, and then we invest time, energy, and money into teaching them the latest technology and keeping their skills up to date. That way, when they come to do your plumbing repair, you can rest assured that you have the best people on the job!
Call us at (303) 625-6225 whenever you need help in Lakewood!
Bathroom Plumbing Repair
There is no bathroom plumbing repair that we won't tackle for you. We'll fix your broken toilets, do faucet repair or replacement, fix your sinks, tubs, showers, drains, and more! No matter what goes wrong in your bathroom, we'll get the plumbing working again soon. Before long, you'll have full use of your bathroom after our emergency plumbing repairs!
Kitchen Plumbing Repair
Are you having problems with your kitchen sink, the line to your ice maker in your fridge, or your dishwasher drain? We'll take care of all of those things quickly and efficiently so you can get back to your regularly scheduled life. From drain repair to faucet repair to sink repair and more, we have your back when it comes to your plumbing emergencies. In fact, we can even fix your garbage disposal or install new water lines wherever you need them.
Other Plumbing Repairs
We offer comprehensive emergency plumbing service, whether your specific problem is mentioned above or not. We'll fix your water heater, your sump pump, or even your sewer. Need pipe repair? We'll get on the job fast. There's literally nothing your home can throw at us that we won't handle quickly and efficiently for you. We'll work hard until the problem is repaired, then test it to make sure it's working.
From faucet repair to drain repair and from pipe repair to water heater repair, we want working with us to be the best experience you've ever had with a home services company. We believe that our jobs go above and beyond getting your problems fixed. We want you to know that we truly care about how your plumbing functions and that you never have to face an emergency in Lakewood alone.
Lakewood's 24-Hour Plumbers
Call us today for emergency plumbing help! From the moment you first call Blue Sky to the second we walk out your door and drive away, we want you to know that you are important to us. We will strive to be polite, to set you at your ease, and to make the plumbing repair process as simple as we can for you. We'll try to take your stress away so you can focus on your life again!
Give one of our Lakewood plumbers a call today at (303) 625-6225 to schedule a service with a member of our team! Check Out What Your Neighbors Are Saying!
4.8 Stars | 1900+ Google Reviews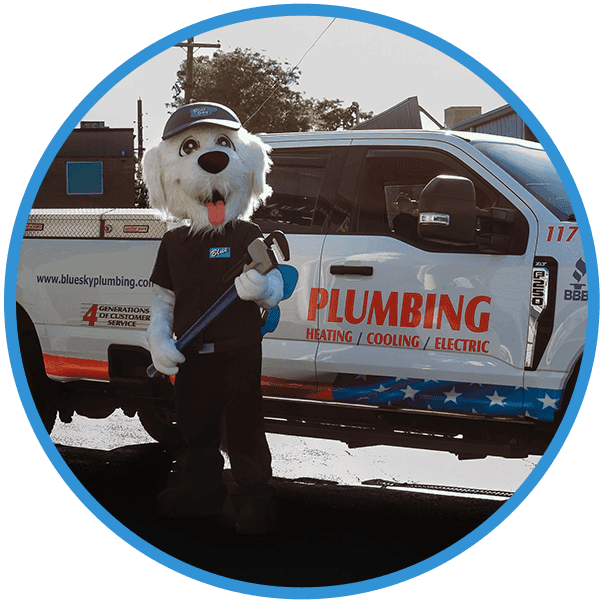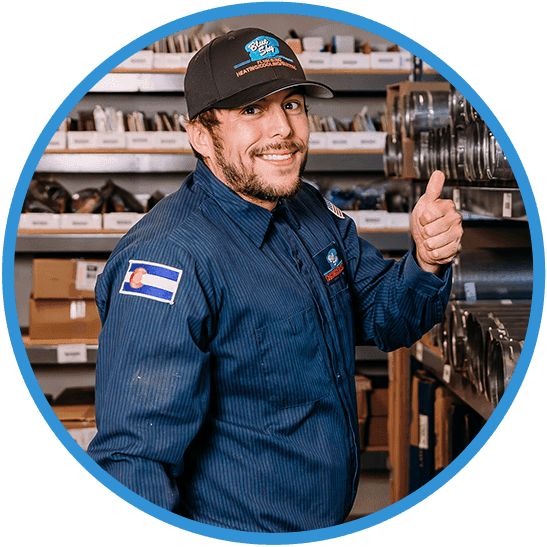 "Thank you Blue Sky!!!"

I highly recommend Blue Sky Plumbing for their professionalism and overall service from initial contact through completion and especially Eric for his superb service and professional, friendly attitude.

- Rhonda S.

"I really can't praise Blue Sky enough."

Daniel Downing arrived on time and did an excellent job. He completed the plumbing tasks expertly and gave me valuable advice on how to proceed with future projects. He thoroughly explained the work he did and how to maintain the systems he worked on.

- Greg M.

"This experience was the very best ever!"

Chris absolutely takes professionalism and friendliness to the top level of excellence. He took the time to explain to me exactly what needed to be done, and what wasn't needed to be done and answered all of my questions.

- Sarah K.

"He was outstanding."

Mario De La Cruz came today to service our hot water heating system here in Evergreen. We found him to be very pleasant, professional, and knowledgeable.

- Joyce N.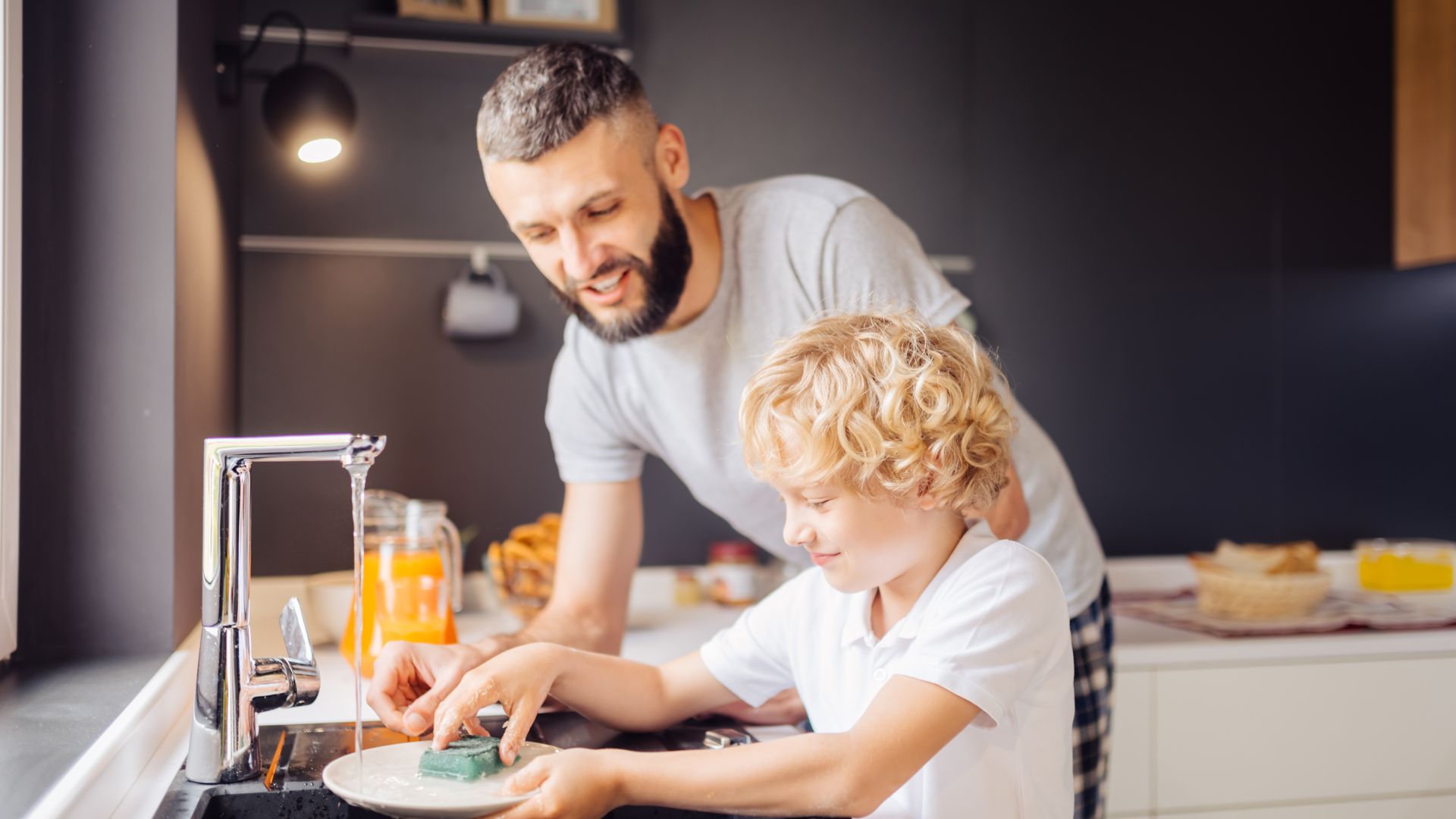 4.8 Stars | 1900+ Google Reviews

BBB A+ Rating

360+ Recommendations