Evergreen Electrical Services
If you're looking for an electrician in Evergreen who can get your home's electricity running the way you need it to once again, then look no further. At Blue Sky Plumbing, Heating, Cooling & Electric, we are the "electrician near me" that you've been searching for. We'll get to you fast and get you the solutions that you need as quickly and efficiently as possible.
Call (303) 625-6225 today for fast, friendly service from skilled electricians you can trust.
Electrical Repairs in Evergreen
When you need an electrical repair in Evergreen, reach out to our team right away. We'll have a skilled electrician to your door soon to find the source of your problem and get a repair in place right away. Stop wondering if your electricity is going to work or worrying that it might cause a fire or other problems. When our team is on the job, we'll have everything back to normal soon.
Don't ever hesitate to call us when you need an electrical repair in Evergreen. We don't want that problem to get worse or to cause other issues that might make your life more difficult. Instead, call us at the first indication there's a problem so we can fix your house fast.
Electrical Installations in Evergreen
Whenever you need an electrical installation in Evergreen, rely on our team for the whole project. We can help you choose what to install or install items you already own. Whether you need an additional circuit, a new outlet, or something else, we'll have your installation completed as soon as we can.
Ceiling Fan Installation
Ceiling fan installation in Evergreen is a great way to get more out of every dollar you spend on cooling costs this summer. Contact us right away and we'll get you the best fan for your situation, then install it soon.
Electrical Maintenance in Evergreen
Electrical maintenance in Evergreen is easy when you have our team to get the job done for you. We'll perform a thorough inspection and go through a rigorous testing process so you can be sure that your electrical system is working well.
Electrical Panel Upgrades in Evergreen
If your electrical panel is old or you've outgrown it, contact us today about an electrical panel upgrade in Evergreen. We'll help you find the best electrical panel for your needs, then install it and make sure it's doing what you need it to do.
You can reach out at any time, as our staff is standing by 24/7, ready to come to the rescue. Contact us now to get a quote for what you need completed! Check Out What Your Neighbors Are Saying!
4.8 Stars | 1900+ Google Reviews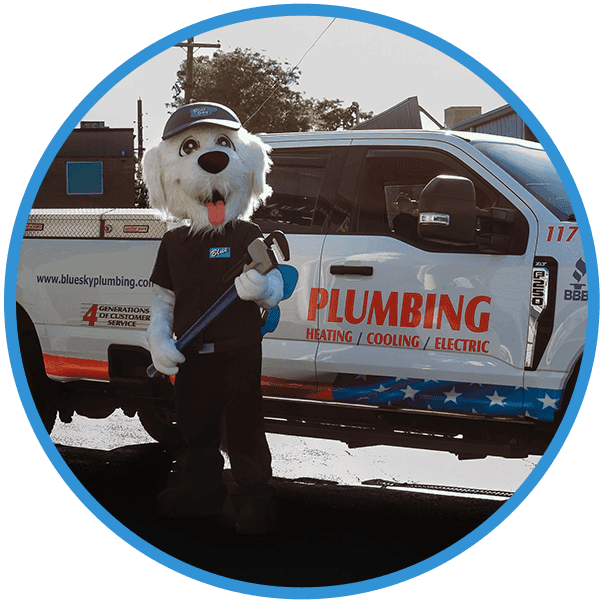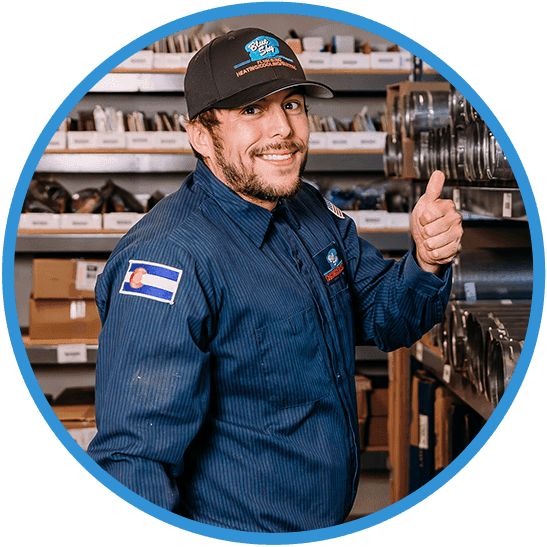 "From start to finish, my experience with them was outstanding."

I couldn't be happier with the service provided by Alex and Jay from Blue Sky Plumbing, Heating, Cooling, and Electrical. They exemplify what exceptional customer service and expertise should look like.

- David C.

"Highly recommend Blue Sky!"

Blue Sky expedited our service call due to the nature of our problem. Kris Johnson came the next day, and was on time, thorough, professional, and kind. He patiently figured out what we needed to fix our electrical problem.

- Jaika

"Thank you to Gareth, Chris, and Aaron for your work!"

They did a great job and I appreciate their work. Overall, I've had a great experience with Blue Sky and would recommend them if you're in need of plumbing or electrical work.

- Connor P.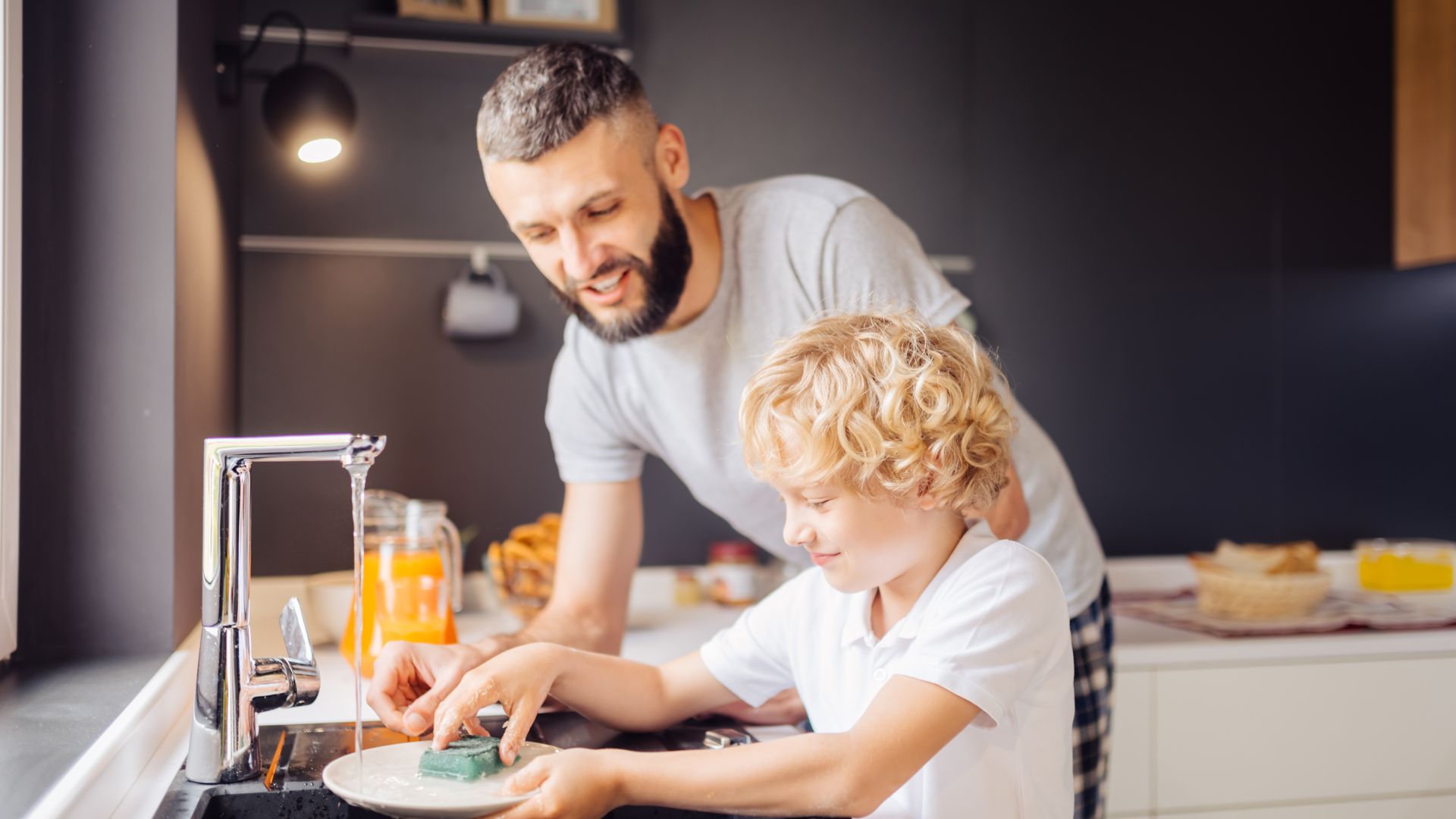 4.8 Stars | 1900+ Google Reviews

BBB A+ Rating

360+ Recommendations