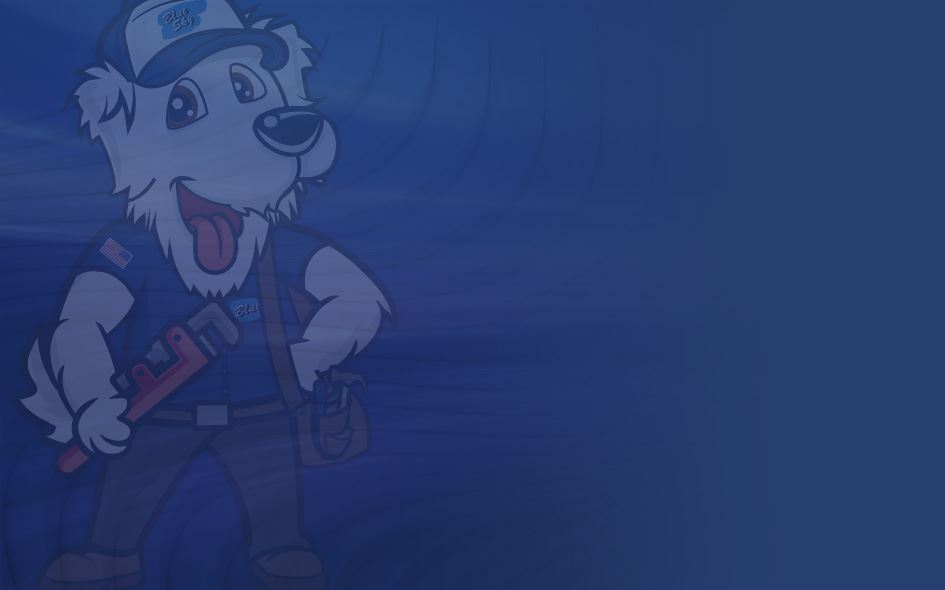 Our Team Can Help With Your Sewer Video Inspections. We are ready to help solve your problems!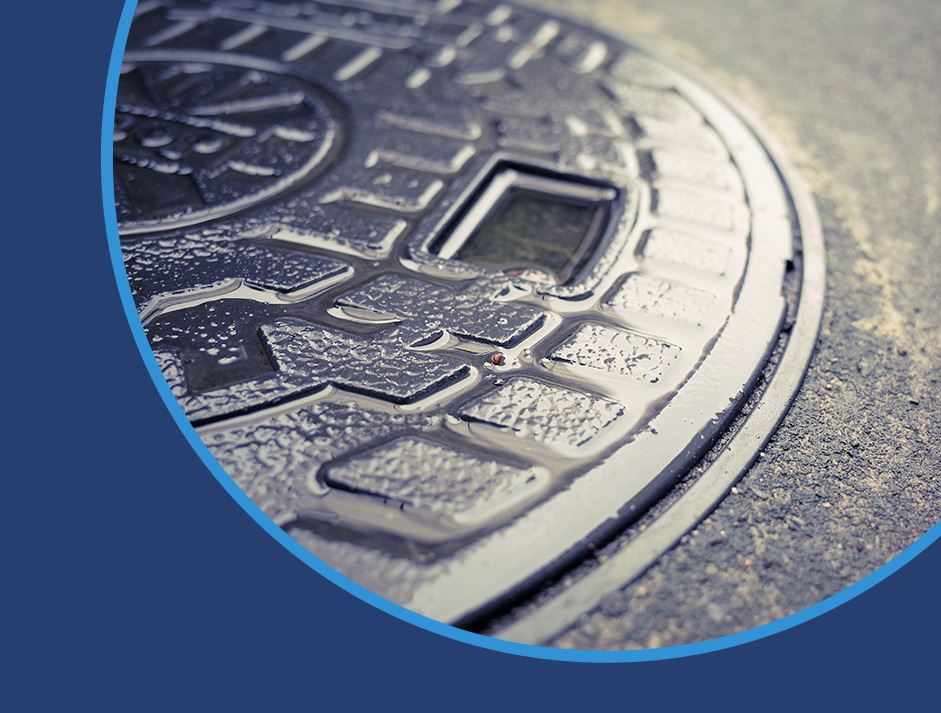 Sewer Camera Inspections in Denver
When you need to find out what is going on inside your sewer line, rely on our team from Blue Sky Plumbing & Heating. We'll work with you to help you find the solutions you need to all of your sewer problems.
Contact our team today to schedule your sewer camera inspection!
Sewer Camera Inspection In Denver
Are you concerned about the integrity of your sewer system? Are lingering drainage issues wreaking havoc on your peace of mind? Welcome to the premier solution in the heart of Colorado—Denver sewer video inspection services from Blue Sky Plumbing.
Utilizing state-of-the-art camera equipment, our highly trained technicians can provide you with an accurate and comprehensive look into your sewer lines. With a Denver sewer video inspection, you'll be able to see the exact condition of your pipes, identify any blockages, cracks, or other issues, and plan the necessary repairs or cleaning.
What is a Sewer Camera Inspection?
A sewer camera inspection, also called a sewer scope inspection or a sewer video inspection in Denver, involves sending a camera on a cable down into your sewer line. We'll run it down the entire length of your line, from your home to the city line in your street.
How Does a Sewer Video Inspection Work?
Our sewer camera in Denver allows us to get a 360-degree view of the inside of your sewer. We can see cracks, breaks, clogs, and other problems.
The Denver sewer video inspection also allows us to determine the exact location of both your sewer line and any problems that we find inside of it. We can detect a signal from the camera on the surface, so we'll know exactly where work needs to take place from both inside the sewer and from the surface.
This allows us to figure out the best way to repair your sewer line. It helps us decide if a trenchless sewer repair is possible, or if we need to dig up the line to get physical access to it. It also helps us complete sewer repairs faster because we don't have to aimlessly dig until we find the problem.
Do I Need a Sewer Scope Inspection in Denver?
Do you need a sewer scope inspection in Denver? Whether you are purchasing a new home, managing a commercial property, or noticing unusual drainage issues, a sewer scope inspection is a crucial step in identifying underlying sewer problems. Denver's variable weather conditions and soil characteristics can lead to wear and tear on sewer lines. By investing in a professional Denver sewer video inspection, you gain an in-depth look at the state of your sewer system, avoiding potential costly repairs in the future.
With experienced technicians and cutting-edge technology, a sewer scope inspection is a preventive measure that ensures the smooth functioning of your sewer lines and contributes to the overall maintenance of your property.
Call On Our Sewer Camera in Denver When:
You're purchasing a new property. Our inspection can tell you if there are sewer problems that need to be repaired before you buy or that you need to be aware of before you purchase the building.
You lost something valuable down the drain. If you lost an engagement ring or something else that you value, it's worth taking a look to see if it got stuck in the sewer. If we find it, we can usually retrieve it for you, too.
You need to locate the source of a leak and determine if you need a simple repair, or entire sewer line replacement before you need to dig up your entire system.
When you need a sewer video inspection in Denver, contact us at Blue Sky Plumbing & Heating. Call now and we'll be there soon to take a look inside your sewer line. Check Out What Your Neighbors Are Saying!
4.8 Stars | 1900+ Google Reviews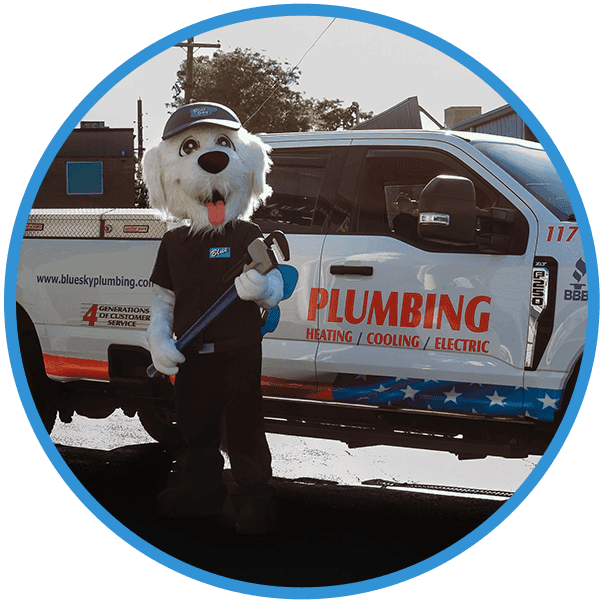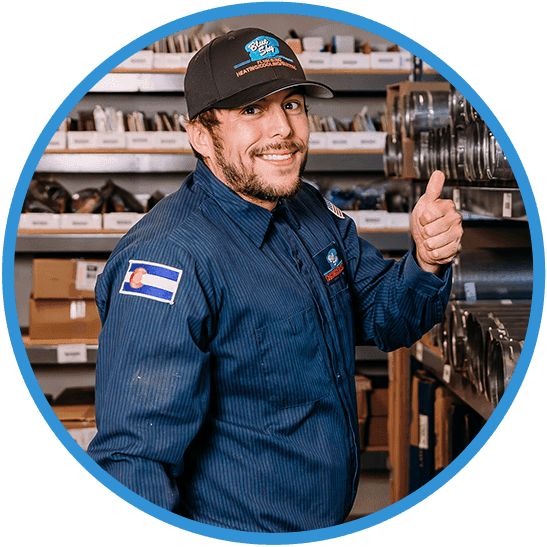 "Thank you Blue Sky!!!"

I highly recommend Blue Sky Plumbing for their professionalism and overall service from initial contact through completion and especially Eric for his superb service and professional, friendly attitude.

- Rhonda S.

"I really can't praise Blue Sky enough."

Daniel Downing arrived on time and did an excellent job. He completed the plumbing tasks expertly and gave me valuable advice on how to proceed with future projects. He thoroughly explained the work he did and how to maintain the systems he worked on.

- Greg M.

"This experience was the very best ever!"

Chris absolutely takes professionalism and friendliness to the top level of excellence. He took the time to explain to me exactly what needed to be done, and what wasn't needed to be done and answered all of my questions.

- Sarah K.

"He was outstanding."

Mario De La Cruz came today to service our hot water heating system here in Evergreen. We found him to be very pleasant, professional, and knowledgeable.

- Joyce N.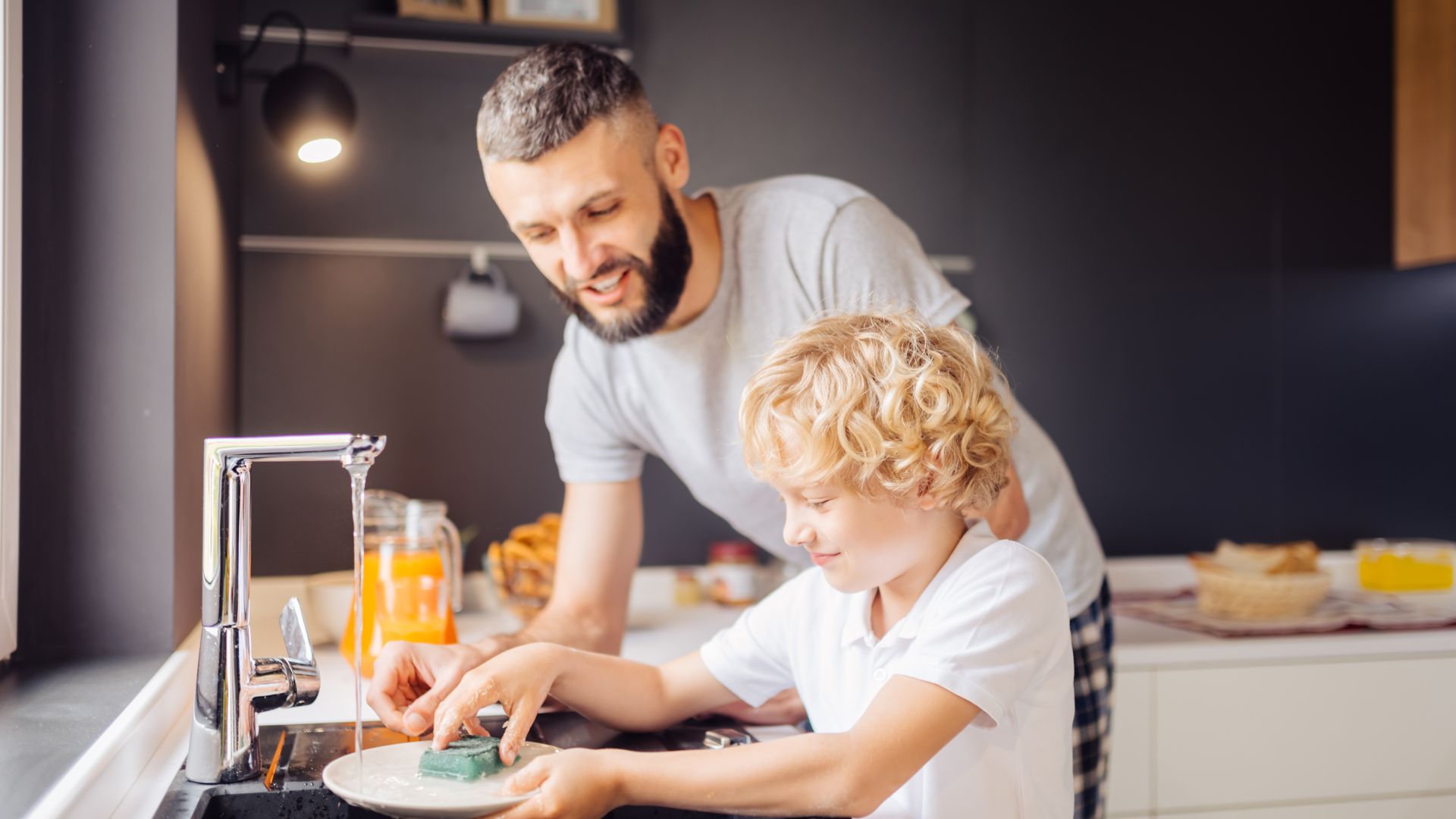 4.8 Stars | 1900+ Google Reviews

BBB A+ Rating

360+ Recommendations