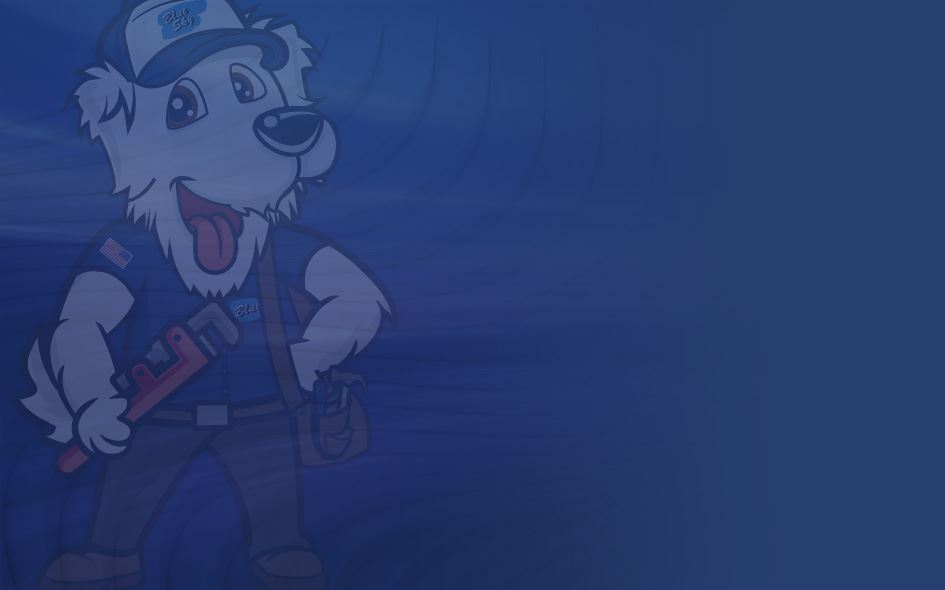 Our Team Can Help With Your Trenchless Sewer Repair. We are ready to help solve your problems!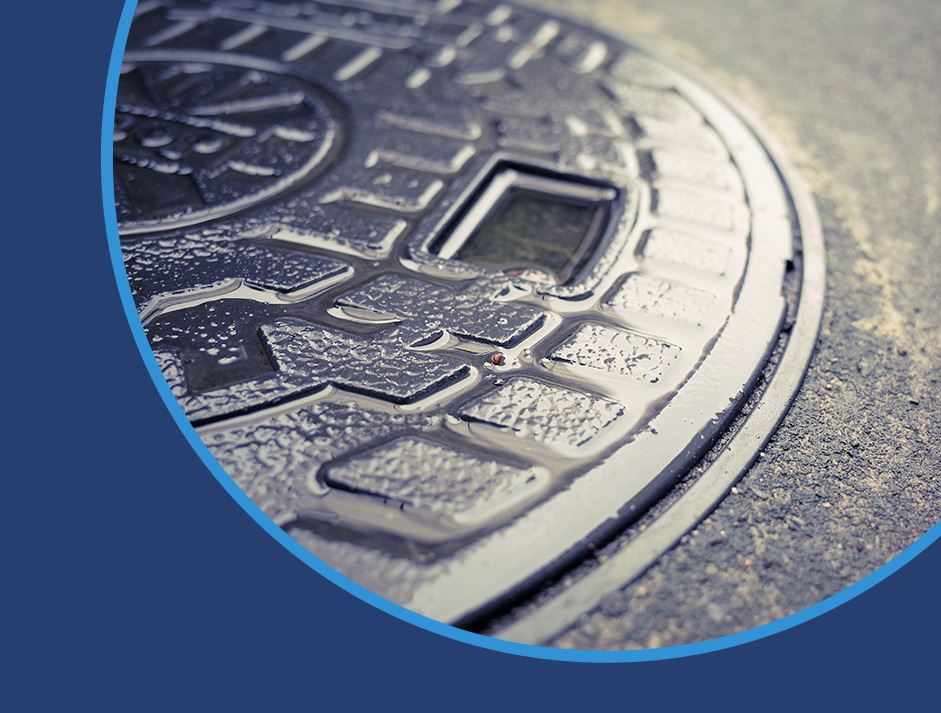 Trenchless Sewer Repair & Replacement in Denver
Are you looking to have trenchless sewer work done at your home? Have you heard about trenchless sewer line repair in Denver but you're not sure if it's right for you?
At Blue Sky Plumbing & Heating, we offer trenchless sewer repair and trenchless sewer line replacement in Denver. We can evaluate your lines, then let you know if these solutions will work for you.
Schedule a service with our sewer line specialists today by calling (303) 625-6225!
What is Trenchless Sewer Line Repair?
Trenchless sewer repair in Denver allows us to fix your sewer line, or even replace it, without having to dig a trench through your yard. Instead of digging up your whole sewer line until we find out what is causing your sewer problems, we access the sewer line through your cleanout or the hatch in your basement.
Is Trenchless Sewer Repair Right For Me?
Trenchless sewer repair offers several benefits. These include:
Saving you money. Since you won't have to pay to replace large chunks of your yard, your overall sewer repair or replacement costs will be lower.
Better for your health. Anytime you do a lot of digging, you risk releasing gases and more that can be damaging to your yard and even damaging to your health. Trenchless sewer repair in Denver avoids these risks entirely.
Faster repairs. When we don't have to dig up your yard, we can fix your sewer line faster and get your home back to normal quickly.
How Does Trenchless Sewer Repair & Replacement Work?
We can do a complete trenchless sewer line replacement in Denver and only dig a few small holes. We'll start by getting images of the inside of your sewer line, by sending a camera down inside it.
Once we know what sewer problem you're having, we'll determine the best way to fix your lines. If that involves trenchless work, we'll let you know, explain the project, and schedule a time for our team to come out and complete the work.
Denver Trenchless Sewer Repair Techniques
Trenchless sewer line repair in Denver relies on cutting-edge technology to repair your sewer lines. We can fix holes or breaks in the lines, remove clogs, and even replace large sections of pipe. The techniques we use include hydro jetting, pipe relining, pipe bursting, and more.
Trenchless Sewer Repair Denver, CO
Trenchless sewer repair is a technology-driven method that has revolutionized the way sewer repairs are conducted. At Blue Sky, we have mastered this technique, offering efficient trenchless sewer repair in Denver, CO. Without the need for extensive digging, we can quickly diagnose and address sewer issues, saving you time and preserving the aesthetics of your property.
Denver Trenchless Sewer Line Replacement
Need a complete sewer overhaul without the mess of traditional methods? Blue Sky's Denver trenchless sewer line replacement is the perfect solution. We use state-of-the-art equipment to replace your sewer line without digging up your yard or driveway, ensuring a seamless transition to a more robust and dependable system.
Trenchless Sewer Line Repair Companies in Denver
Blue Sky is a leader among the trenchless sewer line repair companies in Denver. Our commitment to quality, innovation, and customer satisfaction sets us apart from the rest. With our experienced team and advanced methods, we have become a trusted name for all trenchless sewer repair and replacement needs.
Call (303) 625-6225 to schedule a repair with our team. You can rely on Blue Sky for all your sewer line needs! Check Out What Your Neighbors Are Saying!
4.8 Stars | 1900+ Google Reviews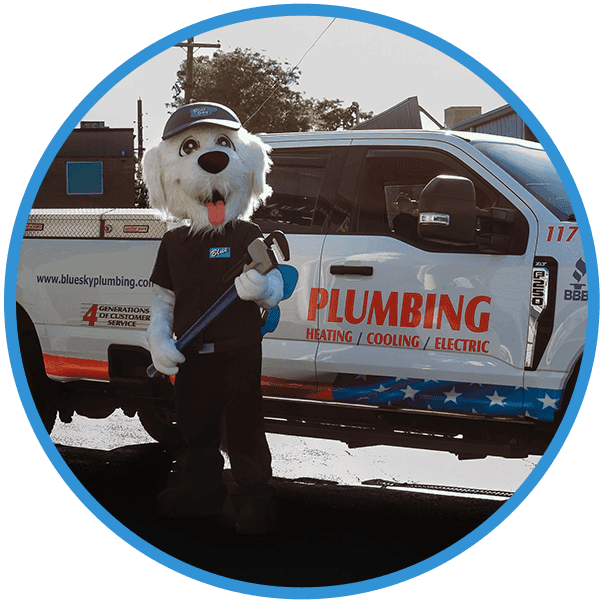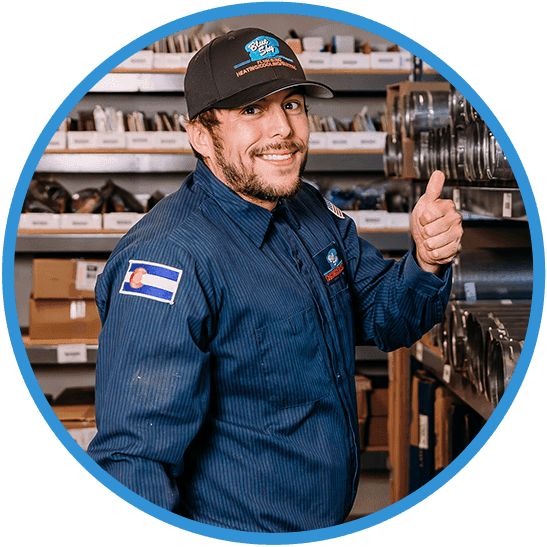 "Thank you Blue Sky!!!"

I highly recommend Blue Sky Plumbing for their professionalism and overall service from initial contact through completion and especially Eric for his superb service and professional, friendly attitude.

- Rhonda S.

"I really can't praise Blue Sky enough."

Daniel Downing arrived on time and did an excellent job. He completed the plumbing tasks expertly and gave me valuable advice on how to proceed with future projects. He thoroughly explained the work he did and how to maintain the systems he worked on.

- Greg M.

"This experience was the very best ever!"

Chris absolutely takes professionalism and friendliness to the top level of excellence. He took the time to explain to me exactly what needed to be done, and what wasn't needed to be done and answered all of my questions.

- Sarah K.

"He was outstanding."

Mario De La Cruz came today to service our hot water heating system here in Evergreen. We found him to be very pleasant, professional, and knowledgeable.

- Joyce N.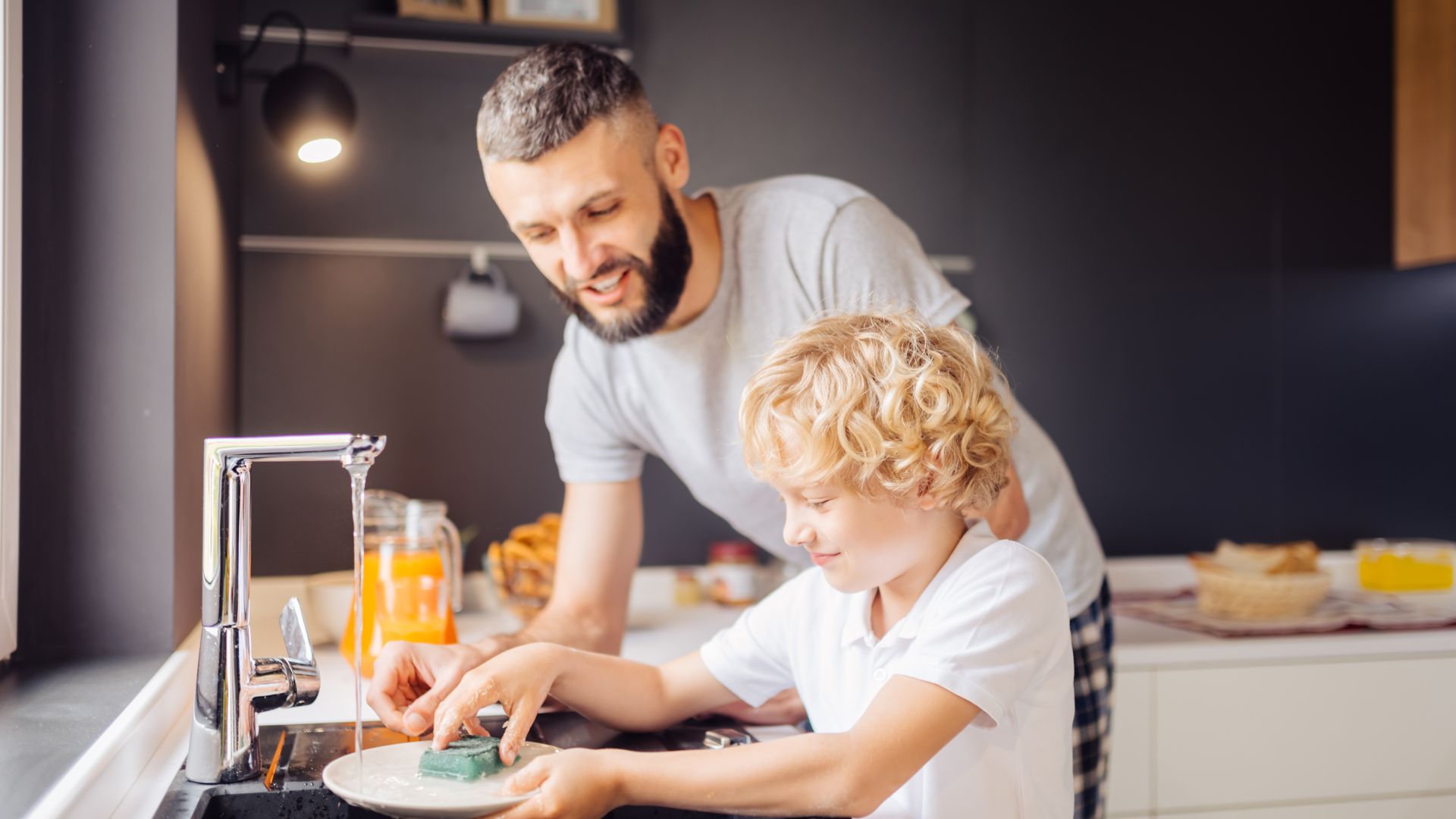 4.8 Stars | 1900+ Google Reviews

BBB A+ Rating

360+ Recommendations