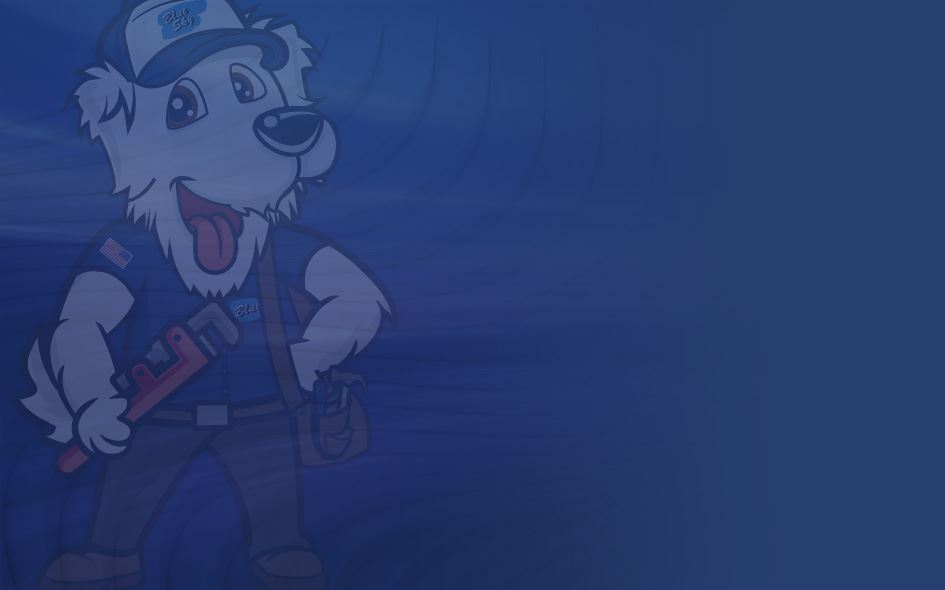 Lakewood Plumbing, Heating & Cooling and Electrical Services We are ready to help solve your problems!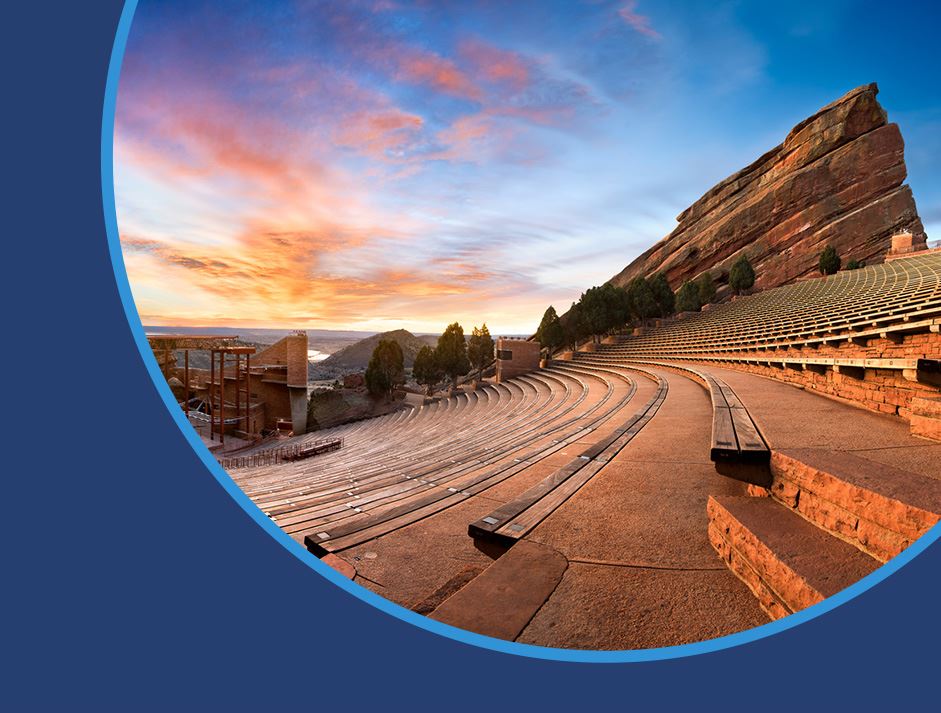 Furnace Repair in Lakewood
When your furnace in Lakewood isn't heating properly it's hard to stay comfortable in your home, call us at Blue Sky Plumbing & Heating ASAP. We'll get to you fast and make sure you have the furnace repair service you need before we leave. It doesn't matter how complicated the problem is because our Lakewood furnace repair experts have years of experience solving all types of heating problems.
Do I Need Furnace Repair?
At Blue Sky, we've been fixing furnaces in the area for more than a century, and we're confident we can handle your furnace repair in Lakewood. Some people hesitate to contact us before their furnace stops working completely, but we can perform repairs anytime it isn't functioning the way you want it to. There are some common signs that it's time to call the pros for furnace repair in Lakewood.
Call us when:
Your furnace doesn't turn on.
Your furnace won't shut off.
Your furnace switches off and on so fast that it doesn't get a chance to heat your home.
Your furnace makes strange sounds that you haven't heard before.
Your furnace blows lukewarm or even cool air.
Your furnace doesn't respond when you make temperature changes at the thermostat.
You are too cold even when your furnace seems to be running the way it usually does.
If you're experiencing any of these problems or you have questions about the way your furnace is working, don't hesitate to contact us today. We'll get you the heating solutions and answers you need!
Emergency Furnace Repair in Lakewood
Our team can also provide emergency furnace repair whenever you need it. If your furnace tune-up shows that there's a problem that requires urgent repair, we'll get on it ASAP. You can count on our team to get your furnace back in great working order just as soon as we know there's a problem. Our 24-hour team will work around the clock, if they have to, so you can have your furnace working again soon.
When you contact us for your Lakewood furnace repair, a member of our scheduling staff will listen to you describe the problem, then connect you with a heating professional who will help you repair your furnace. We'll get you an appointment with that expert as soon as we can.
Furnace Replacement & Furnace Installation
Are you considering a furnace replacement in Lakewood, CO? Our team will not only help you get a new furnace, but we will make sure that it is the right one for your needs. We will work with you to understand which furnace would be best for your home.
When you are sure that you've selected the best furnace for your needs, our team will handle your furnace installation in Lakewood. We always install furnaces according to the manufacturer's specifications. That way, we can be absolutely sure that your new furnace will work for you for years to come.
Furnace Maintenance in Lakewood
When you call us for furnace maintenance in Lakewood, you are making an investment in the future of your home. Furnace maintenance helps your furnace run smoothly. When it does this, you will save money and you won't have to fix it as often. You may not even have to replace it so regularly!
Our furnace tune-up in Lakewood, CO, includes a number of things. We will change your filters, take a look at your whole HVAC system, clean dust and debris out of the furnace and surrounding areas, and test each part of the Furnace. If we find any issues with your furnace, we'll notify you and arrange to get them repaired fast, preferably before you use your furnace again.
Benefits of Furnace Maintenance in Lakewood
Are you unsure whether furnace maintenance in Lakewood is the best option for you? Here are a few of the benefits you can reap when you invest in regular furnace maintenance.
Save energy. We'll get your furnace working as efficiently as it can so your house will use less energy. This is an awesome way to lower your energy usage and do something great for the planet.
Save money. If your furnace is working more efficiently, your energy bills will go down. Some customers report a significant drop in their energy costs after a furnace tune-up in Lakewood.
Replace your furnace less frequently. When your furnace is working more efficiently, it will experience less wear and tear. This can extend its lifespan by several years so you won't have to invest in a new furnace so soon.
Peace of mind. If you feel anxious about your furnace every time you use it, then furnace maintenance in Lakewood can give you the peace of mind that you need. When you know your furnace is functioning optimally, you won't have to worry about it anymore.
Get Expert Furnace Services in Lakewood, CO Today
Call us today at Blue Sky Plumbing & Heating when you need help with your Lakewood furnace. We've been performing furnace repairs in Denver Metro & across the Front Range for over 30 years, so you know you can trust us to get the job done right.
We will be on our way to your home as quickly as possible, at a time that is also convenient for you. Whether you need emergency furnace repair or regular service, we promise to work hard until your heat is back on.
Call our Metro Denver heating experts at (303) 625-6225 today to stay warm this winter! Check Out What Your Neighbors Are Saying!
4.8 Stars | 1900+ Google Reviews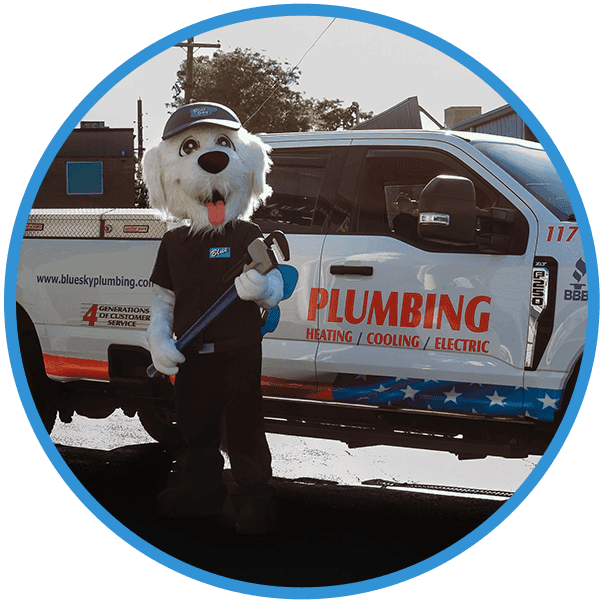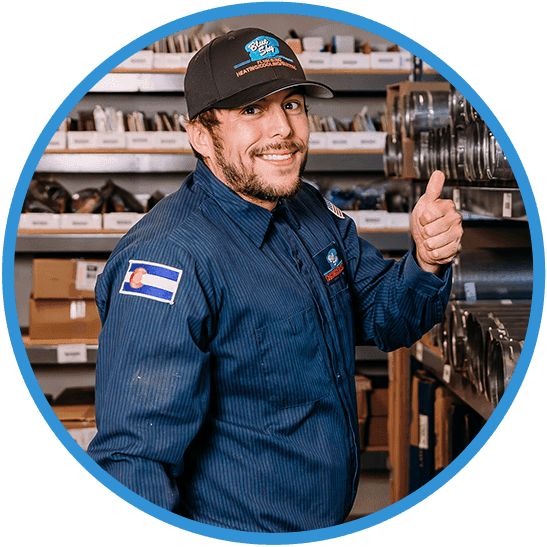 "Highly Recommend!"

Mario got out the same day and fixed the clog/leak in my AC system. He went the extra mile and helped me to clean out my unit outside. He answered all of my questions and educated me on beat in-class usage/maintenance.

- Lucas N.

"Perfection from the moment we met at our home."

I would like to thank your company for the excellent service I received on my cooling system a few days ago from both Jake Canady and his partner Gage. They both went above and beyond my expectations.

- Scotty A.

"I appreciate their attitude."

This review is for Daniel and Eduardo who did the installation of my new AC and furnace on September 7-8. I want to thank them for such excellent work. They both were very courteous and respectful of my property.

- Kathy R.

"Blue Sky is amazing!"

I will always use Blue Sky for my plumbing and heating needs. I'm new to the area and finding a great contractor like Blue Sky really makes me feel at home. They are local and really provide great value for their exceptional service.

- Tracy W.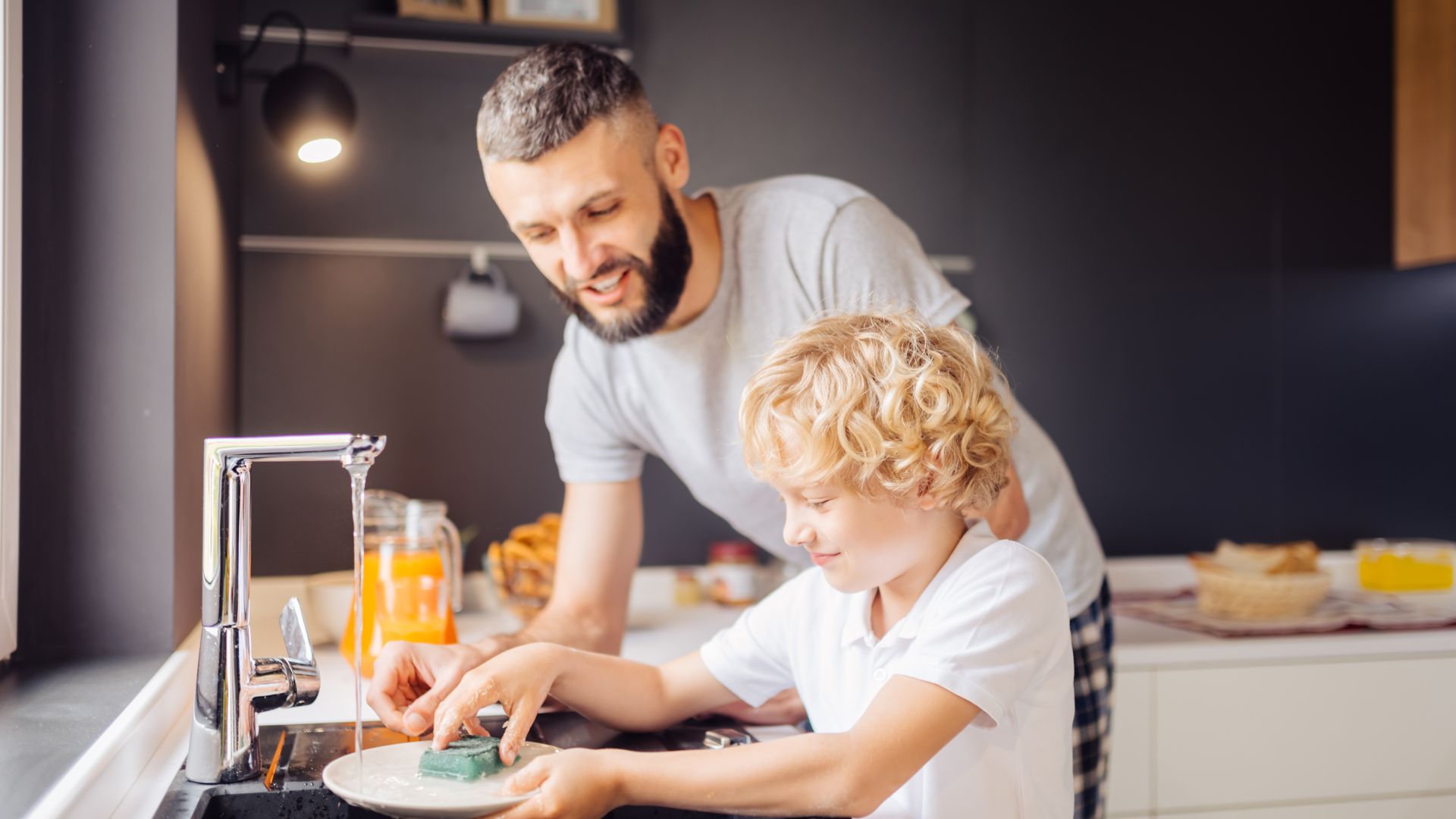 4.8 Stars | 1900+ Google Reviews

BBB A+ Rating

360+ Recommendations