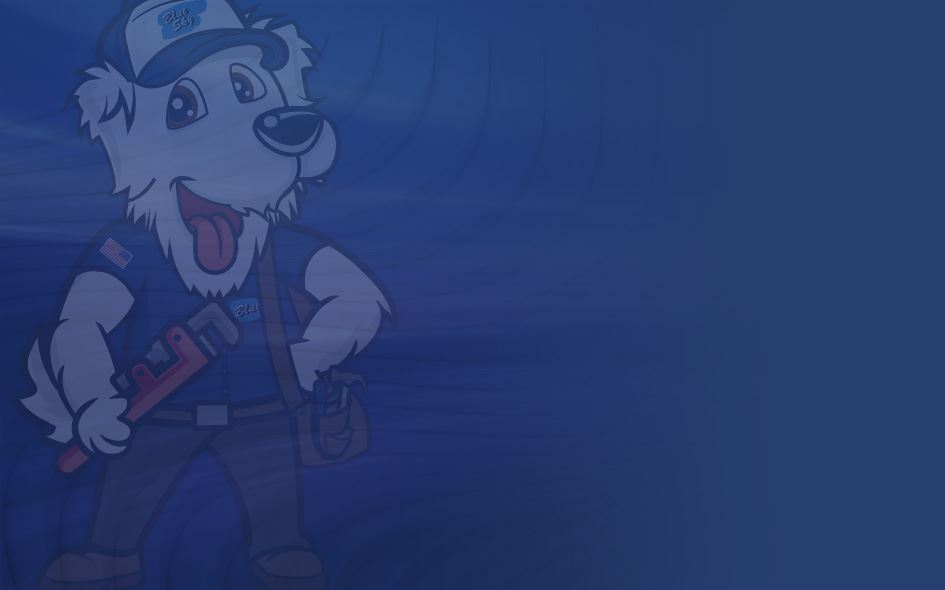 Our Team Can Help With Your Carbon Monoxide Testing. We are ready to help solve your problems!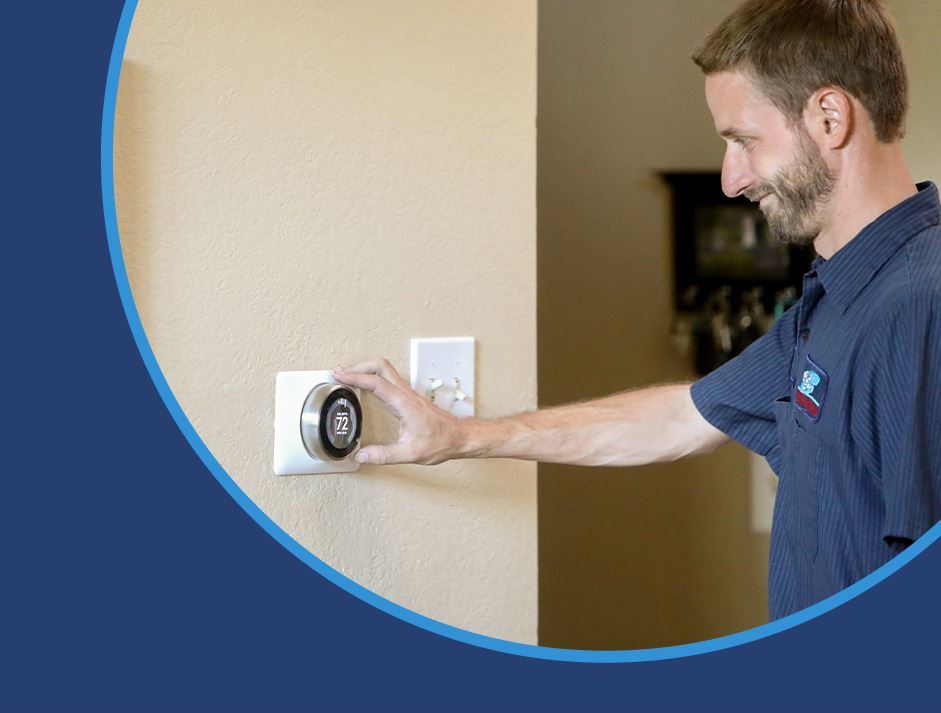 Carbon Monoxide Testing in Denver
If you're concerned about carbon monoxide in Denver, call us at Blue Sky Plumbing & Heating today. We'll get an expert out to you quickly to assess your home's carbon monoxide levels and risk, and to let you know what you can do about any problems we find.
Don't put off calling our carbon monoxide technician in Denver now! You don't want to risk carbon monoxide buildup in your home. It's worth the time and energy that it takes to figure out if you have a carbon monoxide problem and what you can do to solve it.
Carbon Monoxide Tests
If someone in your home has symptoms of exposure to carbon monoxide in Denver, or if you have reason to believe that levels might be high, like you've recently had furnace problems, give us a call.
We'll send out a carbon monoxide technician in Denver right away. Our technician will test your home, then let you know if carbon monoxide levels there are high.
If our carbon monoxide testing in Denver shows that your home does have high levels of this chemical, we'll help you find the source of the problem and eliminate it as quickly as possible. Our testing can help you avoid serious illness and make your home a safer place to live.
Carbon Monoxide Detectors
Many building codes require carbon monoxide detectors to be installed in every home. If you don't have these, our carbon monoxide technician in Denver can help you install them. While some building codes only require one per home, we actually recommend more than that in many cases.
Our expert in carbon monoxide in Denver will take a look at the layout of your home, then suggest locations for these detectors. Once you agree to the installation, we'll put them in and test them, too, just to make sure they will alert you if there's anything you need to know about the levels of carbon monoxide in your home.
We install all sorts of carbon monoxide detectors. Most of them are small, unobtrusive, and will work well for you for many years. We can test and maintain existing carbon monoxide detectors, too, to help you ensure that your family is safe and protected.
Book a service with one of our dedicated technicians today! Check Out What Your Neighbors Are Saying!
4.8 Stars | 1900+ Google Reviews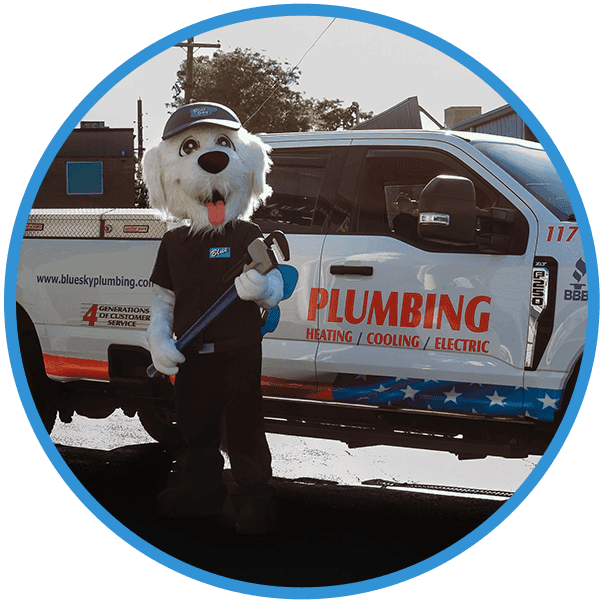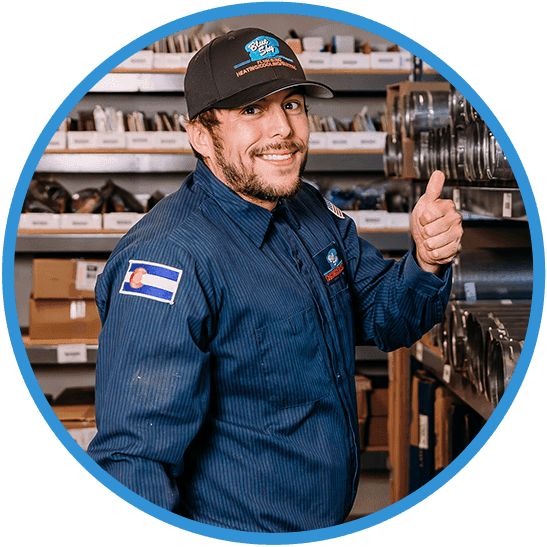 "Thank you Blue Sky!!!"

I highly recommend Blue Sky Plumbing for their professionalism and overall service from initial contact through completion and especially Eric for his superb service and professional, friendly attitude.

- Rhonda S.

"I really can't praise Blue Sky enough."

Daniel Downing arrived on time and did an excellent job. He completed the plumbing tasks expertly and gave me valuable advice on how to proceed with future projects. He thoroughly explained the work he did and how to maintain the systems he worked on.

- Greg M.

"This experience was the very best ever!"

Chris absolutely takes professionalism and friendliness to the top level of excellence. He took the time to explain to me exactly what needed to be done, and what wasn't needed to be done and answered all of my questions.

- Sarah K.

"He was outstanding."

Mario De La Cruz came today to service our hot water heating system here in Evergreen. We found him to be very pleasant, professional, and knowledgeable.

- Joyce N.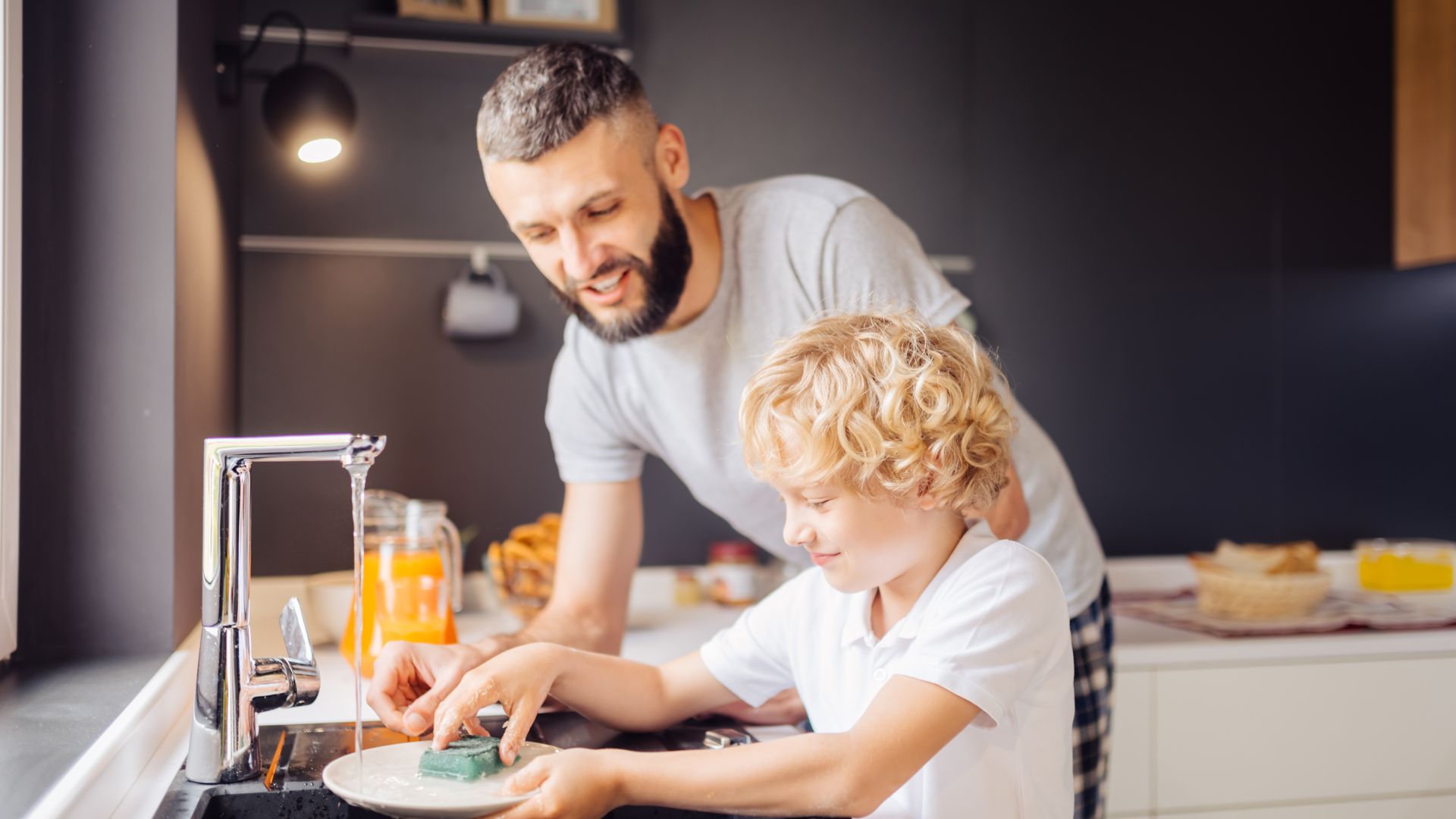 4.8 Stars | 1900+ Google Reviews

BBB A+ Rating

360+ Recommendations