Hot Tub Wiring Services in Denver
Do you have a hot tub at your property, or are interested in having one put in? Let the team at Blue Sky Plumbing handle everything involving the wiring, as it is a skilled and precise job that should be handled by a trained professional.
Our staff of skilled and licensed electricians will take care of all your needs with ease and efficiency; just call us today and let us know what you need done!
Wiring to Install a New Hot Tub
Our experts can come out and make sure to get your new hot tub properly connected and installed so you can start enjoying it. We have experience working on all the different kinds of makes and models and will ensure that things are done according to manufacturer specifications. After making sure there is enough power load available and verifying that it is in position, we will handle all the wiring and conduits to get it hooked up and turned on.
Hot Tub Wiring Repair Service
What use is a hot tub that does not work? When you are having issues with the one at your property in Denver, call us out and we can come to figure out what is wrong and get it repaired in a quick and efficient manner. The problem may be something with the wiring, and our electricians can get it swiftly repaired and working again. We will check to see if the connections are secure, see if the hot tub is grounded safely, and make sure all the regulations are being followed. In no time at all, we will have the hot tub operating so you can relax in it.
Call Us for Hot Tub Wiring in Denver!
If you need to hire an electrician for a hot tub wiring job, look to the staff at Blue Sky Plumbing. We have many years of experience helping property owners in the Denver area and beyond, so you can trust us to handle all your worries and concerns with professionalism.
Get in contact with our staff of electricians to receive assistance! Check Out What Your Neighbors Are Saying!
4.8 Stars | 1900+ Google Reviews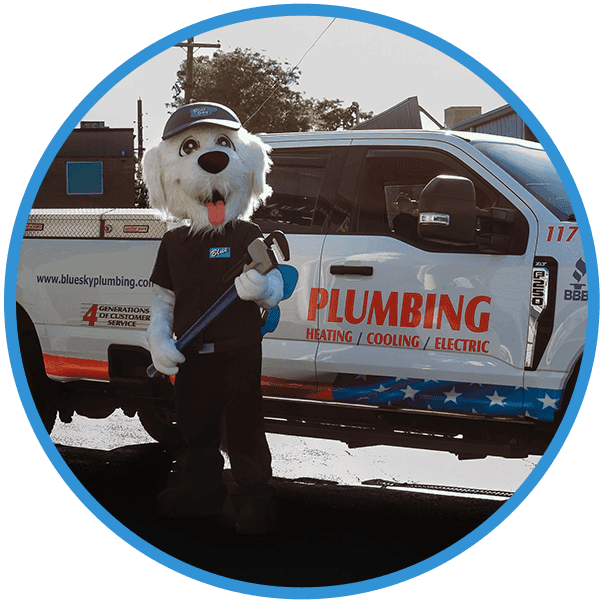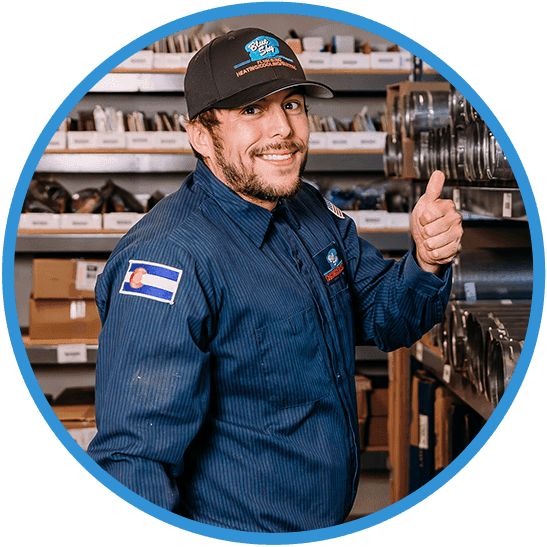 "From start to finish, my experience with them was outstanding."

I couldn't be happier with the service provided by Alex and Jay from Blue Sky Plumbing, Heating, Cooling, and Electrical. They exemplify what exceptional customer service and expertise should look like.

- David C.

"Highly recommend Blue Sky!"

Blue Sky expedited our service call due to the nature of our problem. Kris Johnson came the next day, and was on time, thorough, professional, and kind. He patiently figured out what we needed to fix our electrical problem.

- Jaika

"Thank you to Gareth, Chris, and Aaron for your work!"

They did a great job and I appreciate their work. Overall, I've had a great experience with Blue Sky and would recommend them if you're in need of plumbing or electrical work.

- Connor P.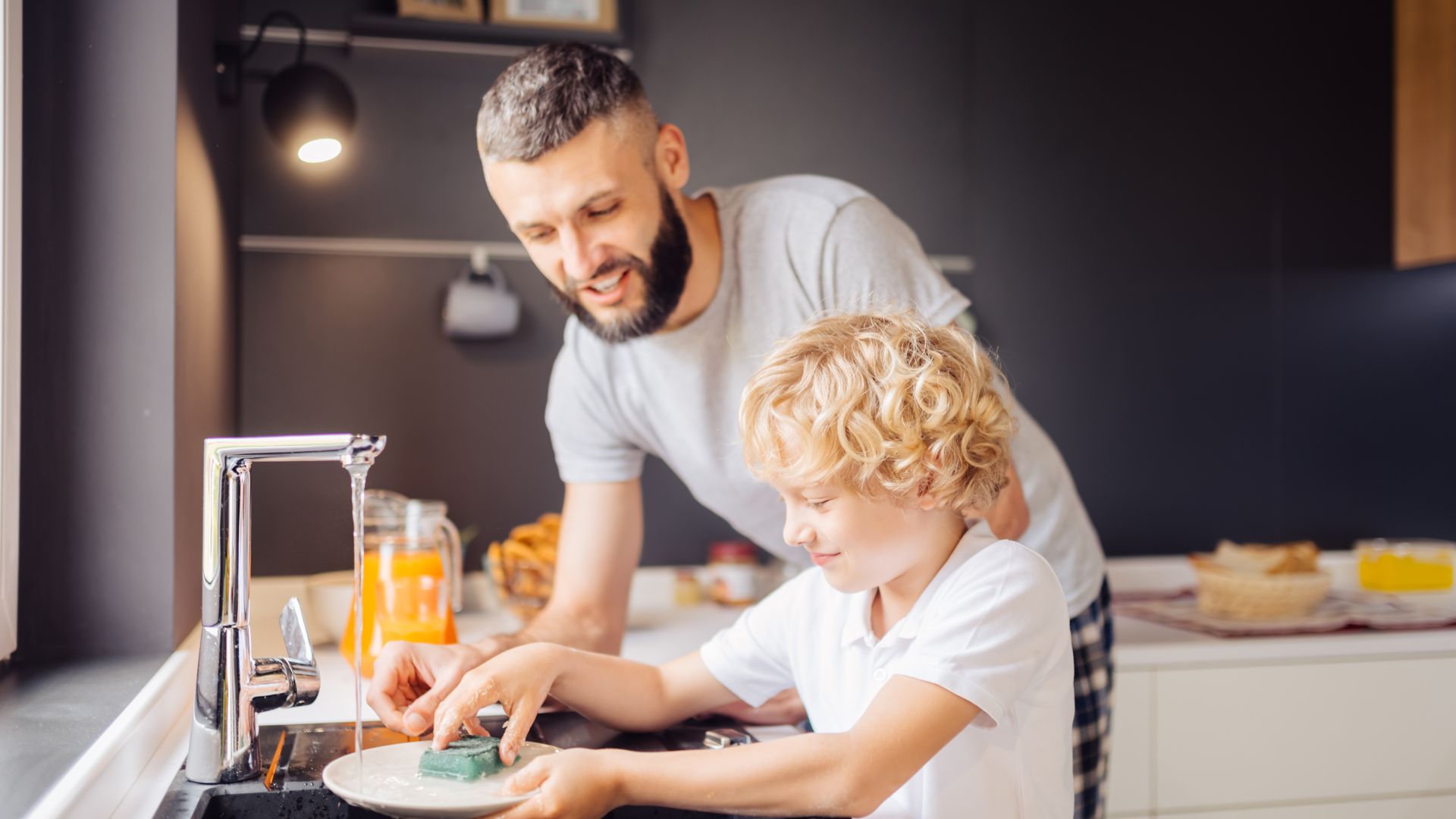 4.8 Stars | 1900+ Google Reviews

BBB A+ Rating

360+ Recommendations