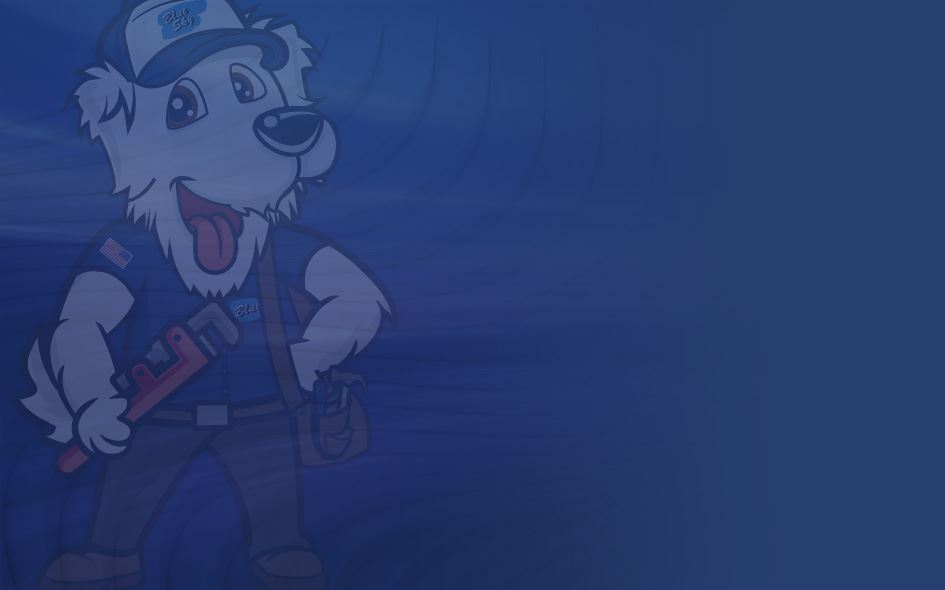 Explore How Our Team Can Help In Your Englewood Furnace Services. We are ready to help solve your problems!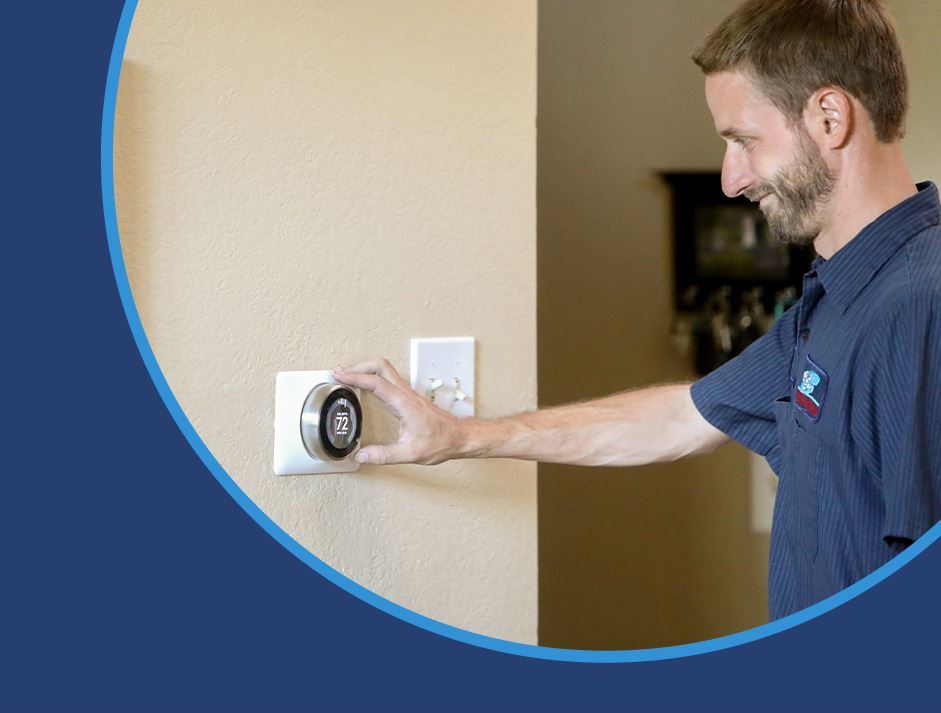 Furnace Maintenance & Repair in Englewood
If you suspect that you require a furnace repair in Englewood, call us at Blue Sky Plumbing & Heating right away. We are the Metro Denver heating company to help you get your heat fully functional again.
We promise the following things every time you call us:
We'll have an expert to your door fast, at a time that works for you.
Your technician will get there on time.
Your technician will treat your home with respect, as if it was their own.
We'll accurately assess any furnace issues and get the right repair in place ASAP.
When to Call for Englewood Furnace Repair
If your heat is still running, it can be hard to justify the cost of calling about heating service. However, if you notice the following issues, you need furnace repair in Englewood fast. Sometimes, we can fix the unit before your heat disappears completely.
Call us when:
Your furnace makes odd noises.
Your furnace blows cold or lukewarm air.
Your furnace doesn't respond to your thermostat.
Your furnace won't shut off or it turns off and on so fast that it does not heat your home.
Your heating bills are going up and you don't know why.
You are too cold at home even though your furnace seems to be working well.
24-Hour Furnace Repair in Englewood
We know that furnace issues can pop up at any time of the day or night. That's why we offer 24-hour furnace repair in Englewood! Just call us and we'll be on our way.
Don't spend all night feeling anxious about your furnace and don't waste your holiday trying to hold things together until regular business hours. Instead, call our emergency furnace repair team and we'll be there ASAP. We'll fix your furnace so you can get back to your regular schedule.
Furnace Maintenance in Englewood
You need your furnace to work well through the long winter. After all, it gets cold around here!
One of the best ways to keep your heat on all winter long is to call Blue Sky Plumbing & Heating for a furnace tune-up in Englewood before the cold arrives. That way, you'll know that your furnace is running optimally and isn't expected to quit on you this year.
What is a Furnace Tune-Up in Englewood?
When we come to tune up your furnace, we'll examine the unit and all of its parts. We'll ensure that everything is running well and functioning as it should.
Where necessary, we'll test to ensure that the furnace is pulling the right amount of electricity and using it optimally. Our technician will clean out any dust and dirt, to be sure that your furnace can suck in air easily and isn't getting overworked. We'll also change the furnace filters and make sure the thermostat is working effectively.
Once we've finished, we'll report back to you. We'll notify you if you need to have any further work done on the furnace and what to expect if you do. We can also show you what to look for in your own furnace, so you can keep it running well for years.
When Do I Need a Tune-Up?
Many people don't know when to call for a furnace tune-up in Englewood. Pay attention to these items, and you'll be able to get your unit serviced before it suffers a significant breakdown.
It's been a year or more since your last furnace service, or you don't know when furnace maintenance in Englewood was last performed. It's best to have your furnace tuned up twice a year: before you turn it on for the cold season and after you turn it off again. If it's been more than a year, it's time to call for maintenance.
Your furnace isn't working as efficiently as you wish it would. If your furnace has suffered a loss of effectiveness, it's time to have a professional examine it.
Your furnace makes odd noises when it runs. Furnaces can be noisy, but they shouldn't make any unusual sounds. If they do, get a pro out fast to determine what's going wrong and see if cleaning it out fixes the problem.
Here at Blue Sky Plumbing & Heating, we have heating technicians who can come to your house ASAP to get your furnace tune-up in Englewood finished fast. Our techs love their jobs, and they know that keeping you and your family warm all winter long is a priority. They will treat your house as if it was their own and do the same work that they do on their own furnaces. We've been performing furnace repairs in Denver Metro for over 30 years, so you can trust that we will do the job right!
Reach out now! Our team is standing by to help with any and all of your furnace needs in Englewood. Check Out What Your Neighbors Are Saying!
4.8 Stars | 1900+ Google Reviews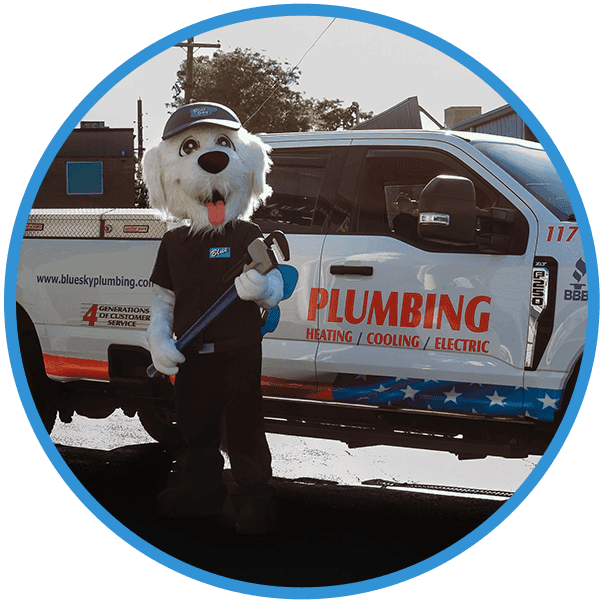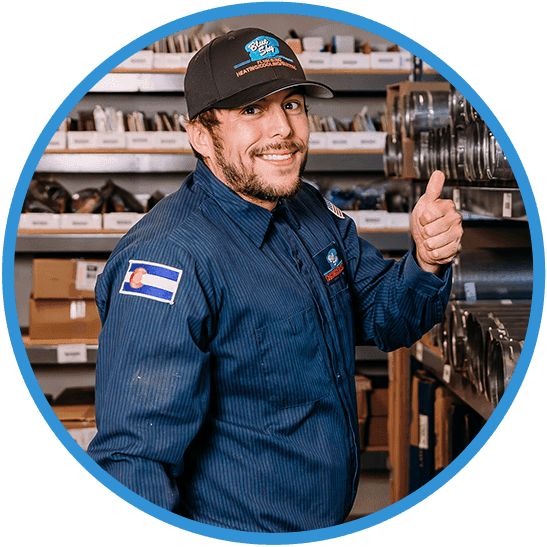 "Highly Recommend!"

Mario got out the same day and fixed the clog/leak in my AC system. He went the extra mile and helped me to clean out my unit outside. He answered all of my questions and educated me on beat in-class usage/maintenance.

- Lucas N.

"Perfection from the moment we met at our home."

I would like to thank your company for the excellent service I received on my cooling system a few days ago from both Jake Canady and his partner Gage. They both went above and beyond my expectations.

- Scotty A.

"I appreciate their attitude."

This review is for Daniel and Eduardo who did the installation of my new AC and furnace on September 7-8. I want to thank them for such excellent work. They both were very courteous and respectful of my property.

- Kathy R.

"Blue Sky is amazing!"

I will always use Blue Sky for my plumbing and heating needs. I'm new to the area and finding a great contractor like Blue Sky really makes me feel at home. They are local and really provide great value for their exceptional service.

- Tracy W.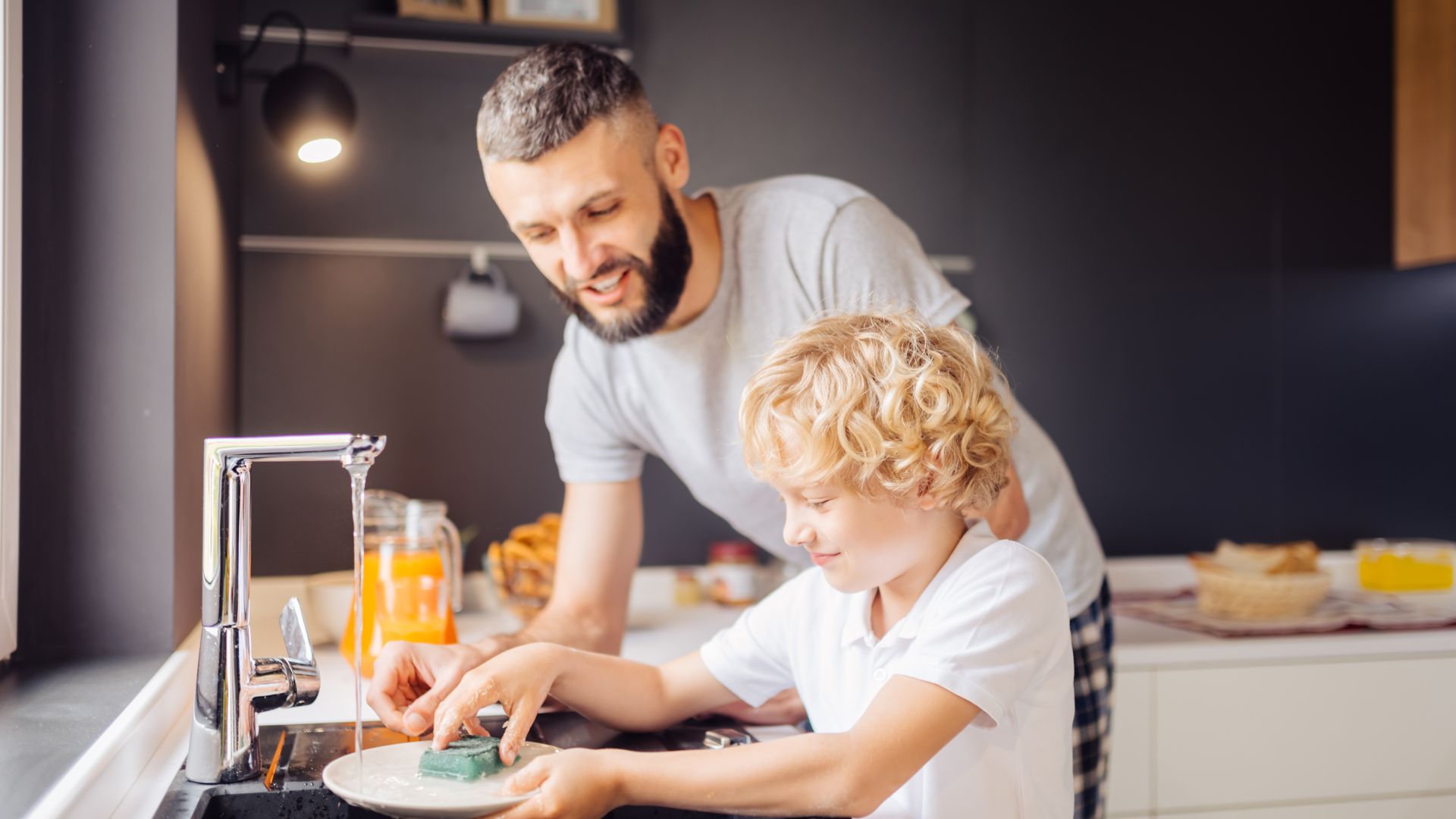 4.8 Stars | 1900+ Google Reviews

BBB A+ Rating

360+ Recommendations