INDOOR AIR QUALITY From Aurora to Boulder, We've Got Your Indoor Air Quality Needs Covered
Do You Need Air Purification in Denver?
If you're thinking about indoor air purification, let the experts on our staff come out and tell you if it is a good option for your property. We can come out and test your indoor air quality to let you know what we find. If any of the following situations are happening at your home or business in Denver, air filtration can help:
You or someone in your home struggles with asthma, allergies, or other breathing difficulties. Air purifiers can remove substances that make these conditions worse from the atmosphere.
You live near construction sites. These tend to release a lot of dust and other particles that can pollute your air, even inside.
You worry about mold and mildew. Our systems can eradicate these from the air you breathe every day.
New builds or recently remodeled homes. These homes emit Volatile Organic Compounds (VOCs) for months or even years after completion.
How Can I Improve My Indoor Air Quality?
For starters, you can try some of these tips from our blog
If you're concerned about indoor air quality, contact us at Blue Sky right away. We'll work with you to make sure we find out what is going on with your indoor air quality and then find you the solutions you need to solve those specific problems. We can install special furnace filters, get you a UV filtering solution, seal your ducts, or clean them out to get you the high indoor air quality that you need.
Do UV Light Filtration Systems Kill Viruses & Bacteria?
UV light filtration systems force all of the air that goes through your HVAC system to pass through powerful UV lights. These kill a variety of living organisms, from bacteria to viruses to fungi and more.
Some of these systems are more effective than others and you need to get one that is compatible with your existing HVAC system, too.
Our Denver indoor air quality experts can talk you through your options, let you know which UV light filtration systems will be the most effective for your goals, then help you install one that should work well for you for a long time.
Take a look at our post about Common Biological Pollutants In Your Home .
Contact our team today by calling (303) 625-6225 to set up a consultation with our air quality specialists. What Can I do to Breathe Easier if I Have Allergies or Asthma?
The best place to start is by talking to your doctor. Sometimes, adding additional levels of air filtration, or adding an air purifier to your system can help keep allergens out of the air inside your home.
Our Denver IAQ professionals can also help you assess your home and decide what solutions might be the most effective or make the most change for you. We'll get you a tailor-made solution that will help you breathe easier at home every day!
Is Duct Sealing a Good Option for Me?
Duct sealing involves filling in any small holes or breaks in your ducts. Air can escape out of these, which may mean that your home doesn't get as warm or as cool as you want it, or that your HVAC system has to work harder than it should for you to get comfortable.
Our team can come evaluate your ducts and let you know if duct sealing will help you stay more comfortable and save money whenever you run your HVAC system.
You can learn more about duct sealing in our blog here: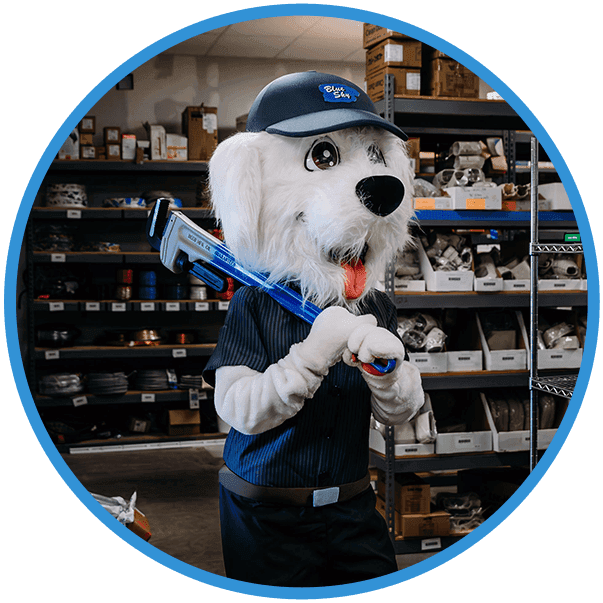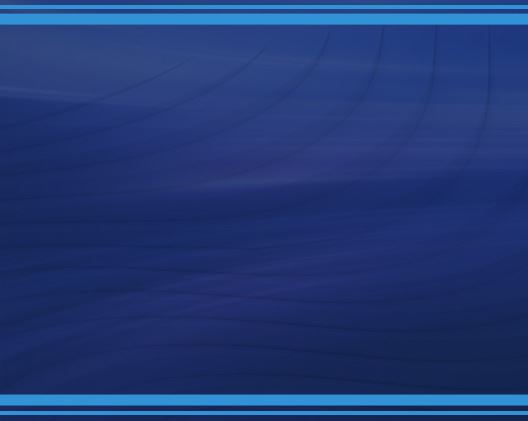 "My sincere thanks to you all!"

Eric Gibson went above & beyond my expectations and I will recommend Blue Sky to everyone as a company that says what they do & do what they say.

- Jacqui K.

"Blue Sky is amazing!"

I will always use Blue Sky for my plumbing and heating needs. I'm new to the area and finding a great contractor like Blue Sky really makes me feel at home. They are local and really provide great value for their exceptional service.

- Tracy W.

"Great company and great, fast service."

It is definitely worth the call and worth the service. I would highly recommend Blue Sky to anyone who is in need of plumbing services. I have zero regrets, and I'm a happy life-long customer.

- Laura A.

"We had a great honest experience with Blue Sky."

They immediately diagnosed our problem and corrected it efficiently. We never felt taken for a ride or the problem made out to be bigger than what it really was. Fantastic experience, company, and technicians.

- Becky G.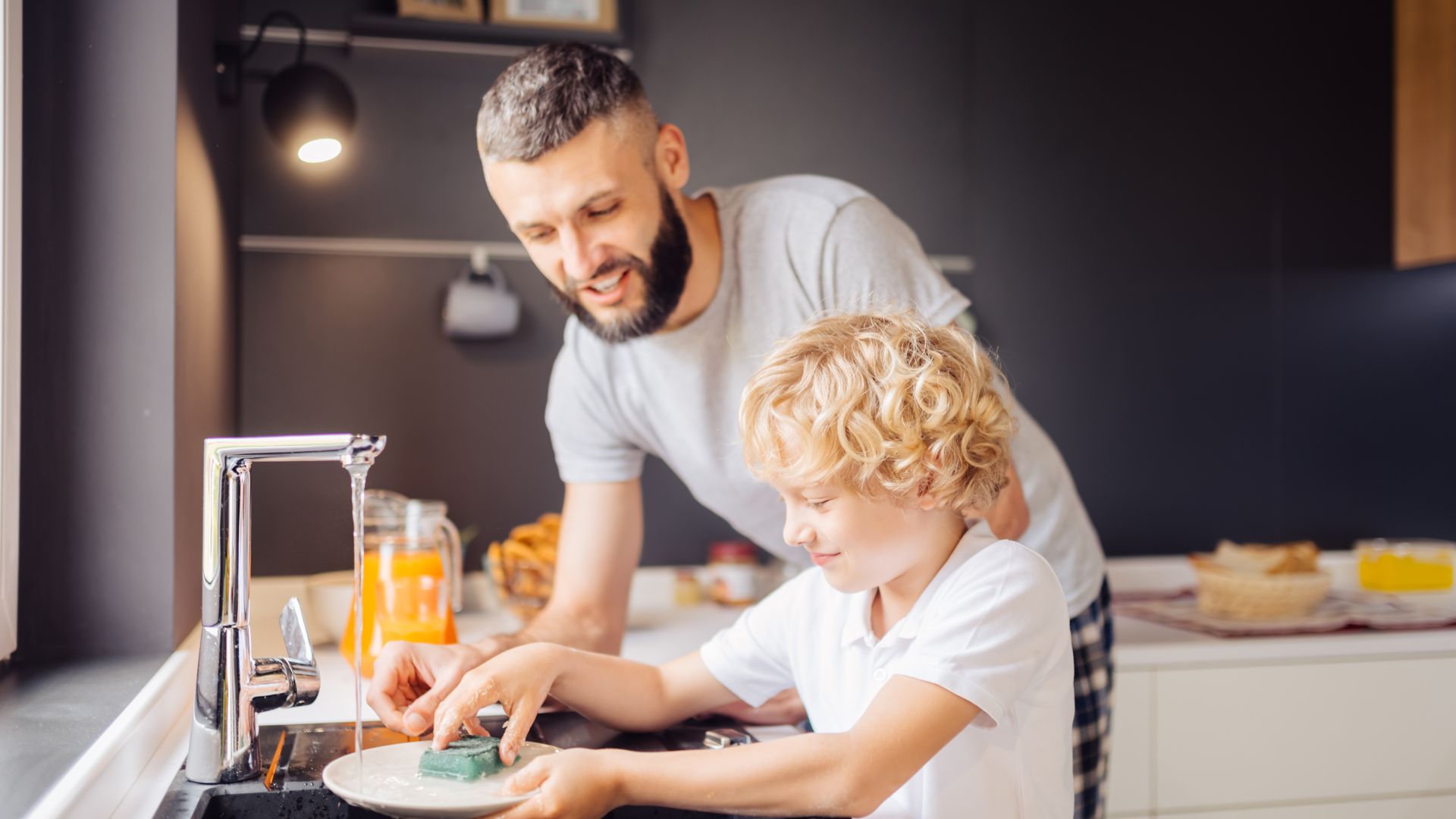 4.8 Stars | 1900+ Google Reviews

BBB A+ Rating

360+ Recommendations