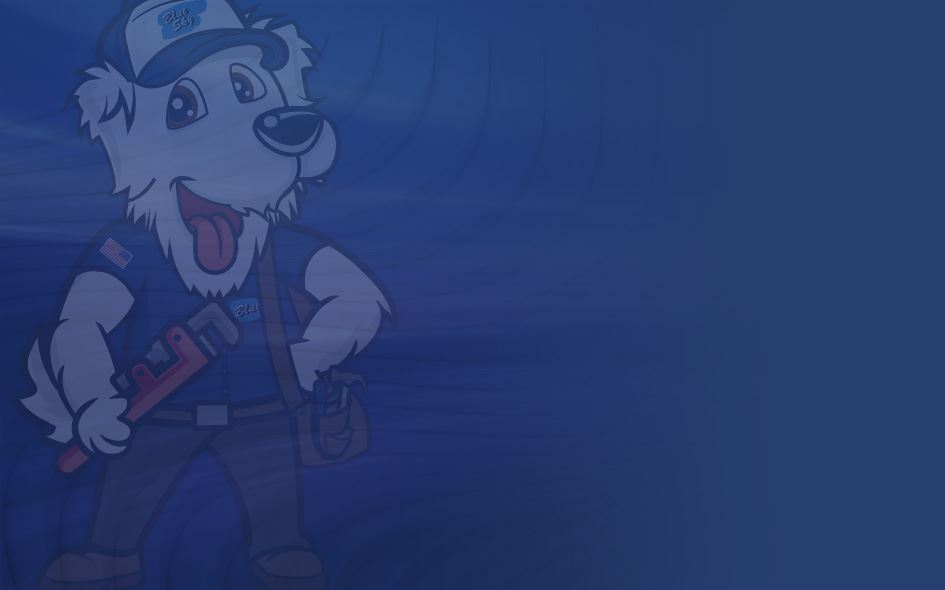 Lakewood Plumbing, Heating & Cooling and Electrical Services We are ready to help solve your problems!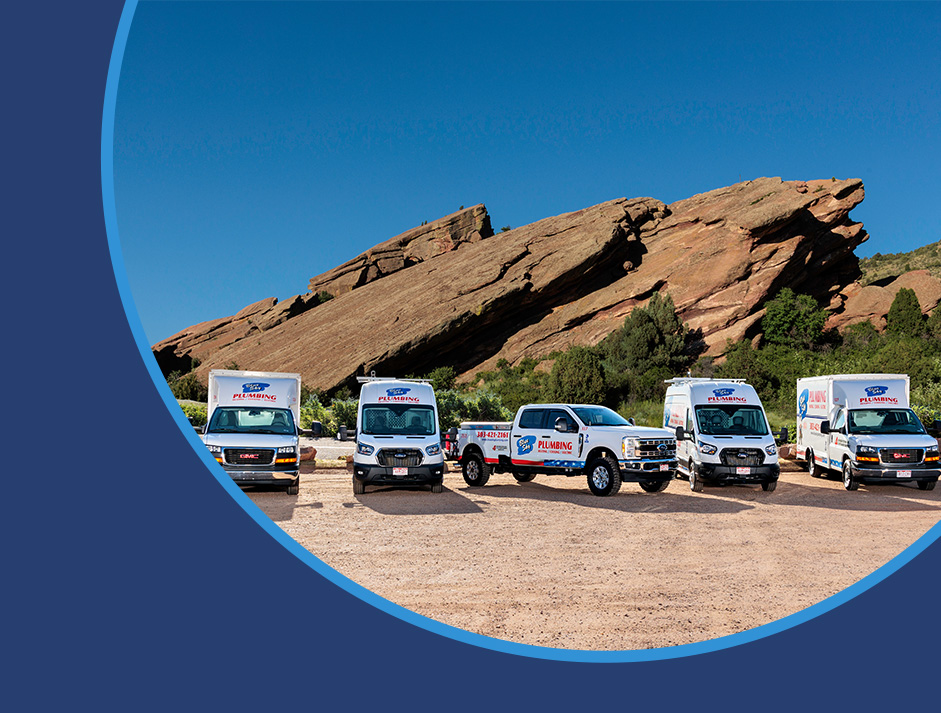 Water Heater Repair in Lakewood
Do you need your water heater fixed in Lakewood? At Blue Sky Plumbing, we have professionals on staff who specialize in being hot water heater repairs. We promise that we will get to you fast, figure out what has gone wrong with your water heater, and get things fixed just as soon as we possibly can. After all, we know how miserable it can be to try to live well without hot water, so we'll help you get things all taken care of fast.
Call us now at (303) 625-6225 to schedule a service with a member of our team!
Do I Need Water Heater Repair?
Some homeowners aren't sure when they need a water heater repair in Lakewood. They may feel hesitant to call in a plumber until water heater repair is urgent. However, many water heaters will give you signs that things aren't working quite right before they die completely. If you notice these signs and call us to come out and take a look at the appliance before you end up losing hot water entirely. Look for the following signs:
Your water heater leaks. This can indicate the potential for a more significant leak, which can ruin your water heater and cause quite a bit of water damage to your home. Catching a leak early can mean the difference between a simple repair and a catastrophe.
Your hot water runs out early. You need water heater repair if your water heater doesn't produce as much hot water as it used to. If you can't take long showers anymore or you can't run your dishwasher and your washing machine at the same time, it's time to call someone in for water heater repair.
Your hot water heater makes unusual noises. If you hear clanging, banging, hissing, whistling, dripping, or any other unusual sounds coming from your water heater, it's time to have it looked at by a pro. We'll determine the cause of the sound and get things working again soon.
Your hot water seems lukewarm. If you've checked the temperature setting on your hot water heater and it hasn't been bumped or changed, then your hot water should be the same temperature it has always been. If it's not, give us a call and we'll get to the bottom of the problem.
Your hot water heater is too small for your home. If you are always running out of hot water but you don't have any indication that something is wrong, your water heater may simply be too small for your usage patterns. We'll help you assess the situation and, if you so choose, help you get a water heater that will meet all of your needs.
Lakewood's Water Heater Experts
Make your appointment with Blue Sky Plumbing to have a hot water heater repair expert come out to your home. One of our friendly Lakewood plumbers will fix your water heater so you can get on with living the life you love. We look forward to working with you soon! Check Out What Your Neighbors Are Saying!
4.8 Stars | 1900+ Google Reviews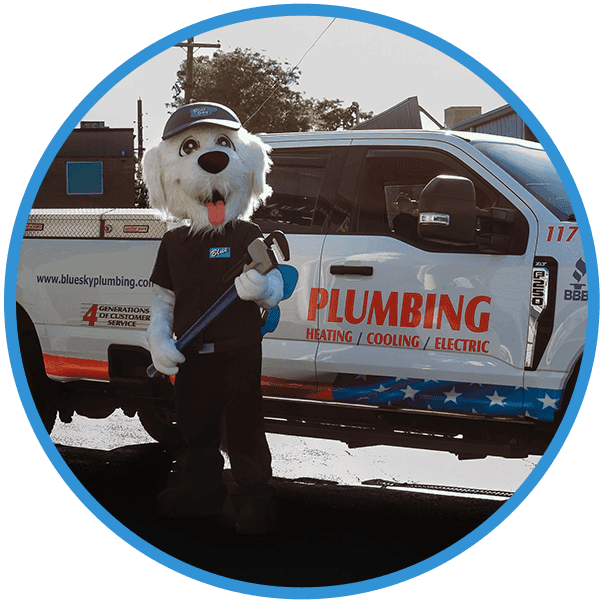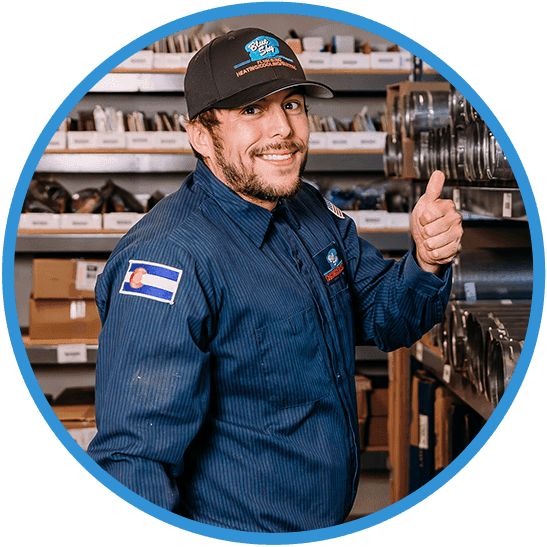 "Thank you Blue Sky!!!"

I highly recommend Blue Sky Plumbing for their professionalism and overall service from initial contact through completion and especially Eric for his superb service and professional, friendly attitude.

- Rhonda S.

"I really can't praise Blue Sky enough."

Daniel Downing arrived on time and did an excellent job. He completed the plumbing tasks expertly and gave me valuable advice on how to proceed with future projects. He thoroughly explained the work he did and how to maintain the systems he worked on.

- Greg M.

"This experience was the very best ever!"

Chris absolutely takes professionalism and friendliness to the top level of excellence. He took the time to explain to me exactly what needed to be done, and what wasn't needed to be done and answered all of my questions.

- Sarah K.

"He was outstanding."

Mario De La Cruz came today to service our hot water heating system here in Evergreen. We found him to be very pleasant, professional, and knowledgeable.

- Joyce N.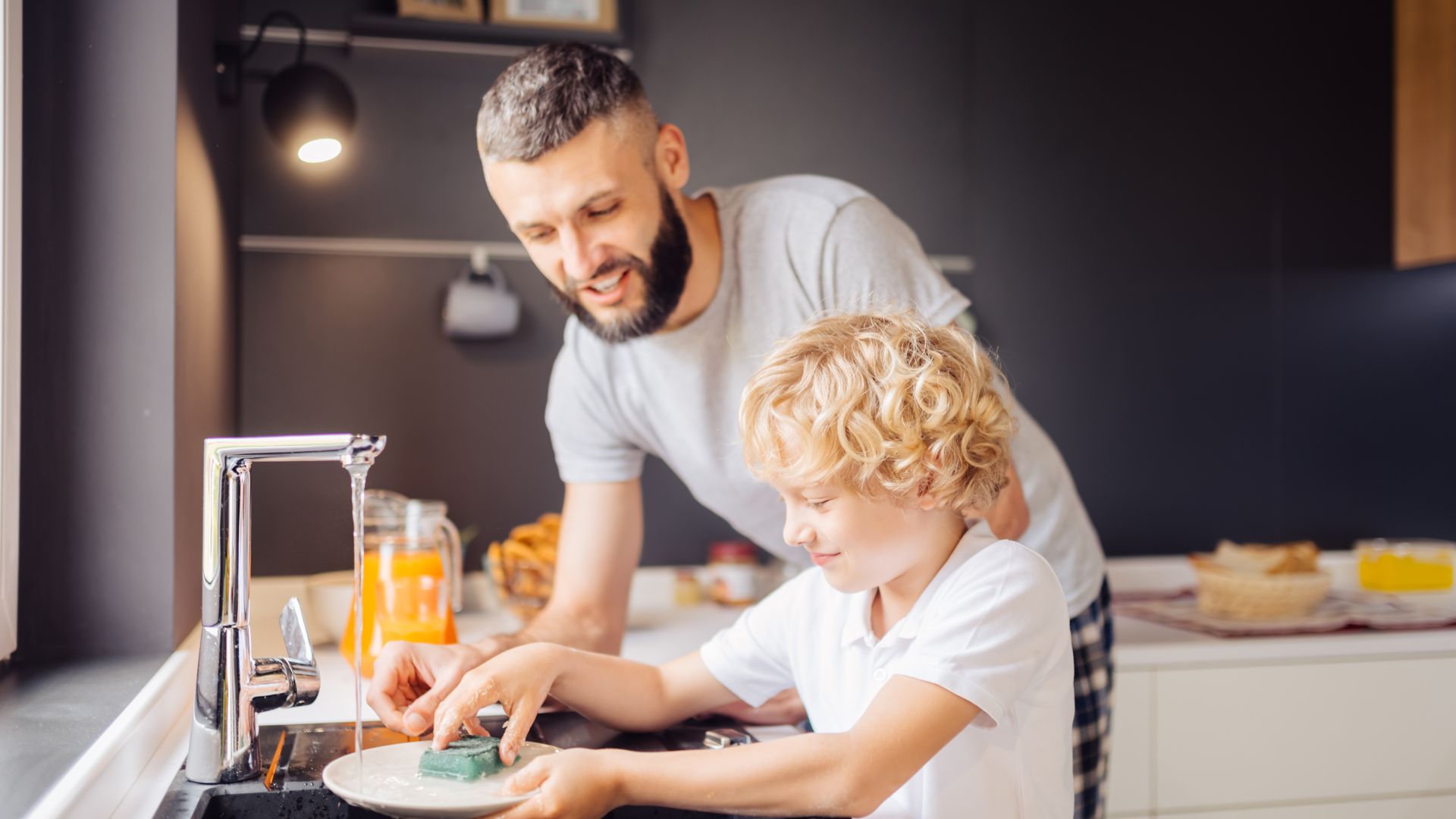 4.8 Stars | 1900+ Google Reviews

BBB A+ Rating

360+ Recommendations