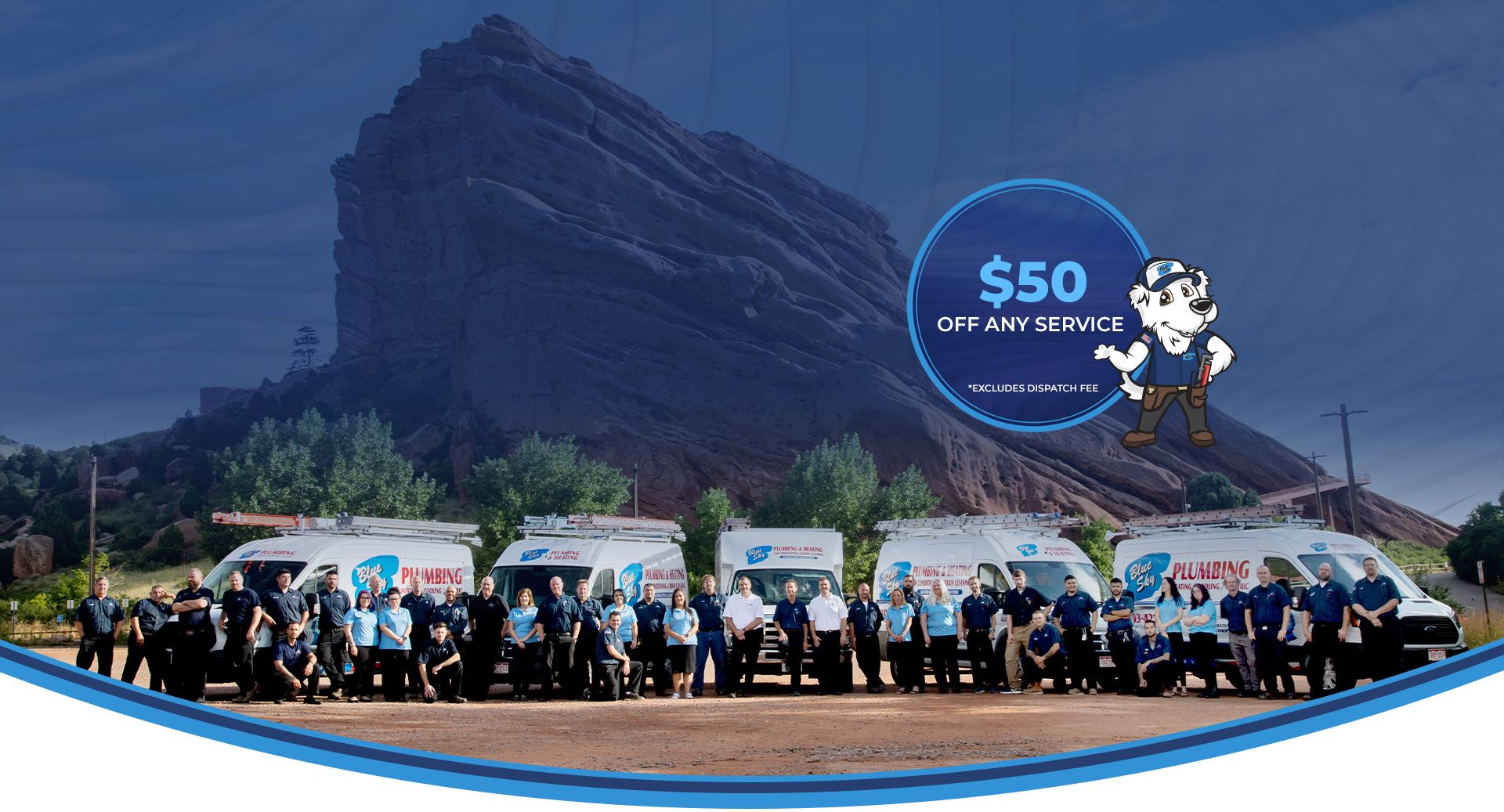 RELY ON BLUE SKY Plumbing, Electrical & HVAC Company in Aurora
Professional Plumbing Services
We can take care of all your needs regarding plumbing services in Aurora. Whether you need repairs, need help with maintenance efforts, or are looking to have something installed or replaced, our staff can get it taken care of with ease. Our plumbers work 24 hours a day, 7 days a week, so no matter what time it is when you realize you need help, we can be there shortly.
Heating Service & AC Service
Make sure your property in Aurora stays warm enough during the winter and cool enough during the summer months by having us take care of your HVAC system. Whether you need heating repairs or AC repairs, our team is sure to get your appliance fixed and working again in no time. We also have experts on staff dedicated for heating installation and air conditioning installation jobs, and they will make sure your home or business is equipped with the right system.
Expert Electrical Services
Do you need help with something involving electricity or the power grid? We have expert electricians on staff who can come to your aid for anything you need. Our team can do repairs, get things installed or rewired, and perform inspections of your electrical system to make sure it is in good order. You can trust that we do everything safely in Aurora, following precautions and working with precision.
Aurora's Plumbers, HVAC Experts & Electricians
Keep Blue Sky Plumbing & Heating's phone number handy for the next time you need to hire a company for any kind of home services. We have over two decades of experience helping property owners in Aurora with their plumbing, HVAC, and electrical needs, so you can place your trust in our team.
You can reach out at any time, as our staff is standing by 24/7, ready to come to the rescue. Contact us now to get a quote for what you need completed!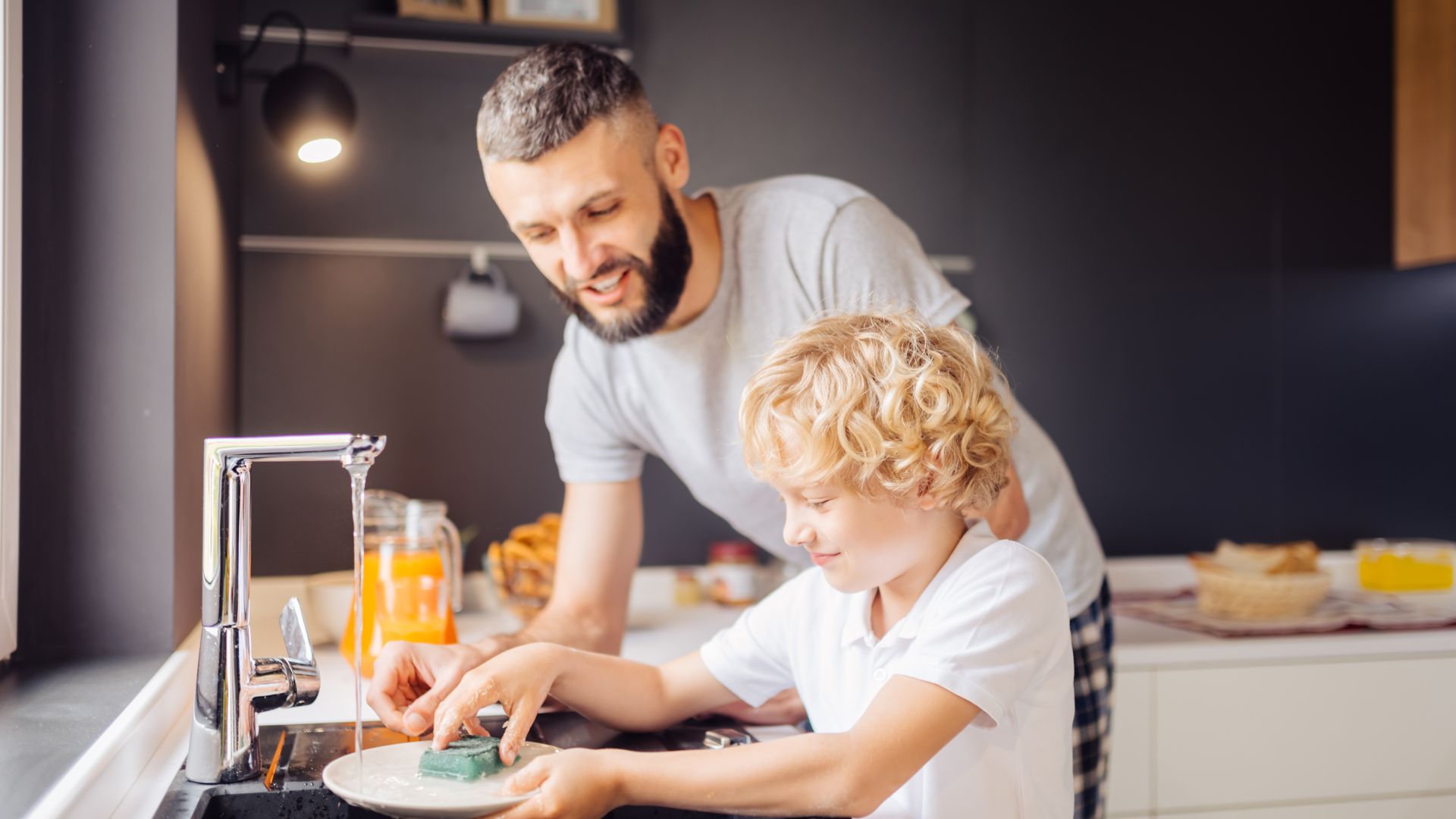 4.8 Stars | 1900+ Google Reviews

BBB A+ Rating

360+ Recommendations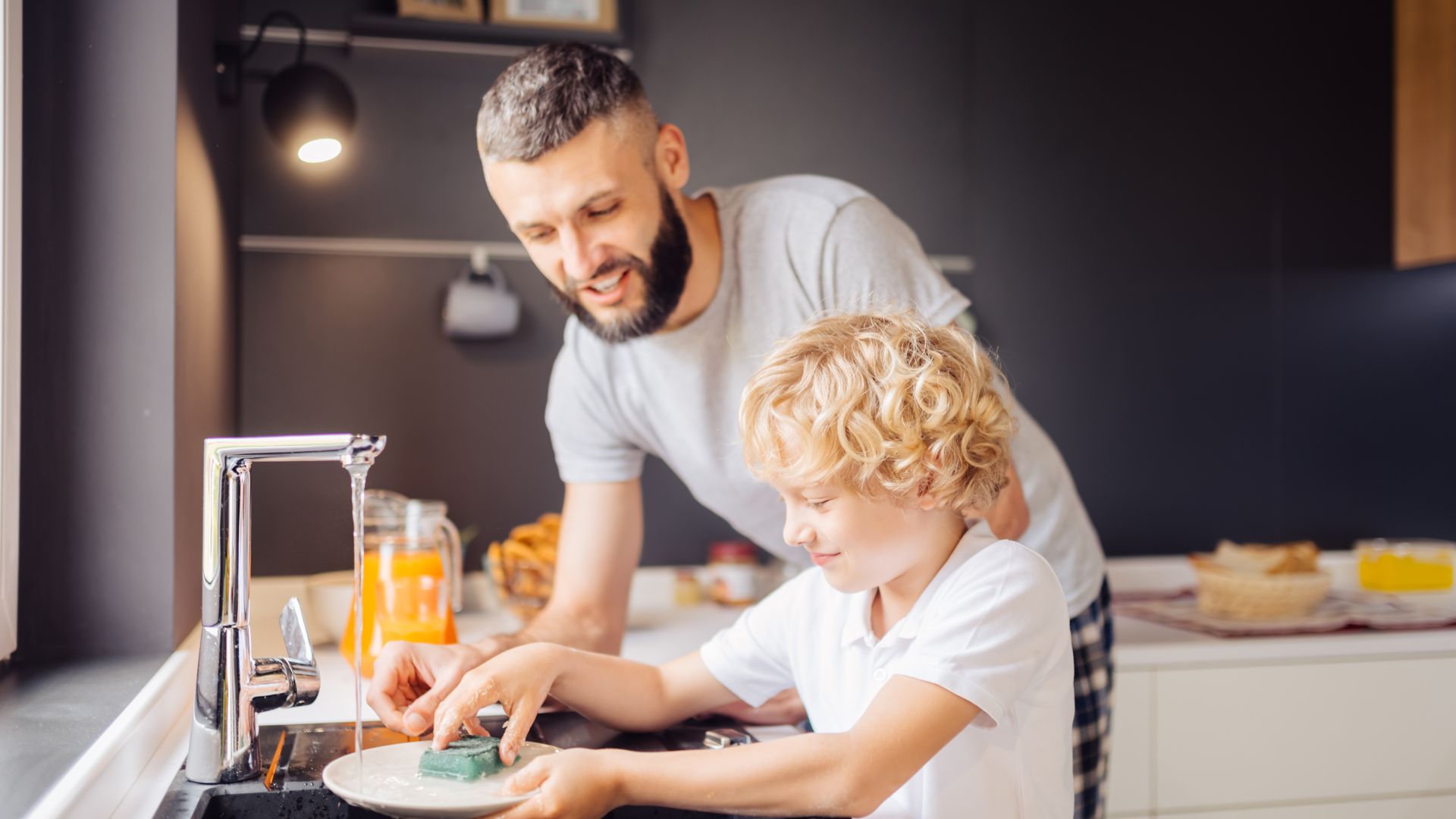 Check Out What Your Neighbors Are Saying!
4.8 Stars | 1900+ Google Reviews
"We had a great honest experience with Blue Sky."

They immediately diagnosed our problem and corrected it efficiently. We never felt taken for a ride or the problem made out to be bigger than what it really was. Fantastic experience, company, and technicians.

- Becky G.

"Thank you Blue Sky!!!"

I highly recommend Blue Sky Plumbing for their professionalism and overall service from initial contact through completion and especially Eric for his superb service and professional, friendly attitude.

- Rhonda S.

"From start to finish, my experience with them was outstanding."

I couldn't be happier with the service provided by Alex and Jay from Blue Sky Plumbing, Heating, Cooling, and Electrical. They exemplify what exceptional customer service and expertise should look like.

- David C.

"This experience was the very best ever!"

Chris absolutely takes professionalism and friendliness to the top level of excellence. He took the time to explain to me exactly what needed to be done, and what wasn't needed to be done and answered all of my questions.

- Sarah K.

"I really can't praise Blue Sky enough."

Daniel Downing arrived on time and did an excellent job. He completed the plumbing tasks expertly and gave me valuable advice on how to proceed with future projects. He thoroughly explained the work he did and how to maintain the systems he worked on.

- Greg M.

"Couldn't be happier with the service we received."

It feels great to be able to speak from personal experience just how great Blue Sky is for getting the help you need when you need it! Thank you Jay & Blue Sky for helping this first-time homeowner with our first plumbing repair!

- Bianca D.

"He was outstanding."

Mario De La Cruz came today to service our hot water heating system here in Evergreen. We found him to be very pleasant, professional, and knowledgeable.

- Joyce N.

"Will be using Blue Sky in the future!!"

They promptly scheduled me with a technician when I called. The tech, Isiah Romero was great! Very competent, he communicated well, and he was friendly. He addressed all of my concerns and the pricing scheme was transparent.

- Alex M.