Water Heater Service in Centennial
With winter just around the corner, a lot of people are thinking about their water heaters. After all, most households use more hot water in the winter months because they want to take warmer showers, etc. If you need to have your water heater repaired or replaced, reach out to Blue Sky Plumbing for assistance. We offer professional help in Centennial and can make sure you have an adequate hot water supply at your property.
Call us now at (303) 625-6225 to speak with our team of specialists
Hot Water Heater Repairs
We can help to repair your water heater and keep it working well. Getting expert help with your appliance can be challenging, but we are up to the task! We'll get to you quickly, assess the water heater, and start the repairs as soon as possible. Our team knows how important it is to have hot water for things like showers, dishes, laundry, and more. We won't rest until you have the hot water back on and are comfortable again. Even if it is in the middle of the night, our staff can come out right away and do repairs to get the appliance functioning the way it is supposed to.
Water Heater Replacements
When the time comes to get a new water heater, reach out to us. We will help you decide which water heater is right for you and your family by going over the pros and cons and finding out how much money you might save on energy costs. Our plumbers would be happy to talk with you about upgrading to a tankless water heater too. These save you money on energy costs, last up to 20 years, offer more consistent hot water, and have reduced risk of flooding.
Centennial Water Heater Experts
The water heater experts at Blue Sky Plumbing are here to help at your place in Centennial. We know that you want a trained and qualified professional working on your plumbing. Our staff is comprised of skilled Centennial plumbers who are familiar with all the makes and models of water heaters. We can come to your home or business and do repairs, replace your old one, or help you upgrade to a tankless water heater.
Get in contact with us today and we will promise to have your water heater working well again soon! Check Out What Your Neighbors Are Saying!
4.8 Stars | 1900+ Google Reviews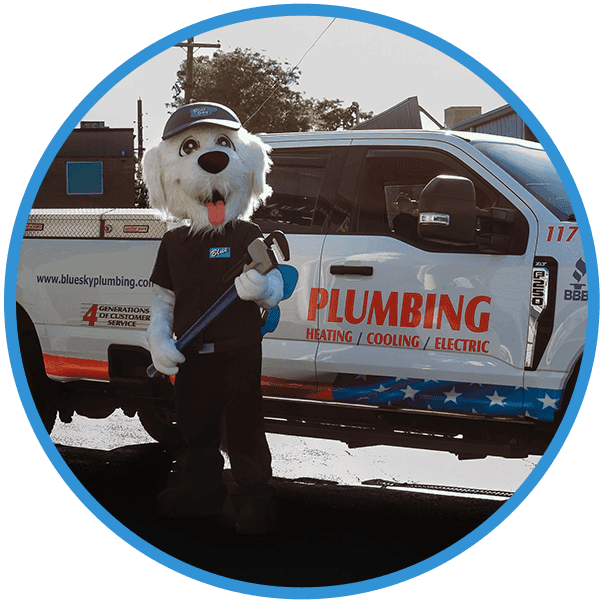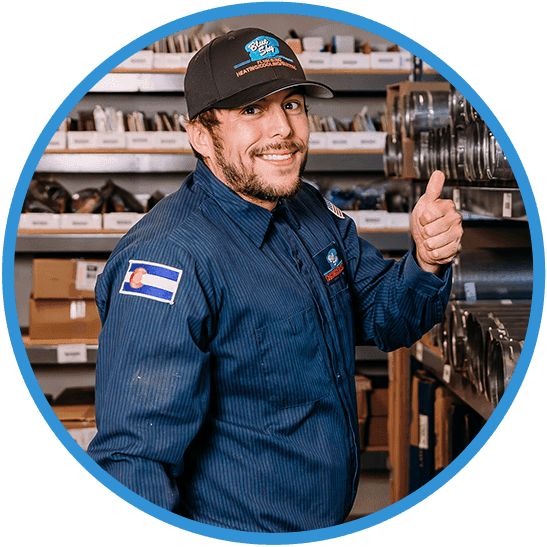 "Thank you Blue Sky!!!"

I highly recommend Blue Sky Plumbing for their professionalism and overall service from initial contact through completion and especially Eric for his superb service and professional, friendly attitude.

- Rhonda S.

"I really can't praise Blue Sky enough."

Daniel Downing arrived on time and did an excellent job. He completed the plumbing tasks expertly and gave me valuable advice on how to proceed with future projects. He thoroughly explained the work he did and how to maintain the systems he worked on.

- Greg M.

"This experience was the very best ever!"

Chris absolutely takes professionalism and friendliness to the top level of excellence. He took the time to explain to me exactly what needed to be done, and what wasn't needed to be done and answered all of my questions.

- Sarah K.

"He was outstanding."

Mario De La Cruz came today to service our hot water heating system here in Evergreen. We found him to be very pleasant, professional, and knowledgeable.

- Joyce N.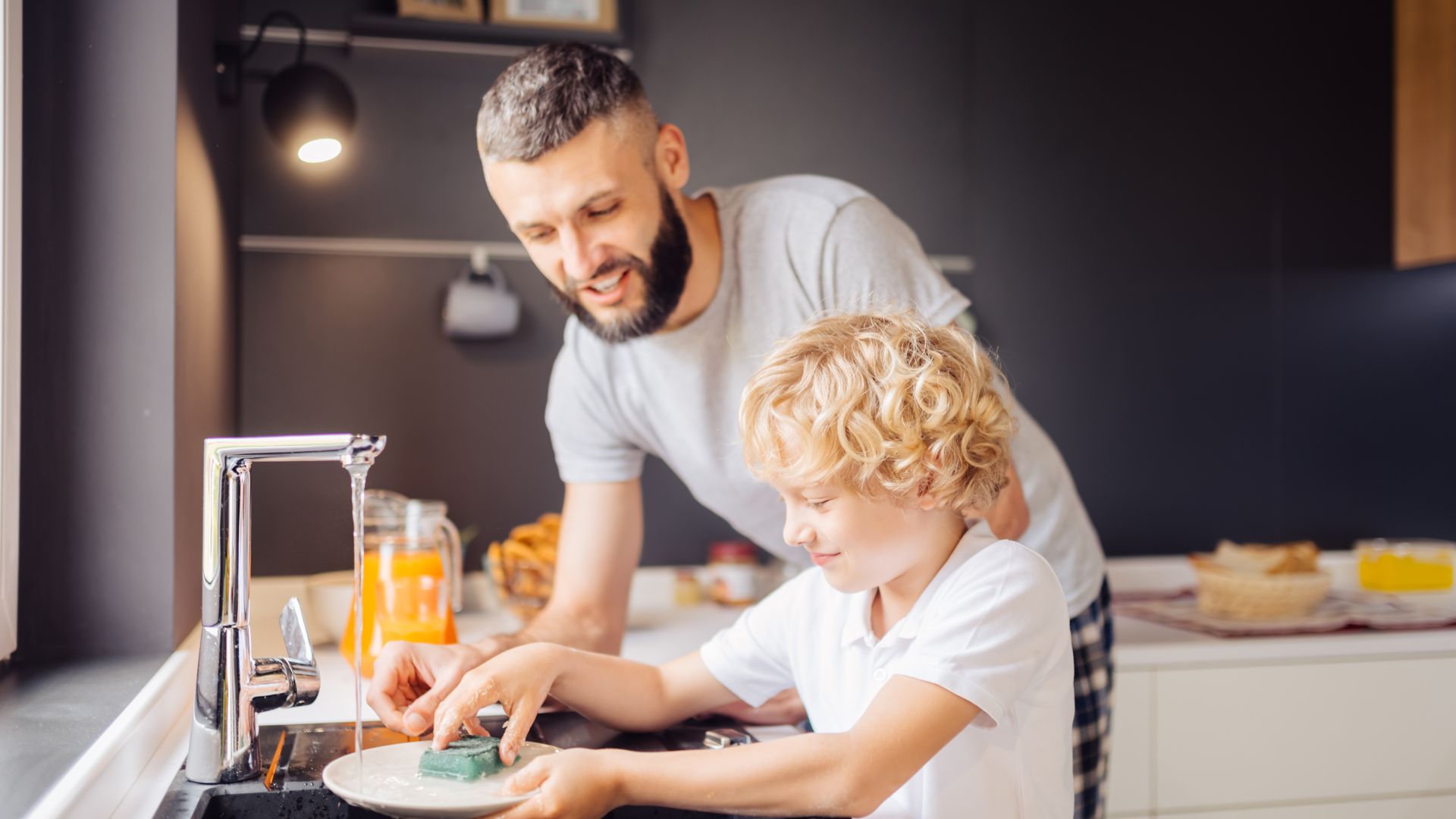 4.8 Stars | 1900+ Google Reviews

BBB A+ Rating

360+ Recommendations