Aurora Plumbing Service
Blue Sky Plumbing, Heating, Cooling & Electric:
Four Generations of Keeping Families Comfortable
Fast, Reliable and a Price Quote Given Up-Front before the Work Begins. At Blue Sky Plumbing, we are your Aurora plumbers. We'll take care of you anytime you need plumbing services.
Contact our team today by calling (303) 625-6225 to learn more about how our team can address any of your plumbing needs in Aurora.
Plumbing Installations
No matter what you need when it comes to plumbing installations in Aurora, we'll help you get the job done. We'll put in new fixtures for you or help you with your kitchen or bathroom renovation plans. Need new pipes installed or your faucets moved across the room? We'll get the job done fast so you won't have to worry about it anymore.
Whenever we do plumbing installations in Aurora, we would be happy to recommend fixtures, pipes, fittings, and more that come from manufacturers we trust. That way, you'll never have to worry about the quality of the parts you're using in your home.
Aurora Plumbing Replacements
Is it time to replace fixtures or appliances? Call Blue Sky Plumbing for all of your plumbing replacements in Aurora. We'll help you get the very best pieces for your home so it will look great and function the way you need it to.
Aurora Plumbing Maintenance
Just like you go to the doctor to have all of your bodily systems checked, you should have your home's systems checked regularly, too. Yearly inspections and plumbing maintenance can help ensure that your home doesn't suffer catastrophic damage because a plumbing system failed, and it can also help your system to last longer. We'll make sure everything is working well for you.
Plumbing Repairs in Aurora
Don't trust your plumbing repairs in Aurora to just anyone you find when you search "plumber near me" online. When you need fast repairs done by people you trust, call us at Blue Sky Plumbing first. We offer a complete line of plumbing repair options. No matter what you need from your Aurora plumbers, we'll get the job done!
Drain Cleaning Aurora
If you're looking for drain cleaning in Aurora, then your search is over. At Blue Sky Plumbing, we'll work with you to make sure we find your clog fast and use the best possible methods for getting it out. We have several options for drain cleaning at our disposal, so we'll make sure we use the one that best fits your situation.
Water Leaks
We use the latest technology to find your water leaks in Aurora and fix them fast!
Aurora Water Heaters & Boilers
We'll get your hot water back on no matter what it takes. Whether you have a water heater or a boiler, we'll fix it or replace it so you can get back to your normal routine.
Call Blue Sky Plumbing today or whenever you need your Aurora plumbers. Check Out What Your Neighbors Are Saying!
4.8 Stars | 1900+ Google Reviews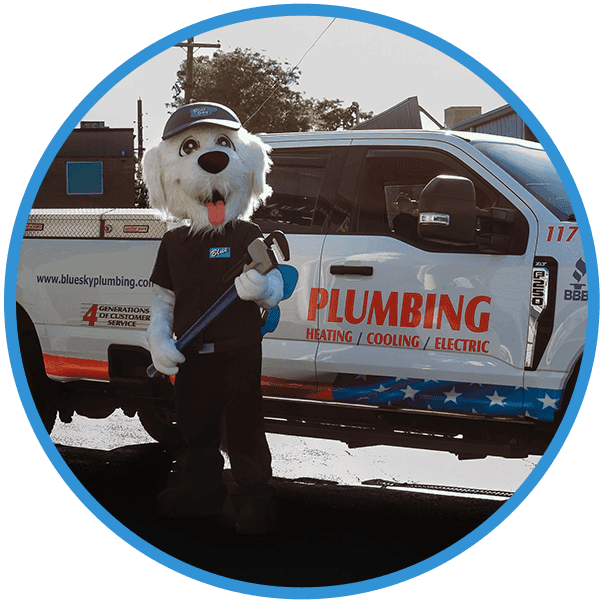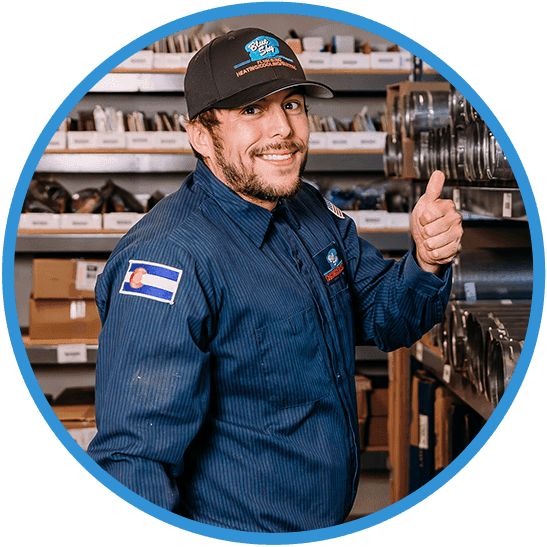 "Thank you Blue Sky!!!"

I highly recommend Blue Sky Plumbing for their professionalism and overall service from initial contact through completion and especially Eric for his superb service and professional, friendly attitude.

- Rhonda S.

"I really can't praise Blue Sky enough."

Daniel Downing arrived on time and did an excellent job. He completed the plumbing tasks expertly and gave me valuable advice on how to proceed with future projects. He thoroughly explained the work he did and how to maintain the systems he worked on.

- Greg M.

"This experience was the very best ever!"

Chris absolutely takes professionalism and friendliness to the top level of excellence. He took the time to explain to me exactly what needed to be done, and what wasn't needed to be done and answered all of my questions.

- Sarah K.

"He was outstanding."

Mario De La Cruz came today to service our hot water heating system here in Evergreen. We found him to be very pleasant, professional, and knowledgeable.

- Joyce N.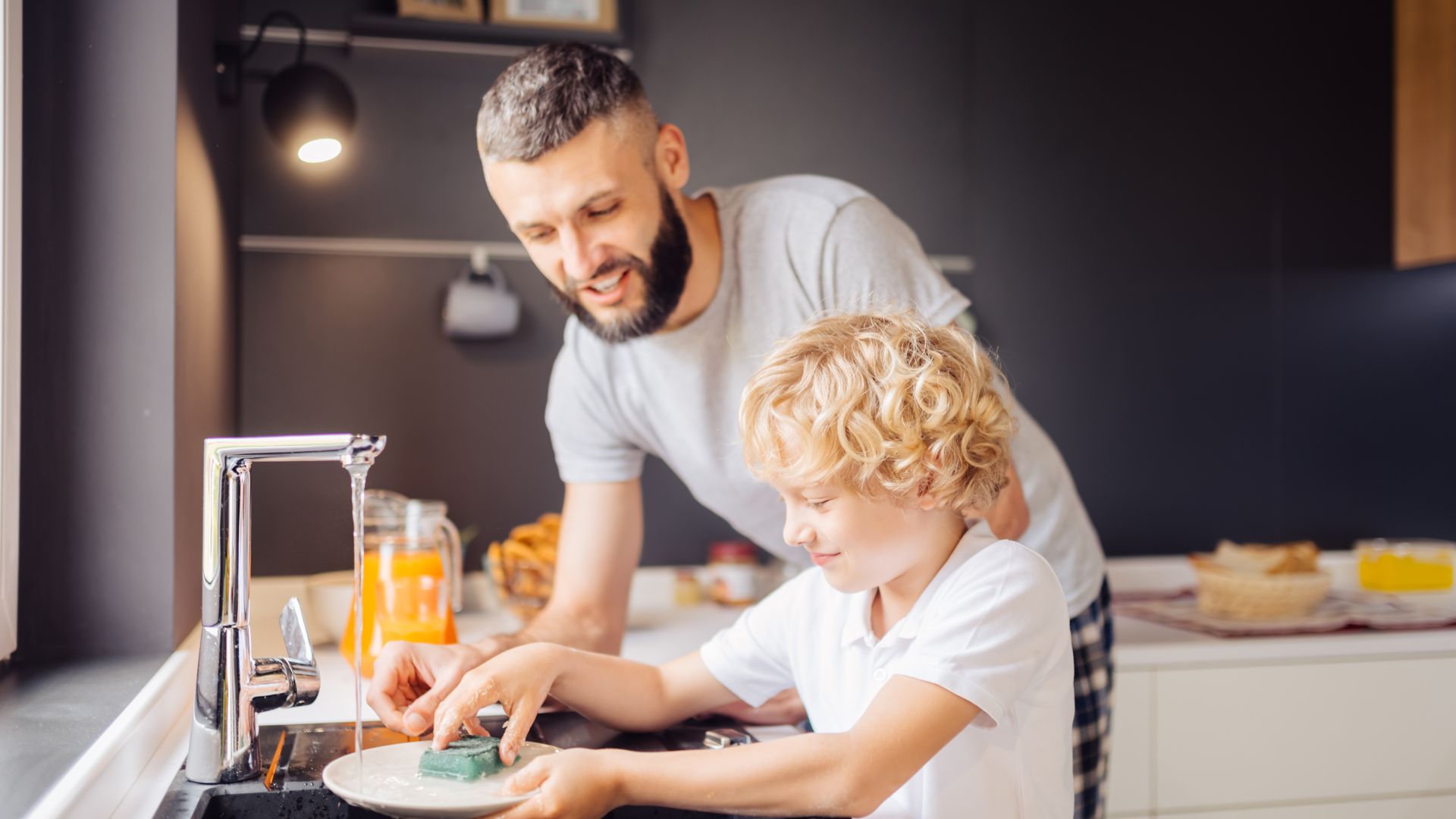 4.8 Stars | 1900+ Google Reviews

BBB A+ Rating

360+ Recommendations