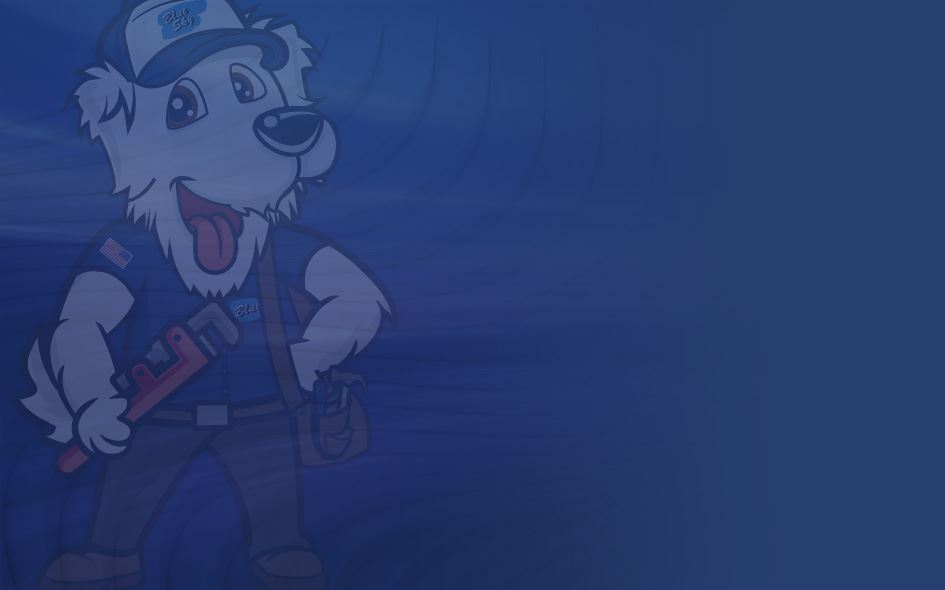 Boulder Plumbing, Heating, Cooling & Electrical Services We are ready to help solve your problems!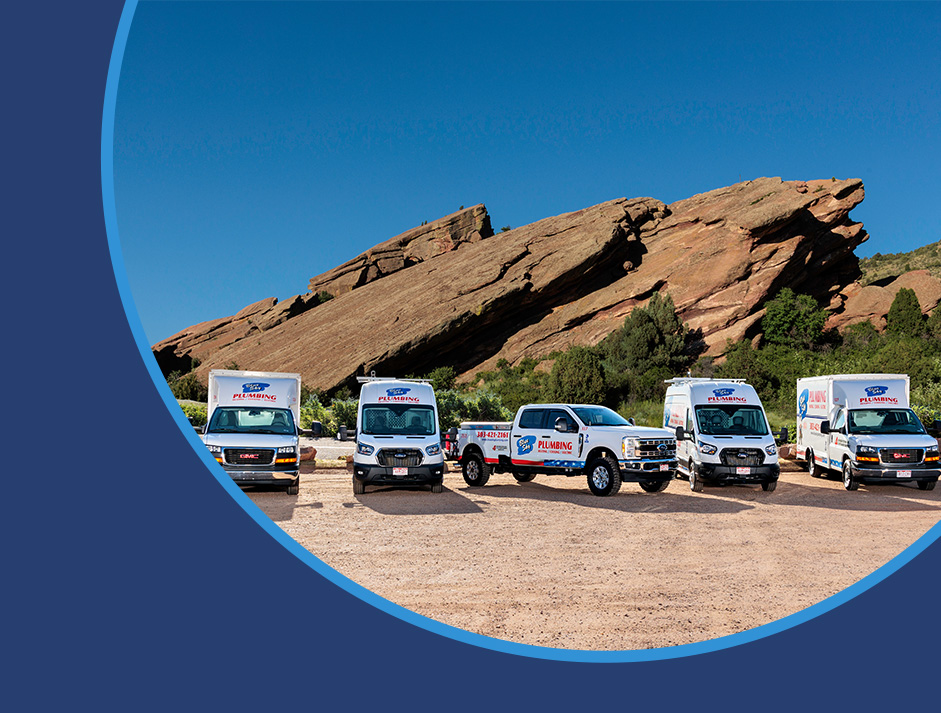 Boulder Plumbing, Heating, Cooling & Electrical Services
Plumbing Services
No matter what you need from a Boulder plumber, our experts can help you out. We handle everything from sewer repair to water heater replacement and repair and from clogged drains to overflowing toilets. No matter what you need, we are here for you. We'll get out to you quickly (and always on time!), assess the problem, and get everything fixed to your satisfaction before we leave.
We also handle plumbing installations and renovations. Whether you need a new toilet, a new garbage disposal, or a new faucet in your bathroom, we'll help you find the right one and get it installed and working for you. Are you trying to make your dream bathroom or kitchen into a reality? We'll help make sure your dreams come true!
Emergency Plumbing
We offer emergency plumbing services in Boulder, too, because we know that emergencies never come with good timing. Our technicians are on call 24/7, so you don't have to wait until Monday morning to get your home back in working order. Whether your problem is with your water heater, your garbage disposal, or one of the plumbing fixtures in your home, call us and we'll get it functioning again.
Water Heater Services
If you're out of hot water, don't worry! Just call us for water heater repair in Boulder today. We'll be there soon! If it's a water heater installation that you're looking for, we'll match you with an amazing new water heater, put it in for you, and test it all before we leave. Before long, you'll have your hot water back again!
Heating Repair
You can't live your best life when your heater isn't working! That's why, at the first sign of a problem, you should give us a call. We'll come to you fast, assess your heater, and do our best to get it fixed before you get too uncomfortable in your home.
Heating Maintenance
Did you know that regular maintenance can add years to the life of your heater? That's in addition to saving you money on your utility bills because your units won't have to work so hard. We'll make sure your furnace is working well or help you get it back in great shape.
Heating Installation
Is it time for a new furnace? We'll help you find one that is perfect for your home and your needs. We'll look at the size of your home and how much you use your heater, then recommend new units from brands we know and trust. We'll get your new heater installed according to the manufacturer's standards, too.
Furnace Service
We know that it can be hard to stay comfortable when your heat isn't working well. That's why your HVAC specialists at Blue Sky Plumbing, Heating, Cooling & Electric are here for all of your needs surrounding furnace service in Boulder.
We'll troubleshoot problems that arise and design repairs that are specific to what we know about your unit and how you use your systems. That way, you'll always know that you're getting the best furnace service in Boulder.
We can also help you choose the very best new furnace whenever you need it. We'll look at the size of your house, your energy-saving needs, your budget, usage patterns, and more. Then we'll suggest a furnace replacement in Boulder that will meet all of your needs and last for a long time. Don't buy just any unit! Talk to our pros about which ones would be best for you.
Air Conditioning Services
Need AC services in Boulder? We have you covered. Call us for:
AC Installation. We'll get you that new AC you've been needing.
AC Repair. Don't live without air conditioning. Let us fix it for you fast.
AC Maintenance. Keep your AC running well for many years!
Air Conditioning Installation
We'll handle your air conditioning installation in Boulder, too. Whether you buy through us or not, we'll get your new AC installed ASAP and all according to manufacturer specifications. We'll test it before we leave to make sure everything is working as it should.
Air Conditioning Repair
When you need air conditioning repair in Boulder, you don't want to wait around for someone to find the time to get to you. Call us at Blue Sky Plumbing, Heating, Cooling & Electric and we'll have someone there ASAP.
Each repair starts with a conversation because we want to know exactly what you've been experiencing with your AC. After that, we'll find the broken part and complete your air conditioning repair in Boulder as quickly as we can!
Electrical Services
If you're looking for an electrician in Boulder who knows the area and its unique needs, you've come to the right place. We'll make sure that your electrical problems are solved to your satisfaction before we go, so you don't have to worry anymore. Whether you need to have a new breaker box installed, you're putting in a hot tub or a spa and you need a dedicated electrical line, or you want some updated lighting inside or out, at Blue Sky Plumbing, Heating, Cooling & Electric we'll help you take your current home one step closer to the house of your dreams.
Reach out to us now by calling or contacting us online, and we can schedule a time to come out and assist you! Check Out What Your Neighbors Are Saying!
4.8 Stars | 1900+ Google Reviews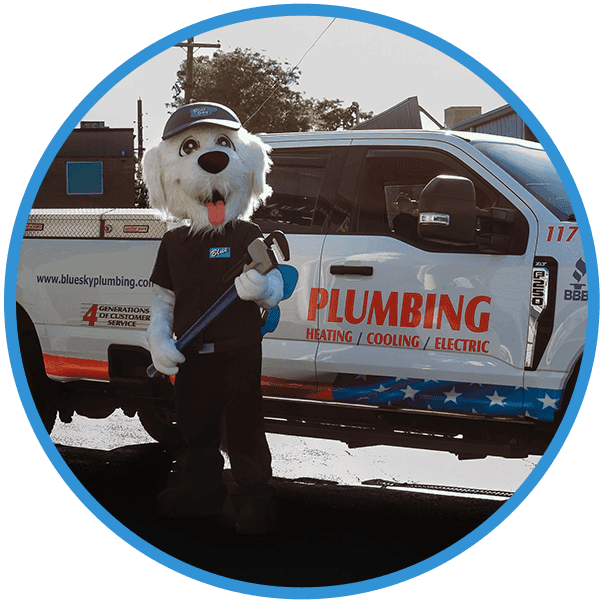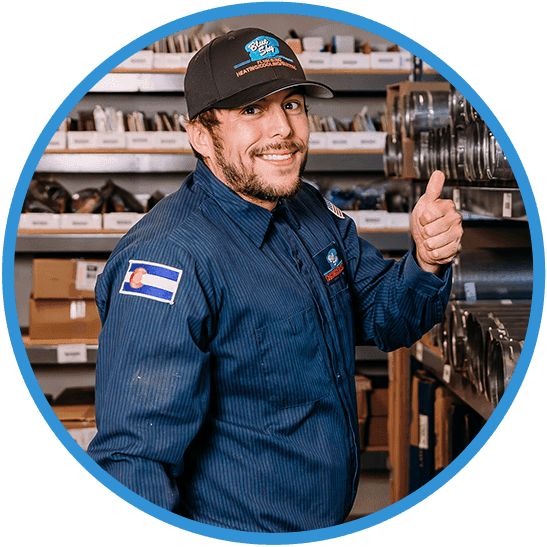 "Thank you Blue Sky!!!"

I highly recommend Blue Sky Plumbing for their professionalism and overall service from initial contact through completion and especially Eric for his superb service and professional, friendly attitude.

- Rhonda S.

"I really can't praise Blue Sky enough."

Daniel Downing arrived on time and did an excellent job. He completed the plumbing tasks expertly and gave me valuable advice on how to proceed with future projects. He thoroughly explained the work he did and how to maintain the systems he worked on.

- Greg M.

"This experience was the very best ever!"

Chris absolutely takes professionalism and friendliness to the top level of excellence. He took the time to explain to me exactly what needed to be done, and what wasn't needed to be done and answered all of my questions.

- Sarah K.

"He was outstanding."

Mario De La Cruz came today to service our hot water heating system here in Evergreen. We found him to be very pleasant, professional, and knowledgeable.

- Joyce N.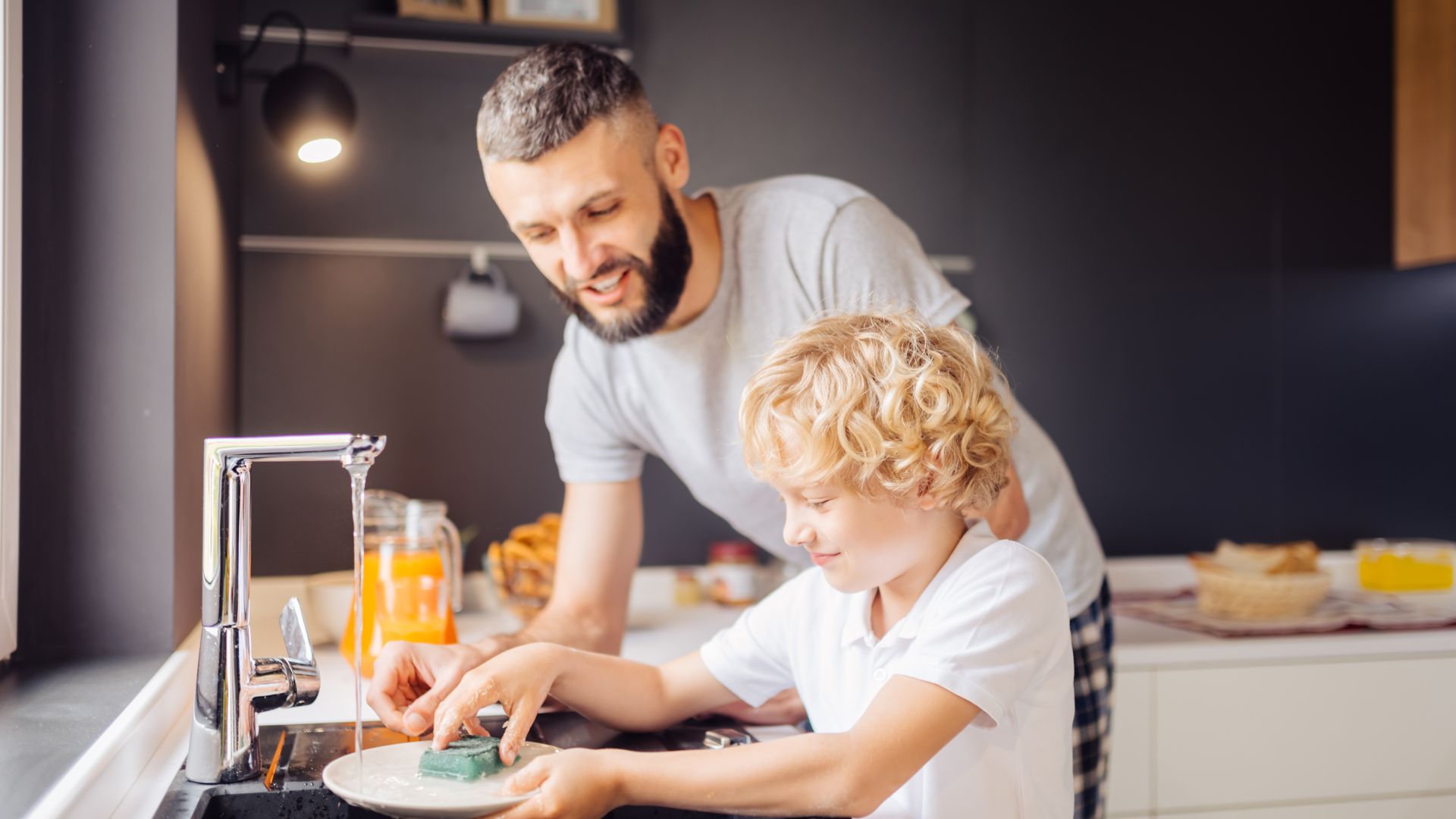 4.8 Stars | 1900+ Google Reviews

BBB A+ Rating

360+ Recommendations