Air Conditioning Maintenance in Centennial
Did you know that air conditioning maintenance can help keep you cooler during the long, hot summers here? Contact us at Blue Sky Plumbing today and ask us about our AC tune-up services. For many years, we have been the area's go-to source for all kinds of air conditioning services. We'll make sure to take care of your cooling system so it stays in top shape.
Call us now to get started, and we can come inspect your unit to ensure you don't need as many costly AC repairs down the road!
Is AC Maintenance Necessary?
Regular air conditioning maintenance will keep your unit running longer and help it run a lot better. When you invest in yearly AC tune-ups, as manufacturers and industry experts often recommend, there are a number of benefits. It is often even mandatory as part of the appliance's warranty.
Here's what you stand to gain from maintenance services:
Lower energy usage. A big part of our AC maintenance checklist involves cleaning out your air conditioner. We'll remove dust and debris that can keep it from working efficiently. When we get rid of all of that, your A/C won't have to work as hard to cool your home. It won't use as much energy as it usually does.
Lower energy bills. When your air conditioner uses less energy, your bills will be lower! Some of our customers are surprised at how much they save after their air conditioning maintenance.
Even cooling throughout your home. If you have some rooms that are always too hot because it seems like your air conditioning just can't get there, our AC maintenance services could get them cool again. When your unit is working more efficiently, it often cools your whole house better.
Get cooler at home. Does your cooling system struggle to keep the temperature in your home below a certain level? Do you wish you could get cooler but your unit just can't handle it? AC maintenance could give your unit the extra boost it needs to keep you cooler this summer.
Centennial's AC Tune-Up Experts
Call us at Blue Sky Plumbing to schedule your air conditioning maintenance today! We'll get an experienced air conditioning technician to your door fast and get your maintenance completed as soon as possible. Before you know it, you'll be cooler than ever before and you'll be spending less money, too.
Our staff of experts will keep your air conditioner working well all summer long; just reach out to us now for help in Centennial! Check Out What Your Neighbors Are Saying!
4.8 Stars | 1900+ Google Reviews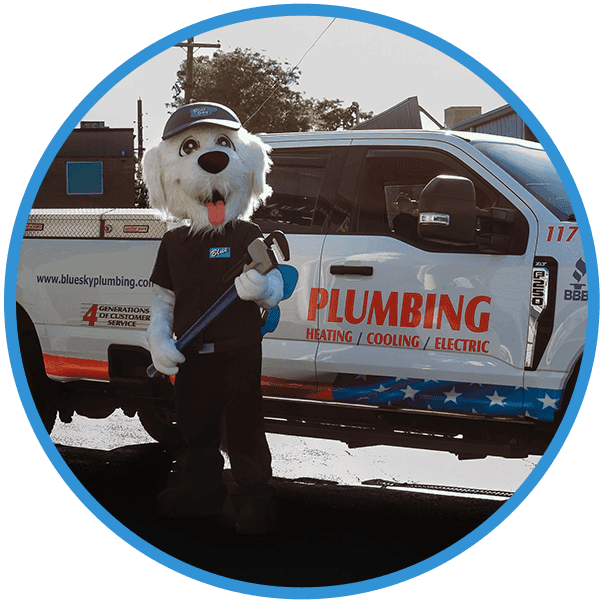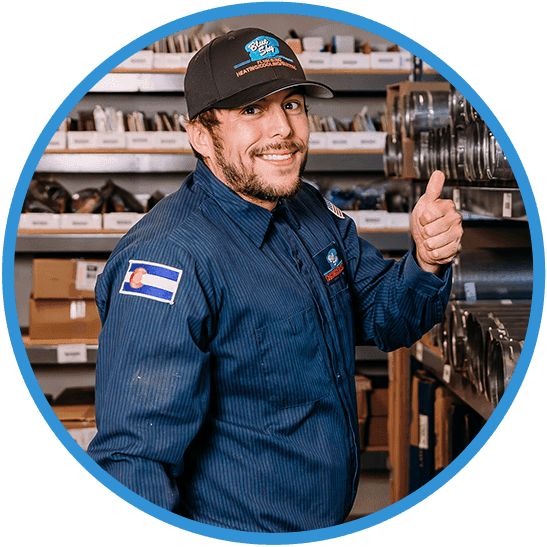 "Highly Recommend!"

Mario got out the same day and fixed the clog/leak in my AC system. He went the extra mile and helped me to clean out my unit outside. He answered all of my questions and educated me on beat in-class usage/maintenance.

- Lucas N.

"Perfection from the moment we met at our home."

I would like to thank your company for the excellent service I received on my cooling system a few days ago from both Jake Canady and his partner Gage. They both went above and beyond my expectations.

- Scotty A.

"I appreciate their attitude."

This review is for Daniel and Eduardo who did the installation of my new AC and furnace on September 7-8. I want to thank them for such excellent work. They both were very courteous and respectful of my property.

- Kathy R.

"Blue Sky is amazing!"

I will always use Blue Sky for my plumbing and heating needs. I'm new to the area and finding a great contractor like Blue Sky really makes me feel at home. They are local and really provide great value for their exceptional service.

- Tracy W.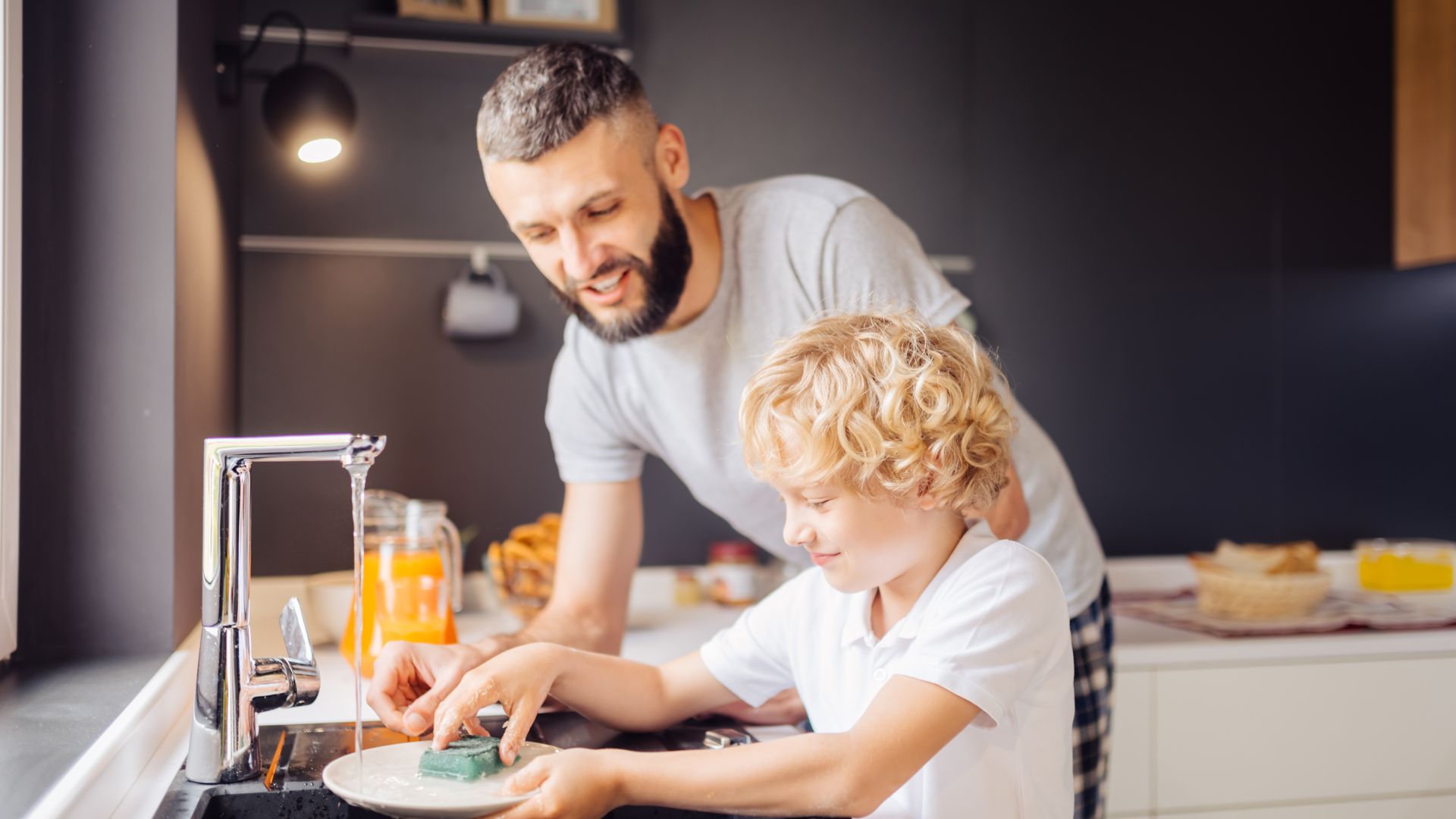 4.8 Stars | 1900+ Google Reviews

BBB A+ Rating

360+ Recommendations