Electricians in Centennial
Are you looking for a Centennial electric company who you can rely on to get the job done right every time? At Blue Sky, we believe we have the electricians you've been looking for.
After all, we are trustworthy, we get there on time, we have the experience needed to deal with even the most complex problems, and we know how to satisfy our customers every time.
Stop feeling anxious about your electricity and contact your Centennial electrician from Blue Sky today!
Electrical Repair
When you require home electrical repair, we'll get to you soon. We'll make an appointment at a time that works well for you or send out our Centennial electrician right away if you have an emergency. We'll speak with you about your experience with your home's electricity, then get to work on your electrical repair.
Electrical Installation
Whether you're installing new lighting, a spa, or another electrical appliance, it helps to get an experienced Centennial electrician on your side. After all, you'll want to be sure that the job gets done well, without overloading circuits or causing other issues down the road.
Our Centennial electrical services include electrical installations, so you can feel secure that your home is working the way it was designed to. Your electrician will handle any installation you have so don't hesitate to call if you want some help.
Electrical Maintenance
Did you know that your electrician can do maintenance, as well? With a few easy tests, we can determine whether your electricity is functioning the way it needs to. We can also pinpoint problem areas or tell you what to look for in the future.
Electrical maintenance may sound superfluous, but it can keep your home running well both now and in the years to come. Consider contacting an electrician for maintenance as an investment in your future.
Call in Blue Sky for Your Electrical Needs Today!
No matter what your electrical needs might be, your Centennial electrician from Blue Sky will help you reach your goal. Whether you want to get your electricity running well again or you need new lights and a new circuit for your new spa, we'll get your job done fast.
For comprehensive electrical services that you can rely on, call in your Centennial electric company – Blue Sky – every time. We will give you a new kind of customer service experience. All of our staff, including our electricians, and even our management team work hard each day to show you just how much your business means to us.
We'll make sure you get the Centennial electric services you need, whenever you need them. Call today to experience great electrical service for yourself. Check Out What Your Neighbors Are Saying!
4.8 Stars | 1900+ Google Reviews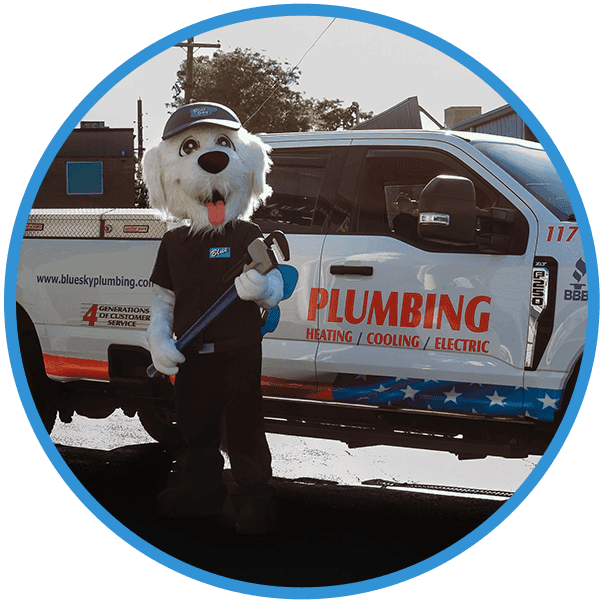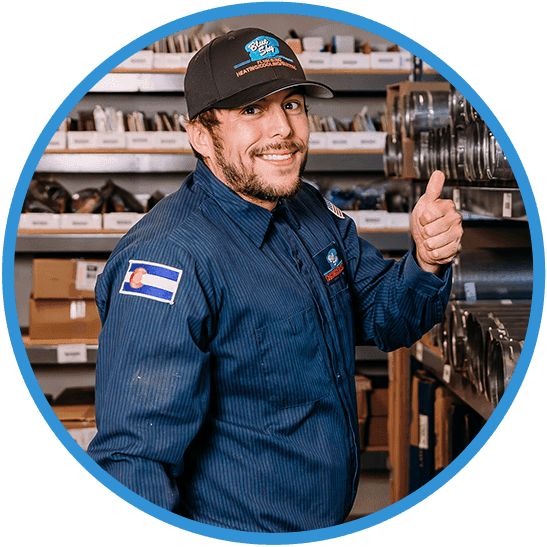 "From start to finish, my experience with them was outstanding."

I couldn't be happier with the service provided by Alex and Jay from Blue Sky Plumbing, Heating, Cooling, and Electrical. They exemplify what exceptional customer service and expertise should look like.

- David C.

"Highly recommend Blue Sky!"

Blue Sky expedited our service call due to the nature of our problem. Kris Johnson came the next day, and was on time, thorough, professional, and kind. He patiently figured out what we needed to fix our electrical problem.

- Jaika

"Thank you to Gareth, Chris, and Aaron for your work!"

They did a great job and I appreciate their work. Overall, I've had a great experience with Blue Sky and would recommend them if you're in need of plumbing or electrical work.

- Connor P.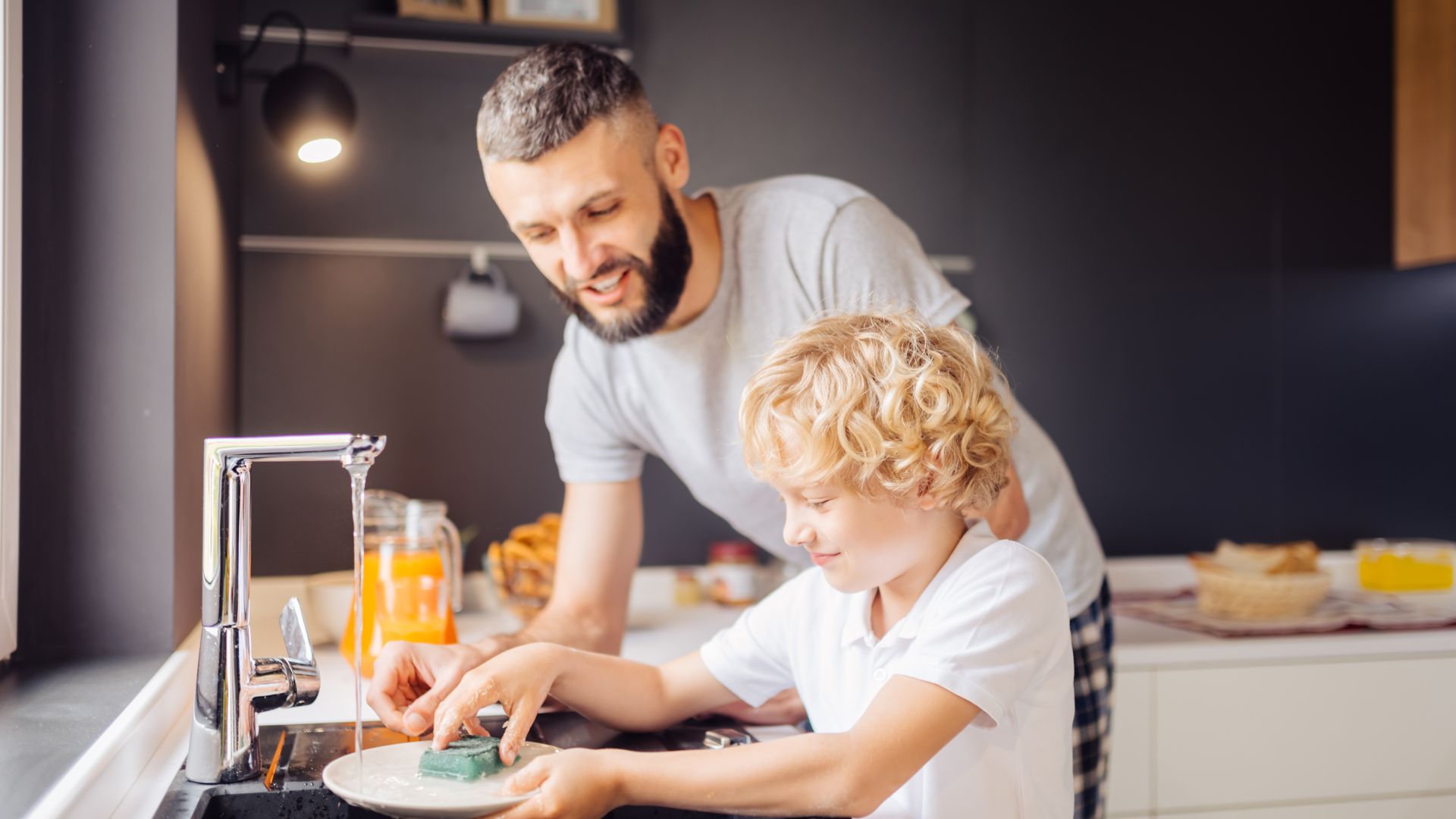 4.8 Stars | 1900+ Google Reviews

BBB A+ Rating

360+ Recommendations