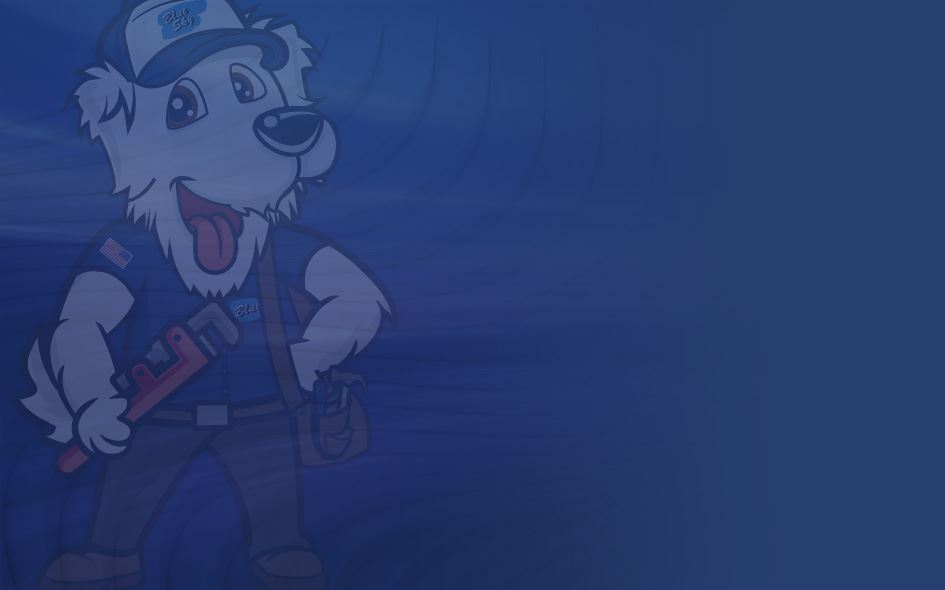 Explore How Our Team Can Help With Your Emergency Plumbing. Let Us Solve Your Problems Today!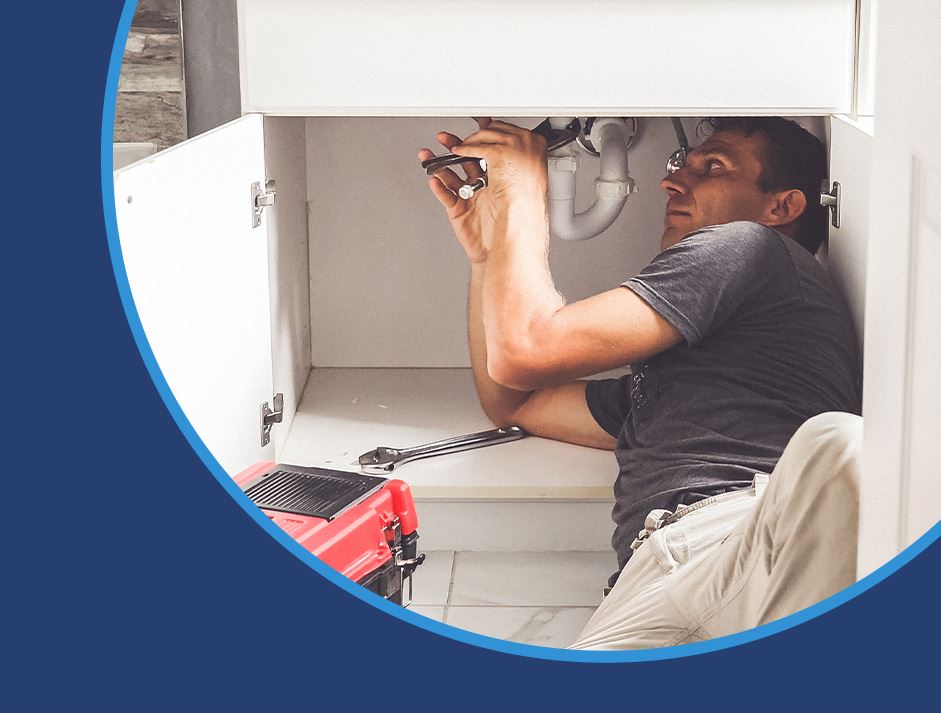 Emergency Plumbers in Centennial
Plumbing emergencies can pop up at any time of the day or night. They don't wait for regular business hours. From a pesky stuck drain that is resistant to drain cleaning, to overflowing sewage or leaks, we're your go to plumbers! If you're having a plumbing emergency, contact us at Blue Sky Plumbing right away. We have 24-hour plumbers standing by around-the-clock, and we are always ready and willing to help you out.
Pick up the phone and call us now at(303) 625-6225 for help in Centennial!
Is It A Plumbing Emergency?
Sometimes, people hesitate to call for 24/7 emergency services because they aren't sure if they have a time-sensitive issue on their hands. Homes can sustain a lot of damage in a short time, especially if a plumbing repair problem goes unchecked.
Here are some guidelines to help you decide if you need to give our emergency plumbers a call.
There's sewage involved. Anytime your sewer is backflowing into your home, you need to get someone to solve that problem right away. Sewage can carry bacteria and cause major illnesses. It can also damage your walls, floors, furniture, and more!
Water is spraying or flowing uncontrollably. If you have a leak or a broken pipe and there's water everywhere, give us a call right away. Even clean water can cause irrevocable damage to your home quickly if you don't get that leak taken care of. It can also provide a breeding ground for mold and mildew, which can cause illness and be difficult to get rid of later.
You aren't comfortable letting it wait. Trust your instincts. If you have a plumbing problem and you just don't feel like you should let it sit until regular business hours, give us a call. We'll help you make your home a place where you feel comfortable living again.
Centennial's 24-Hour Plumbers
No matter what time it is when you realize that you have a plumbing problem, call us! Our plumbers are standing by 24 hours a day, 7 days a week. 365 days a year. We are happy to help you in the middle of the day, middle of the night, over the weekend, or any other time! It's always better to call than to let something go that should have been addressed right away!
Call Blue Sky for Emergency Plumbing Services in Centennial
Contact us at Blue Sky Plumbing whenever you need to have plumbing repairs done right away. We'll get there fast to deal with your emergency and get your plumbing working normally again.
Don't wait! Call us for any plumbing service in Centennial! Check Out What Your Neighbors Are Saying!
4.8 Stars | 1900+ Google Reviews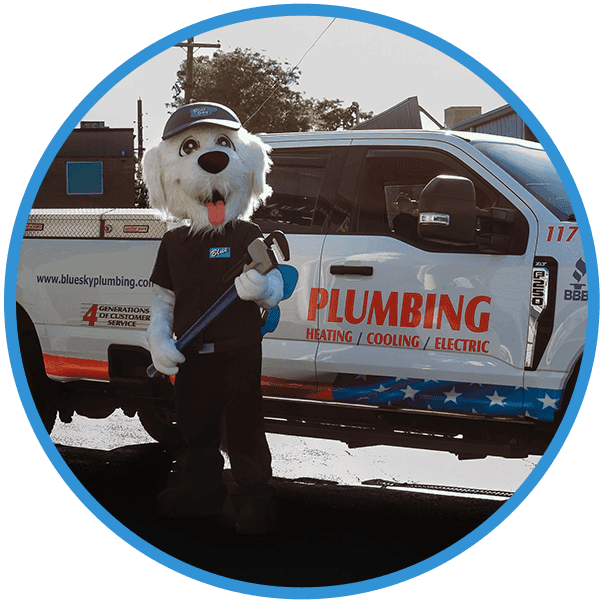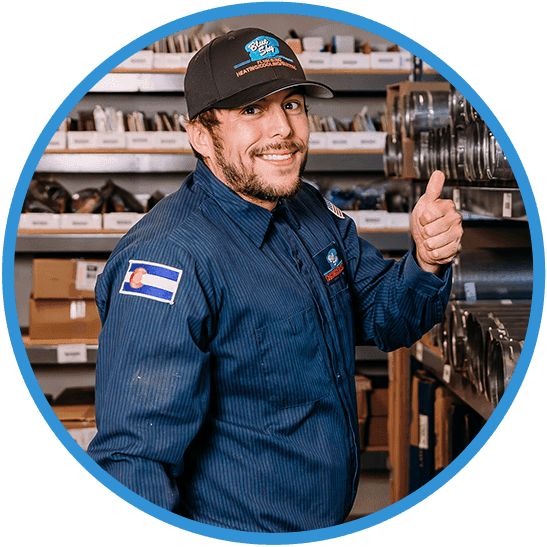 "Thank you Blue Sky!!!"

I highly recommend Blue Sky Plumbing for their professionalism and overall service from initial contact through completion and especially Eric for his superb service and professional, friendly attitude.

- Rhonda S.

"I really can't praise Blue Sky enough."

Daniel Downing arrived on time and did an excellent job. He completed the plumbing tasks expertly and gave me valuable advice on how to proceed with future projects. He thoroughly explained the work he did and how to maintain the systems he worked on.

- Greg M.

"This experience was the very best ever!"

Chris absolutely takes professionalism and friendliness to the top level of excellence. He took the time to explain to me exactly what needed to be done, and what wasn't needed to be done and answered all of my questions.

- Sarah K.

"He was outstanding."

Mario De La Cruz came today to service our hot water heating system here in Evergreen. We found him to be very pleasant, professional, and knowledgeable.

- Joyce N.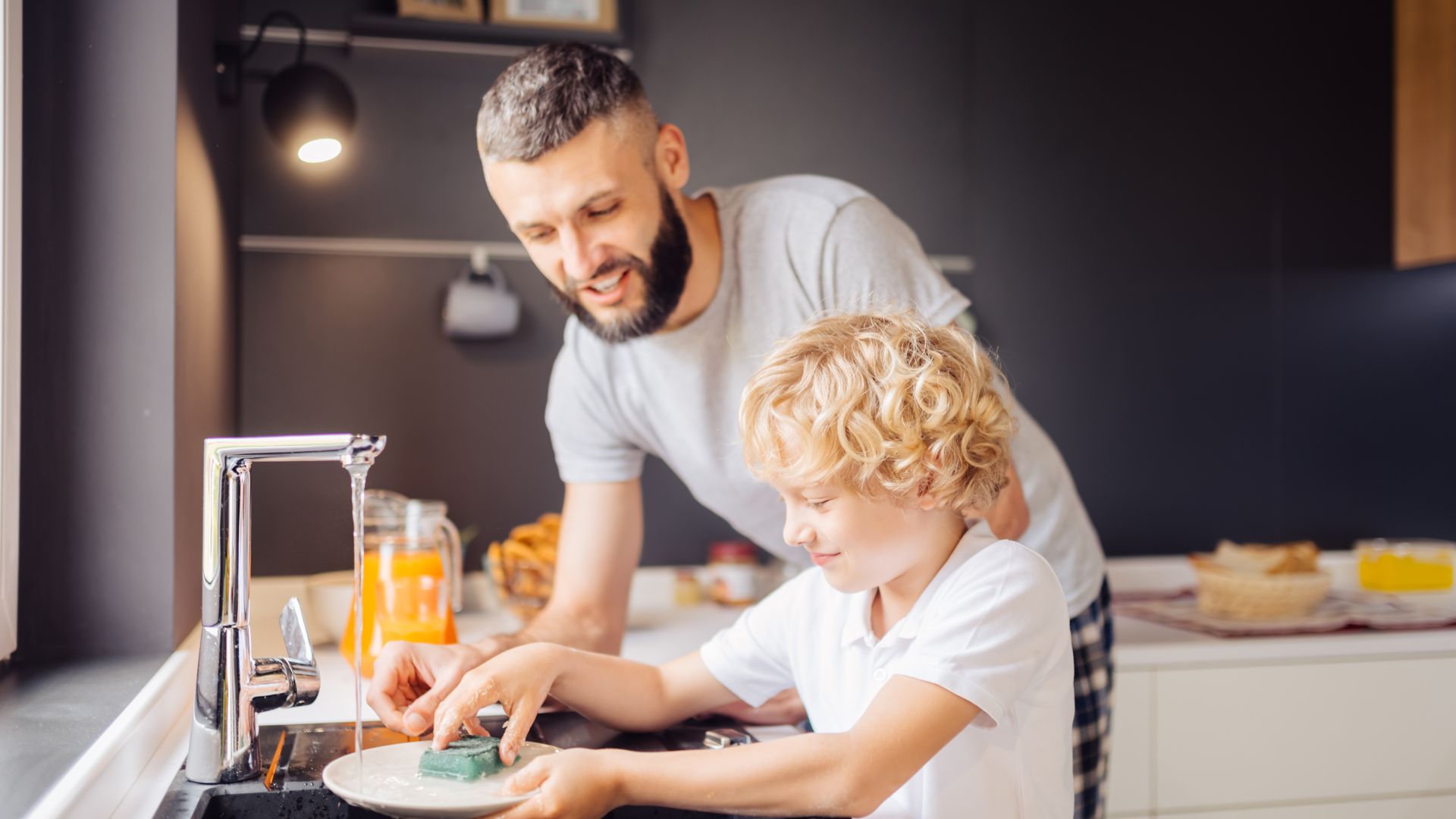 4.8 Stars | 1900+ Google Reviews

BBB A+ Rating

360+ Recommendations