AC Repairs in Aurora, CO
When your air conditioner isn't cooling you well, it's easy to get miserable at home. After all, it gets hot in Aurora during the summer, so life without AC is pretty awful. Instead of struggling through it, call in expert help from Blue Sky Plumbing. Our HVAC technicians will get to you fast so you can cool off soon. Reach out now to get started!
Contact us online today!
Emergency AC Repairs
When it comes to AC repair in Aurora, there's nothing we can't fix for you and no time that we won't come out to help. That's right! Our technicians will do whatever it takes to keep you supplied with the cool air you need to stay comfortable in Aurora 24/7. We'll diagnose the problem accurately, then design a solution for solving it that will work for you and your family – fast. No matter what the emergency is or what time it is, we will show up and get it under control so you no longer have to worry,
Repairs For AC Issues
If your AC won't turn on at all, it's probably clear that you need to call someone and get some help. However, there are other air conditioning issues that we can fix. Make an appointment when you notice these and we'll do our best to fix your cooling system before it dies on you! Call us whenever you see the following things going on with your system. It could be a sign of a larger problem:
Your AC blows lukewarm air. Even if you are cool enough, this indicates that your A/C isn't working as efficiently as it could. You may be spending extra money on energy costs every month!
Your AC makes unusual sounds. Loose or broken pieces or things that get caught in your A/C can cause more damage the longer you leave them, so call as soon as you hear something.
You are hot at home even though your AC seems to work. Your AC may not be working as well as you think, or it may be too small for your home.
You have to keep moving the thermostat down to stay cool. If you can't leave the thermostat at one temperature and stay cool, it's time for a repair.
Call (303) 625-6225 to schedule an appointment with our Aurora AC repair pros! Check Out What Your Neighbors Are Saying!
4.8 Stars | 1900+ Google Reviews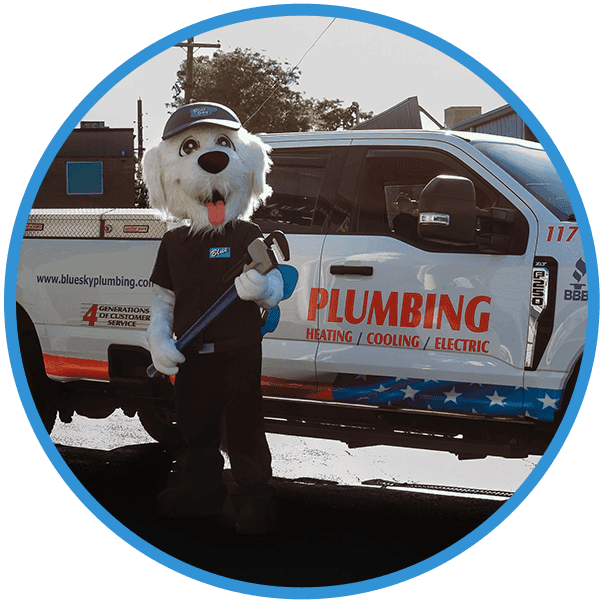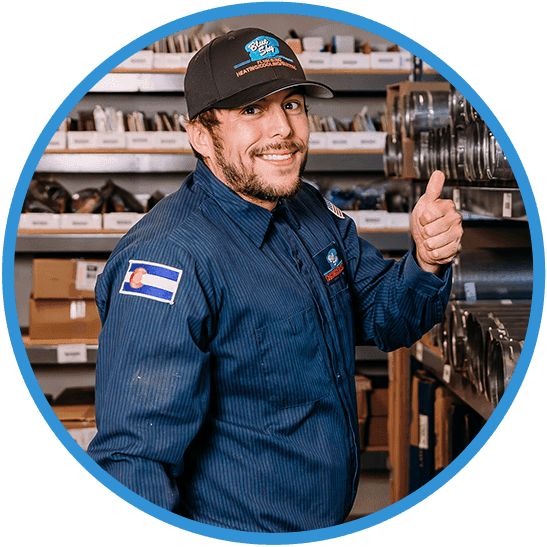 "Thank you Blue Sky!!!"

I highly recommend Blue Sky Plumbing for their professionalism and overall service from initial contact through completion and especially Eric for his superb service and professional, friendly attitude.

- Rhonda S.

"I really can't praise Blue Sky enough."

Daniel Downing arrived on time and did an excellent job. He completed the plumbing tasks expertly and gave me valuable advice on how to proceed with future projects. He thoroughly explained the work he did and how to maintain the systems he worked on.

- Greg M.

"This experience was the very best ever!"

Chris absolutely takes professionalism and friendliness to the top level of excellence. He took the time to explain to me exactly what needed to be done, and what wasn't needed to be done and answered all of my questions.

- Sarah K.

"He was outstanding."

Mario De La Cruz came today to service our hot water heating system here in Evergreen. We found him to be very pleasant, professional, and knowledgeable.

- Joyce N.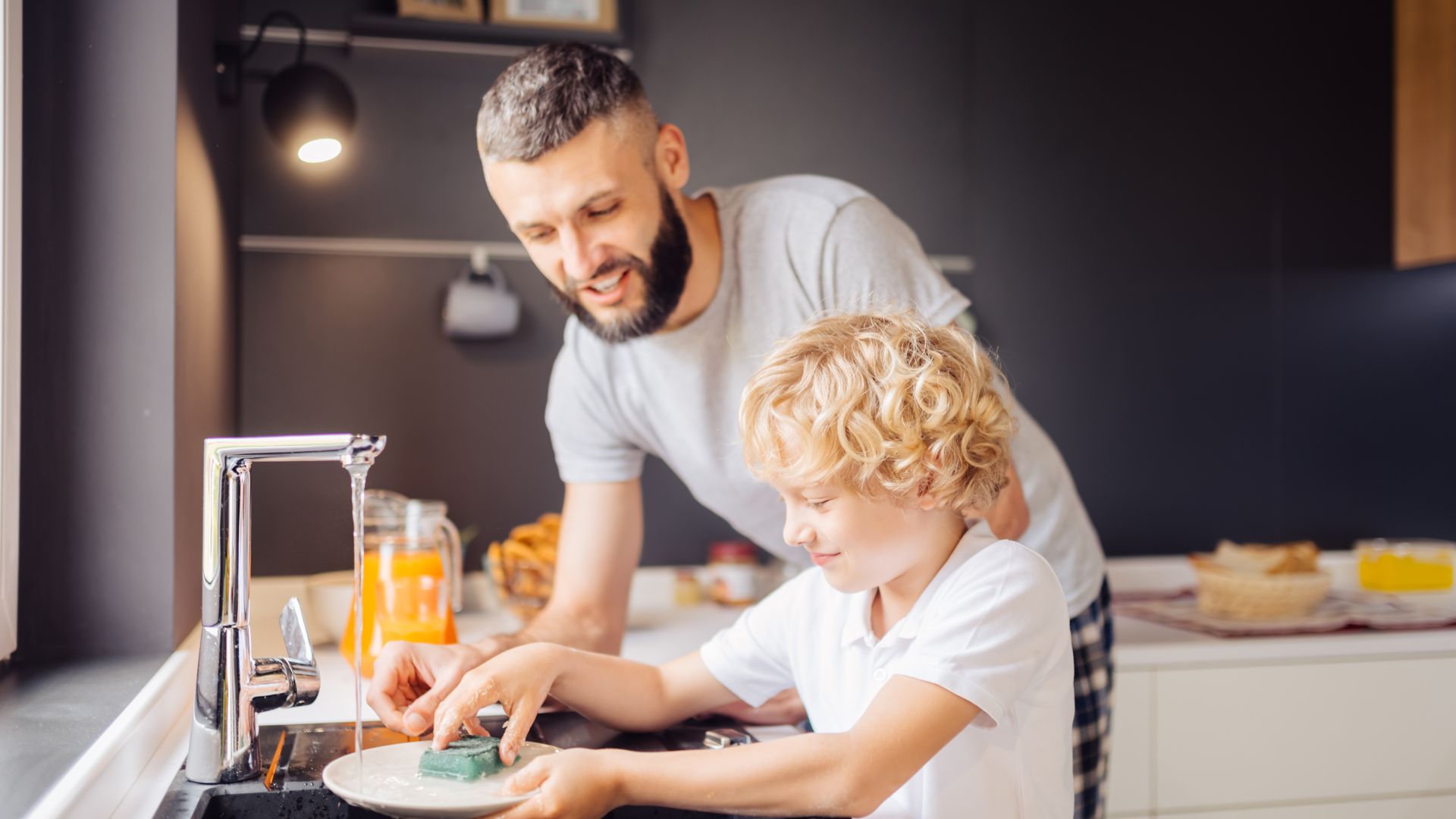 4.8 Stars | 1900+ Google Reviews

BBB A+ Rating

360+ Recommendations