Emergency Plumbing Service in Littleton, CO
24/7 Plumbers Near Littleton
Plumbing problems come up all the time, whether it's convenient or not. In fact, sometimes it seems like you always need an emergency plumber in the middle of the night, on the weekend, or on a holiday. When your plumbing repair can't wait, and you're frantically searching for an emergency plumber in Littleton, look to Blue Sky Plumbing. We are here 24 hours a day, 7 days a week, 365 days a year. Someone from our team will always answer your call and get to you as soon as possible to fix your plumbing woes and get your home back to normal fast.
Call us at (303) 625-6225 or contact us online now to get a 24/7 plumber in Littleton to your door ASAP!
Do I Need An Emergency Plumber?
Not sure if you should call an emergency plumber?
Here are some guidelines for deciding if your problem is bad enough to contact us in the middle of the night:
There's water everywhere. Water damage is no joke. If you can't get the water to stop, call a plumber immediately.
Sewage is backing up into your home. This can be smelly, gross, and dangerous for your family. You need an emergency plumber now.
You can't use a vital part of your home. If you only have one sink or one toilet and you can't use it, it's time to contact a 24-hour plumber.
Your intuition says that you should call a plumber. If you feel like the problem requires the services of a professional plumber, give us a call. Sometimes, you have to trust your gut when it comes to your plumbing. It could save you a lot of heartache and hassle.
All-Hours Emergency Plumbing
When you call us for emergency plumbing service in Littleton, we'll always pick up. Our staff will ask you a few questions to determine the exact nature of the problem, then we'll be on our way. Before long, we'll fix your plumbing and get your life back to normal. If we can't resolve it because we need parts from stores that are closed, we'll stabilize the situation and let you know when someone will return to complete the repair.
You can reach out at any time, and our 24/7 plumbers are ready to come to the rescue. Contact us now or call us at (303) 625-6225 to get a quote for what you need done! Check Out What Your Neighbors Are Saying!
4.8 Stars | 1900+ Google Reviews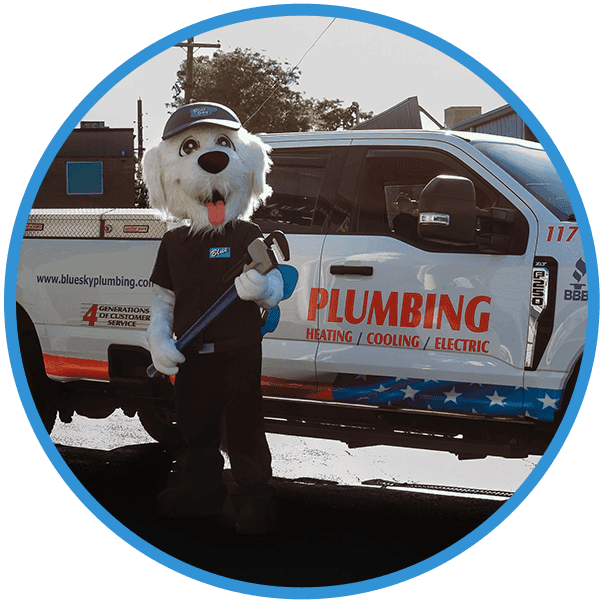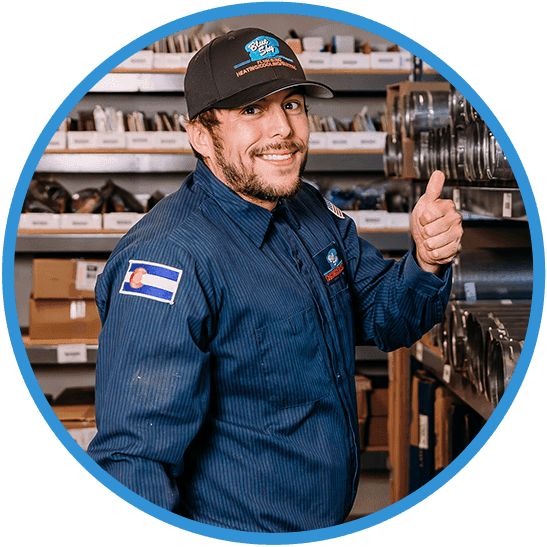 "Thank you Blue Sky!!!"

I highly recommend Blue Sky Plumbing for their professionalism and overall service from initial contact through completion and especially Eric for his superb service and professional, friendly attitude.

- Rhonda S.

"I really can't praise Blue Sky enough."

Daniel Downing arrived on time and did an excellent job. He completed the plumbing tasks expertly and gave me valuable advice on how to proceed with future projects. He thoroughly explained the work he did and how to maintain the systems he worked on.

- Greg M.

"This experience was the very best ever!"

Chris absolutely takes professionalism and friendliness to the top level of excellence. He took the time to explain to me exactly what needed to be done, and what wasn't needed to be done and answered all of my questions.

- Sarah K.

"He was outstanding."

Mario De La Cruz came today to service our hot water heating system here in Evergreen. We found him to be very pleasant, professional, and knowledgeable.

- Joyce N.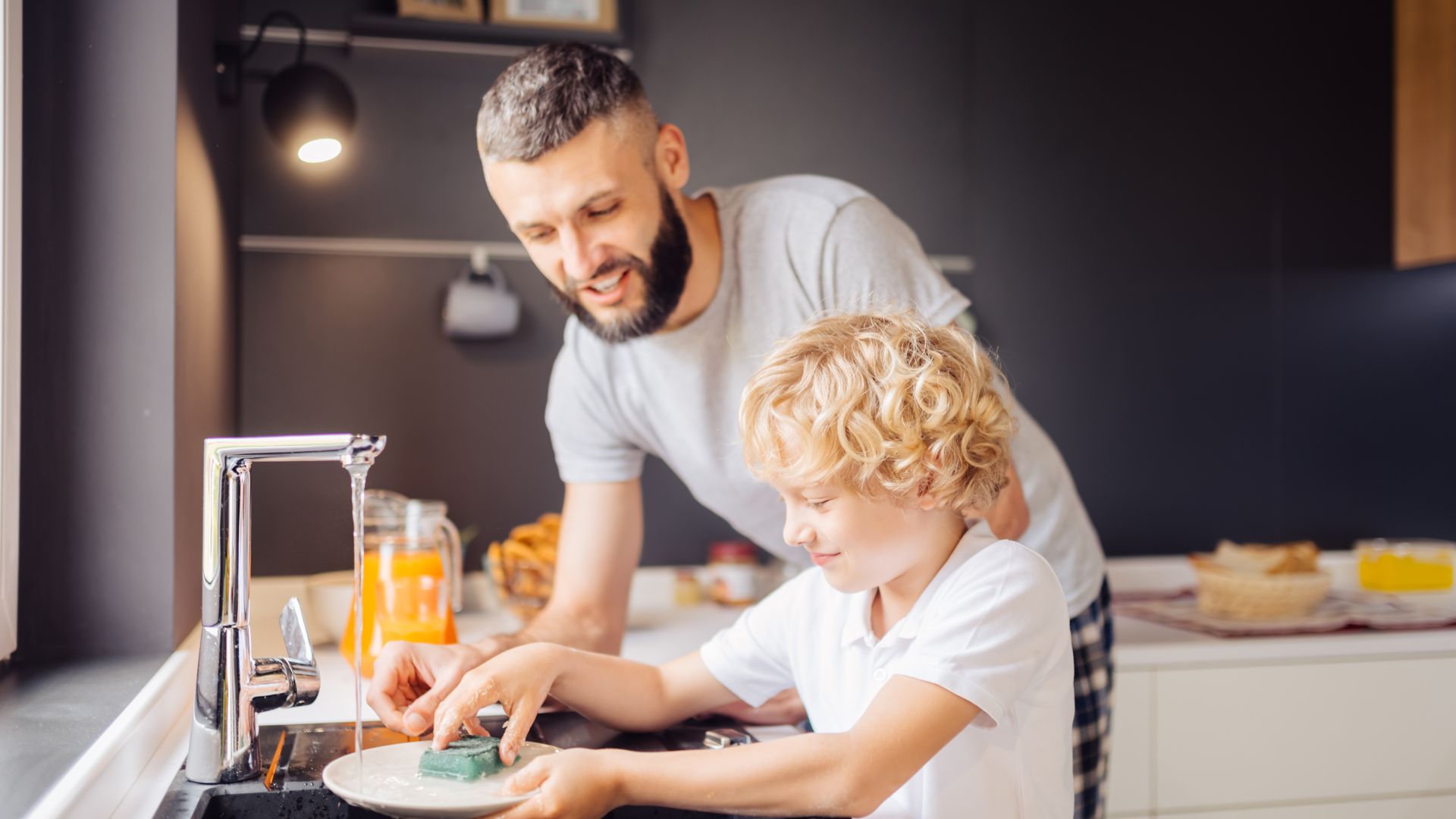 4.8 Stars | 1900+ Google Reviews

BBB A+ Rating

360+ Recommendations